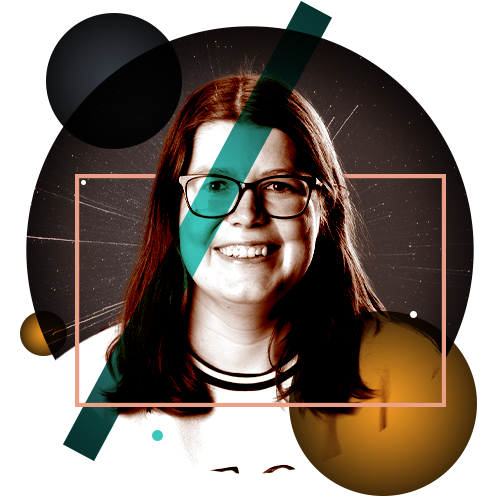 Sierra Stensrud
Graphic Design
Hi I'm Sierra! I am a designer from a small town called Packwaukee in Wisconsin. I had a bit of a late start into college because I decided to join the Wisconsin Army National Guard, but in doing so I gained a lot of experience in working as a team and communicating with others. I'm very passionate about drawing and have taken some classes but am mostly self taught from either watching tutorials or just experimenting on my own. I have a bit of an unconventional start to digital art; I started on my 3DS and only recently learned how to use drawing tablets and my iPad to draw. When it comes to designing I enjoy incorporating illustrations but I also love to use Illustrator to make vector images and use Photoshop for photo compositions. I'm well versed in Adobe Creative Cloud but am always willing to learn more as I know that everything is always growing and changing and I need to be flexible as well. I look forward to working with others to make creative pieces and share my art with everyone!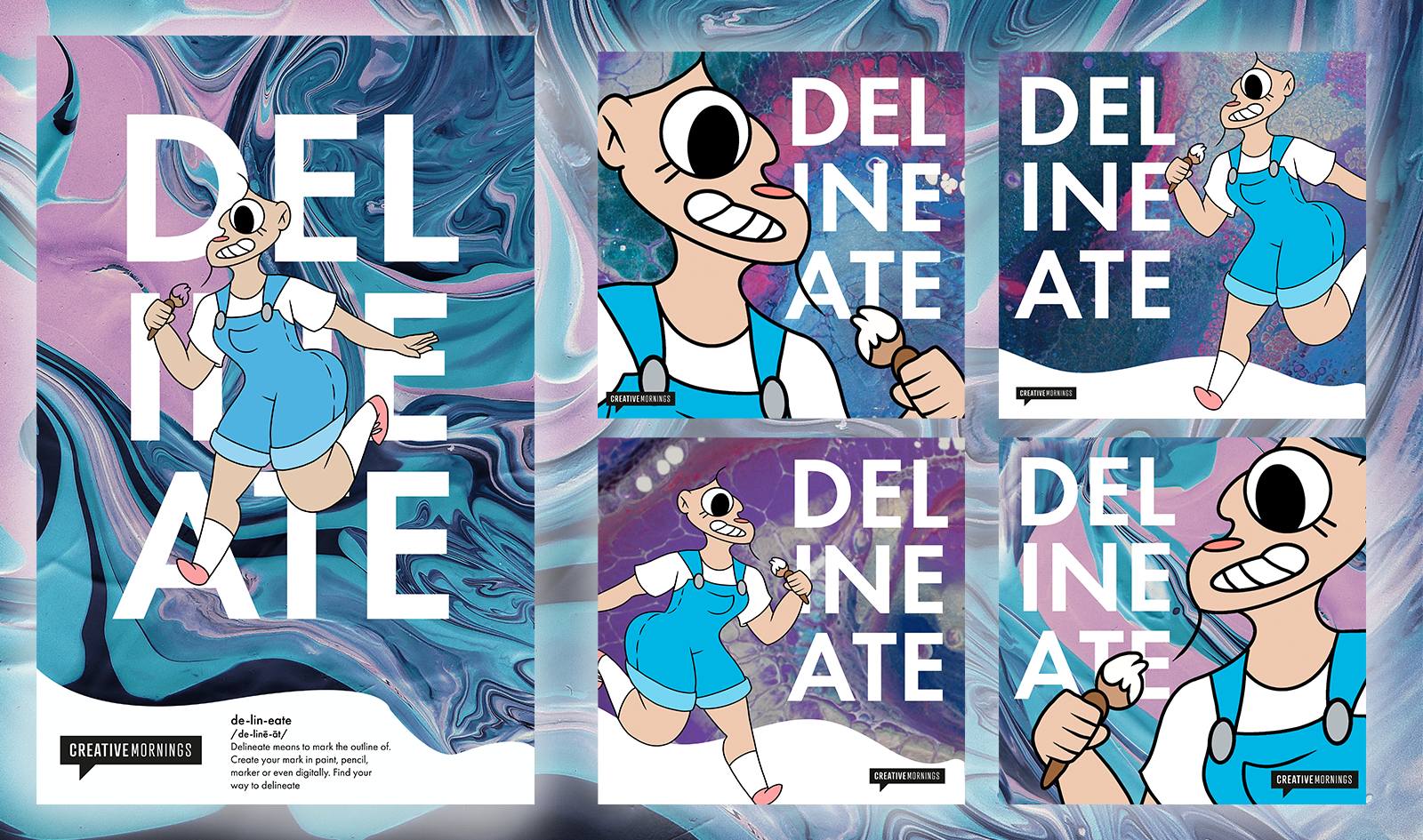 Creative Mornings Theme: Delineate
Delineate means to mark the outline of. The goal of this creative morning theme is to encourage artists to explore illustration and make their mark as a creative. Art is all about the process and I used her hair to emphasize creativity and the idea of brainstorming future projects.
Another goal of this project was to work as a team and hand assets off to another party to complete other pieces of the theme. It was a challenge but it helped prepare me to organize my files in a way that another person would understand and be able to use.
Skills:

Illustration, Layout, Teamwork, Communication

Programs:

Photoshop, InDesign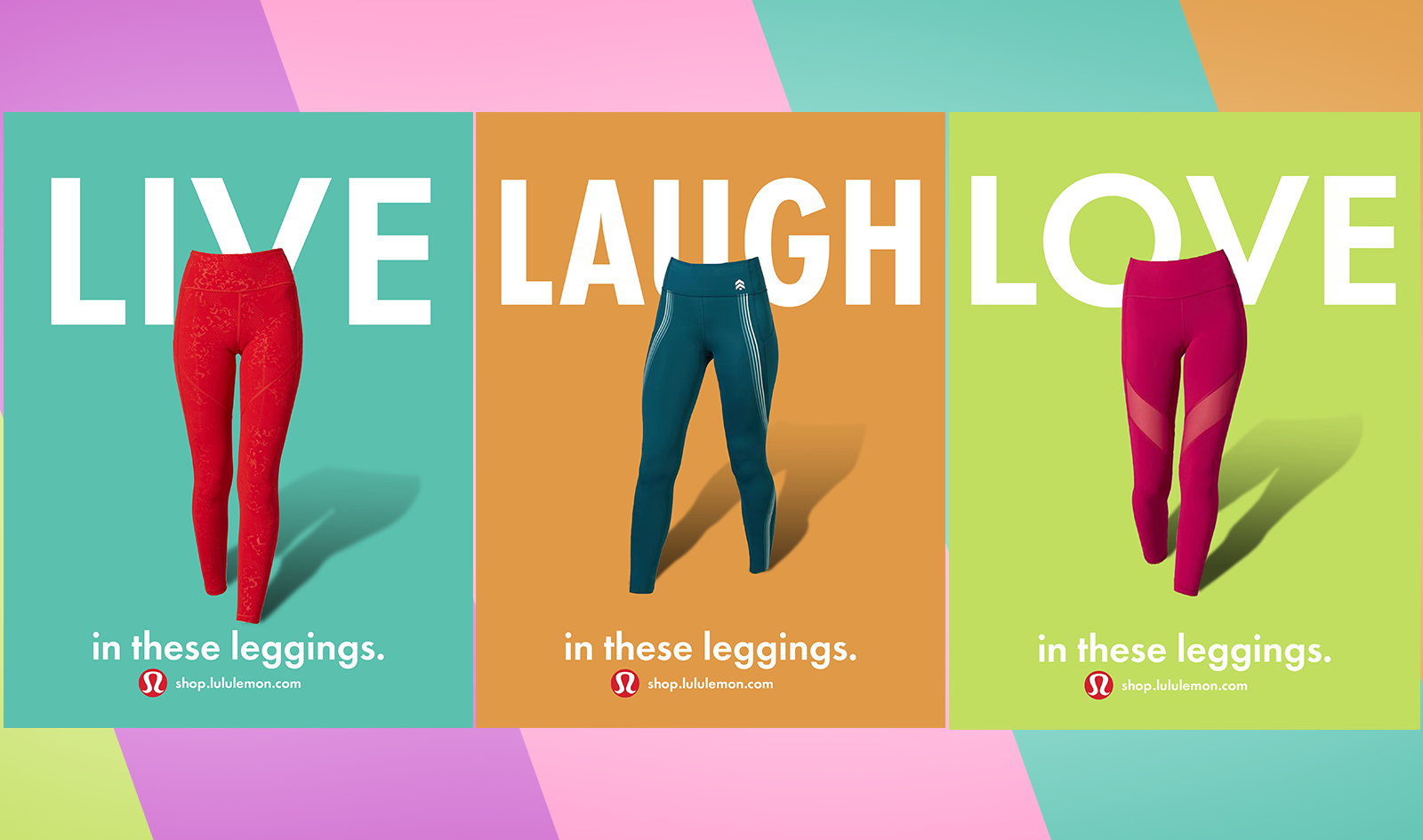 Lululemon Ad Campaign
Lululemon has adopted the mission statement: "Creating components for people to live longer, healthier, fun lives." This is a student-made ad campaign for their leggings and website. The goal of this campaign is to show that you can embody the company's ideals of living healthier and fun lives in their leggings.
Skills:

Photo Composing, Typography, Layout

Programs:

Photoshop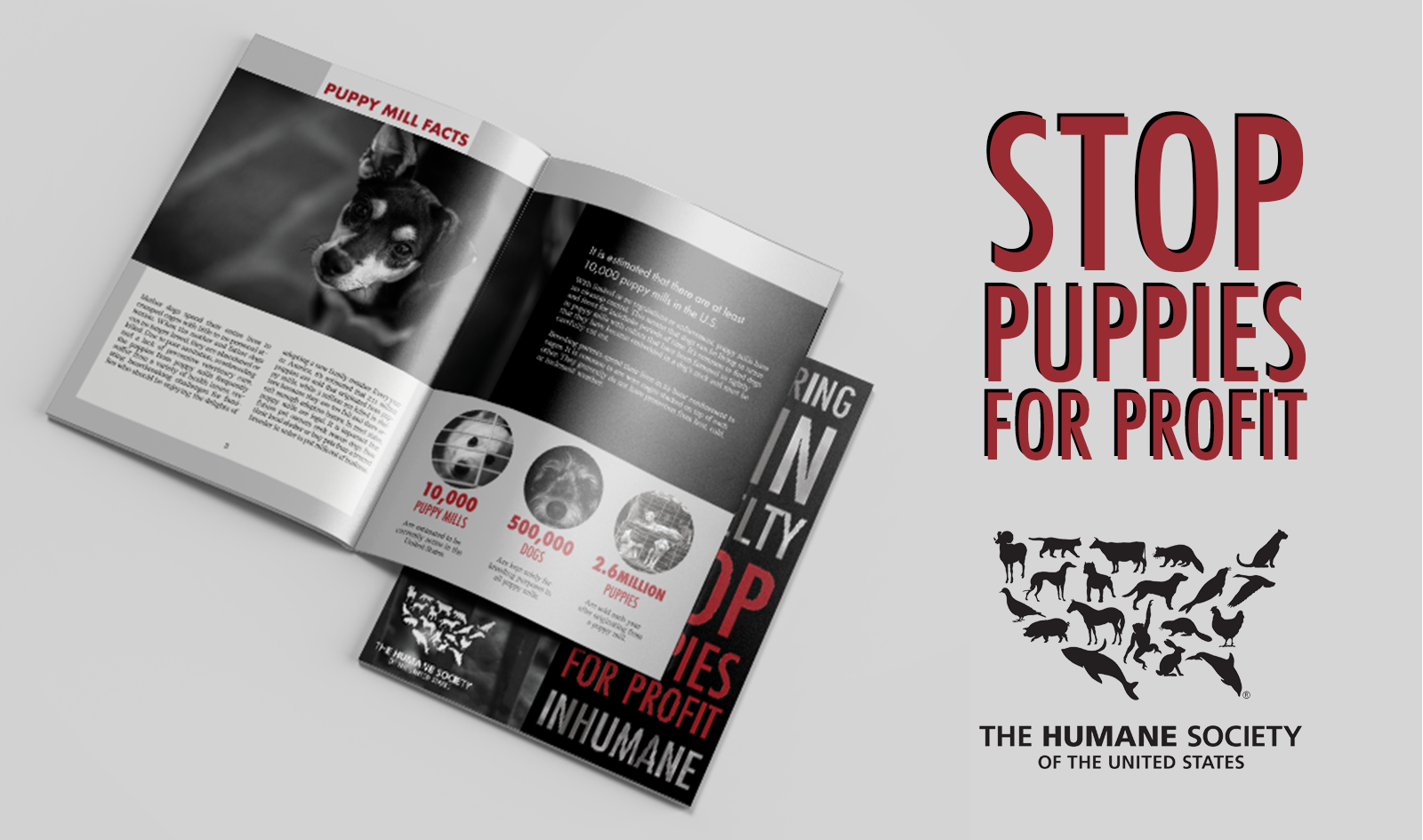 Puppy Mill Awareness Campaign
In order to raise awareness for Puppy Mills and their cruelty, I made this booklet for the Humane Society with information on them. Using a minimalist pallet, the impact is mainly from the black and white photos and the red was added in order to provide more visual interest on each page.
Skills:

Composition, Layout, Typography

Programs:

Illustrator, InDesign
MANIFEST
We believe, we take action, we produce, we achieve.
As creatives, we manifest dreams into reality, no matter the medium. We take ideas to the next level, transforming them, bringing them to life, and revealing more than meets the eye. Our potential is limitless; our imagination and passion are manifest.
Archived Portfolios