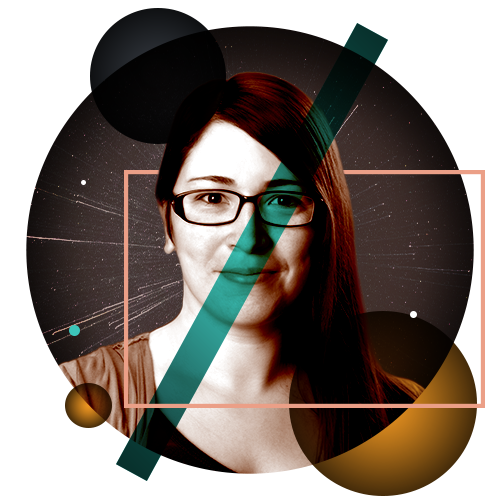 Amanda Moreno-Frederick
Graphic Design & Illustration | Web & Digital Media Design
Hello, World! Welcome to my Graphic Design & Illustration and Web & Digital Media portfolio! Ever since MS-DOS in elementary school, I have always loved creating things with the computer. For my high school graduation party (way back in 2006!), I made a PowerPoint picture collage slideshow of me growing up, decked out with timed image entrances and slide transitions all playing along to Hi-C's "Graduation." My mom said, "You should be a Graphic Designer!" After ten years of retail, food service and a dip of my toes into law, I finally listened to her. I came back build on my creative skills and become a better me. Time in these two programs has just flown by, and I've created some work that I'm so proud to share with you!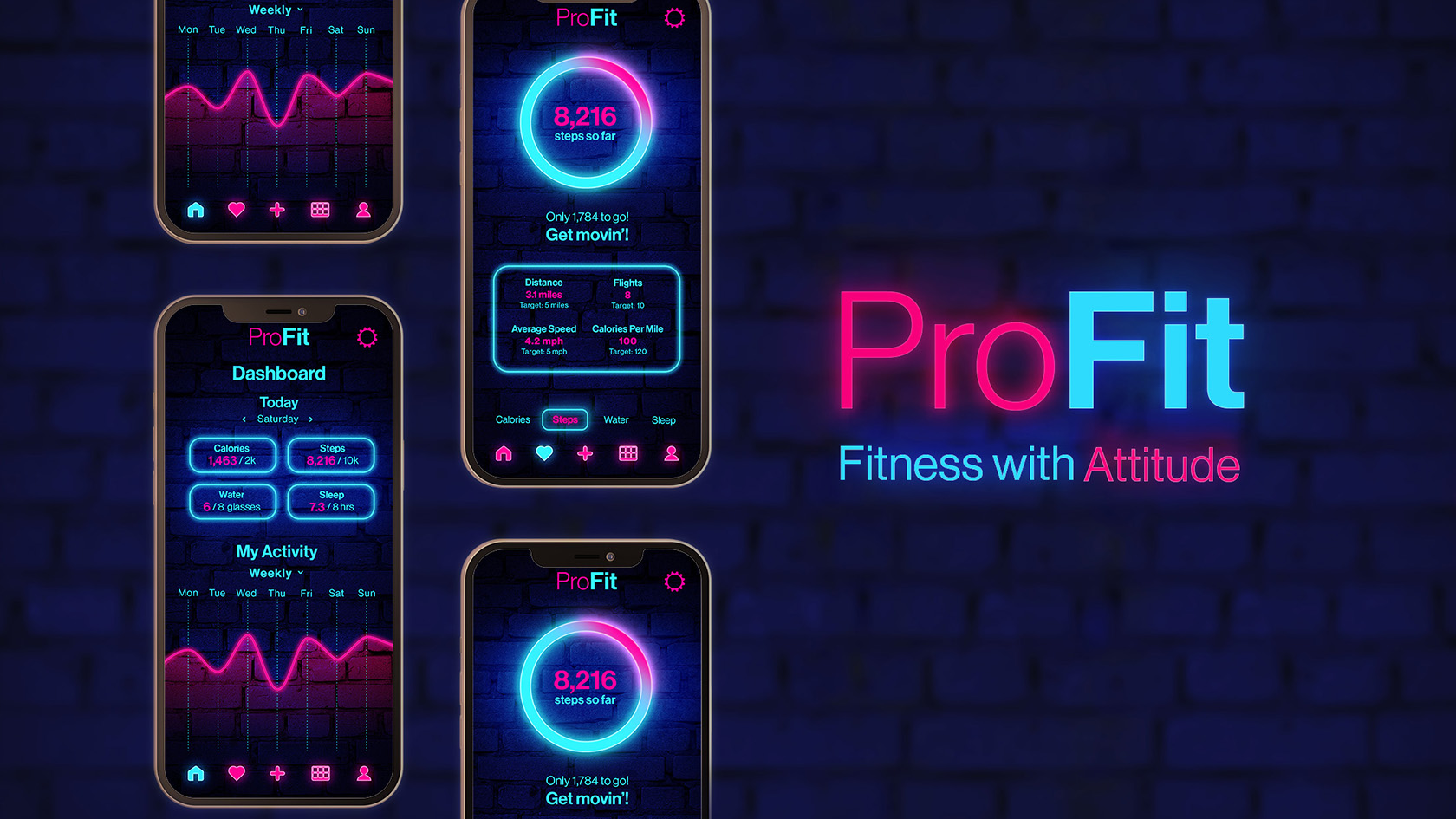 ProFit Data App
Data is boring, right? That is why I concepted this design for an app called ProFit—to make data exciting! Stay fit and feel cool abouttaking control of your health and energy. With this app, you can track your steps, calories, water intake and even your sleep habits.The neon lights bring the night-life party vibe into your fitness world to get you pumped to count those calories.
Skills:

Concept Development, Design & Layout, Type Treatments, Animation

Programs:

Illustrator, Photoshop, After Effects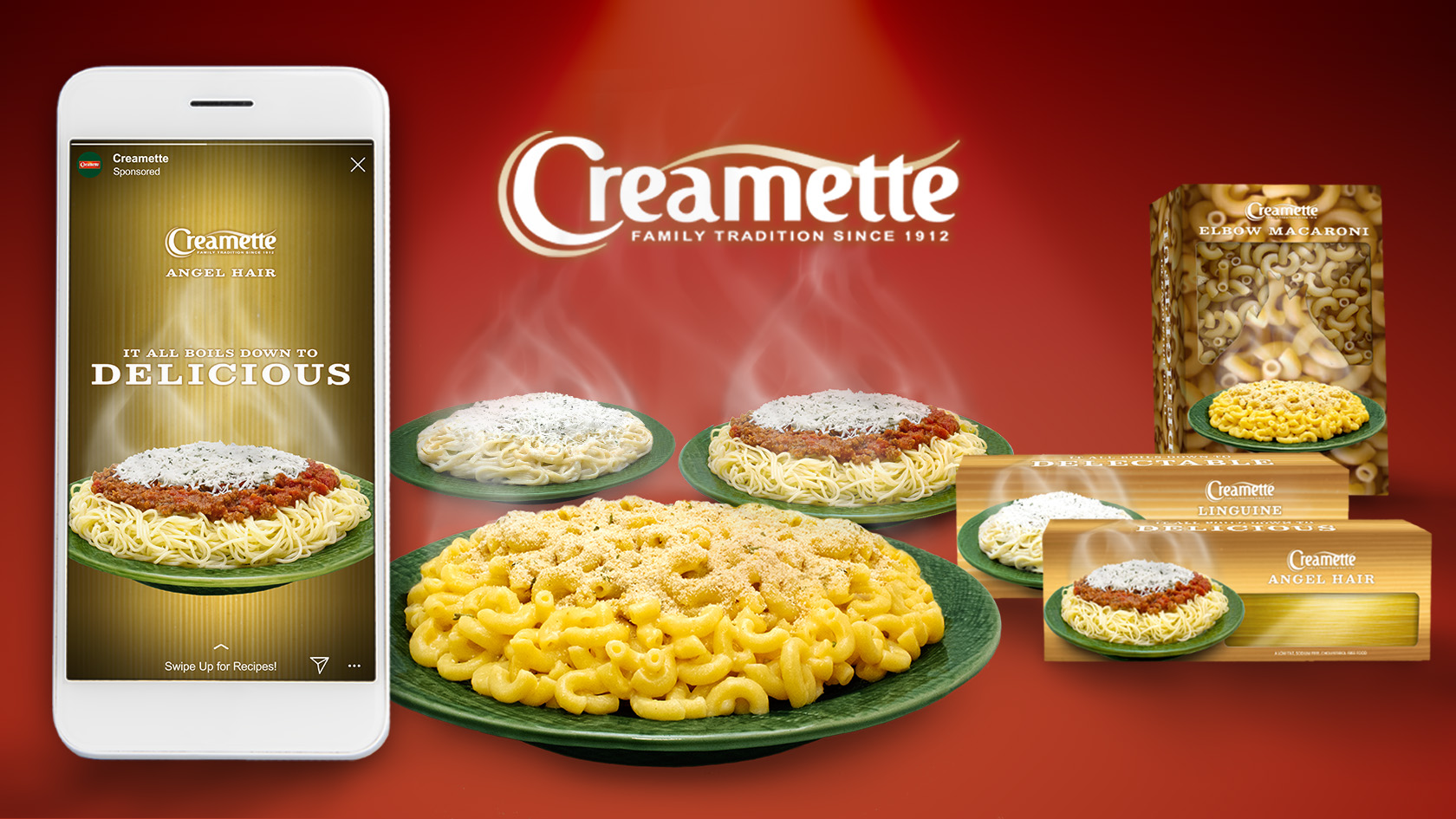 Creamette Photo Shoot
Feast your eyes on this visually stimulating concept for an Instagram Stories three-ad series. This project utilized photo shoot techniques like cooking, lighting, and styling, as well as pandemic problem-solving! Extending this project into a package redesign concept transformed that boring green box into something that pops off the shelf; something appetizing and mouthwatering with a warm and welcoming homemade feel.
Skills:

Photography, Project Management, Photo Treatment, Social Media Marketing, Package Design

Programs:

Adobe Bridge, Photoshop, After Effects, Fresco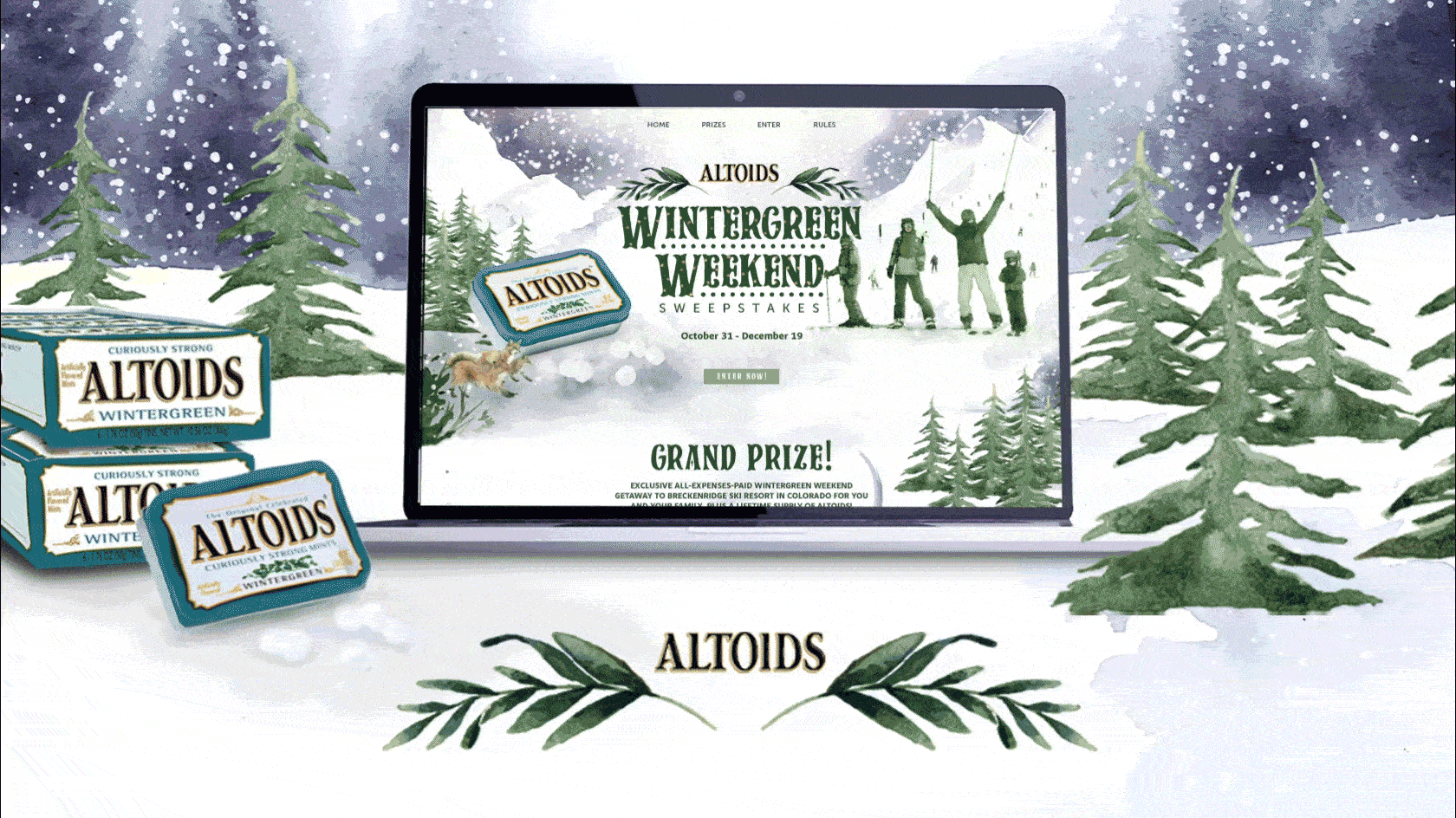 Altoid's Digital Contest
Hit the slopes and dive into the chilling Wintergreen flavors of Altoid's mints and enter for a chance to win a weekend family getawayto the Colorado summit in Breckenridge. There are two ways to enter! Users visit the site to enter via the contest entry form or sharea selfie with their family using the hashtag #wintergreenweekend and tell us why they think they should win! This sweepstakescampaign utilizes social media and email marketing to reach a wider audience and increase entry counts.
Skills:

Digital Production, Copywriting, Photo Treatment, MailChimp Marketing Campaign, Animation

Programs:

Illustrator, Photoshop, After Effects, MailChimp
Artist & Craftsman Supply E-Commerce Redesign
Melding in with the crowd has never been your strong suit. You have a voice inside you and its itching to be heard. Check out from the monotonous buzz of reality. Cry, scream, express yourself. Get loud. Get proud. Stand the hell out. This website redesign aimed for a bold, bright, and exciting feel to get visitors pumped and excited for artmaking!
Skills:

Photo Treatments, Type Treatments, Wireframing, Schematic Design, E-Commerce Product Display, Animation

Programs:

Photoshop, Illustrator, XD, InDesign, After Effects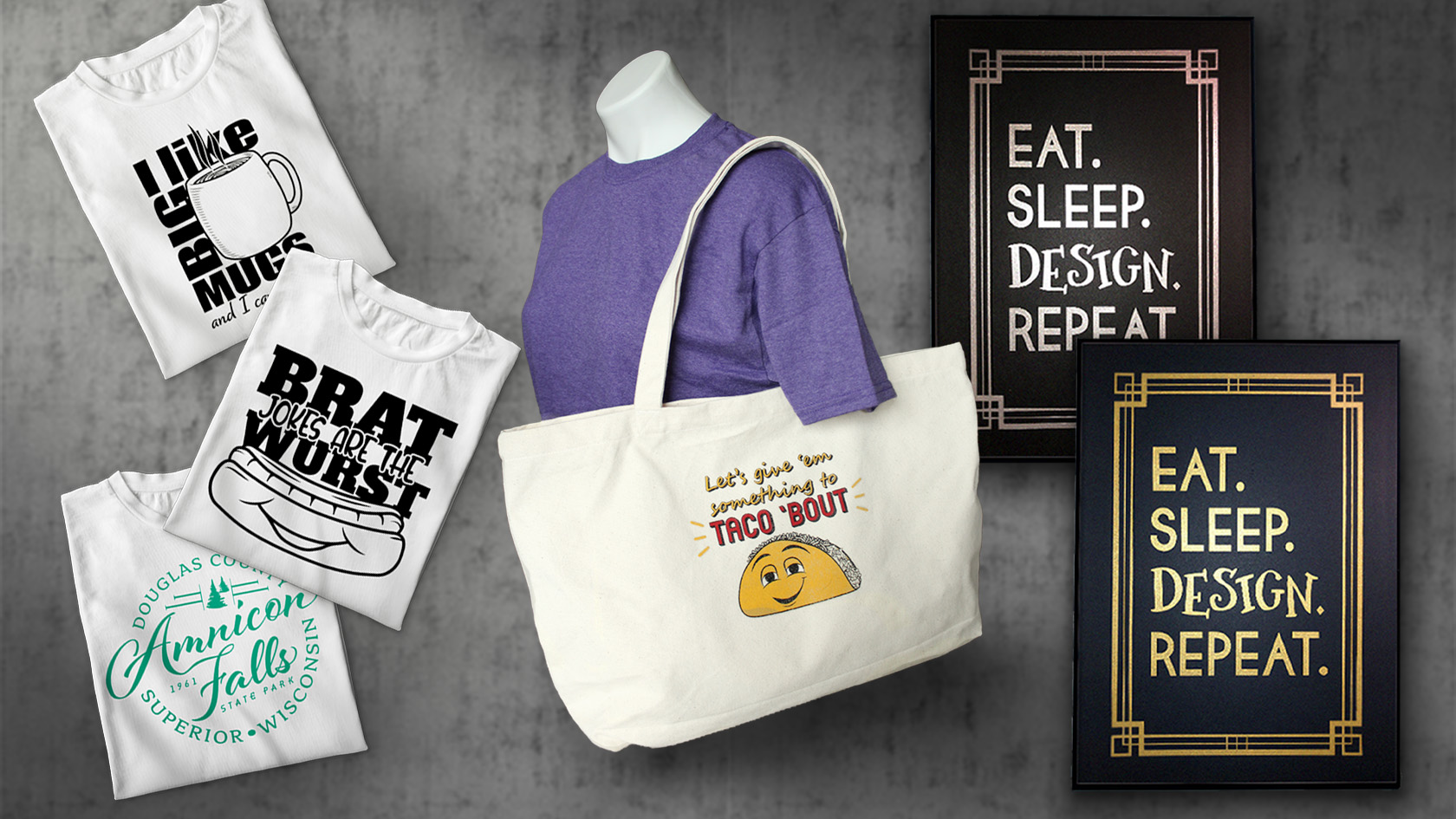 Screen Print Collection
I am extremely passionate about screen printing! So much so, that I have even built a complete at-home screen printing setup. I just cannot get enough of that sweet, sweet print life. The unbeatable feeling of personal accomplishment and success from creating something and printing by hand through every step of the process is so rewarding! I love saying, "I made that!"
Skills:

Concept Sketching, Fabric and Paper Substrate, Color Separations, Film Positives, Emulsion Exposure, Ink Mixing, Registration, Manual Press, Screen Reclaim

Programs:

Illustrator, Photoshop, Acrobat
MANIFEST
We believe, we take action, we produce, we achieve.
As creatives, we manifest dreams into reality, no matter the medium. We take ideas to the next level, transforming them, bringing them to life, and revealing more than meets the eye. Our potential is limitless; our imagination and passion are manifest.
Archived Portfolios