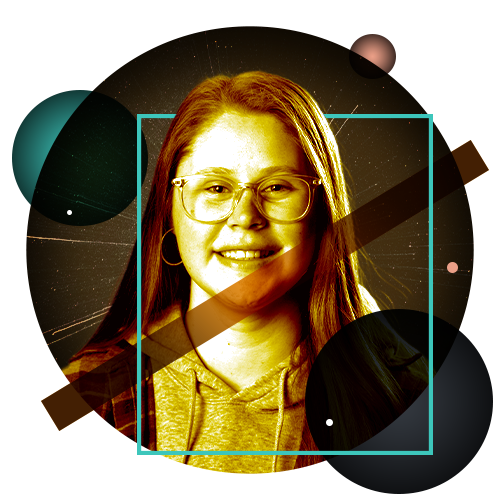 Kelly Kubicek
Graphic Design & Illustration
Why, hello there! My name is Kelly and I am a designer born and raised in Wisconsin. I first found my passion for design when I took a random class in high school called Desktop Publishing. I never could've imagined it would lead me to a career I was so passionate about. I can curate a range of designs from fun illustrations to clean and professional pieces. I thrive in a team environment and love collaborative work. When I'm not designing, you can find me doing collage journaling and doodling in my notebooks. If you ever aren't sure what to talk about with me, just ask me to talk about coffee and I'll chat your ear off for hours! I'm excited to continue expanding my knowledge of design.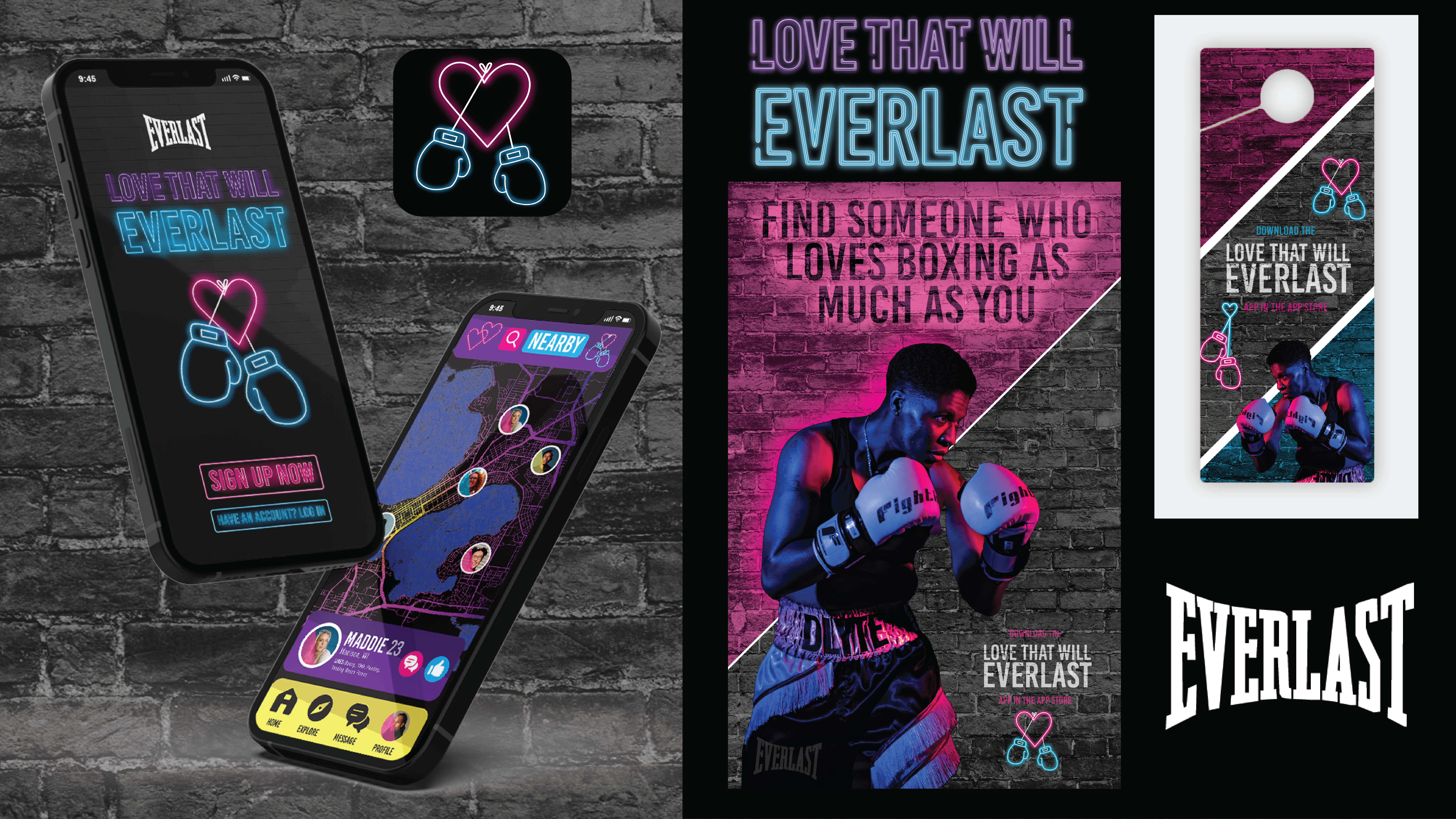 Love That Will Everlast - Dating App
Love That Will Everlast is an app centered around boxers who don't have time in their busy lives to spend it trying to find dates. It can be hard on regular dating apps to find people that are as passionate about an activity, but for Love That Will Everlast, users download this app with that in mind. The app's mission is to help boxers and fighters find love with people that share the same interests and passions.
Skills:

Branding, Illustration, Logo, Layout

Programs:

Photoshop, Illustrator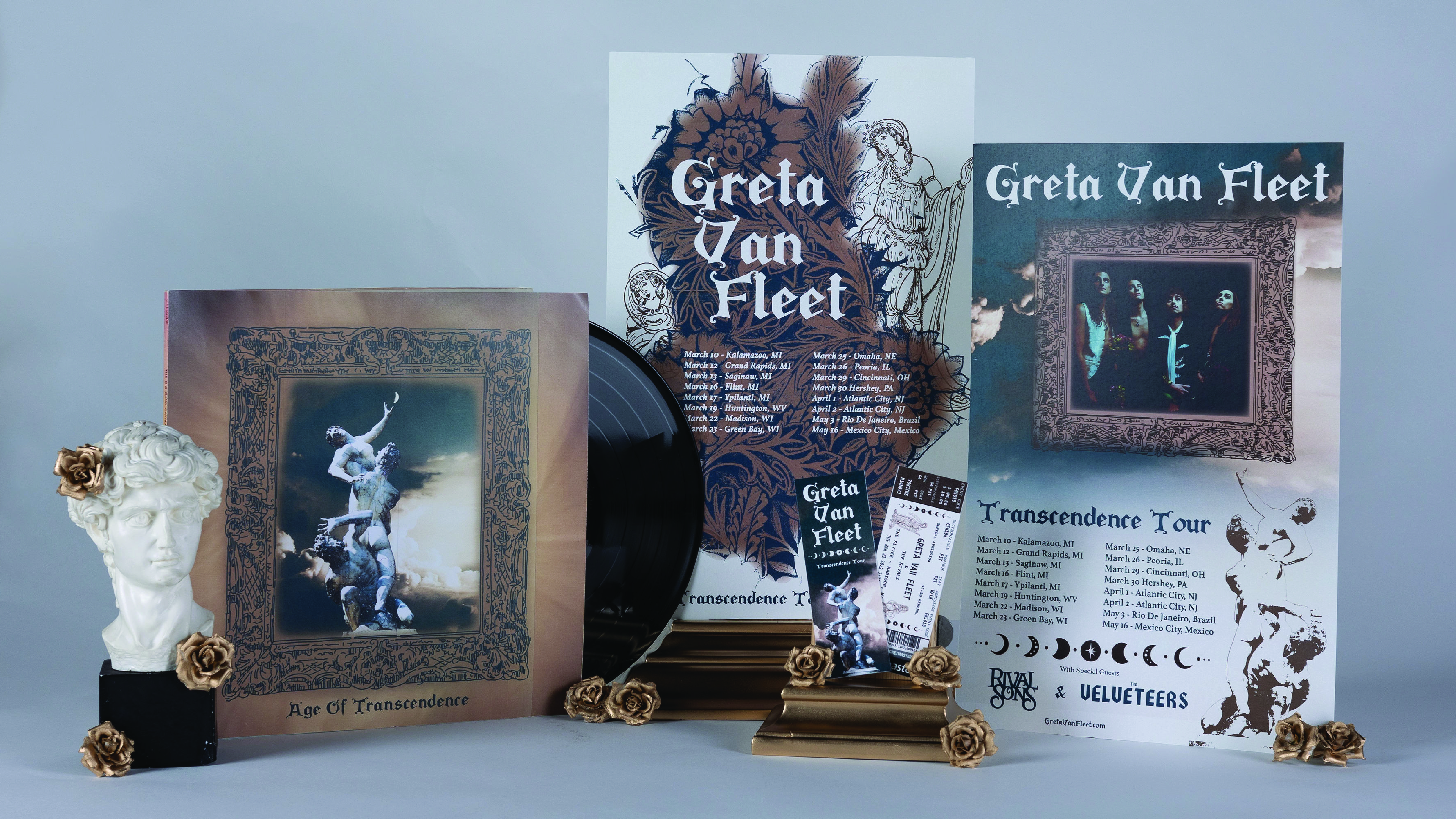 New Album Campaign - Greta Van Fleet
Greta Van Fleet is currently on their Dreams in Gold Tour for their latest album, "The Battle at Garden's Gate." But everyone is wondering what's next? For their next album, they want to show the age after the battle. The Age of Transcendence. With this in mind, Greta Van Fleet wants to touch on the light and love for the arts, and show how the arts can have an impact on all. This new album contains many pictures and drawings that give a new light into the future of music.
Skills:

Branding, Illustration, Mockup Design

Programs:

Illustrator, Photoshop, InDesign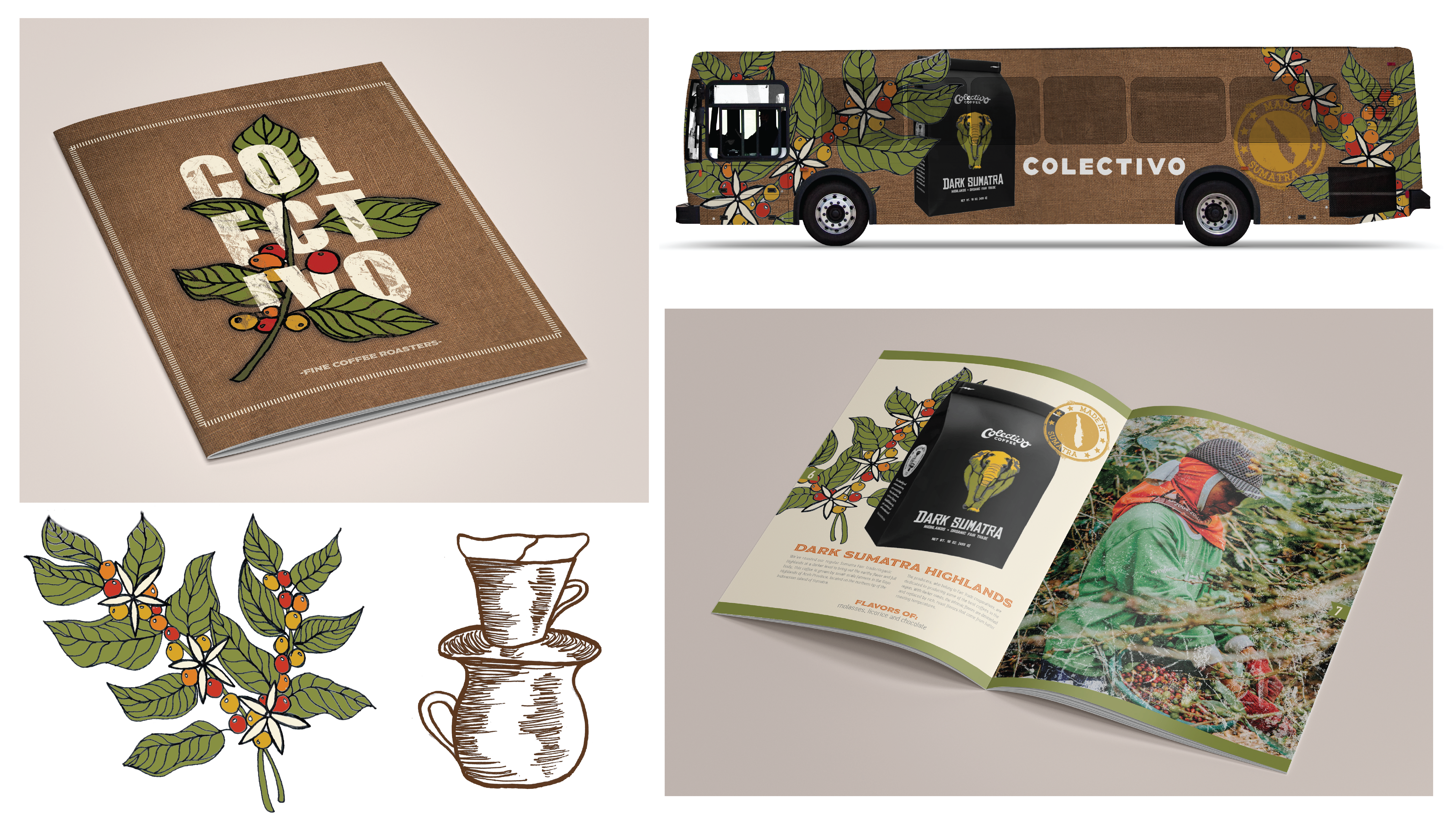 Collectivo Brochure
This brochure is filled with information about Colectivo and its brand. Colectivo is a smaller brand that wants to share its collaboration efforts with the community. The goal of this project is to give the fans of Colectivo a glimpse of what they do to better support the Wisconsin community. By sharing this brochure with their customers, they get a look into how their coffee impacts the community.
Skills:

Illustration, Layout, Type Treatment, Photo Editing

Programs:

Photoshop, InDesign, Illustrator
Milwaukee Bucks Ad Series
In this ad series, the Milwaukee Bucks are showing appreciation for their fans. The goal of this series is to show all the other teams in the NBA that the Bucks have the best fans. People join as fans of the team but continue to support the team because of the community. In this project, fans are the main focus to promote the Milwaukee Bucks. These posters would be placed all over the city of Milwaukee to show the fans that the team wouldn't have the success they do if it wasn't for the support of the fans.
Skills:

Branding, Concept, Layout, Mockup Design

Programs:

Photoshop, Illustrator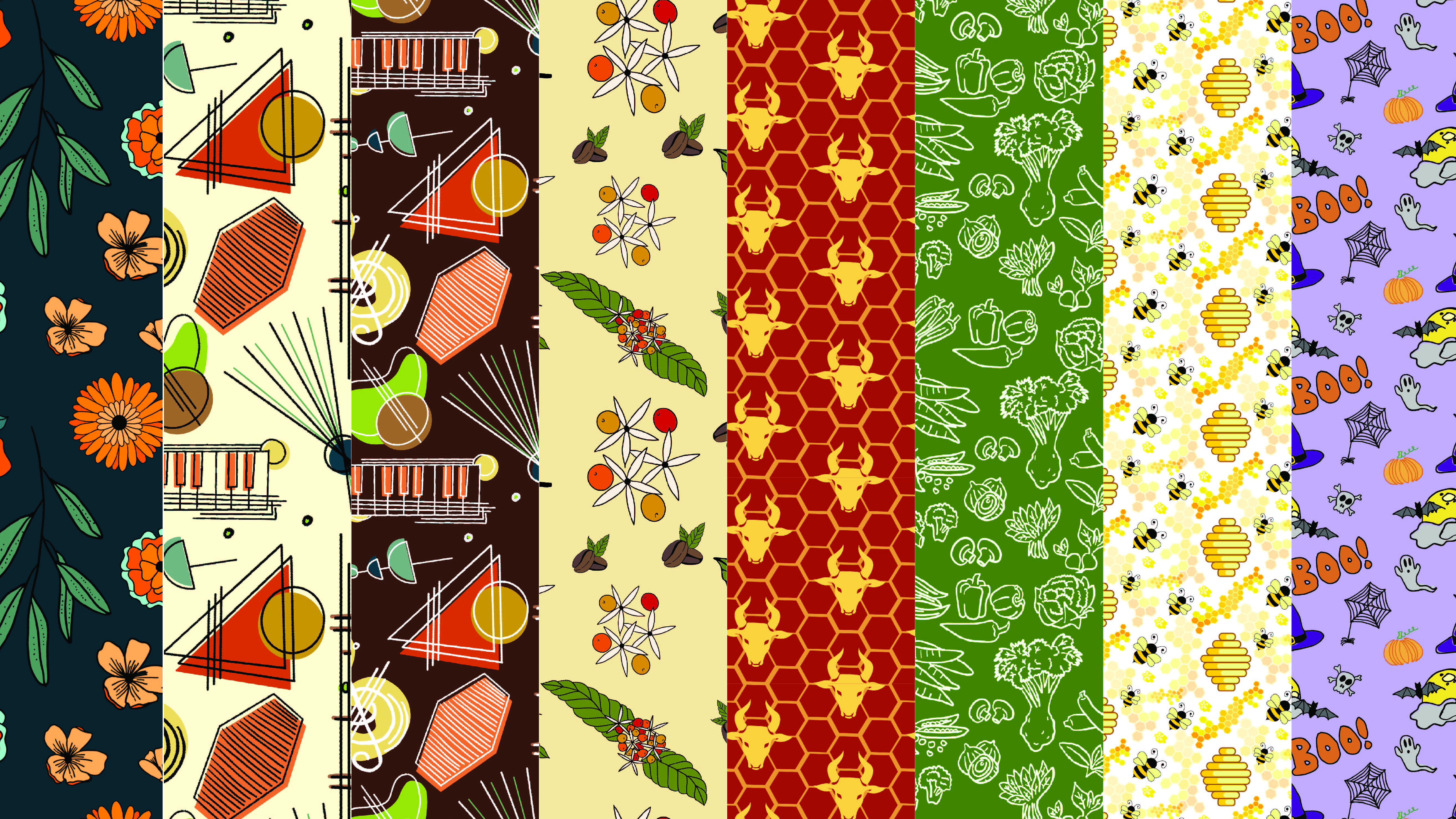 Patterns
Patterns have always been something I have enjoyed making. Each of these patterns has been handmade to fit a certain theme. My goal for each of these patterns was to demonstrate my illustration and layout skills in a creative way. These patterns can be used in a number of different ways including backgrounds and numerous surface designs.
Skills:

Layout, Illustration, Color, Mockup Design

Programs:

Photoshop, Illustrator, Procreate
MANIFEST
We believe, we take action, we produce, we achieve.
As creatives, we manifest dreams into reality, no matter the medium. We take ideas to the next level, transforming them, bringing them to life, and revealing more than meets the eye. Our potential is limitless; our imagination and passion are manifest.
Archived Portfolios