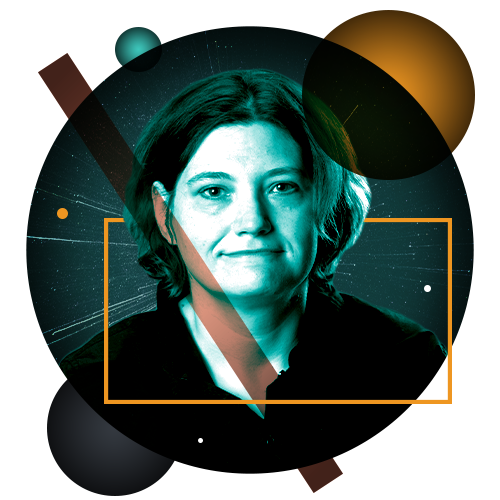 Jess M. Smith
Web & Digital Media Design
After a career of working with children and families where I learned collaboration, teamwork and communication, I've decided to turn to my passion of art and design. I love engaging with people to learn about a problem and then finding ways to fix that problem. This can be seen when I work with a client to develop a website or follow the UX best practices to wireframe and prototype.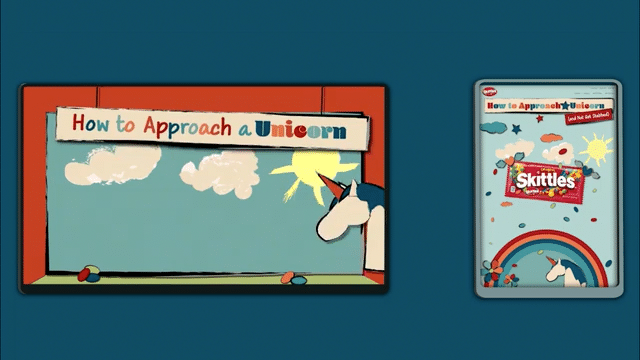 How to Meet A Unicorn (Without Getting Stabbed): Skittles Campaign
The How to Meet a Unicorn campaign is for Skittles. The target audience is people who want to meet unicorns. The campaign includes video, a landing page, social media posts and web banners. This campaign features original artwork and a sense of humor.
Skills:

Website Design, Illustration, Social Media, Motion, Original Assets

Programs:

Illustrator, AfterEffects, XD, Animate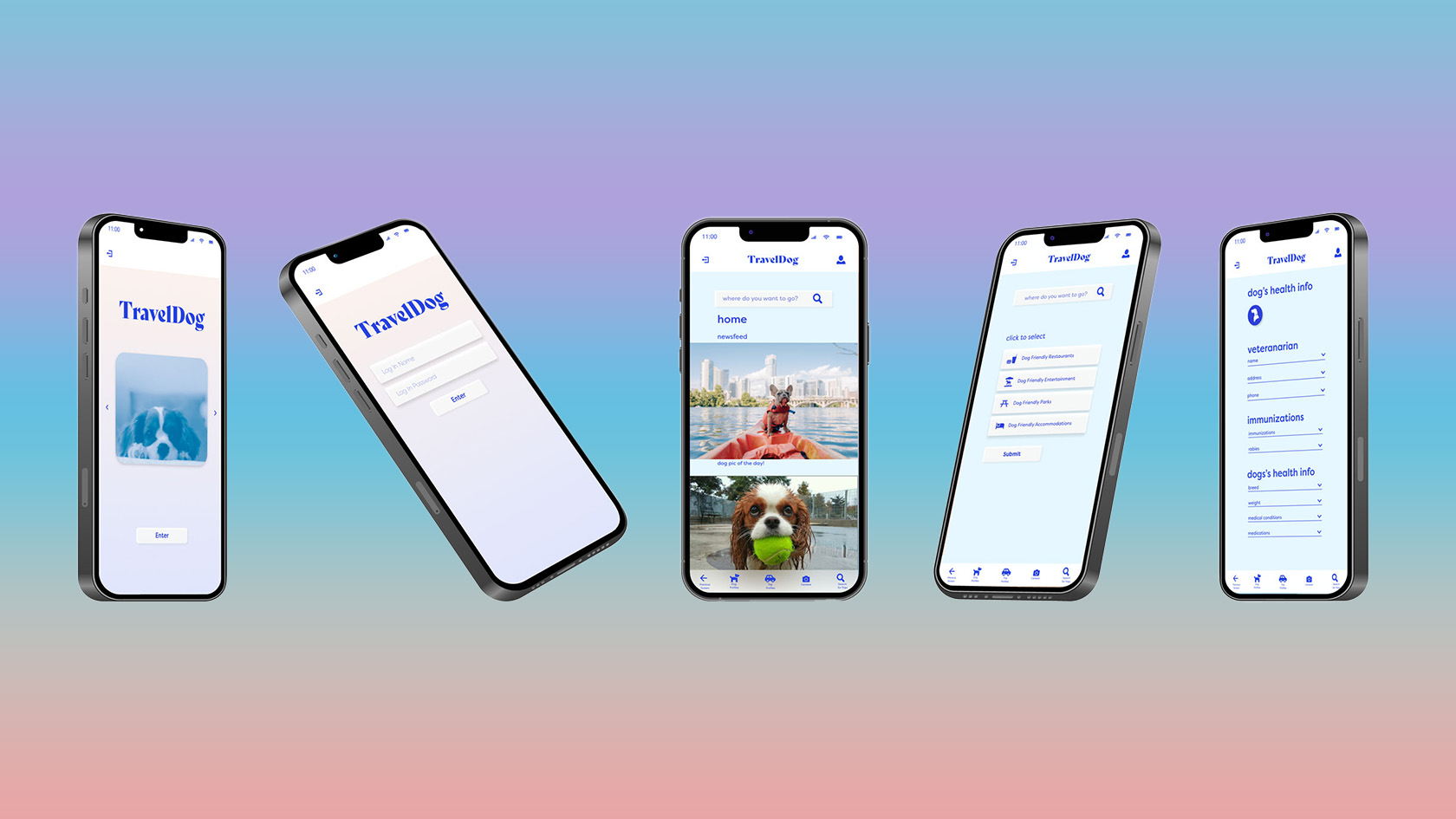 TravelDog: An App for Dogs Who Travel and the People Who Love Them
This is a UX/UI project focusing on a mobile app called TravelDog that allows you to search for dog friendly accommodations, entertainment, parks, and the like. The case study includes the entire design process, beginning from the original idea, user interviews and final prototype.
Skills:

Photo Compositing, Layout, Mobile UI, Branding, Protoypes, User Interviews, Wireframes

Programs:

Photoshop, XD, Illustrator, a little Figma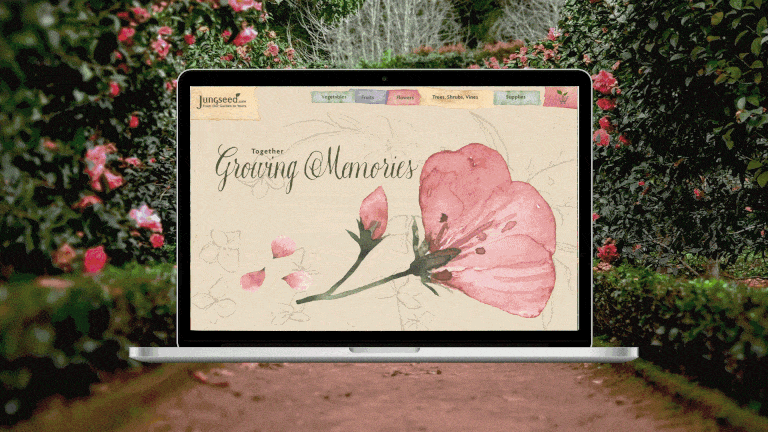 Growing Memories Together Website Redesign: Jung Garden Centers
This is a redesign of Jung Garden's website jungseed.com. The new site is focused on creating a warm and nostalgic feel to help customers feel welcomed. The curated artwork is watercolor illustrations forming a rich backdrop to shop for flowers and plants of all kinds.
Skills:

Web Design, Layout, Asset Cultivation

Programs:

Photoshop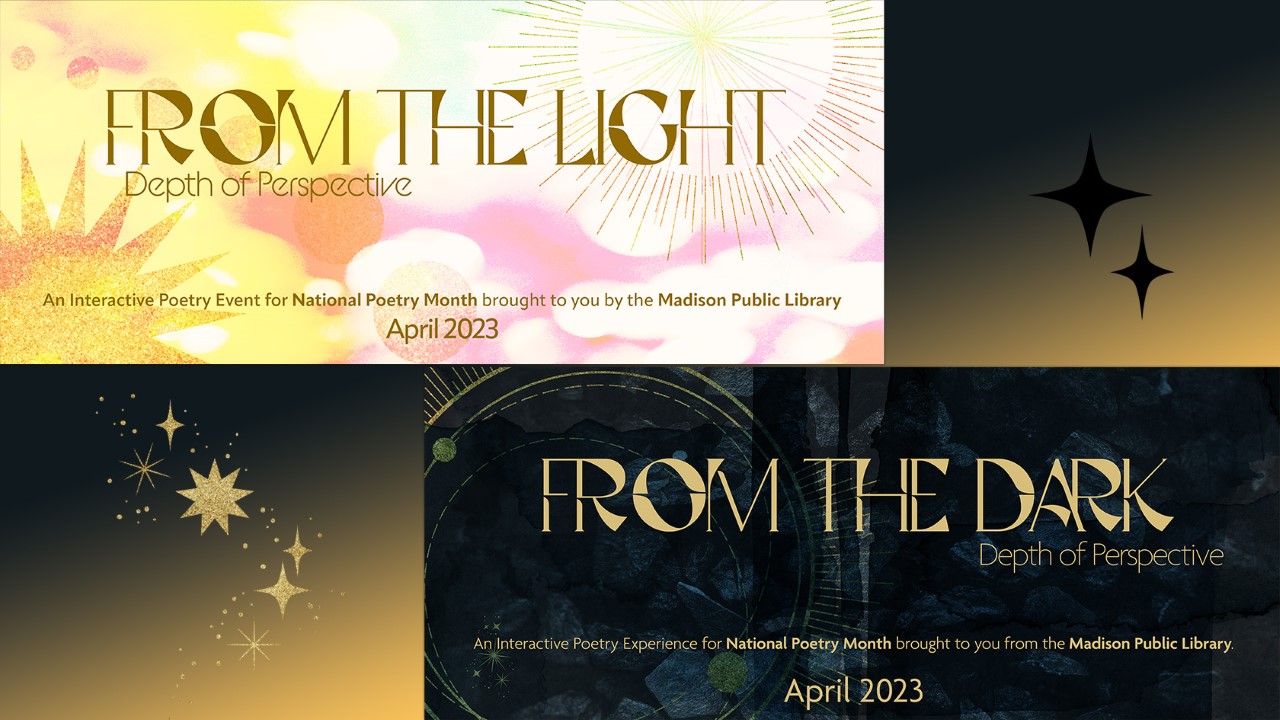 Interactive Poetry Project: Madison Public Library
This project is for the Madison Public Library's annual National Poetry Month celebration. The goal is to attract more people to the library and reading poetry. There is a working website with interactive features as well as a User Interface for a physical installation within the Madison Public Library. It will feature a "choose your own adventure" experience of poetry and will be accessible to all.
Skills:

Web Design, Layout, UI, Wireframes, Prototypes, Asset Curation

Programs:

WordPress, Photoshop, XD, Illustrator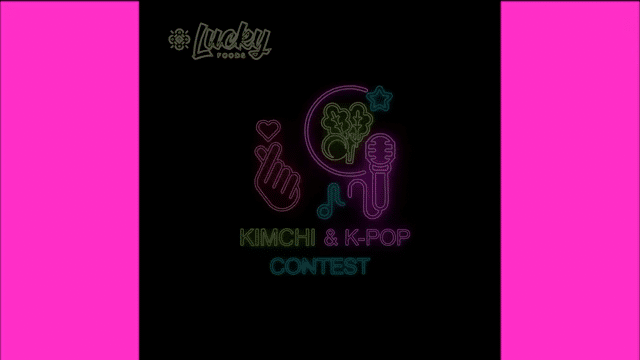 K-pop and Kimchi Contest Campaign: Lucky Foods
This campaign is for Lucky Foods, a Korean-American Food website. There is a design for a landing page, an email campaign and a video that show the vibrancy and excitement of K-pop while incorporating kimchi, possibly Korea's most famous food.
Skills:

Website Design, Photoshop, Layout, Motion, Asset Curation

Programs:

Photoshop, AfterEffects
MANIFEST
We believe, we take action, we produce, we achieve.
As creatives, we manifest dreams into reality, no matter the medium. We take ideas to the next level, transforming them, bringing them to life, and revealing more than meets the eye. Our potential is limitless; our imagination and passion are manifest.
Archived Portfolios