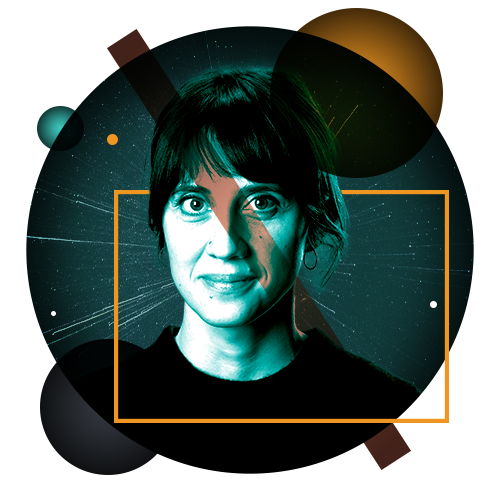 Camille Davis
Graphic Design & Illustration
Howdy! My name is Camille and I am a graphic designer and illustrator. Creative to my core, I am always making art in my studio. I am a wearer of all hats from hand-drawn illustrations to long format type to motion graphics. I love collaborating with clients in solving the best way to bring their ideas to fruition while giving their brand identity unique character.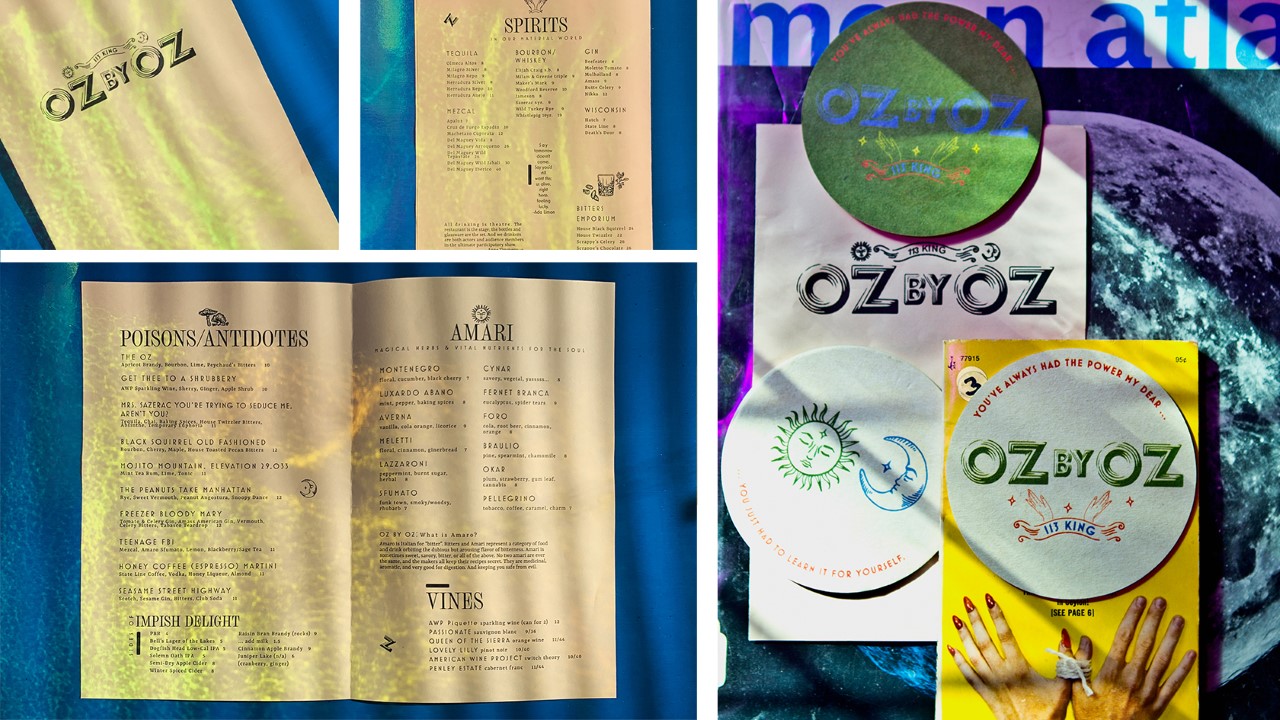 Oz by Oz
A newly opened cocktail bar in downtown Madison, WI 2021. Oz by Oz is a full sensory experience with aromatics, luminous visual displays, and libations. Being the only bar with a hand-burned Ouija board into their bar top, they needed a branding campaign as vibrant to match. The spiritual symbols of the sun and moon used in the logo were drawn from the Ouija board, representing themes of elemental balance. The mystic hands of the secondary logo were drawn open in a welcoming display to all walks of life and spirits beyond. The vibrating color palette elevates the senses to match this home of dreams, creativity, and delicious cocktails.
Skills:

Branding, Logo, Illustrations, Typography, Coaster Design, Menu Design, Collaborating with Client

Programs:

Procreate, Illustrator, InDesign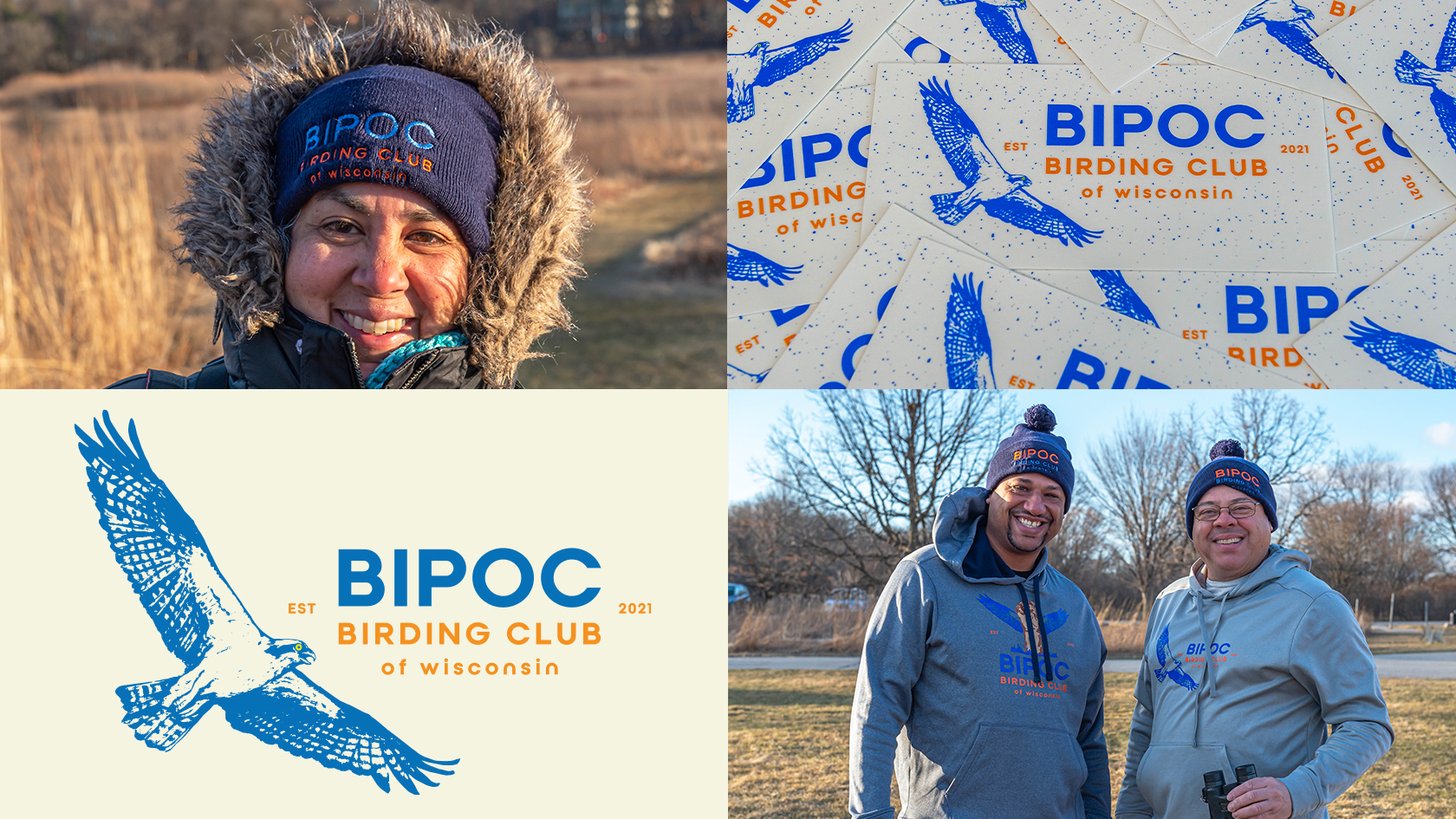 BIPOC Birding Club of Wisconsin
The goal of this logo design is to highlight the BBC's love for bird watching while embodying their mission of helping people of color get outside. With a focus on the osprey, the fun, clean typography along with the contrasting color scheme has a welcoming feel. This project was a collaboration with co-founder Jeff Galligan in making sure the educational vibe translated through the campaign, with an emphasis on the people of color community shining through the iconic Black Lives Matter Fist.
Skills:

Branding, Collaborating with Client, Illustration, Typography, Business Cards, Merchandise

Programs:

Illustrator, InDesign
Teatonic Kombucha
Being in one of the most competitive design-driven markets, this kombucha packaging design demands to be noticed. The rebrand of Teatonic Kombucha focuses on a contemporary typographic logo design, a landscape-esque label pattern made from the logo shapes, and a working design system throughout the campaign. Still regionally specific, this western brand remains approachable and will surely make your tastebuds want a try.
Skills:

Branding, Logo, Illustration, Packaging Design, Working with Client

Programs:

Illustrator, Procreate, InDesign, Photoshop
MANIFEST
We believe, we take action, we produce, we achieve.
As creatives, we manifest dreams into reality, no matter the medium. We take ideas to the next level, transforming them, bringing them to life, and revealing more than meets the eye. Our potential is limitless; our imagination and passion are manifest.
Archived Portfolios