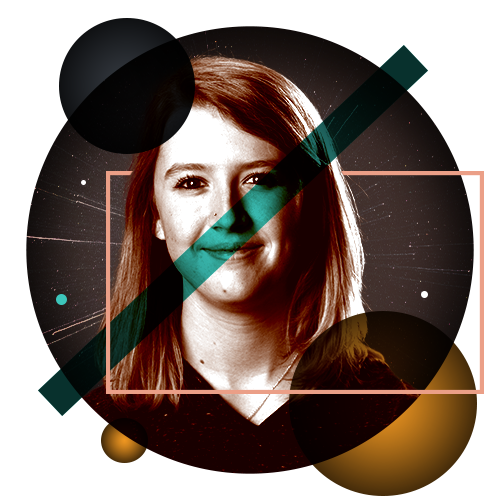 Alyson Harris
Graphic Design
My 4 loves are coffee, cats, illustration, and designing and that about sums me up. I had a hard time trying to pick a career that I wanted to go into where I wouldn't get bored right away. I went through college once and graduated in 2018 from UW Baraboo Sauk County with my general credits and I still did not know where I wanted to end up. I had known about graphic design but didn't know what kind of work came out of it. I finally decided to apply to MATC for the Graphic Design Program and absolutely fell in love with designing. I now know that I will never get bored because there are unlimited possibilities for me.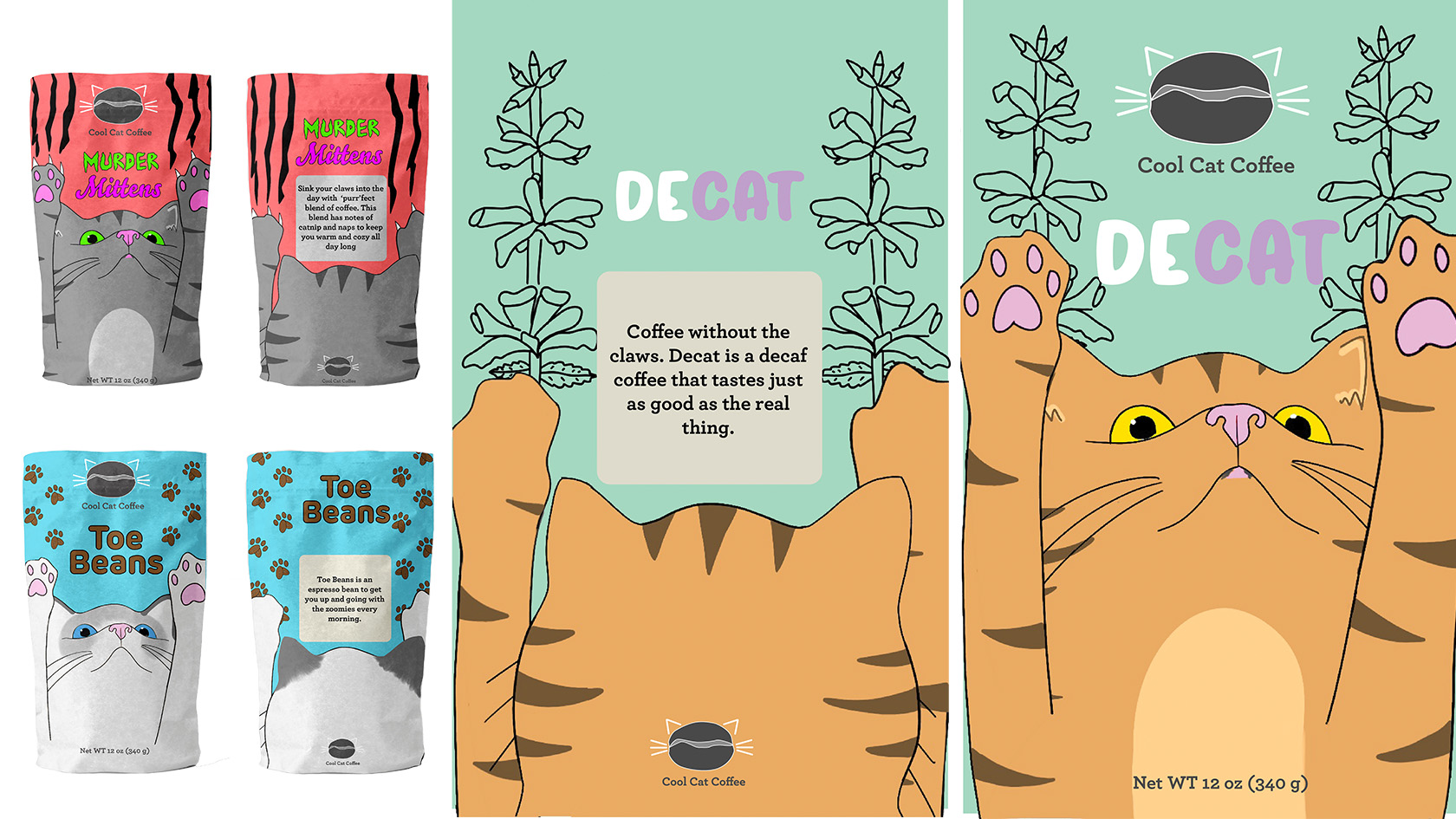 Illustrative Coffee Packaging
Cool Cat Coffee is a coffee brand that I created that combines the love of cats and the love of coffee together. I created a logo and three different cat themed coffee packaging designs. This packaging brings together bright colors and simple illustrations to bring it to life.
Skills:

Illustration, Logo Creation

Programs:

Photoshop, Illustrator, Procreate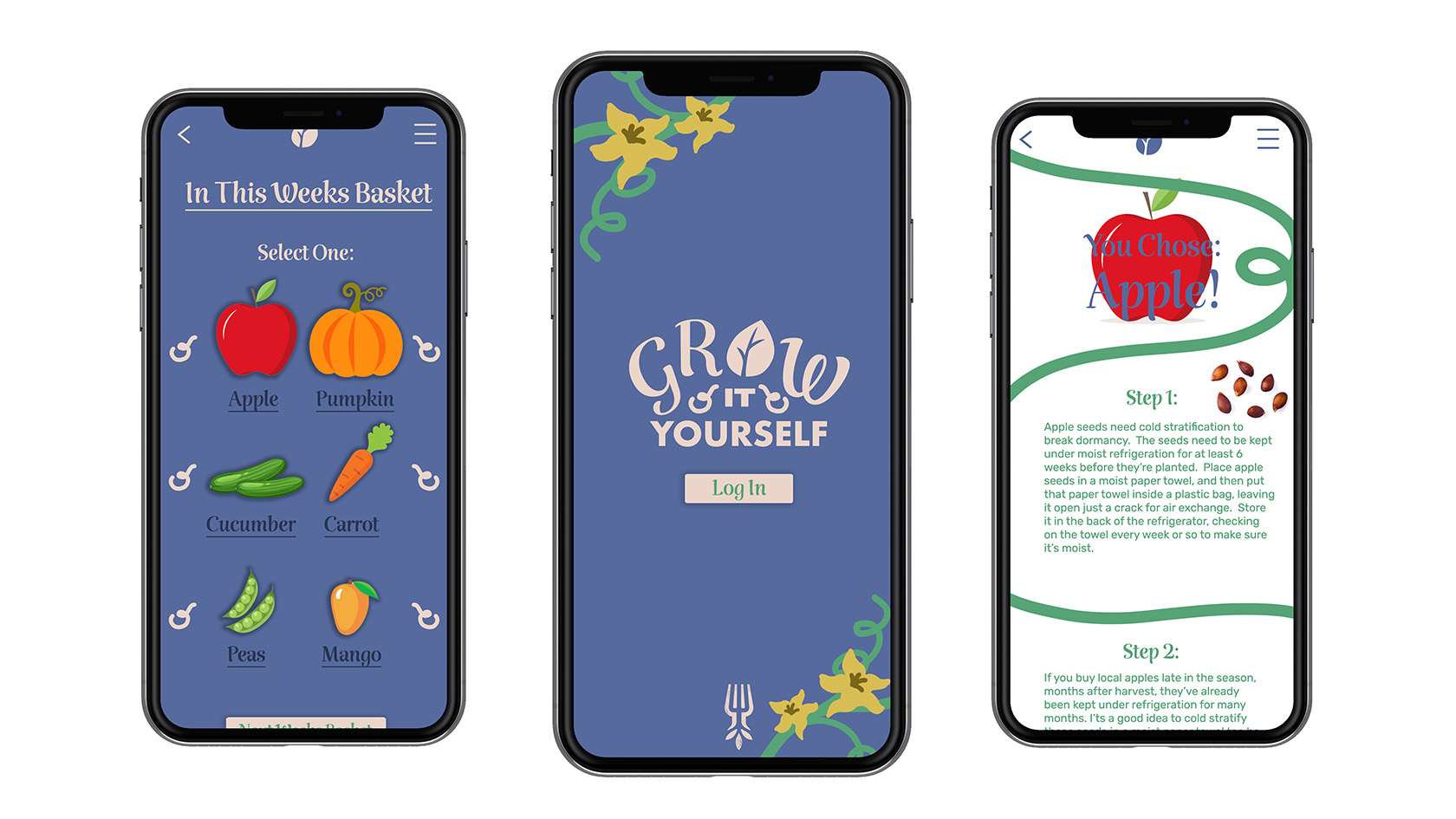 Grow It Yourself App Design
Grow it Yourself is an App Idea designed for Fairshare CSA Coalition. It is an app that gives you steps on how to grow your own plants from the produce that comes in your basket that week. This app has a very illustrative feel to it.
Skills:

Branding, Illustration

Programs:

Photoshop, Procreate, Illustrator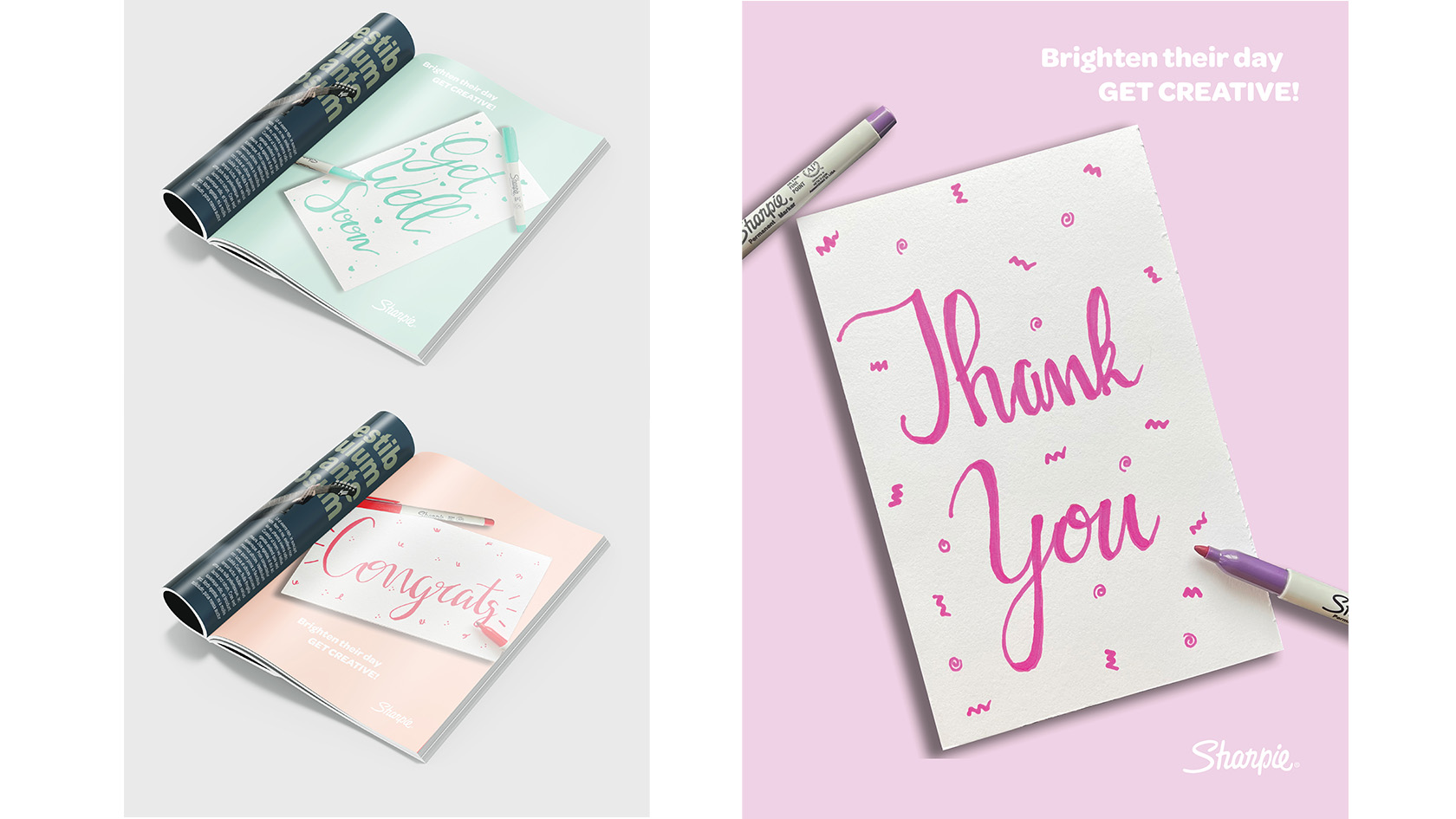 Sharpie Ad Series
Description: This ad series was created with photos taken myself. I wanted to bring out the brightness of Sharpies with this Ad Series so I decided to design the cards in the ads myself.
Skills:

Photography, Photo Composition, Illustration

Programs:

Photoshop
MANIFEST
We believe, we take action, we produce, we achieve.
As creatives, we manifest dreams into reality, no matter the medium. We take ideas to the next level, transforming them, bringing them to life, and revealing more than meets the eye. Our potential is limitless; our imagination and passion are manifest.
Archived Portfolios