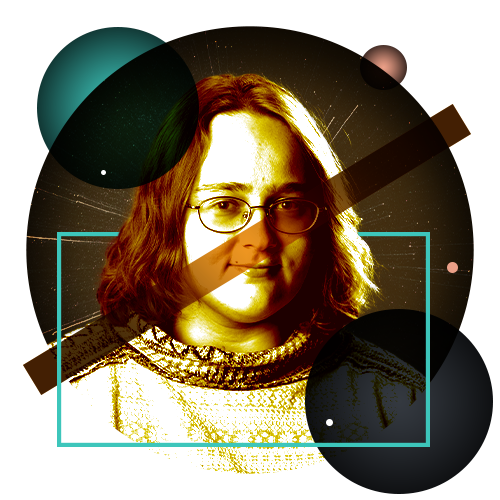 Danielle Atkinson
Graphic Design
Graphic Designer based in Plainfield Wi. Works mainly with illustration, copywriting, and composition work.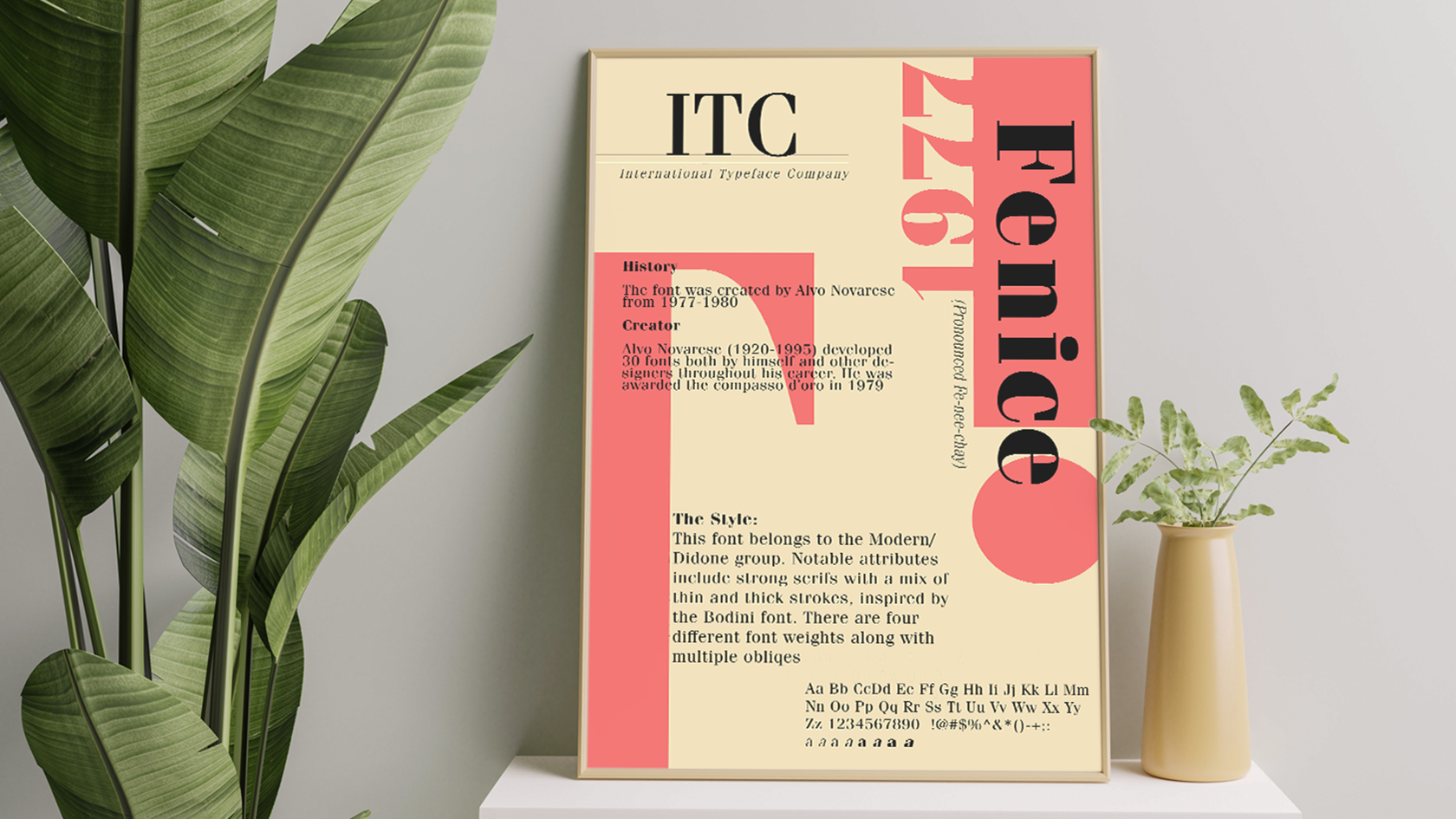 ITC Fenice infographic poster
This is an infographic poster detailing the history and design information of the Fenice font developed by Aldo Novarese for the International Typeface Corporation.
Skills:

composition, typography, color

Programs:

InDesign, Illustrator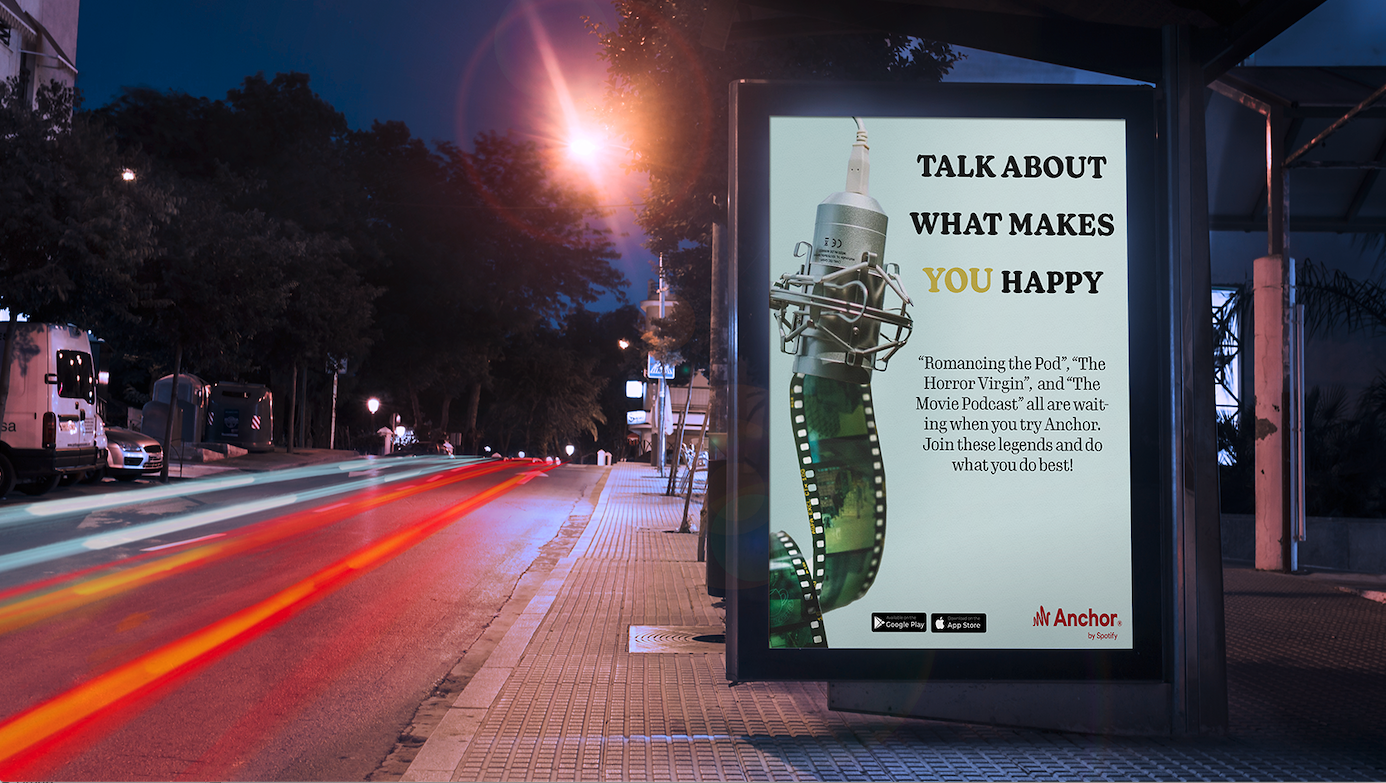 Anchor ad series, film version
This was a part of the anchor ad series I did, that focused on combining multiple elements including the recording equipment as well as elements of the most popular genres for podcasts, which include true crime, film, and comedy. This is the film ad.
Skills:

Photo editing, copywriting, ad design

Programs:

Photoshop, Indesign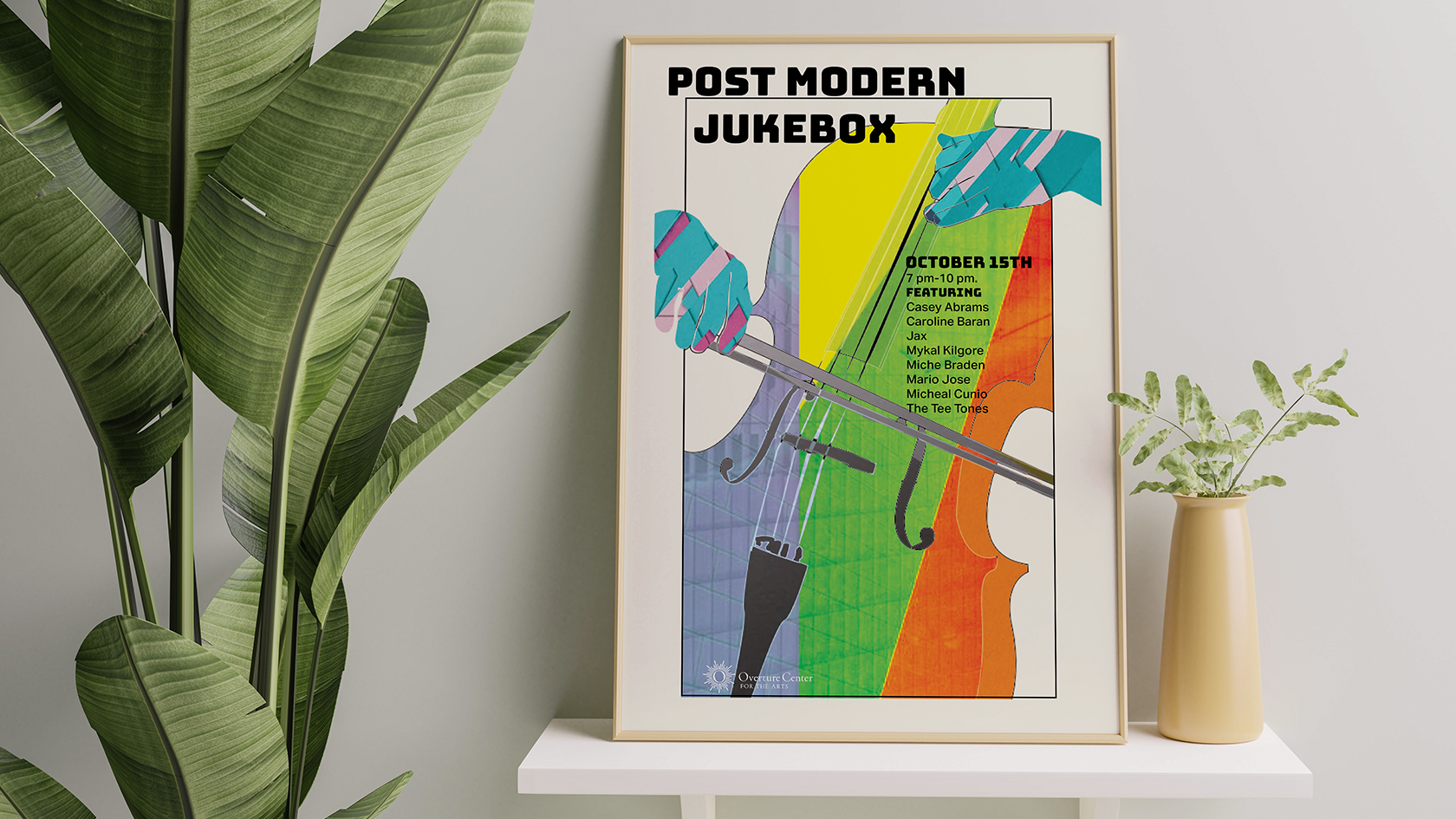 Overture Event Poster
This was an event poster designed for the multi-band group Post Modern Jukebox. It was done by combining illustration, photography, and textures.
Skills:

Photo editing, illustration, ad design

Programs:

Photoshop, Indesign, Illustrator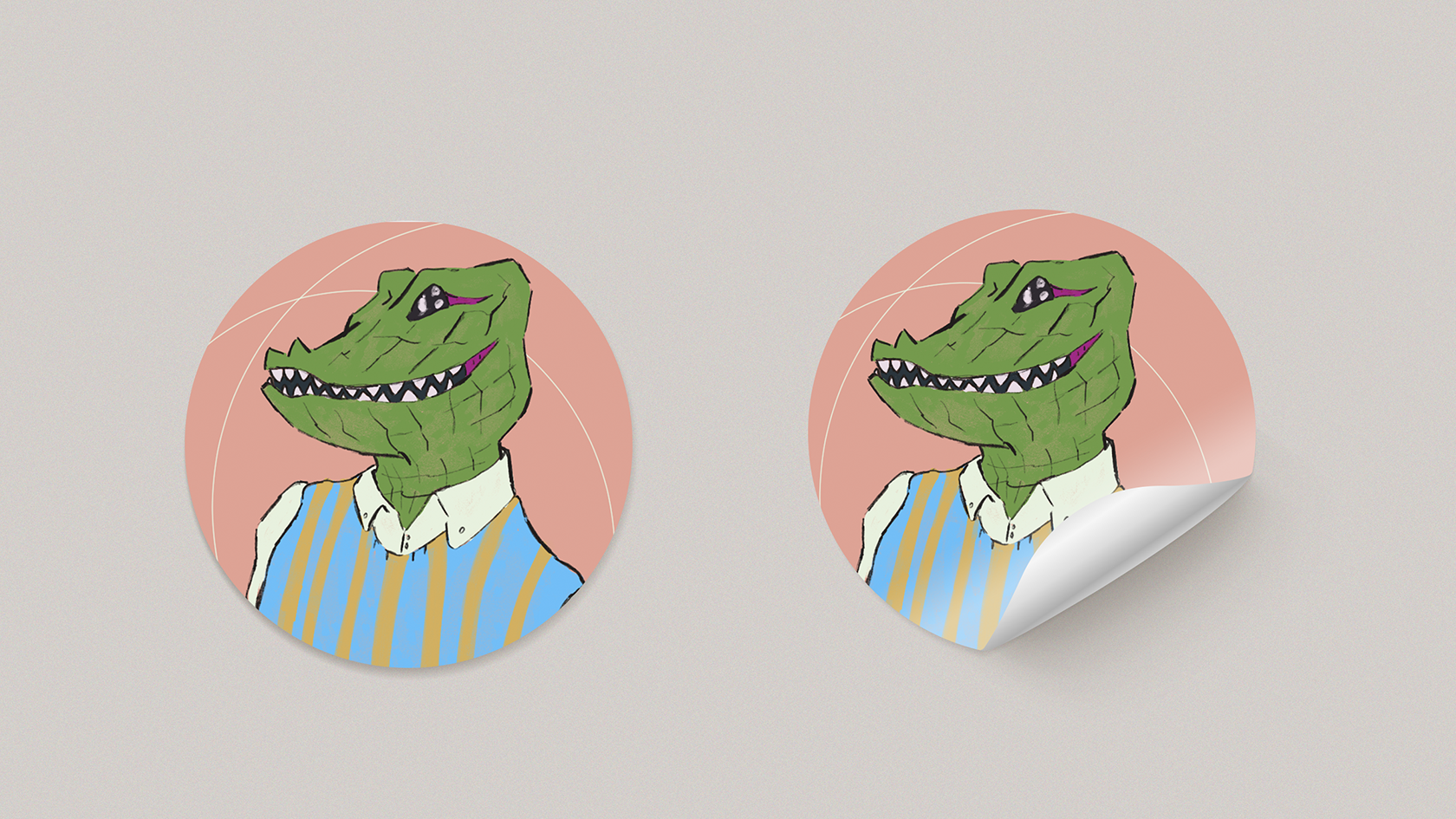 Gator Man Take Me By The Hand
This was an illustration project to design a sticker based on the 1959 movie the alligator people. I saw how chunky the costume was to the point it looked like he was wearing a sweater underneath, so I gave him a sweater on top.
Skills:

Illustration

Programs:

Clip Studio, Photoshop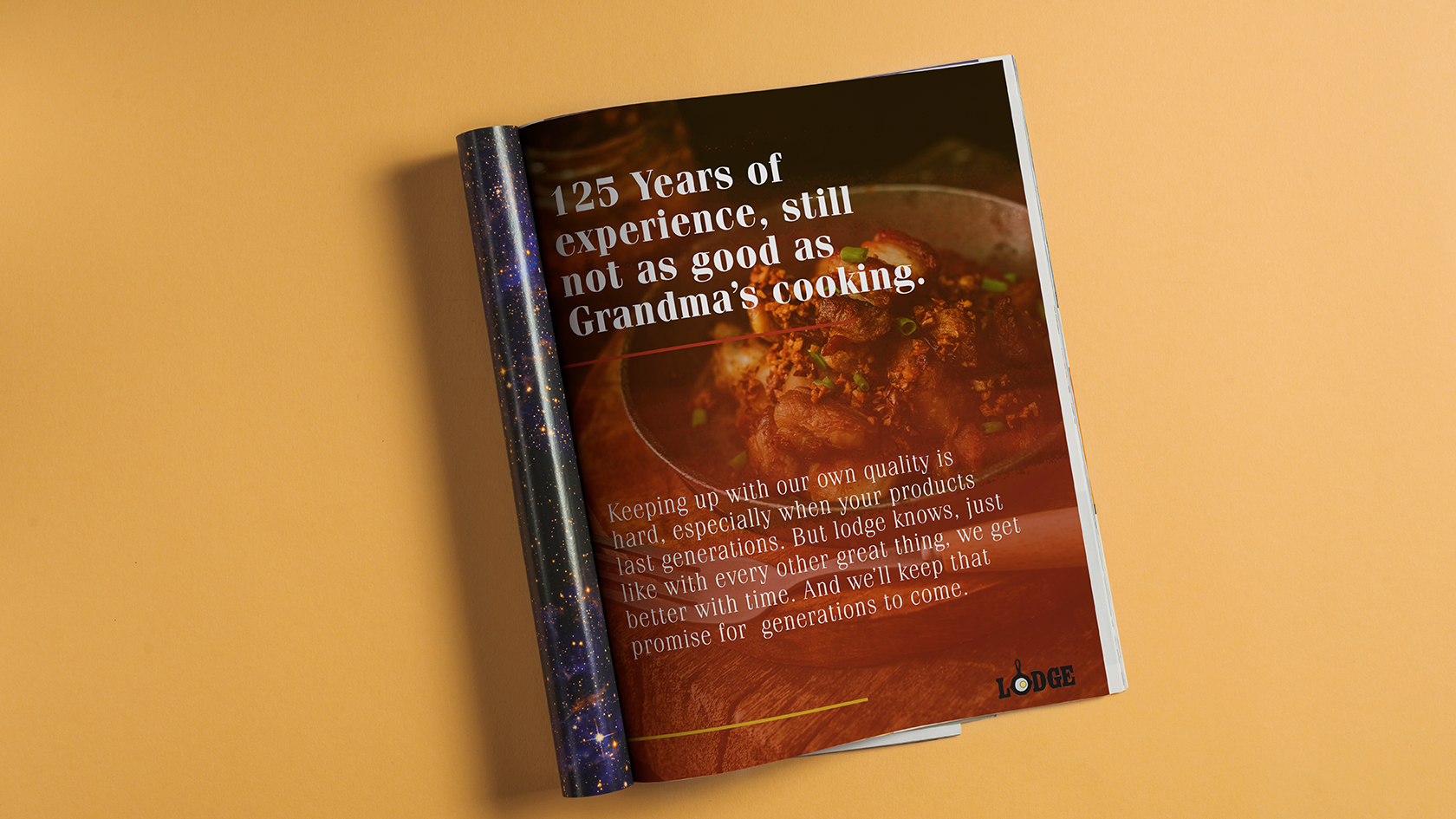 Lodge Cookware Ad
This was an ad for lodge cookware. It focuses on more rustic and homestyle designs as well as trying to work well with different magazines that the brand is most likely place ads in, such as Cast iron cooking or food network magazine.
Skills:

Ad design, copywriting, typography, photo editing

Programs:

Photoshop, InDesign
MANIFEST
We believe, we take action, we produce, we achieve.
As creatives, we manifest dreams into reality, no matter the medium. We take ideas to the next level, transforming them, bringing them to life, and revealing more than meets the eye. Our potential is limitless; our imagination and passion are manifest.
Archived Portfolios