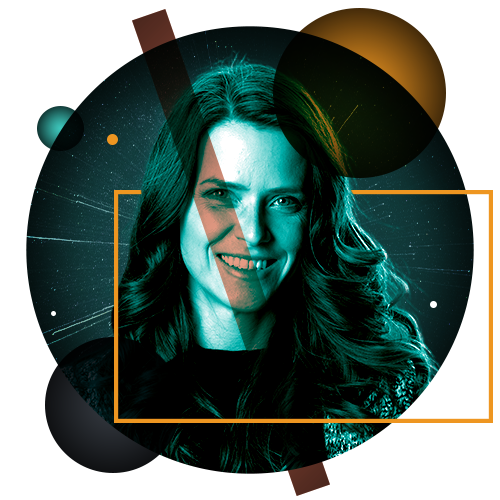 Jamie Seroogy
Web & Digital Media Design
My journey to a design career has been a long and winding one. Always drawing as a child, I loved traditional art mediums of charcoal and soft pastel but never considered what kind of career I could do with it. I ended up doing hair for 13 years, which filled my creative cup for a time. I have a bachelors in Graphic Design from 2012 that I completed at Doane University in Lincoln, NE. I ended up moving to Madison soon after and fell in love with a salon and continued to stay in hair for another 5 years. I finally made the jump to go back to school to refresh skills and gain new ones in the web & digital media design program. Being able to design within the digital screen and with my hands using procreate to bring it all together has felt amazing to finally find a path that I desire. Watching ideas change and grow over time to become the final product is such a fun experience.
Fit Your Trip
There's nothing like a good workout, especially while tracking it with your favorite FITBIT. There's also nothing like working out in exotic locations. Do you dream of running on the beaches of Thailand? Cycling through the British countryside? With the "FIT YOUR TRIP" contest, FITBIT is rewarding participants with a chance to travel to their dream destination by creating a collage of themselves into their dream destination doing their favorite activity.
Skills:

Website design, Concept development, Social media

Programs:

Photoshop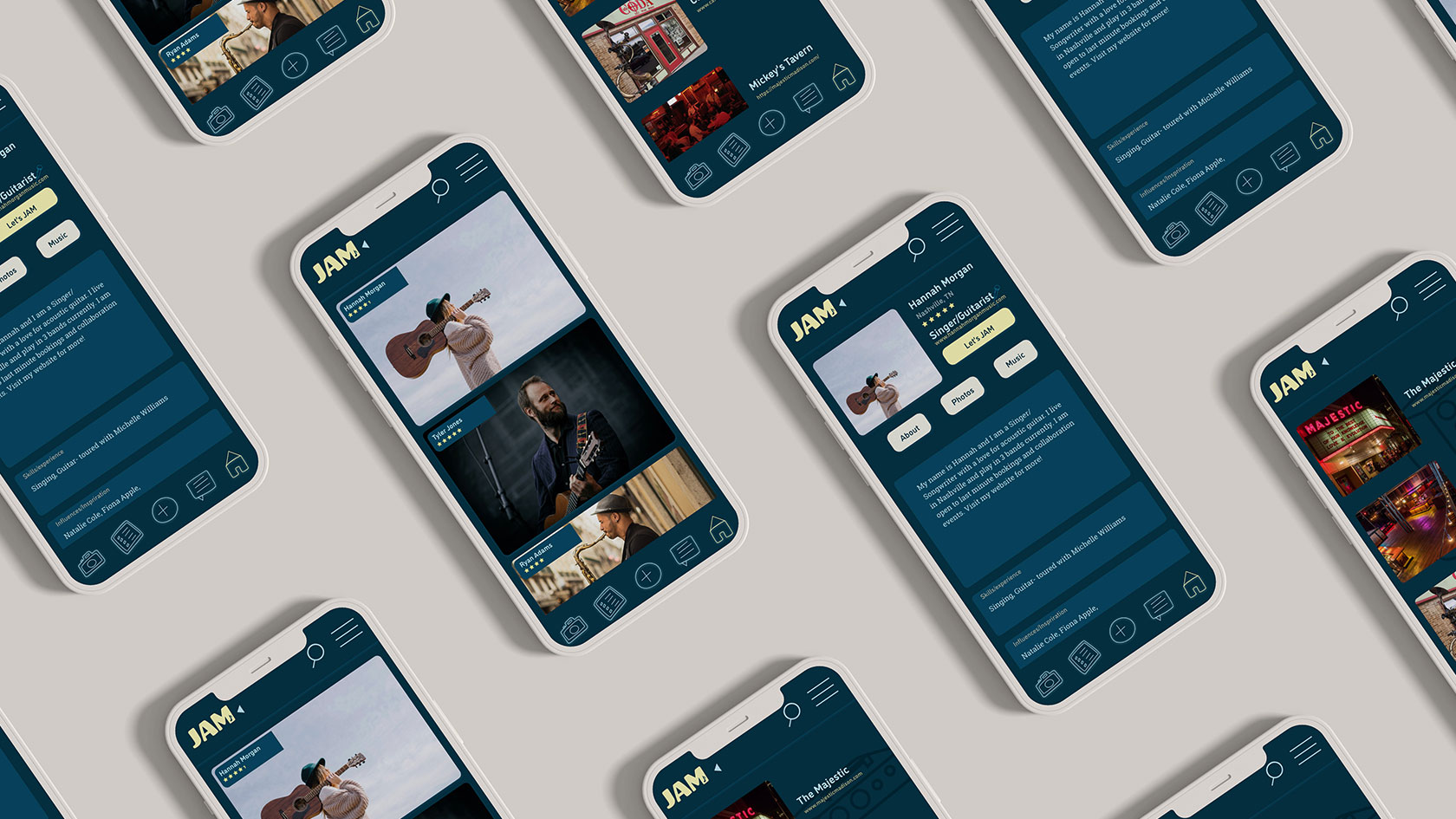 JAM
When you're in a local music scene, it seems tough to branch out and meet other artists in other genres different from yours. Connecting was by word of mouth or sometimes strange Craigslist experiences. Find a better way to connect with the artists you want to work with by using the app JAM. JAM connects artists to artists, artists to venues, and much more. Start JAMMING!
Skills:

App concept design, UX research, Mobile UI, Wireframing, Prototyping

Programs:

Photoshop, Adobe XD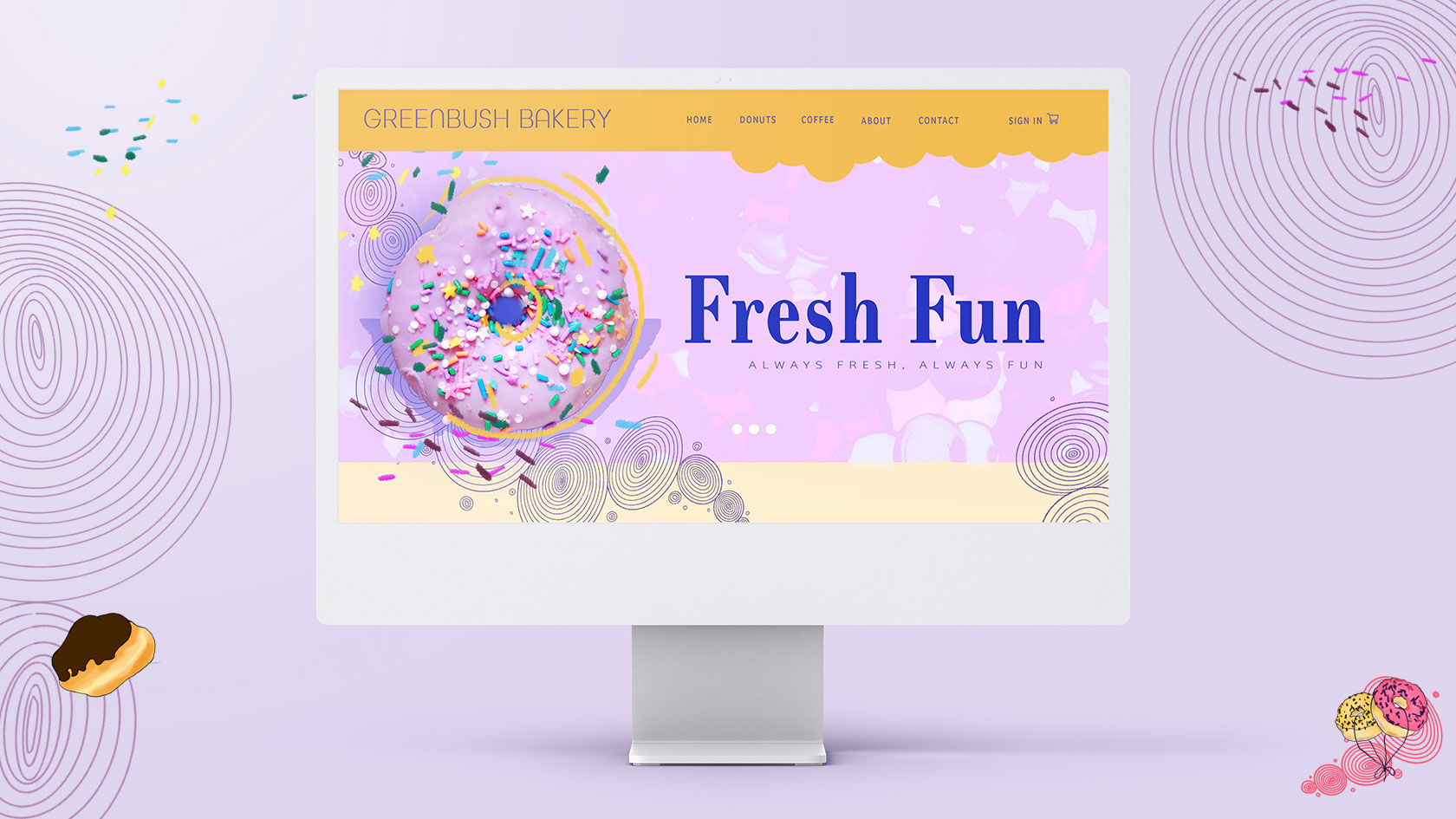 Greenbush Bakery Site Redesign
Donuts are fun and so is Greenbush. As a beloved local donut shop, serving made fresh daily delectables, Greenbush brings the fun to your morning – or afternoon, whenever – with their bright and cheerful website. They have a large following and great clientele keeping them in business since they opened in 1996. The bakery moved to a new location in 2021 and felt it was time to represent that new era. I wanted to show their personality with the website color palette and update their look.
Skills:

Website design, Illustration

Programs:

Photoshop, Procreate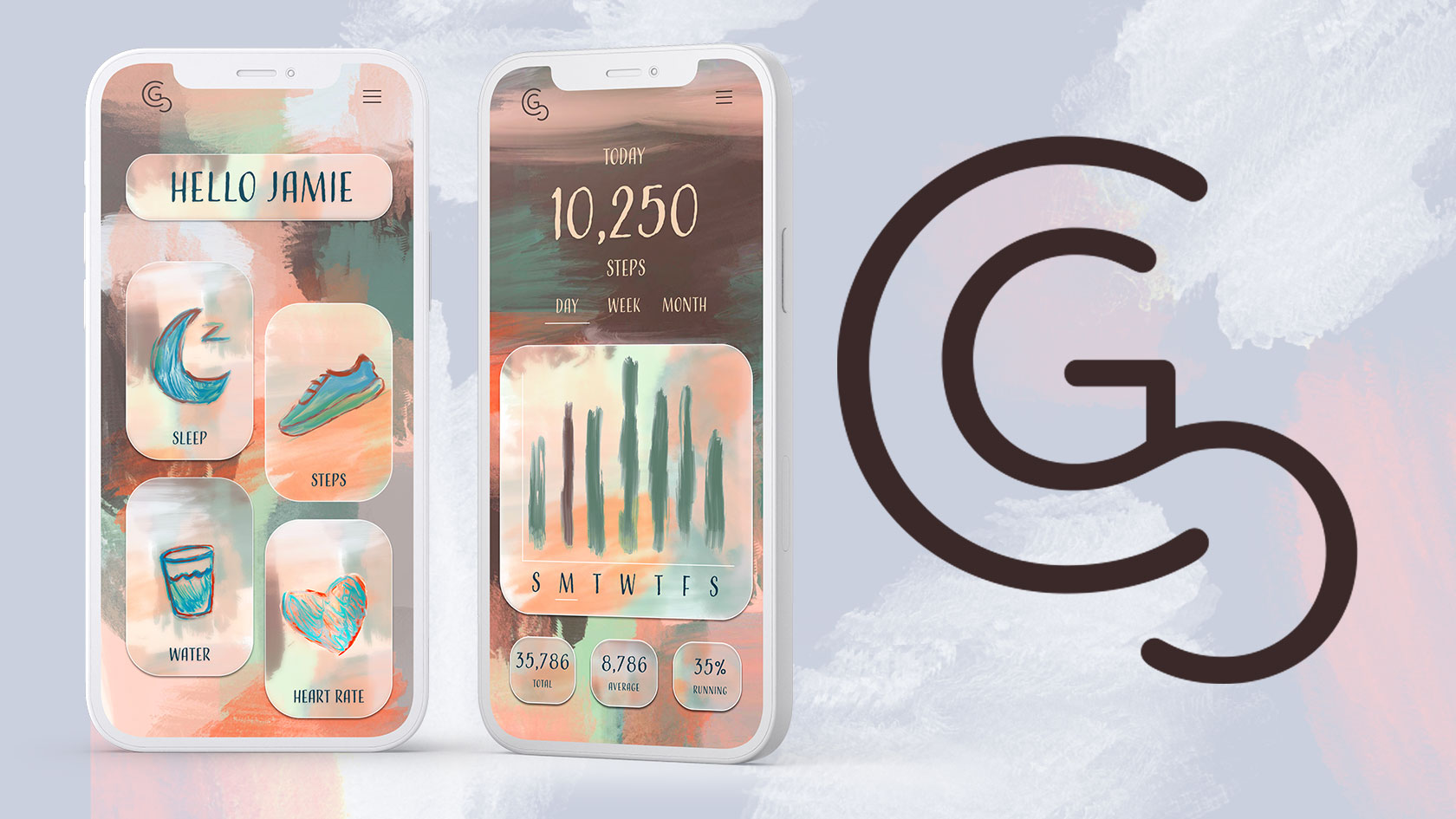 Girlfriend Collective Branding
Girlfriend Collective wants to bring the eco-movement nationally and hopes to do so by entering the tech space with a health fitness tracker app. Not only will their customers wear sustainably sourced and created clothes, they can track their active lifestyle with a fresh new app to compliment. The new brand design reflects the movement of paint, the movement of our bodies, the movement of Girlfriend Collective.
Skills:

Website design, Illustration, Logo Design, Branding

Programs:

Photoshop, Procreate, XD
MANIFEST
We believe, we take action, we produce, we achieve.
As creatives, we manifest dreams into reality, no matter the medium. We take ideas to the next level, transforming them, bringing them to life, and revealing more than meets the eye. Our potential is limitless; our imagination and passion are manifest.
Archived Portfolios