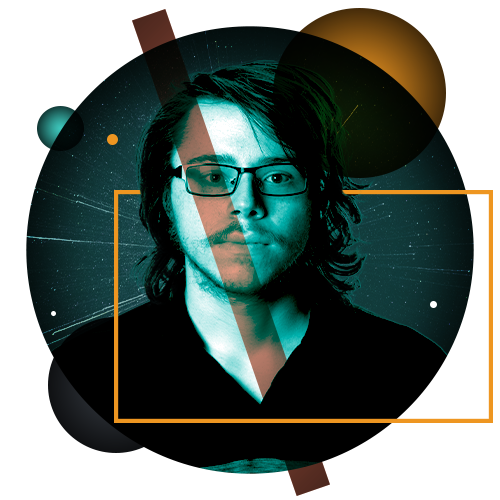 Troy Stassi
Graphic Design
Hi! My name is Troy Stassi. I'm a graphic designer that grew up in Cottage Grove Wisconsin and now lives in Edgerton. Once I finished my generals, I went into graphic design with curiosity and determination. I became a graphic designer because I loved to create art and make cool stuff. To this day, it's still my passion. I'm determined to make something of myself with my skills in motion design/animation and graphic design.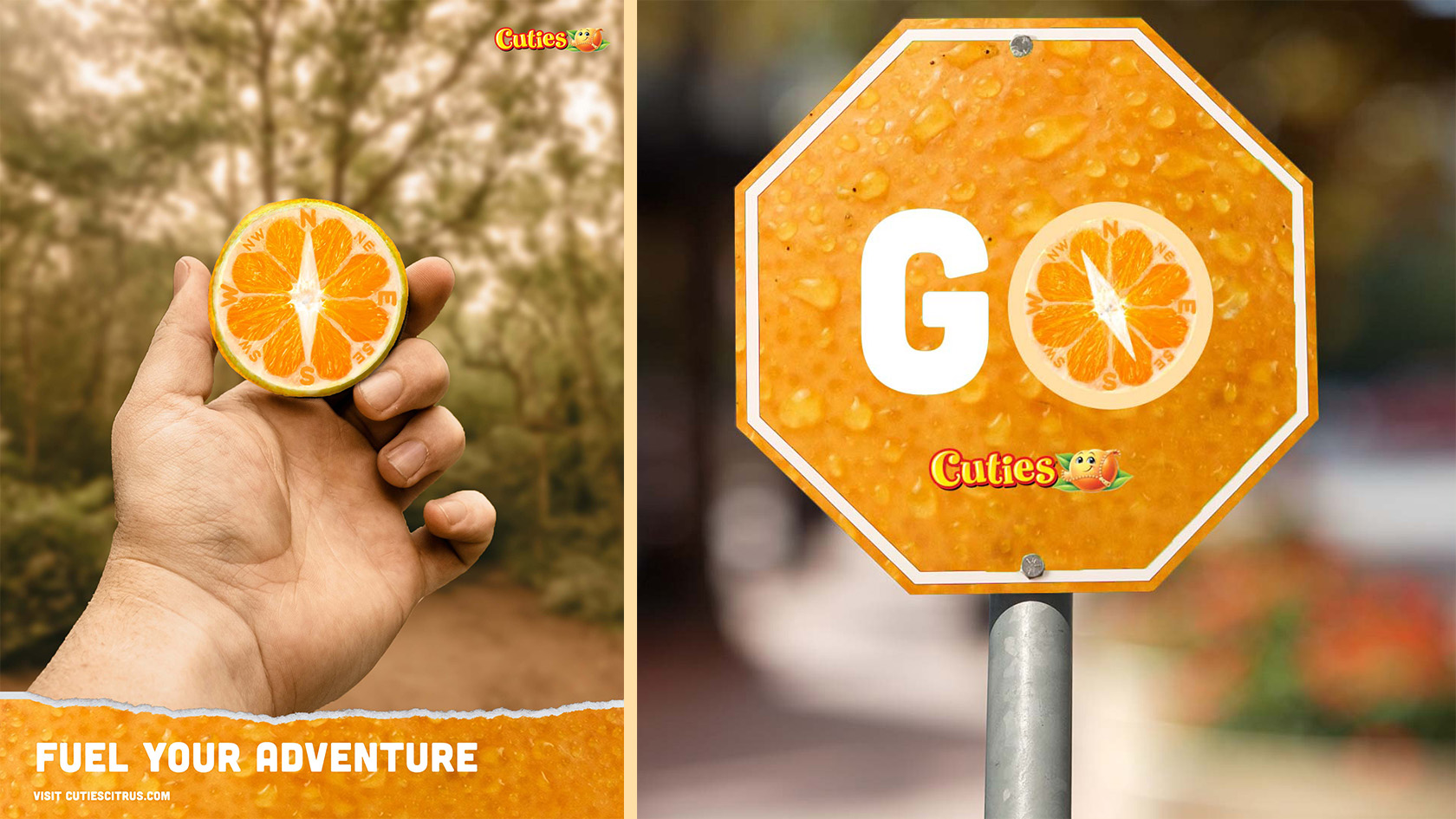 Citrus Cuties
The goal for Cuties Citrus is simple, to fuel your adventure. What better way than with some good Ol' vitamin C. The campaign is showing adventure, no matter where you are. Combining compass and cutie, it shows that you can go anywhere, as long as you have enough energy.
Skills:

Branding, Photo Compositing, Layout

Programs:

Photoshop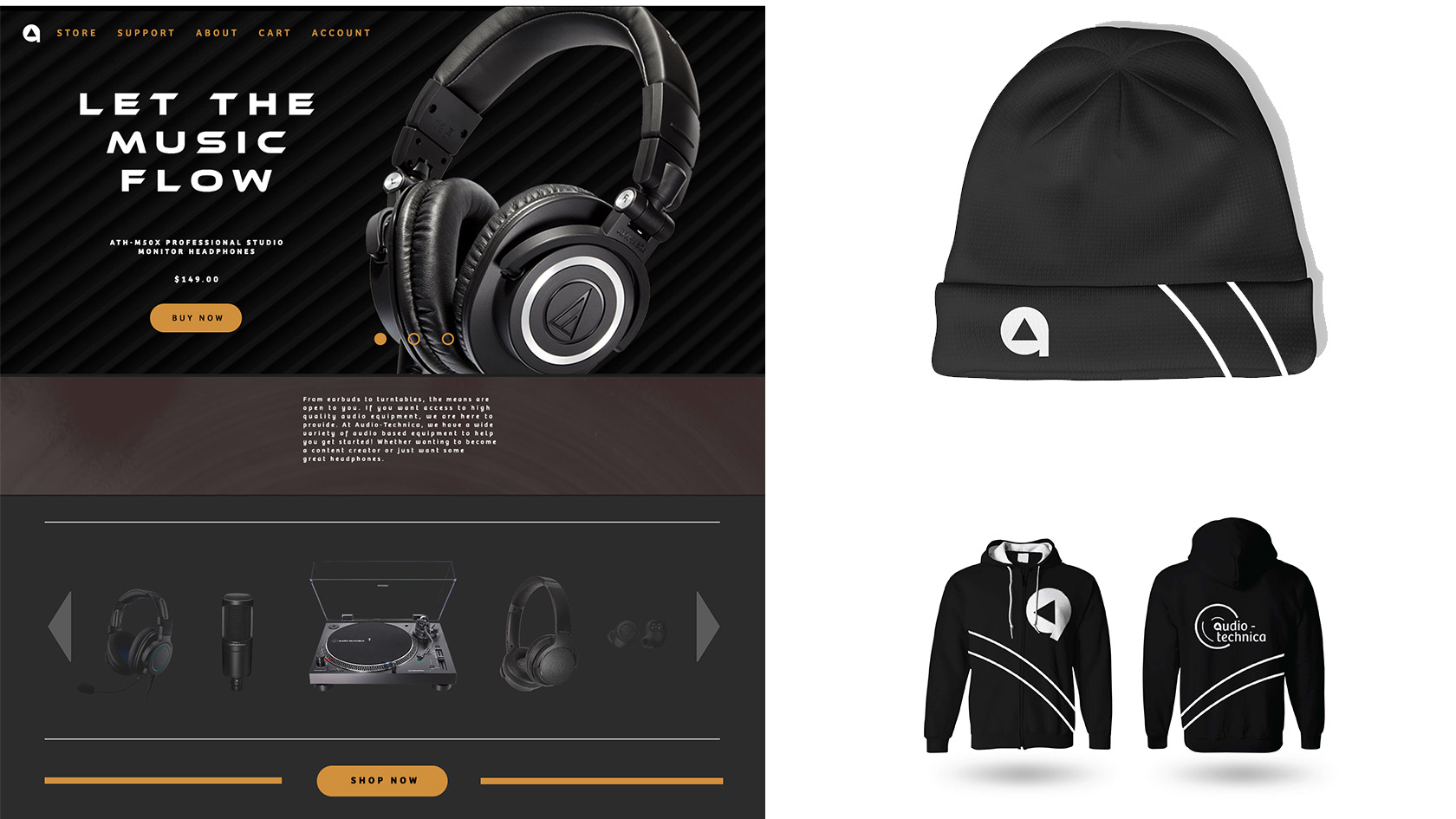 Audio Technica
With Audio-Technica, their webpage was too cluttered, and it felt like too much on one page. Their logo was plain with the usage of mere text. In this campaign, the direction went to a sporty and smart feel with a new website design, and a new logo. Also expanding this with clothing as that is something they lacked.
Skills:

Branding, Website UI, Logo, Illustration, Social Media, Motion

Programs:

Photoshop, Illustrator, After Effects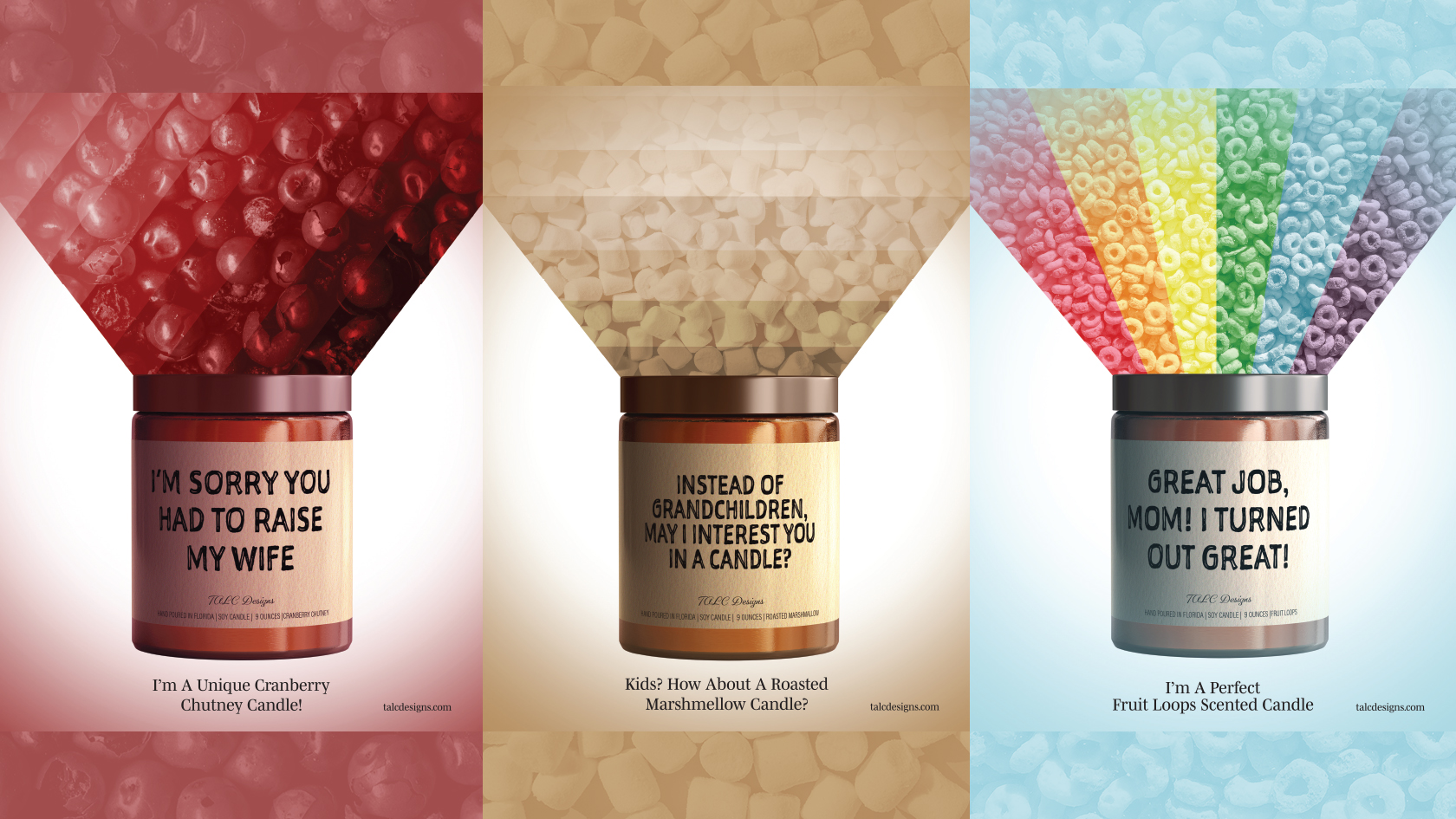 TALC Designs
The TALC Designs candle photoshoot is an ad series that focuses on the scents of their candles, showing exactly what to expect in a uniform way. The Goal of TALC Designs is to hand-make candles for your nose's enjoyment by pouring the candles themselves while also using their own phases and sayings to add some humor into the mix.
Skills:

Photo Compositing, Photography

Programs:

Photoshop
Microsoft Logo Animation
TWith Microsoft, there are some ideas for motion. Four squares could do anything really, but with Microsoft, it is a bit more complex. Adding motion to a well-known company logo with a twist and impact.
Skills:

Logo, Motion

Programs:

Illustrator, After Effects
MANIFEST
We believe, we take action, we produce, we achieve.
As creatives, we manifest dreams into reality, no matter the medium. We take ideas to the next level, transforming them, bringing them to life, and revealing more than meets the eye. Our potential is limitless; our imagination and passion are manifest.
Archived Portfolios