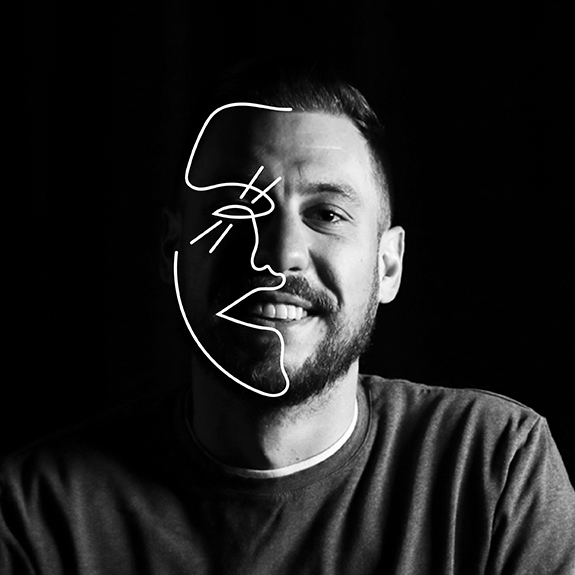 Jacob Zingler
Graphic Design & Illustration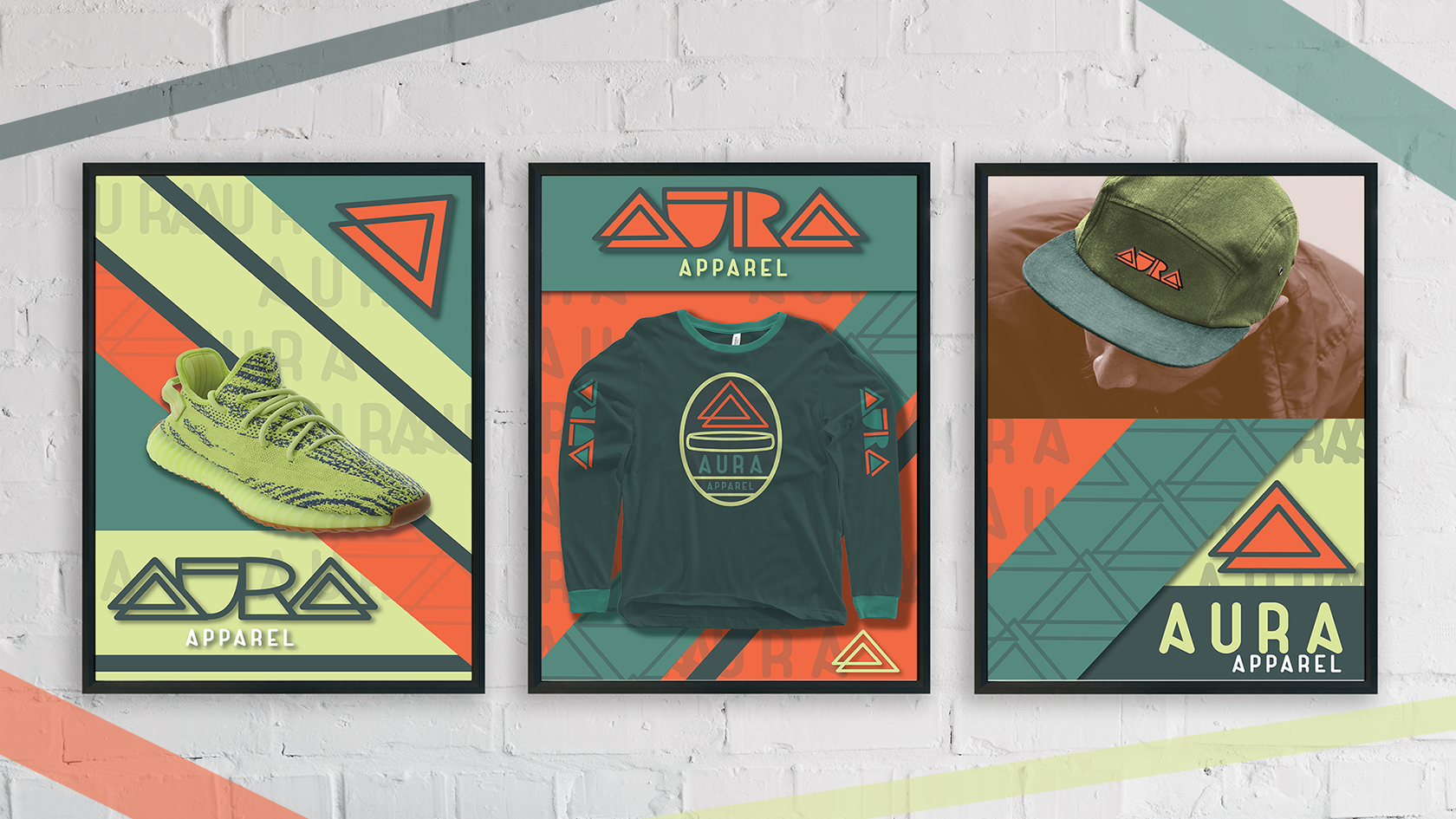 AURA Apparel
Aura Apparel is a clothing company designed towards being versatile enough for an active day or a night out on the town.
Skills:

Branding, Logo Design, Web Design, Product Design

Programs:

Photoshop, Illustrator, InDesign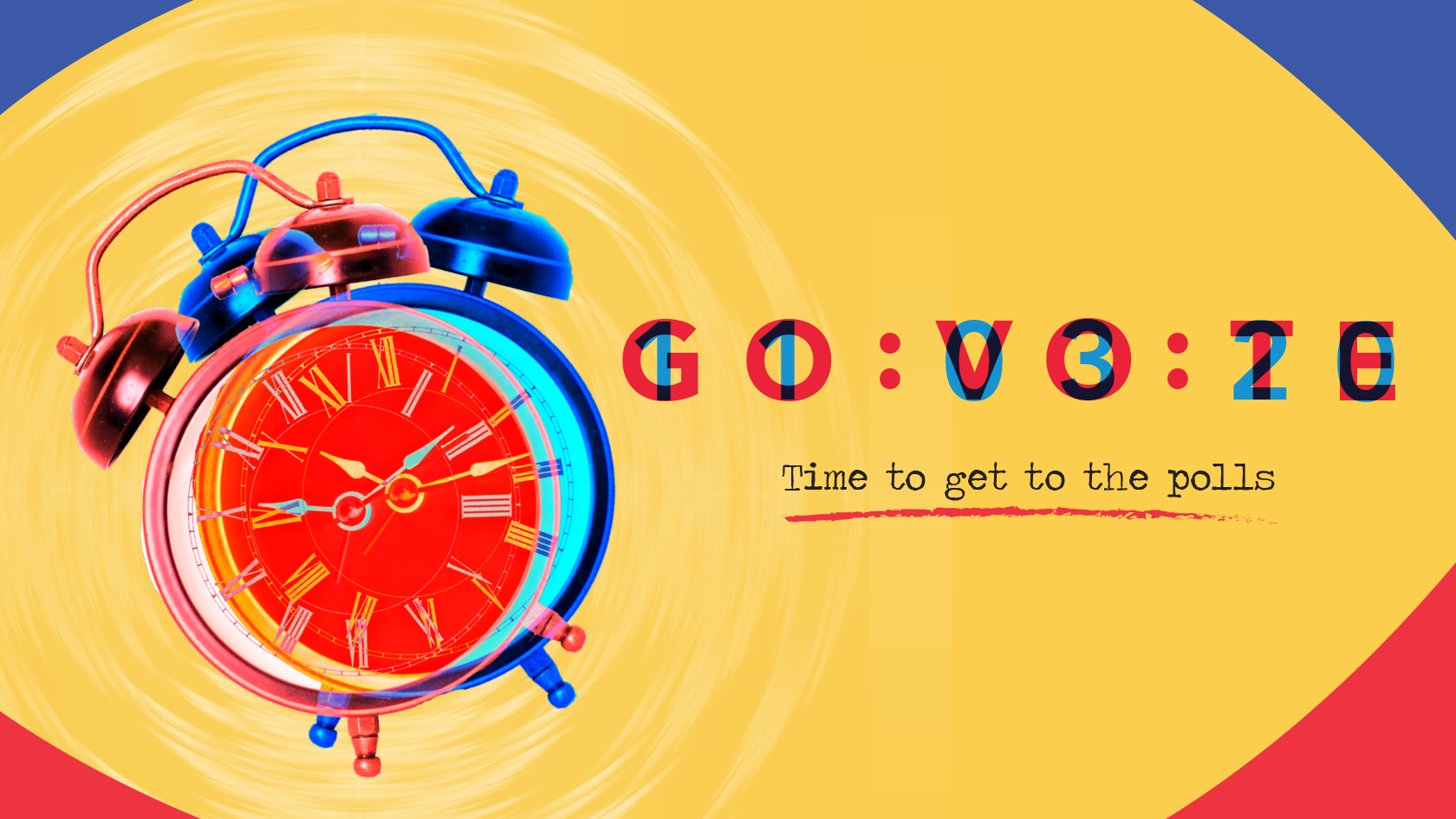 Go Vote Campaign
The Go Vote campaign is designed to give an urgent message to the viewers to go vote! The idea is to attract both political parties and be an unbiased campaign.
Skills:

Poster Design, Campaign Design, Typography

Programs:

Photoshop, Illustrator
Trek Advertisements
The Trek company has always been a part of my life and I thought it would be fun to design some advertisements using one of my own Trek bicycles.
Skills:

Photography, Advertisement Design

Programs:

Photoshop, InDesign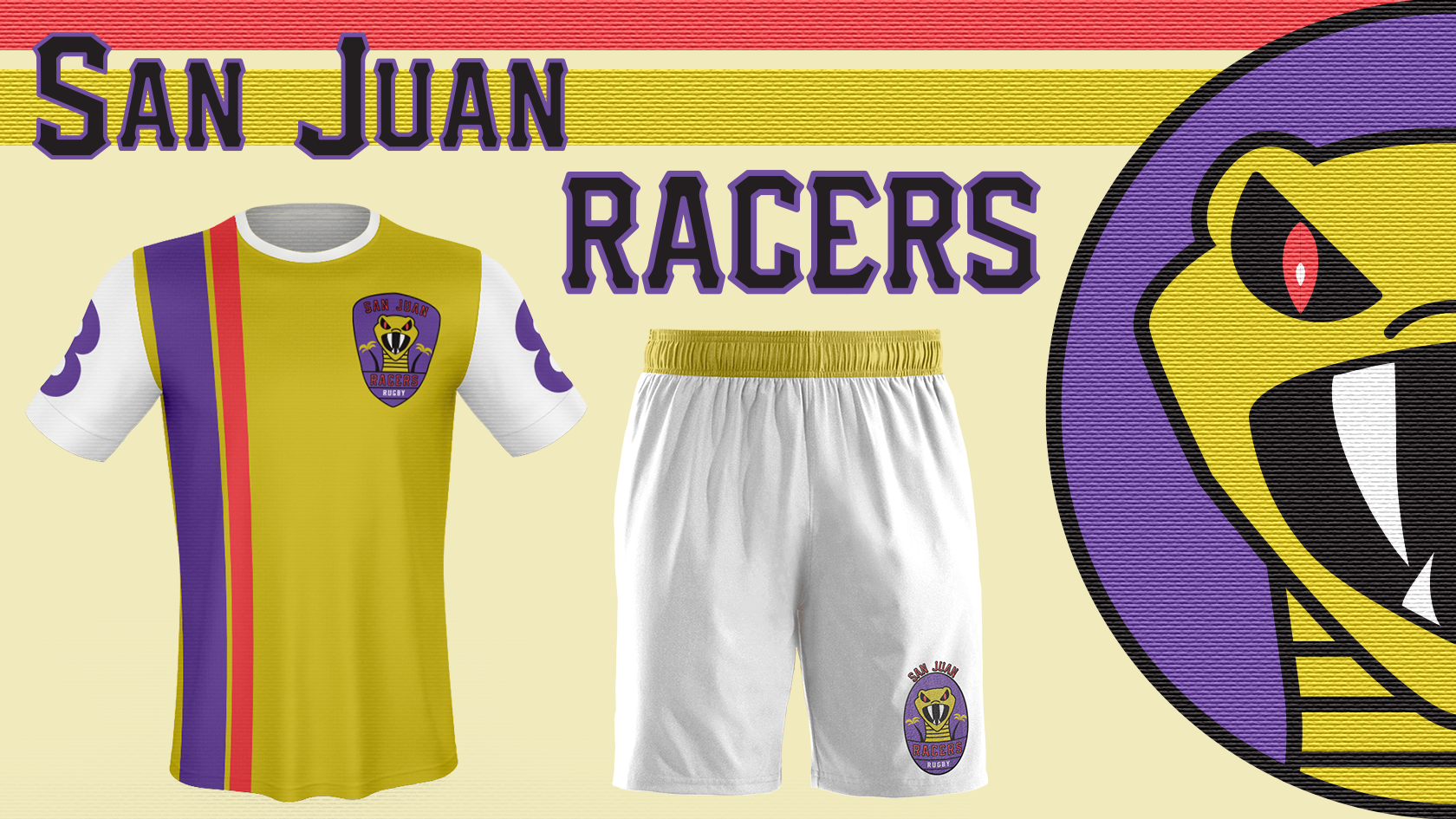 San Juan Racers
The San Juan Racers is a fictional rugby team from San Juan, Puerto Rico. The racer snake is one of the most common snakes found in San Juan and the team's design is meant to resemble the feel of the city along with the intimidation of the racer snake.
Skills:

Logo Design, Branding, Merchandise Design

Programs:

Photoshop, Illustrator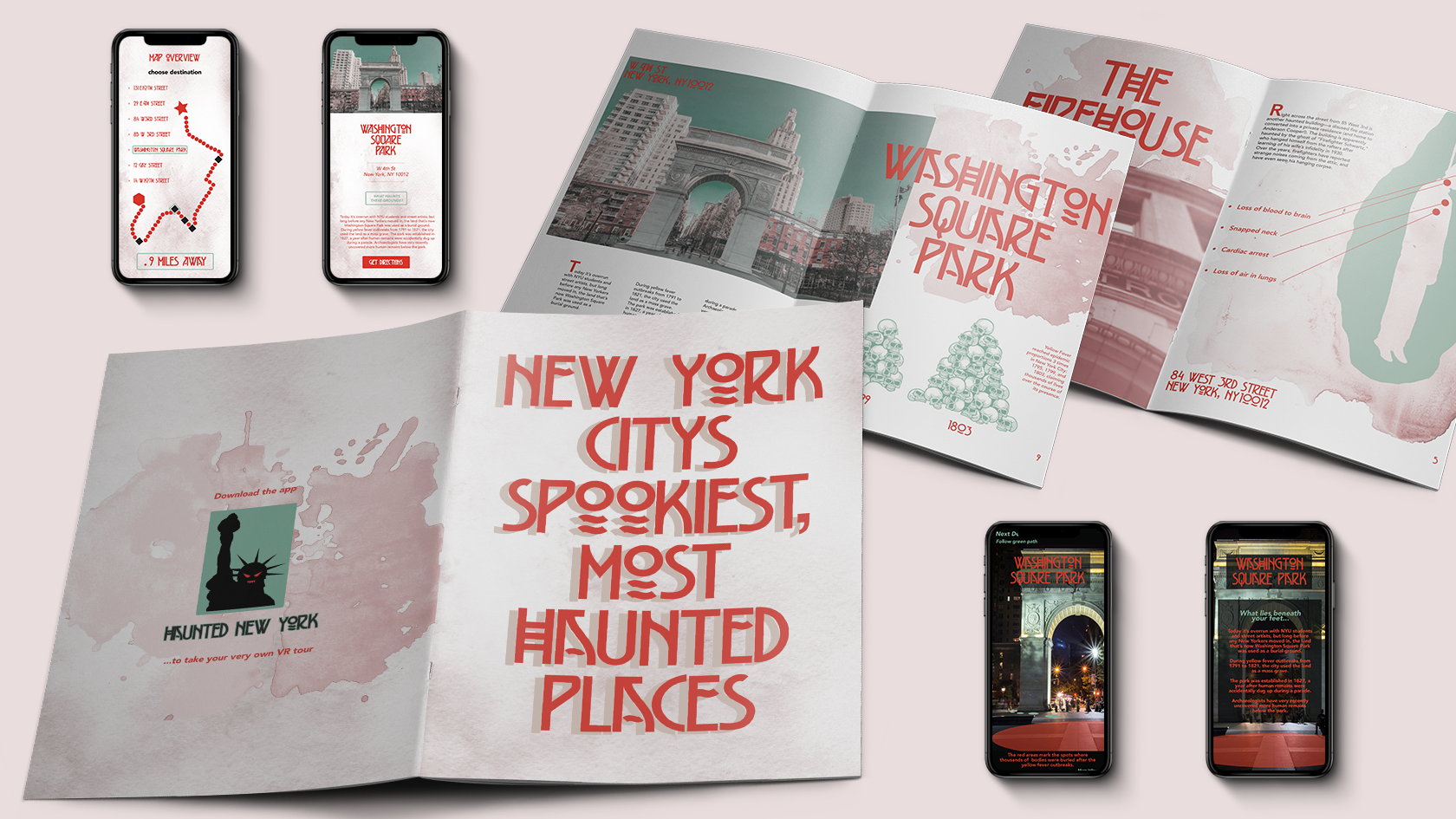 Haunted New York
Haunted New York is a virtual tour guide through the most haunted places of New York City. The smart phone app and paper brochure are designed to give the users a spooky and informational experience that they will remember forever.
Skills:

App Design, Brochure Design, Typography

Programs:

Photoshop, Illustrator, InDesign

---