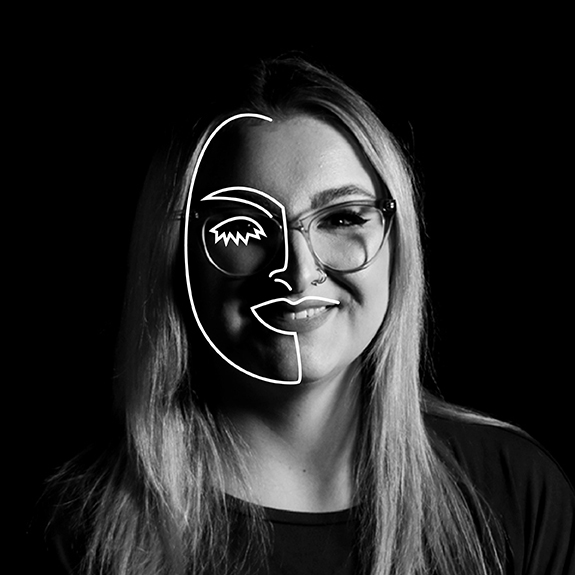 Faith Ginn
Graphic Design & Illustration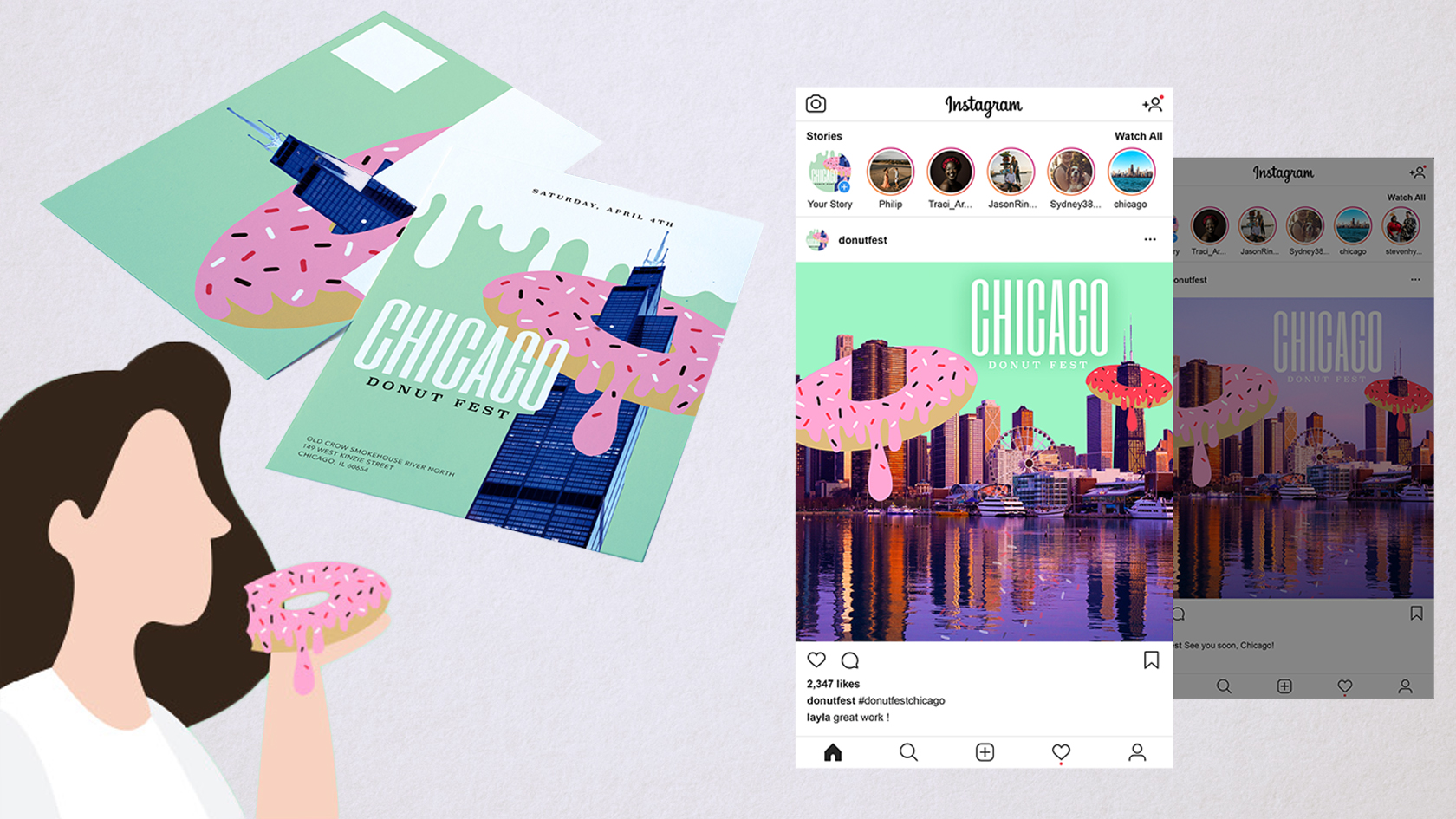 Donut Fest
Donut Fest is a traveling celebration of the love of sugary dough and deep-fried treats. The best restaurants and bakeries in each city submit their best donut and compete to win the coveted title of "Best Donut". I redesigned the branding for this event, and after creating the postcard, assets were handed off to my partner, Sam Heider. Sam polished off the other elements needed for the redesign and were passed back to me for final review. The quirky color selection and illustrations paired with the modern typefaces brought this project to life, and captured the experience of attending this delicious festival!
Skills:

Typography, Art Direction, Illustration, Branding

Programs:

Procreate, Indesign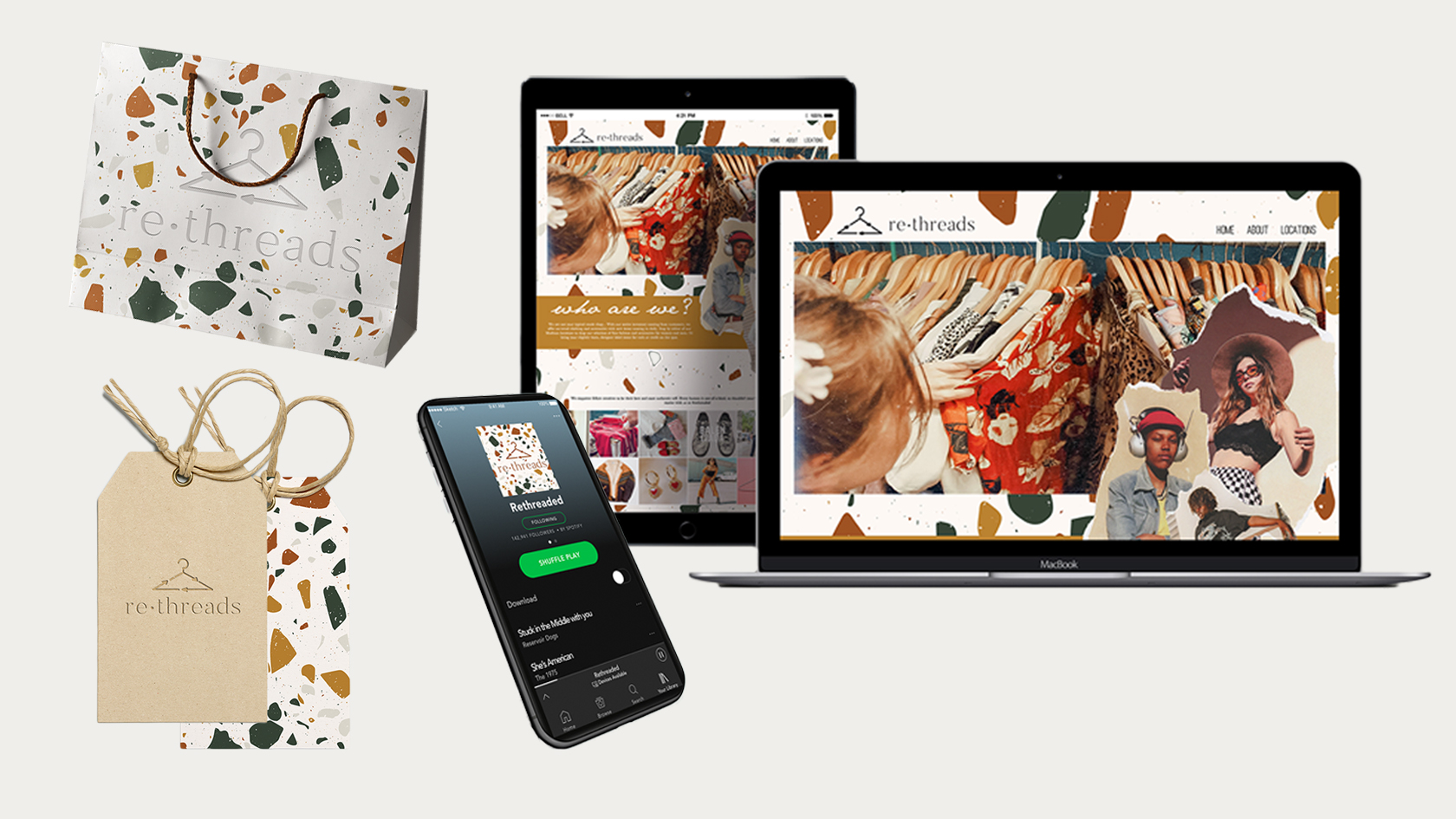 Rethreads Rebrand
Rethreads is a fashion reseller with two locations in Madison. For this I did an entire rebranding package which includes: a new logo, shopping bags, website design, clothing tag, and spotify playlist. I chose a warm color palette to replicate the feeling that I get when I walk into a vintage clothing store, and I used collage elements to add the grittiness and texture of a perfectly worn-in thrifted denim jacket.
Skills:

Web Design Layout, Photo Treatments, Collage, Typography

Programs:

Photoshop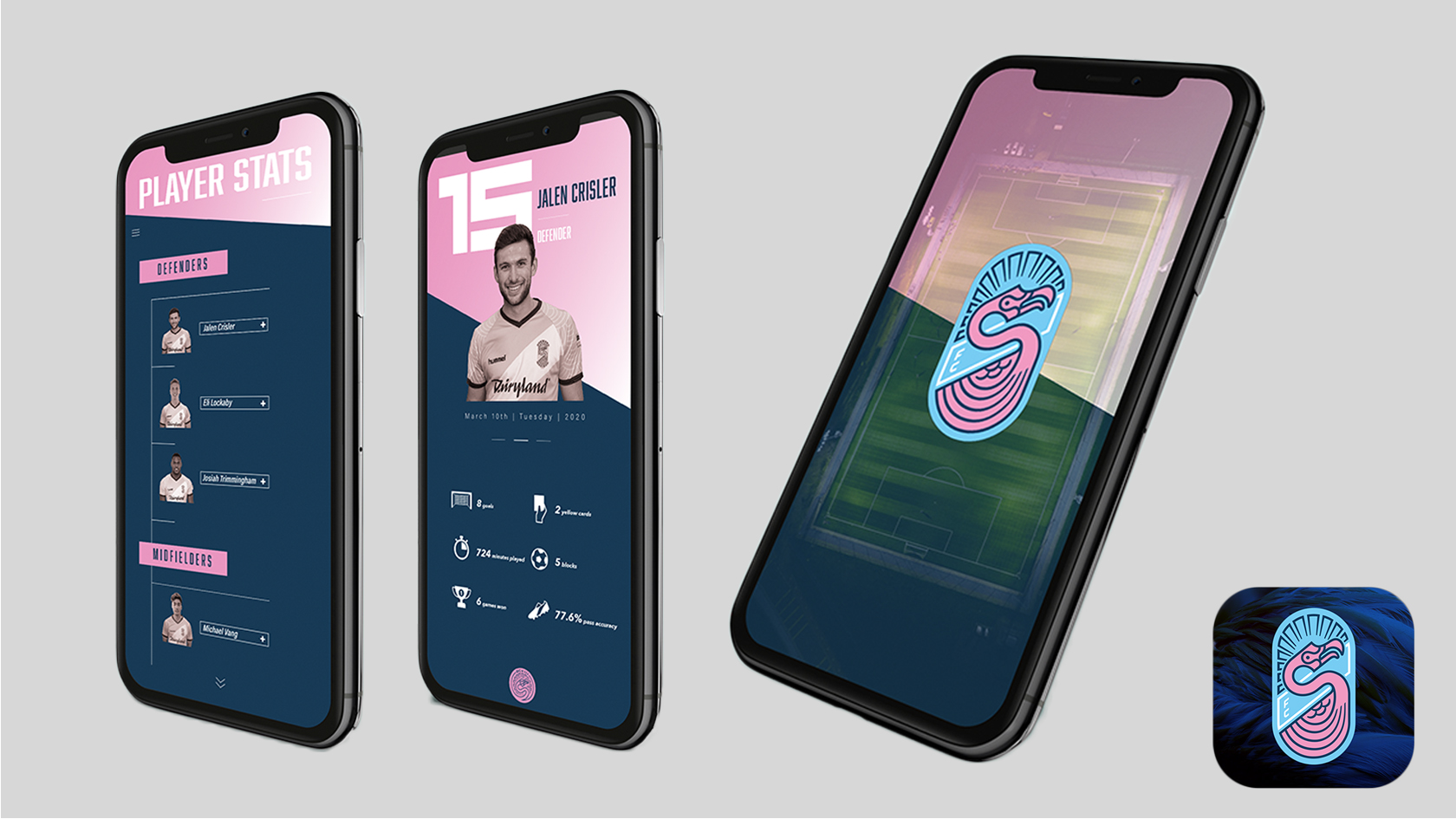 Madison Forward App Design
Forward Madison FC is a new professional soccer team located here in Madison. I took this opportunity to design an app that shows player statistics, as well as the app icon. I kept true to the branding and team colors, while keeping the app design modern and sleek.
Skills:

Layout Design, Iconography, Typography, Photo Treatments

Programs:

Illustrator and Photoshop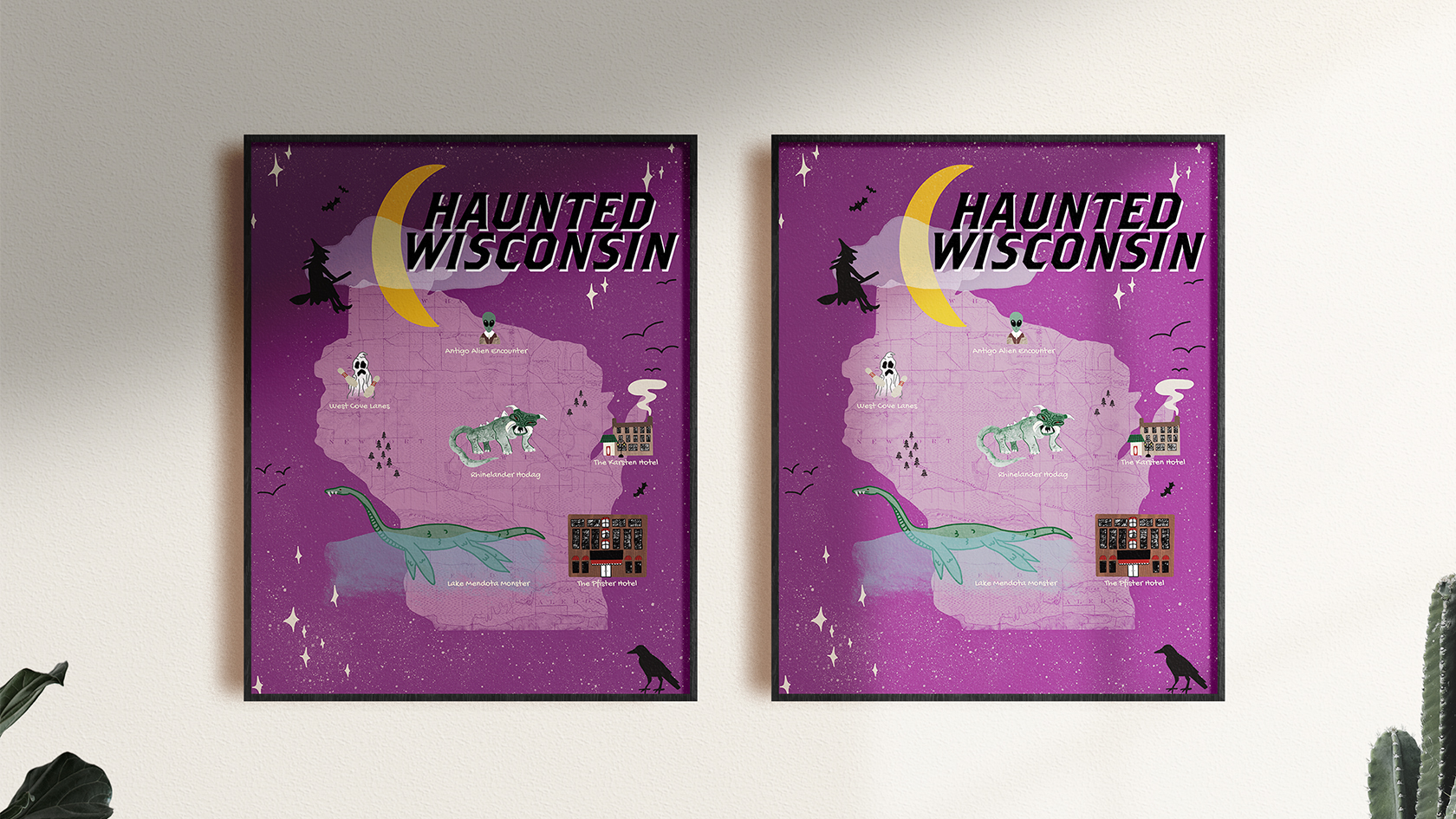 Haunted Wisconsin Illustrated Map
For this project, I challenged myself to do something that I had never done before. I love the look of illustrated maps and I wanted to do something that involved a lot of color and fun textures. I had so much fun illustrating some spooky hotels, cryptids and monsters that haunt the state of Wisconsin.
Skills:

Illustration, Typography

Programs:

Procreate, Illustrator

---