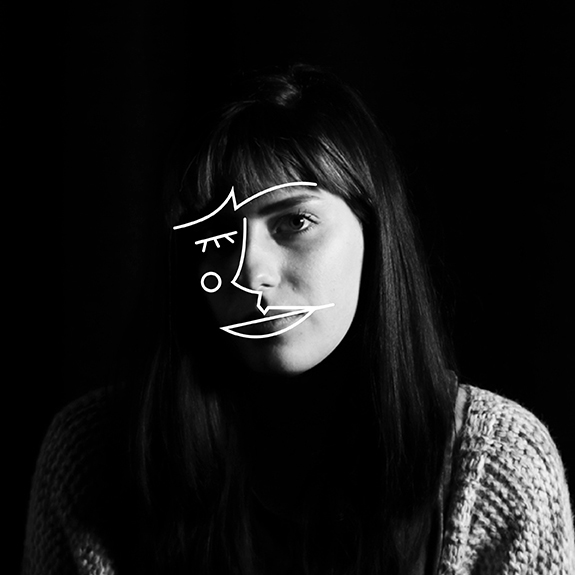 Madelyn Mason
Graphic Design & Illustration
Hello, I'm Madelyn Mason. My lifelong adoration for all things creative led me to seek a degree in graphic design from Madison College. I love design for its potential to better the world and improve the quality of life of all people. Beyond that, I love retro aesthetics, I'm inspired by music, film and nature, and I've proudly developed an almost encyclopedic knowledge of all my favorite TV series, but most of all I just love to create.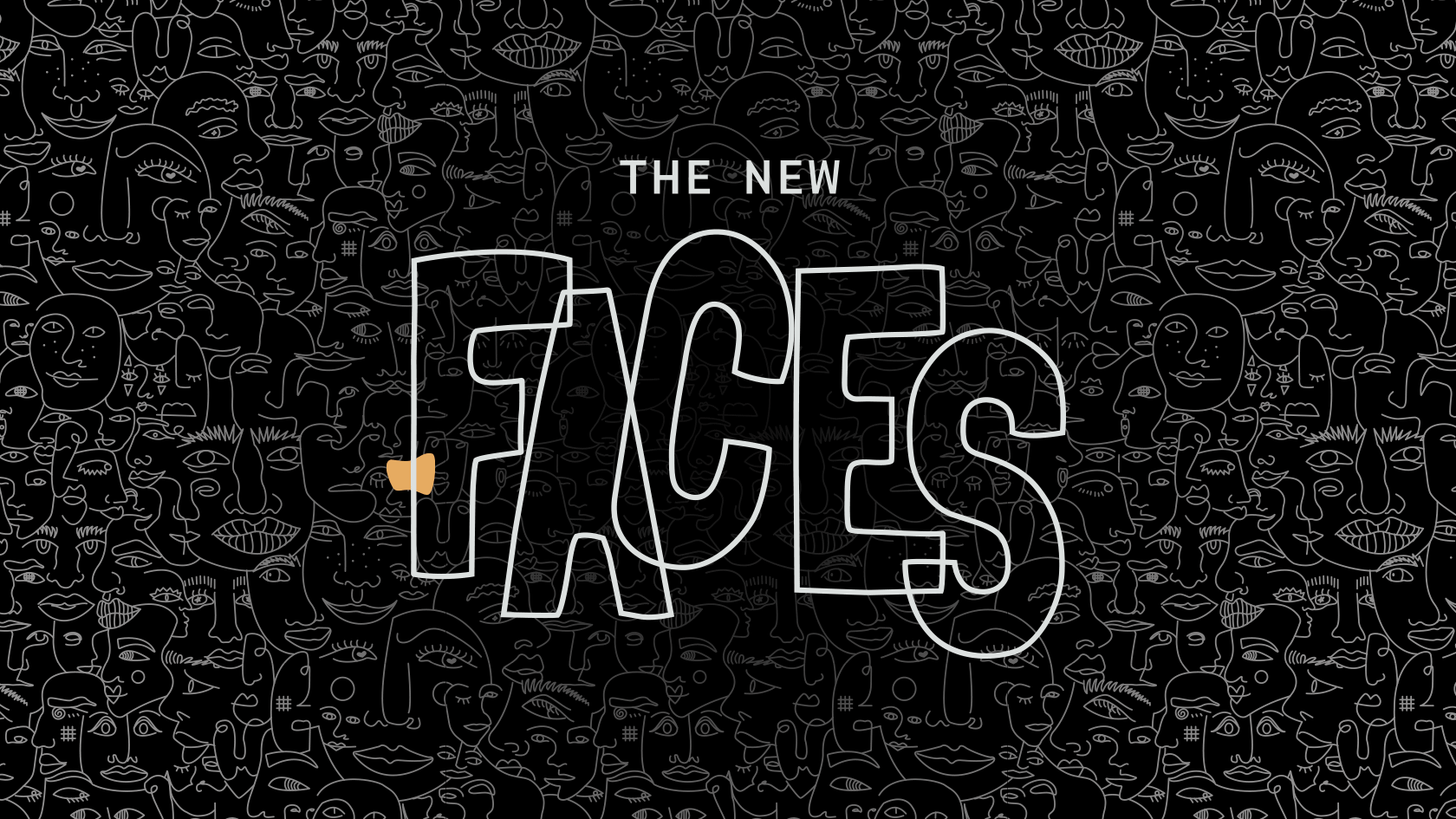 The New Faces
This semester, I had the privilege of concepting and art-directing the Spring 2020 portfolio website for Madison College design grads. My concept is appropriately named "The New Faces" because as recent graduates of design programs, we are the new faces of the creative world. Through this concept I wanted to celebrate our individuality not only as designers, but also as people with distinct arrays of life experiences that inform who we are as creatives. This concept takes an illustrative approach brought to life by my peers and I who collaborated to create a wide and diverse array of assets for this concept including patterns, typography, spot-illustrations, and motion graphics.
Skills:

Art Direction, Illustration

Programs:

Adobe Illustrator primarily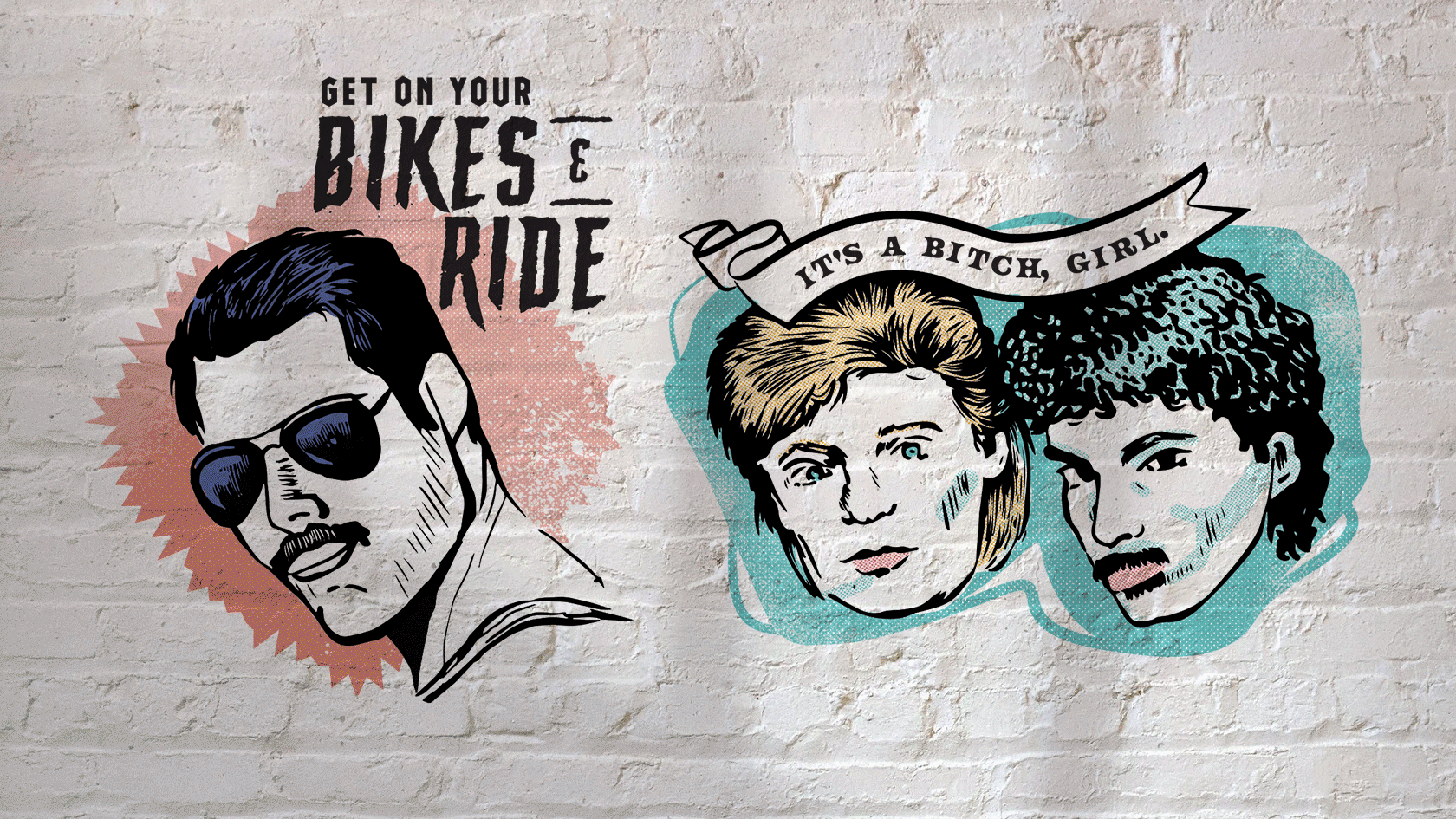 Iconic Musicians
This was a passion project revolving around some of my favorite iconic musicians. My goal was to practice my sense of color, typography, and image balance while showing a slice of my personality and creating something I'm excited about. I started by drawing the portraits of the musicians by hand with ink pens, and then I scanned them into Photoshop for touch-ups and to add color. To finish the process, I added typography in Illustrator. I later printed these spot illustrations as die-cut stickers to give to friends and family.
Skills:

Hand-drawn Illustration, Typography

Programs:

Photoshop, Illustrator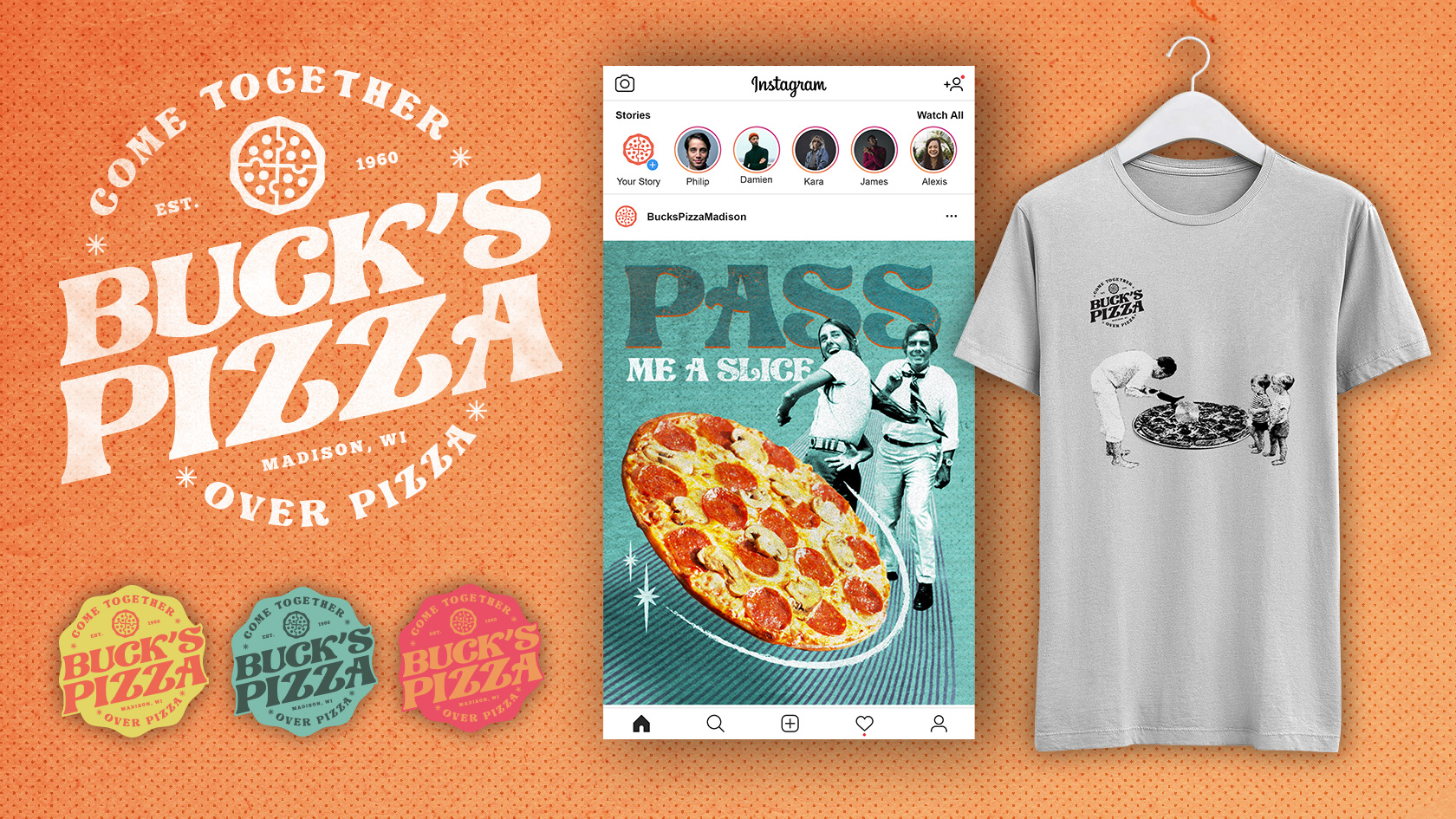 Buck's Pizza Rebrand
Buck's Pizza is beloved east-side Madison, WI takeout pizzeria. Established in 1960, Buck's has been helping Madisonians come together over pizza for decades. My concept for the re-branding of Buck's Pizza mixes retro throw-back aesthetics with boldly modern colors to create an energetic personality for the business.
Skills:

Branding, Typography, Logo Design

Programs:

Photoshop, Illustrator, Indesign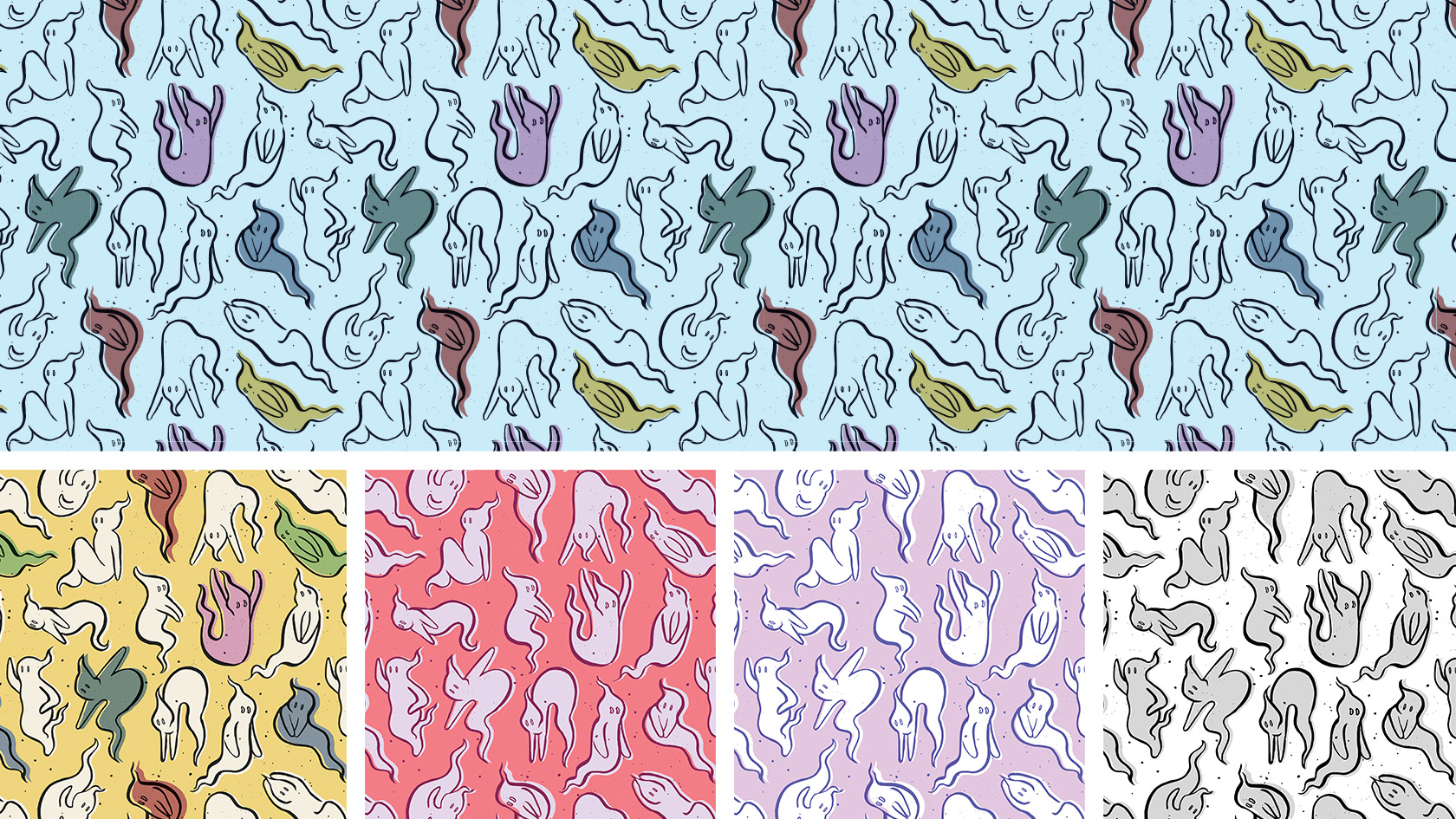 Pattern Design
Some of my favorite design projects to tackle are patterns. This ghostly pattern series in particular is one of my favorites I've done. I drew my ghosts with ink pens and then scanned them to be vectorized and tightly knit into a pattern in Illustrator. For this pattern series, I wanted to experiment with various color schemes to create multiple swatches that feel united, but still distinct from one another.
Skills:

Hand-drawn Illustration, Color Sense

Programs:

Adobe Illustrator

---