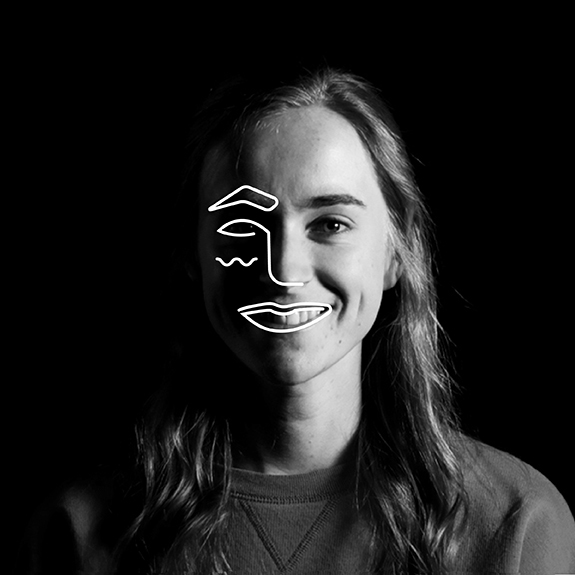 Jenna Kohrt
Web & Digital Media Design
What's up reader, I'm Jenna. I'm a visual designer with budding skills in web design, motion design, and UI/UX. I believe that good design needs to support functionality, so I strive to find the balance between designing cool visuals and keeping them user friendly.
For me, design is more than choosing colors, fonts, and images. It's creating something that displays valuable information, makes sense to everyone, and has a touch of awesome.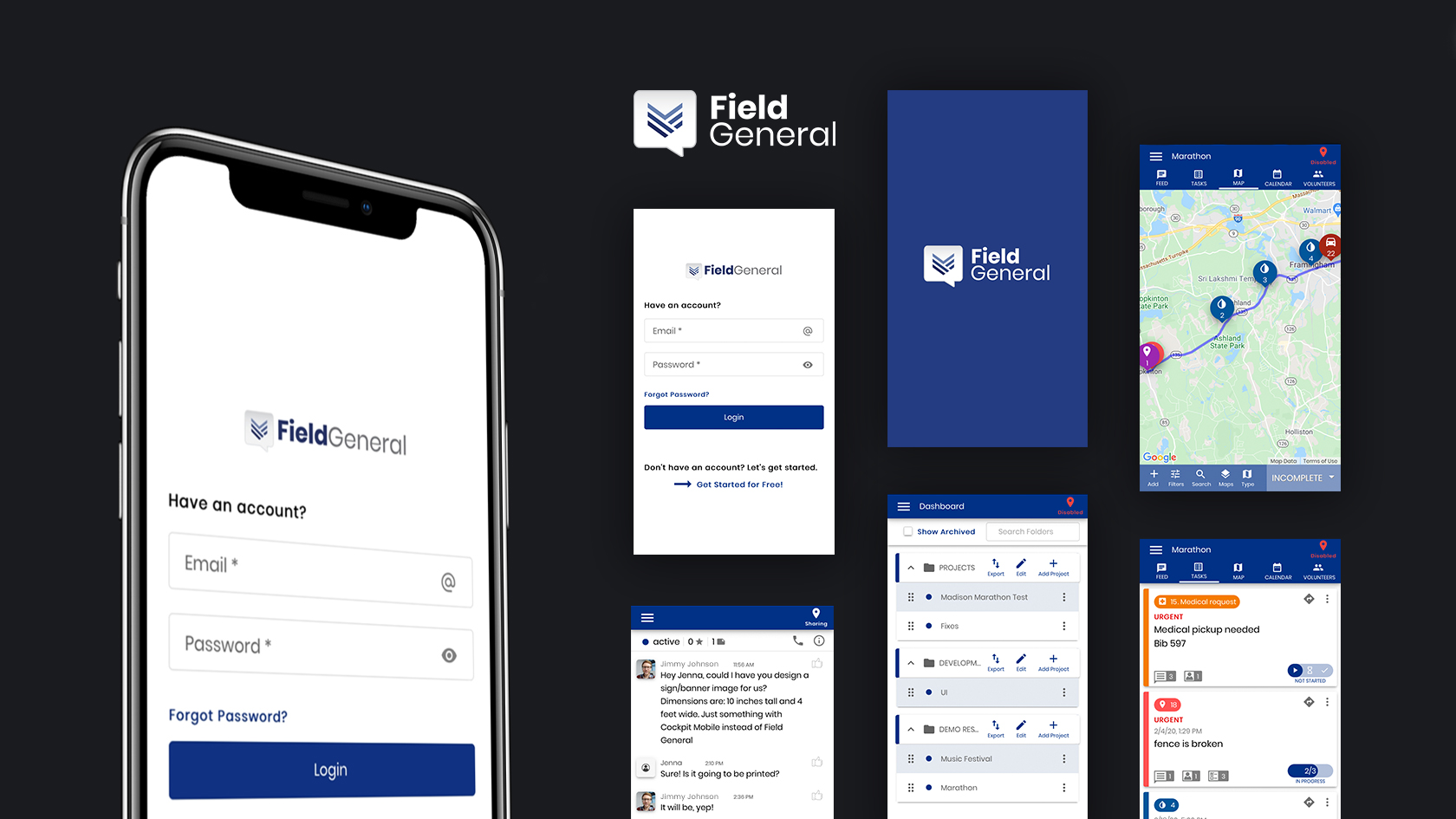 Field General
Field General is an app created for companies that need to know where their team is in real-time. I designed the UI for the app by making dozens of mockups and prototypes in Adobe Xd to create the flow of the app. Because it's a new app, we performed extensive user testing to optimize the flow of the app and make it more intuitive. So for each screen, I created dozens of different arrangements to find the best options.
Skills:

UI/UX, Prototyping, Branding, Motion Design

Programs:

Adobe Xd, Illustrator, After Effects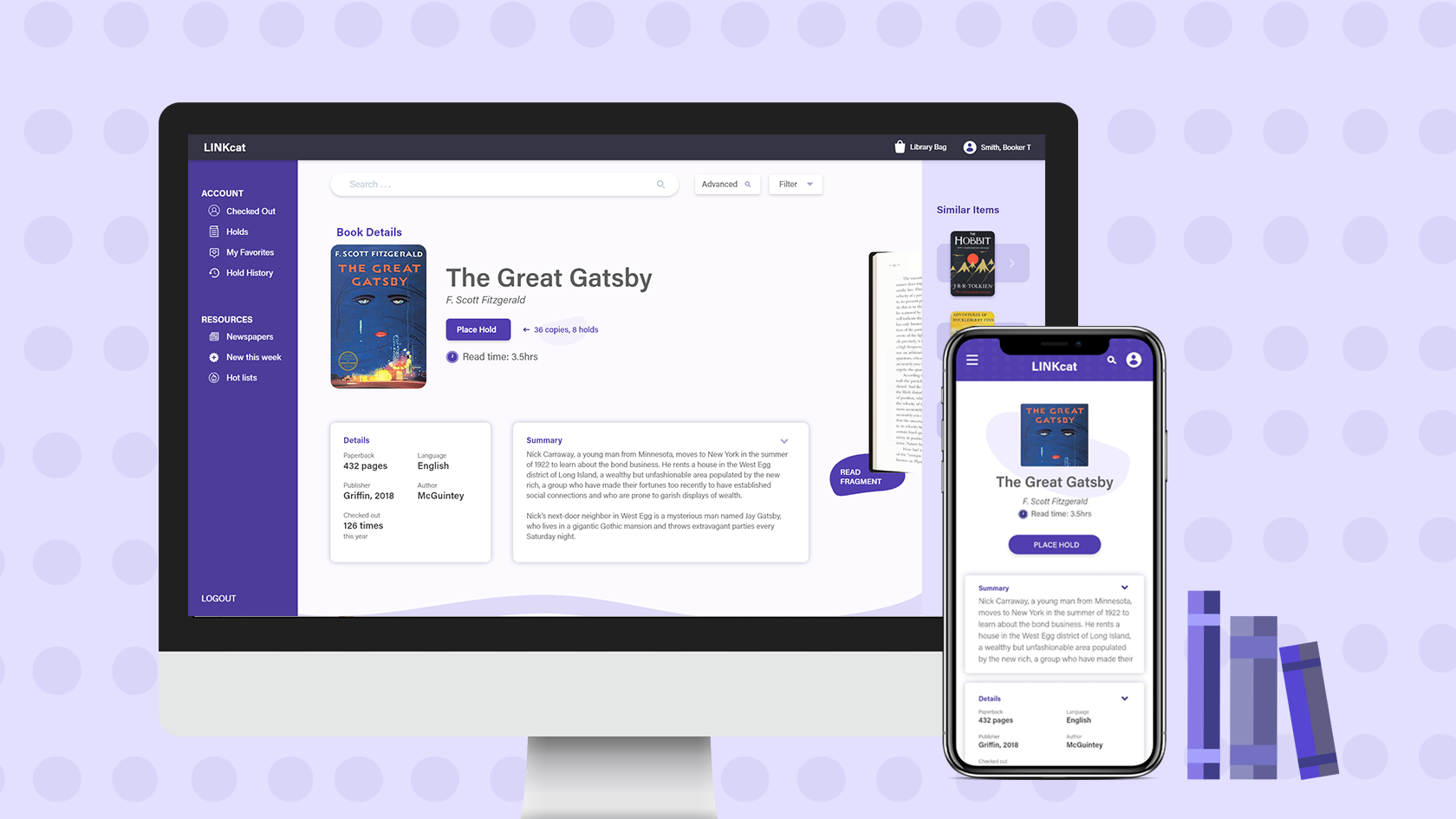 LinkCat
Libraries are organized, fun places that offer many resources and possibilities to learn. LINKcat, the online library system, should be no different. This website redesign brings a modern touch of color and organization to LINKcat and breaks up the site into useful bits of information.
Skills:

Web Design, Concepting

Programs:

Adobe Xd, Illustrator
Smoothie Explainer
A colorful explainer video on how to make a smoothie. The video has an Eric Carle feel, with its cutout paper style and organic textures.
Programs:

After Effects, Illustrator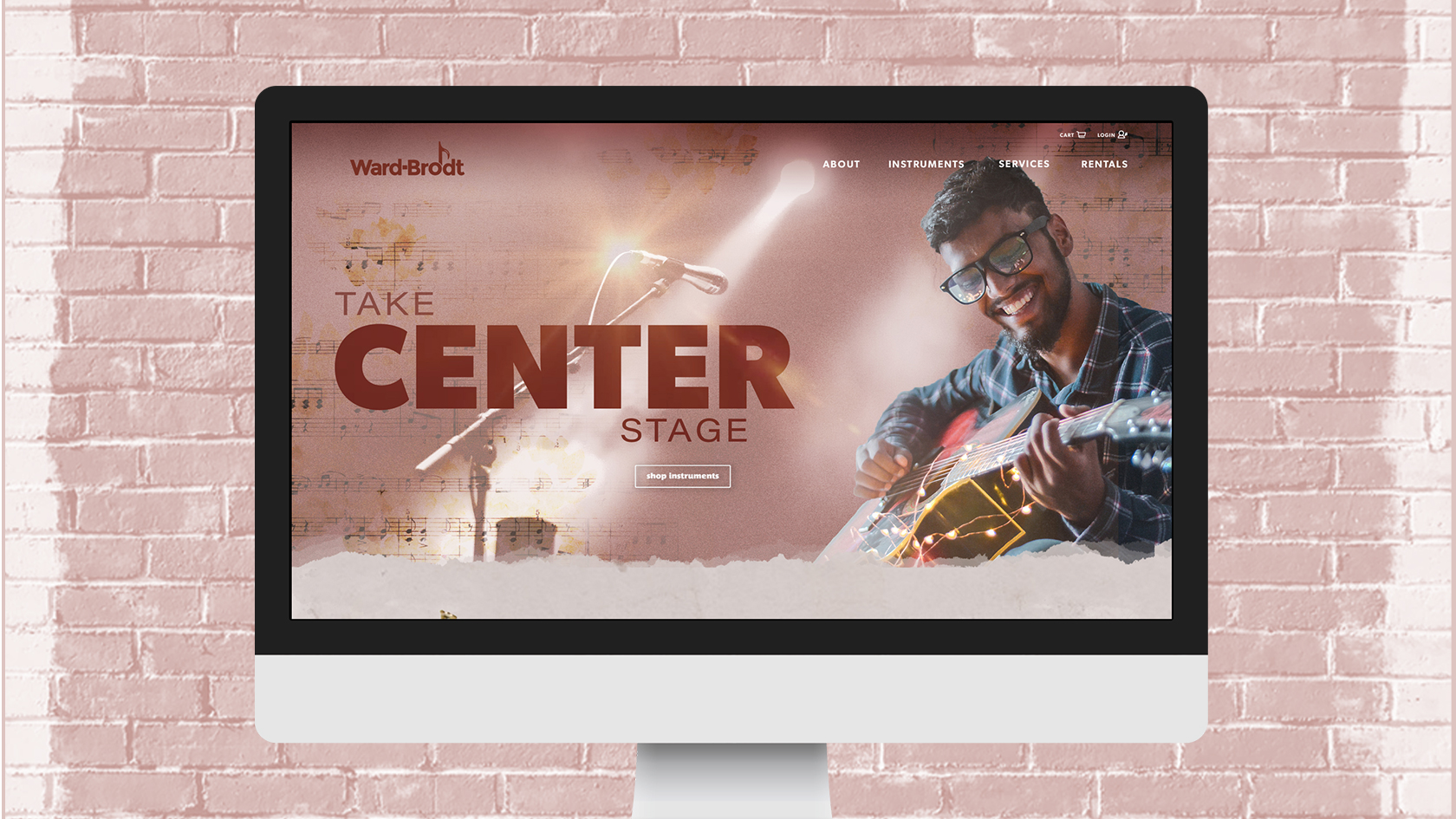 Ward Brodt
Ward Brodt is a full-service musical instrument store that has offered repairs, rentals and more to music lovers in Wisconsin for almost 100 years. They have a long history of music experience that shows in every little thing they do. Ward Brodt gives musicians the instruments they need to show their passion for music, jam out, and take center stage.
Skills:

Web Design & Layout

Programs:

Photoshop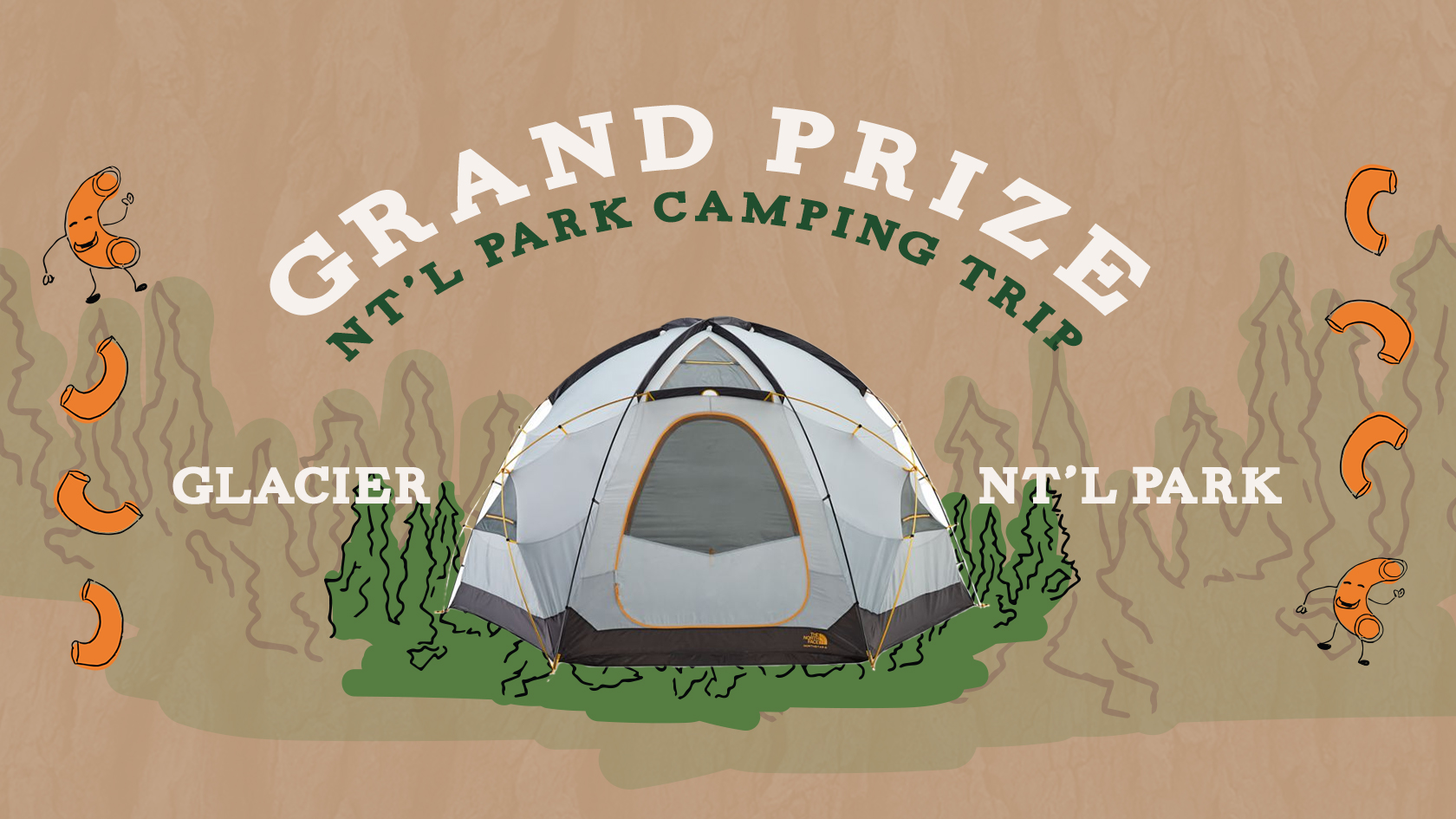 Cheese n- Trees
What do cheese and trees have in common? Not much, until now. Annie's Homegrown Mac 'n Cheese is partnering with the National Park Service to bring you Cheese 'n Trees Sweepstakes and give you an outdoor adventure you won't soon forget. Take part in the Cheese 'n Trees Sweepstakes for a chance to win cool camping gear or the grand prize of an all-expense paid camping trip to Glacier National Park.
Programs:

Illustrator, Photoshop

---