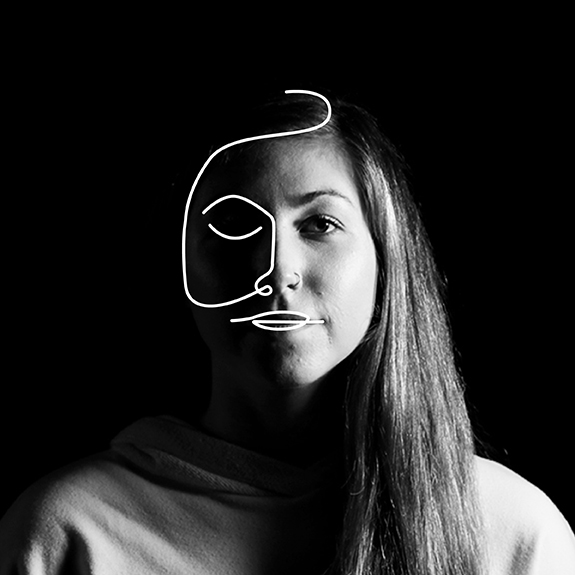 Heather Bartels
Graphic Design & Illustration
I have been interested in the art world ever since I could hold a crayon, marker or anything that gives me the chance to design. Ever since I was young, I always had an interest in watching my cousin draw realistic drawings in such beautiful ways! Being able to have my cousin as an artistic role model, I always pushed myself in art classes & wanted to make the most unique & interesting pieces. Photography, Graphic Design & Illustration are the things I enjoy most. I enjoy using combinations of paint, hand-drawn illustrations, cut & paste, line-work & digital art to create textures & visually interesting pieces. Design is something I am proud to be passionate about & I'm looking forward to continuing to learn & grow in this wonderful field of work!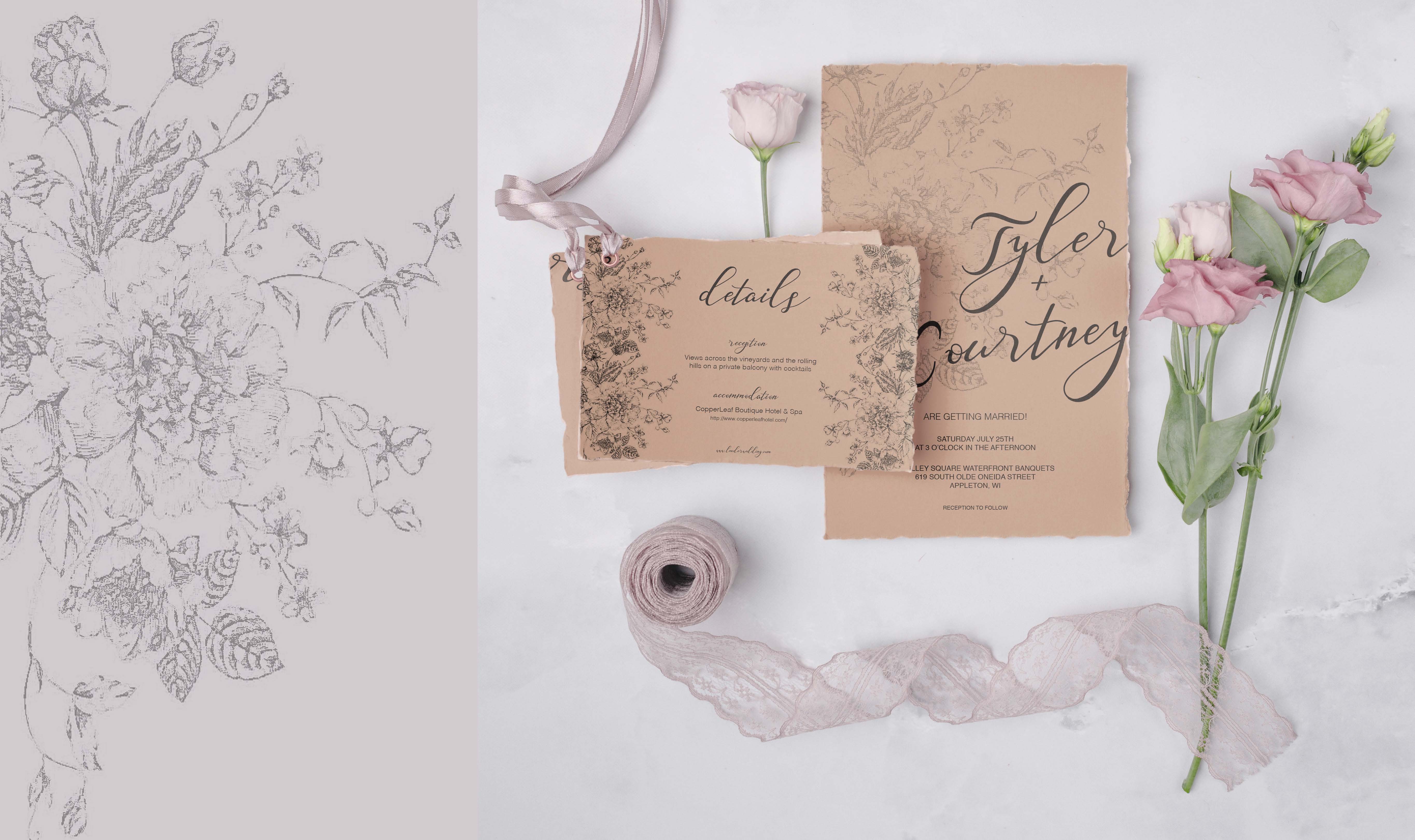 Wedding Invitation & Some
Wedding Invites are just as important as the actual wedding. Creating elegant pieces that connect with the bride & groom are such important aspects of a wedding nowadays. I wanted to focus specifically on the typography & simple & elegant feel a wedding typically is like.
Skills:

Typography, Layout, Design

Programs:

Adobe Illustrator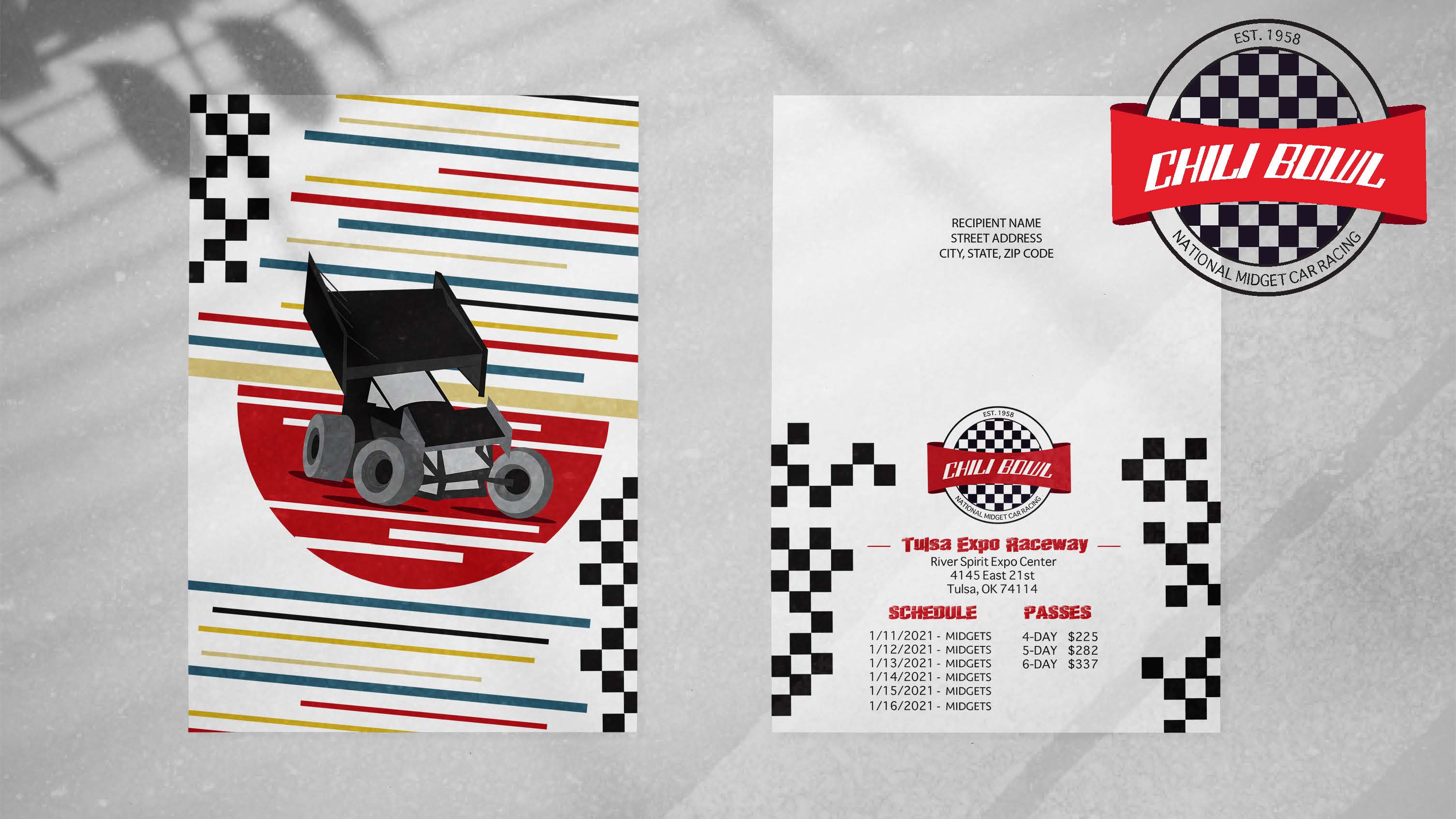 The Chili Bowl Racing Event
A friend that went to this national racing event gave me the idea on creating a fun & energetic promotional pieces for this event! I wanted to create a feel that seemed 70s and was "boldly fast".
Skills:

Concept, Branding, Logo Design, Layout, Social Media Design, Teamwork

Programs:

Illustrator, InDesign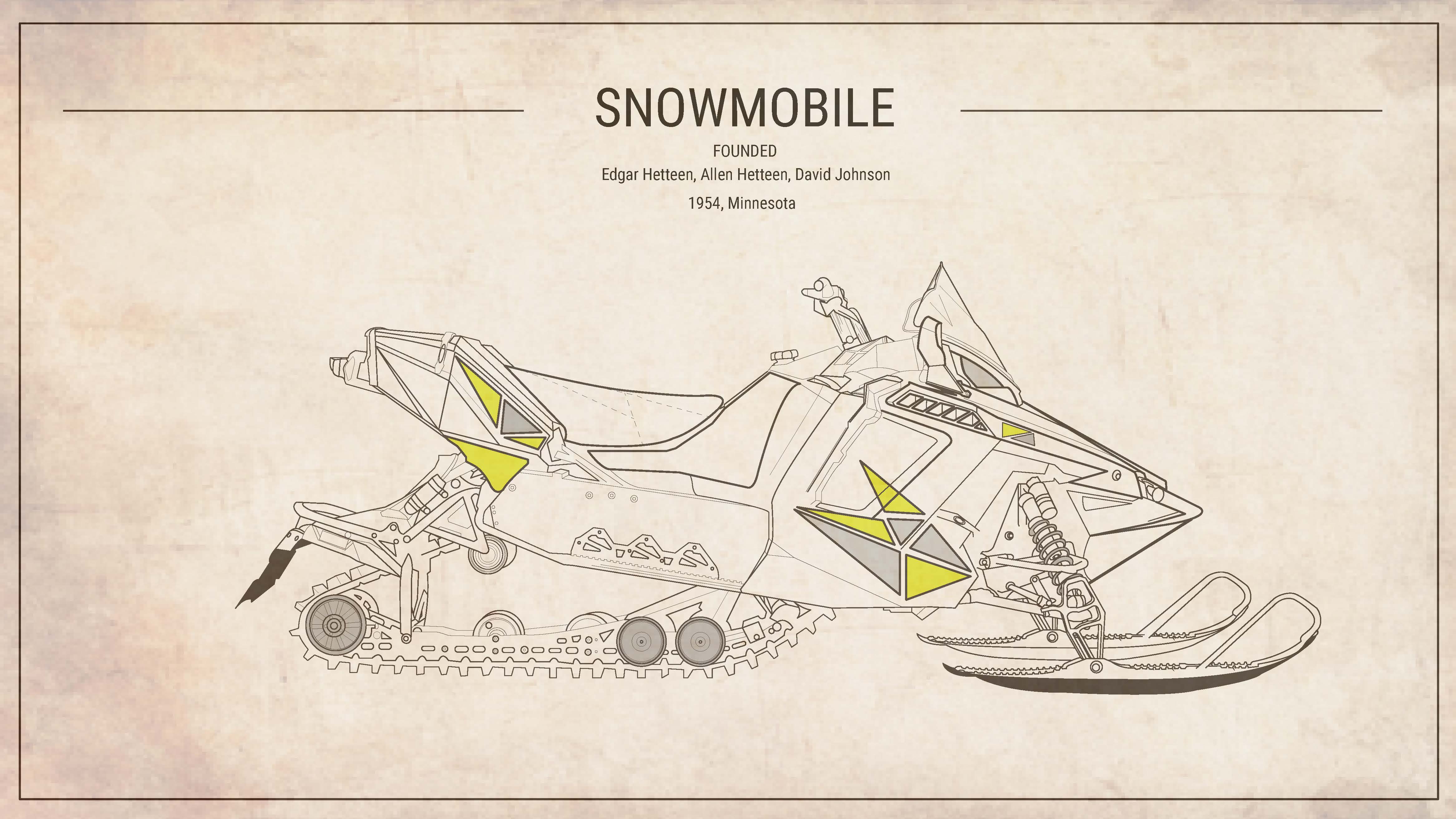 Polaris Advertisement
Technical drawings have always been something that has interested me, though having it also be a hobby makes it 10x better! I found a photograph of a specific snowmobile on the Polaris website & traced the entire photograph in Adobe Illustrator. Let me tell you, this was such a rewarding piece when I came across the finish line!
Skills:

Design, Patience, Layout

Programs:

Illustrator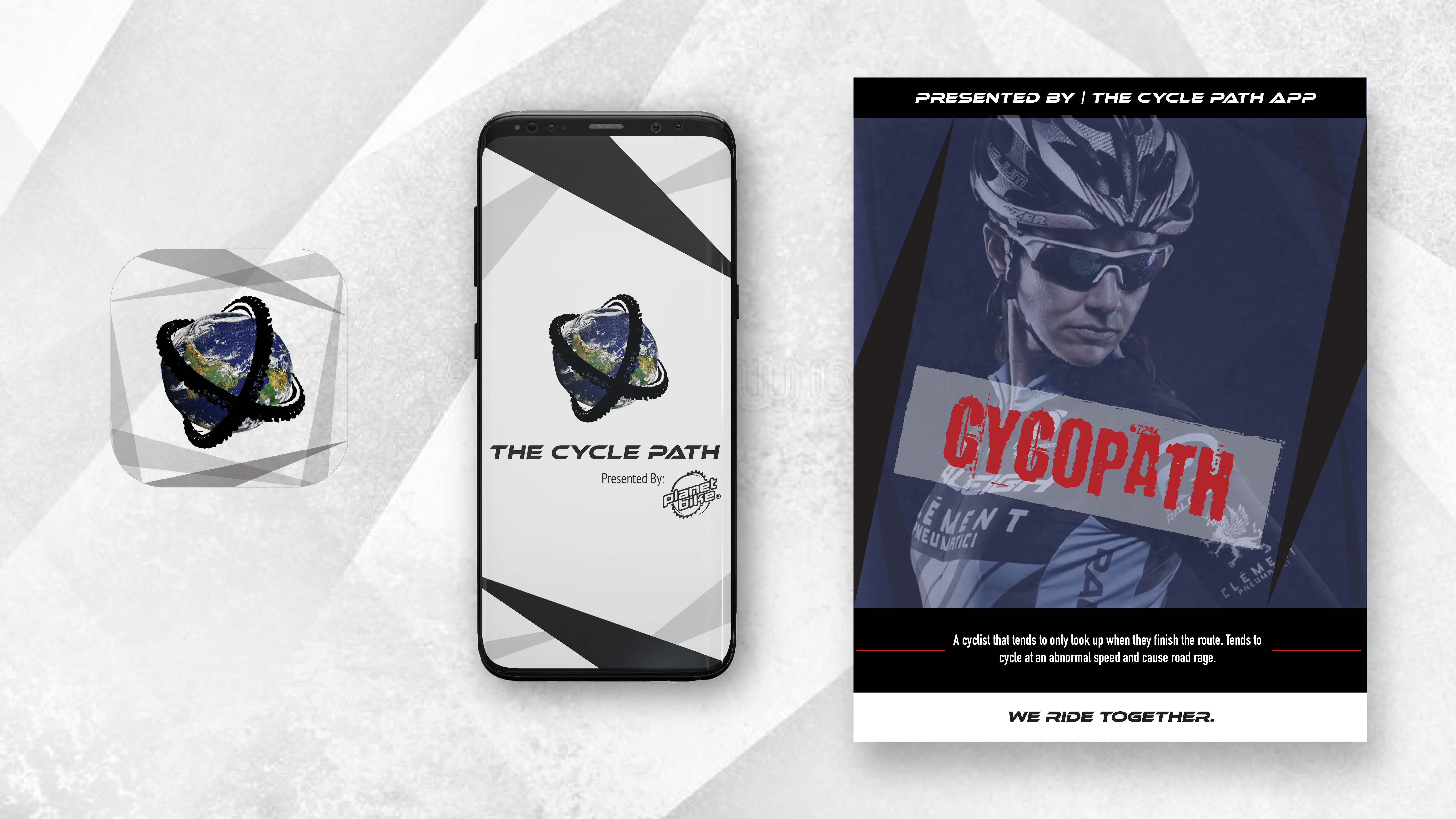 The Cycopath
Being given a company that I never heard of gave me a unique & fun challenge. I took the time to create a fun cycling app for the company, Plant Bike. I created an app that gave bike routes, bike shops & even a place were you can connect with other cyclist that have the same hobby. I then moved this forward & created a fun & serious ad campaign focusing on awareness for cyclists when riding.
Skills:

Concept, Design, App Design, Branding, Social Media Design, Layout

Programs:

Illustrator, Photoshop

---