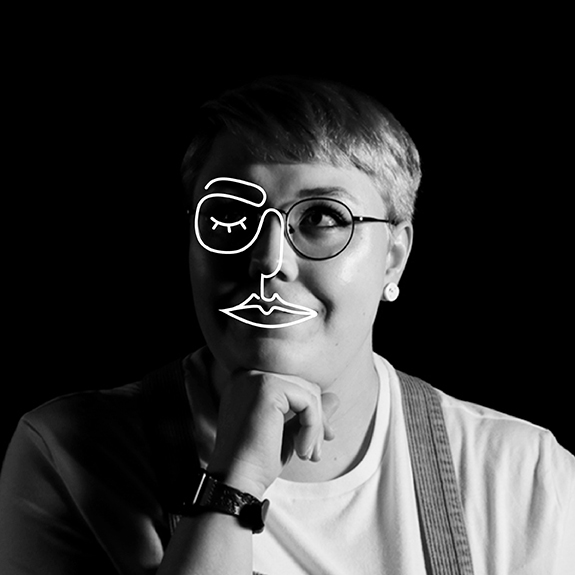 Hailey Harmuth
Visual Communications
I have always been interested in video, and more specifically, documentary film. I use my creativity to tell stories and capture moments, while putting time and thought into things like lighting, sound production, and composition. Working at my college's radio station and doing small independent projects have let me continue to work on my skills and improve with every project. I believe that hare work pays off, and doing something I am so passionate about makes me work even harder.
Demo Reel
This is a collection of clips showing a variety of my skills including work with motion graphics, cinematography, and editing.
Small Business Video
This is a video I made for a local small business who wanted to share their story and what they offer at their establishment. I wanted to show off their amenities while also showing the personal care given by the owners and employees. I used a three point lighting set up, along with two DSLR cameras for multiple angles during interviews, and a lavalier mic for audio.
Uncle Jeff
This is a longer piece I made to give my grandparents the opportunity to tell their story of my uncle, while also practicing my interviewing skills. I wanted to capture their experience while also providing a pleasurable viewing experience with use of b-roll and appropriate music and sound effects. I used a three point lighting set up and lavalier mics, along with a Zoom H4 audio recorder to try to get the best interview possible.

---