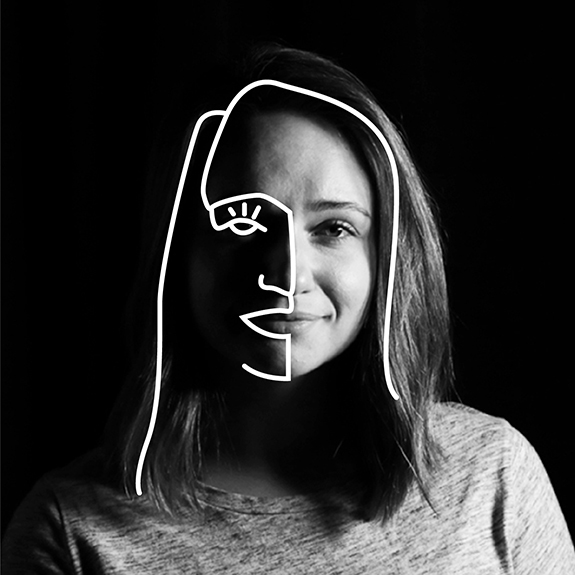 Marisa Ringelstetter
Graphic Design & Illustration
Hello I'm Marisa! A passionate Designer who was raised in a small town an hour away from the heart of Madison, WI. Experienced in the freelance world but excited to move forward with a creative team that will uplift my design skills. Inspired by colors, textures, nature and a nice glass of wine. Looking forward to the adventure of design and seeing where it takes my design skills next.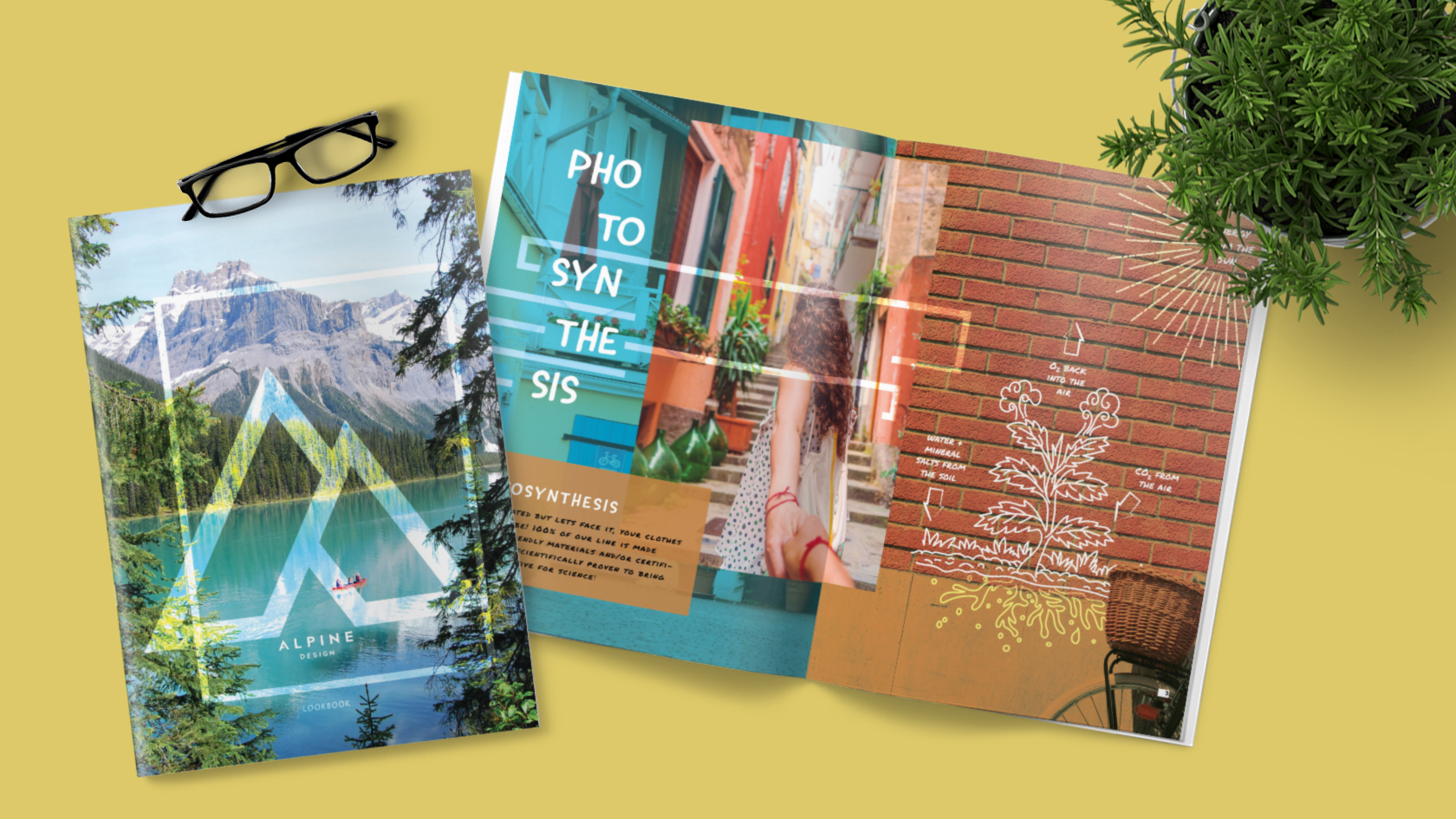 Alpine Design
Alpine Design was founded by gear pioneer George Lamb in Boulder, Colorado, in 1962. This company can only be bought through Dicks Sporting Goods and I felt that they deserved their own look book. My goal was to create an energetic, vibrant piece that made you excited to flip to the next page.
Skills:

Print Layout, Graphic Design, Typography

Programs:

Indesign, Illustrator, Photoshop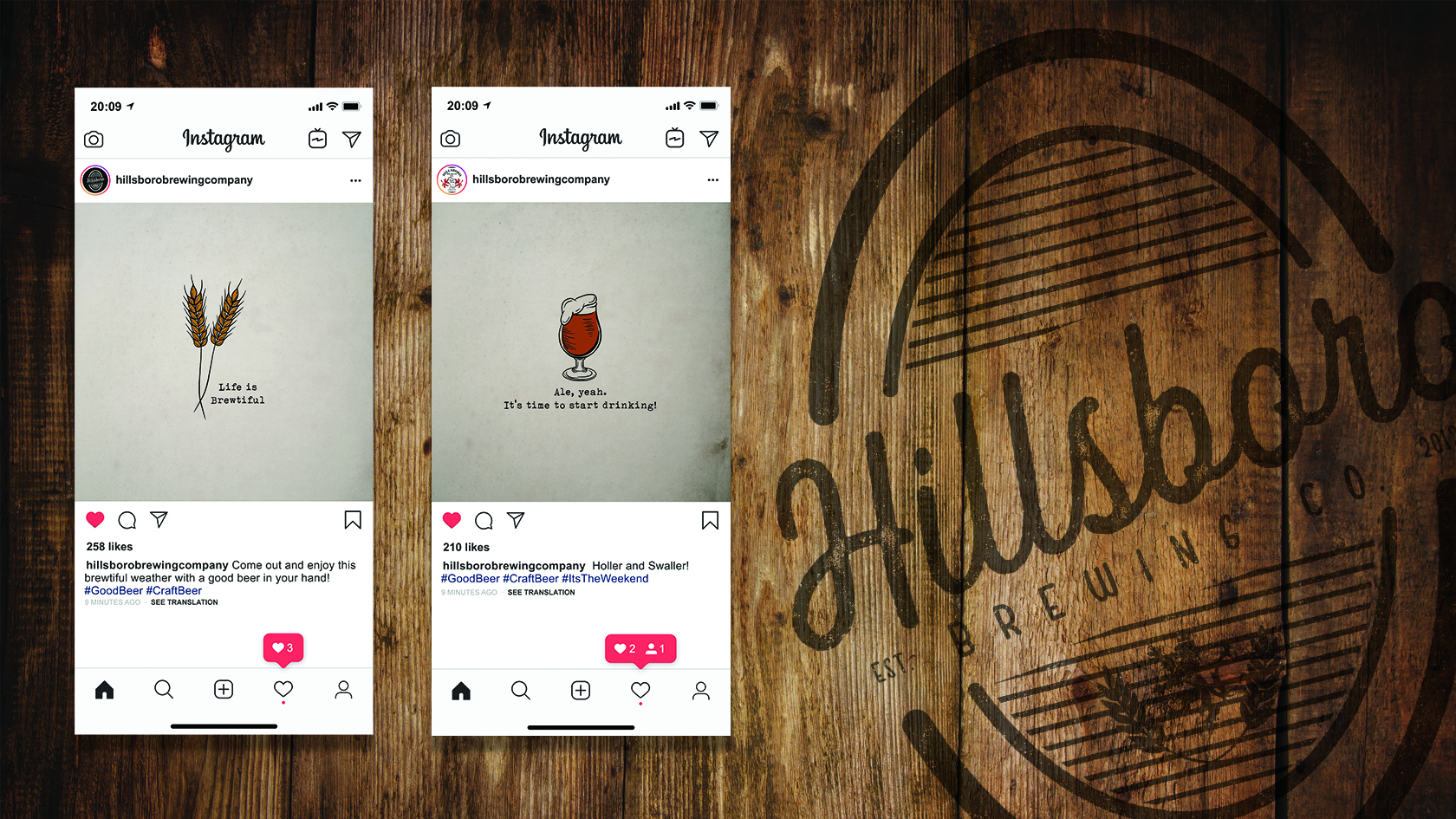 Hillsboro Brewing Company
Hillsboro Brewing Company is a local Brewery located in Hillsboro, Wisconsin. HBC has been around since 2012 and have been evolving throughout the years. With that being said, I thought they needed a little bit of an uplift. I designed a new, classy, rustic logo that would vibe perfectly with their country chic building. Along with some funny puns to lighten up the social media page.
Skills:

Branding, Social Media, Illustration

Programs:

Photoshop, Illustrator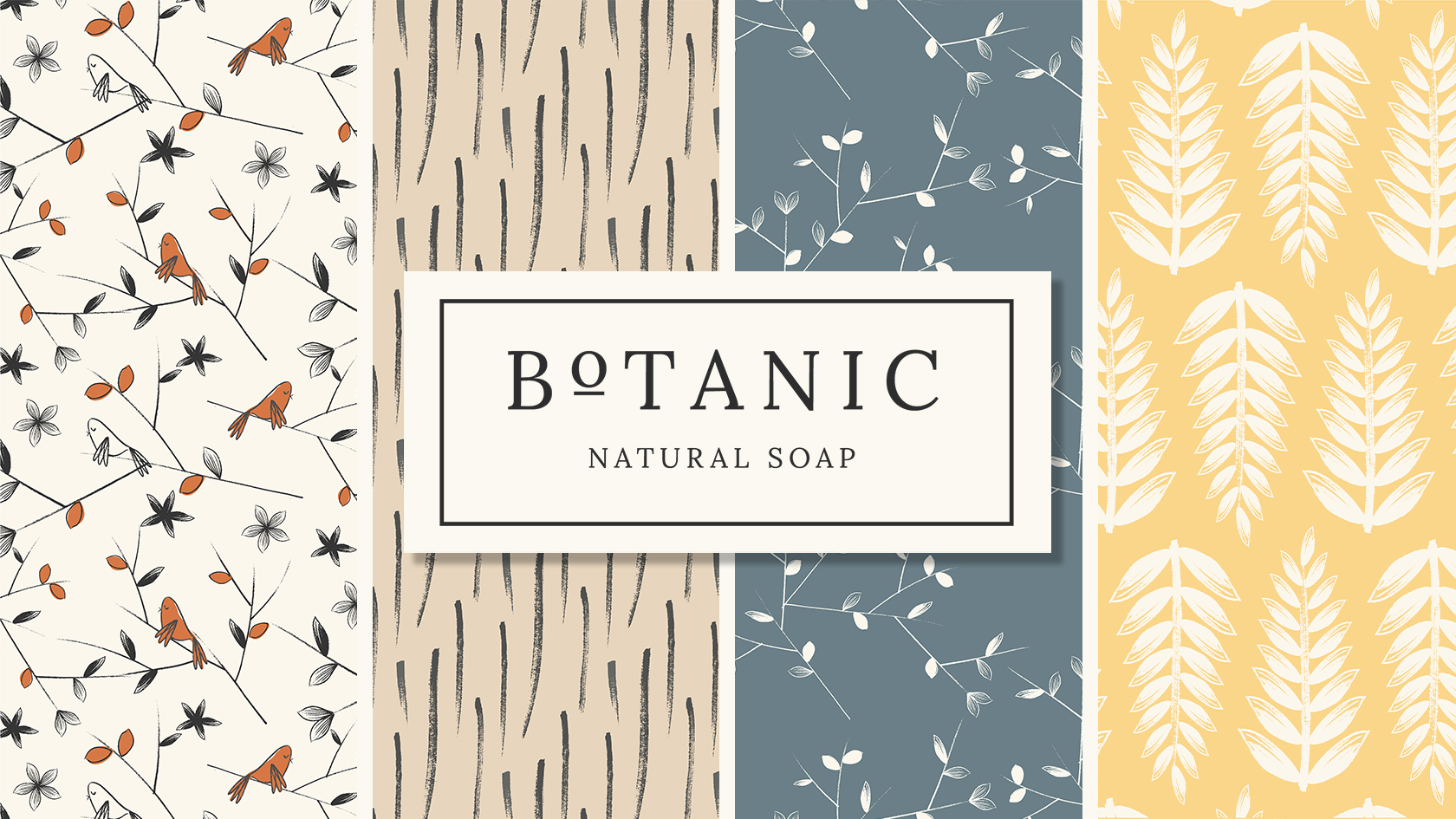 Botanic Natural Soap
The idea behind this project is based on my own creative journey and self-taught experience. In these patterns I have been focusing on continuous lines that create dainty and whimsical markings. I have paired the patterns with a none existing brand called "Botanic Natural Soap," just to give my patterns a nice little home.
Skills:

Illustration, Branding

Programs:

Photoshop, Illustrator

---