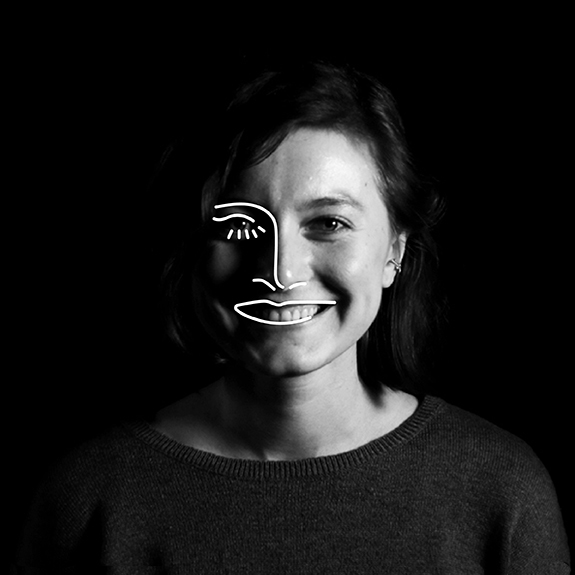 Meghan Johns
Web & Digital Media Design
After receiving a degree in fine art, my creativity shifted mediums and I dove into the world of digital design. Now skilled in branding, UX/UI, web and motion design, I'm driven to pair beauty with functionality. I'm a Wisconsin native, happy traveler, francophone, and an amateur musician. Every day is an opportunity to keep an open mind, learn something new, and welcome the challenge of turning a good idea into a great one.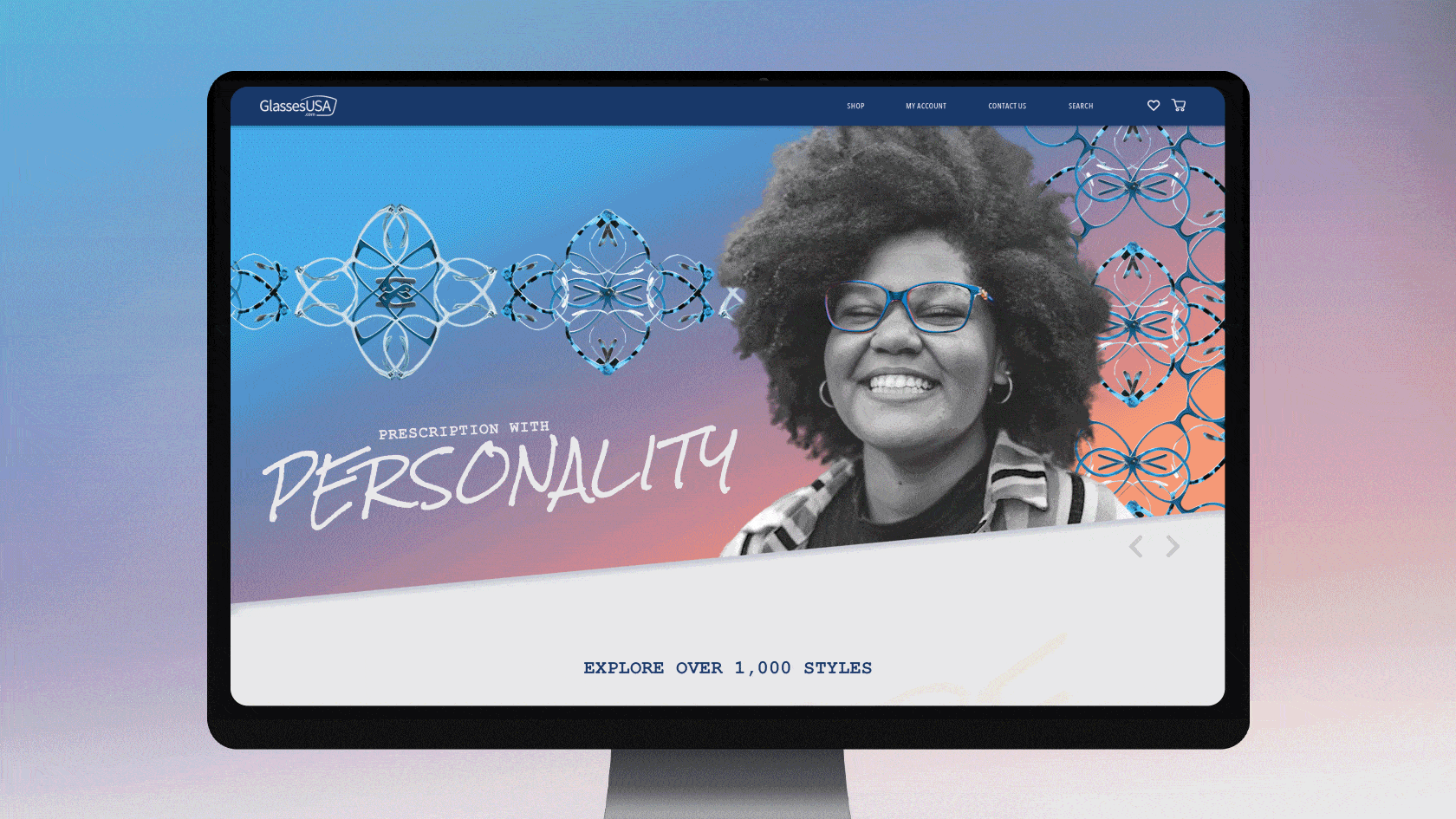 WEBSITE REDESIGN
GlassesUSA.com strives to have more than 1,000 glasses to choose from to perfectly fit your style as well as your unique prescription. To reflect this, their new website and brand refresh was created with the concept Prescription with Personality. The project goals were to improve hierarchy and user experience while creating a visual style that feels fun and reliable.
Skills:

Web Design, Concept, Branding

Programs:

Photoshop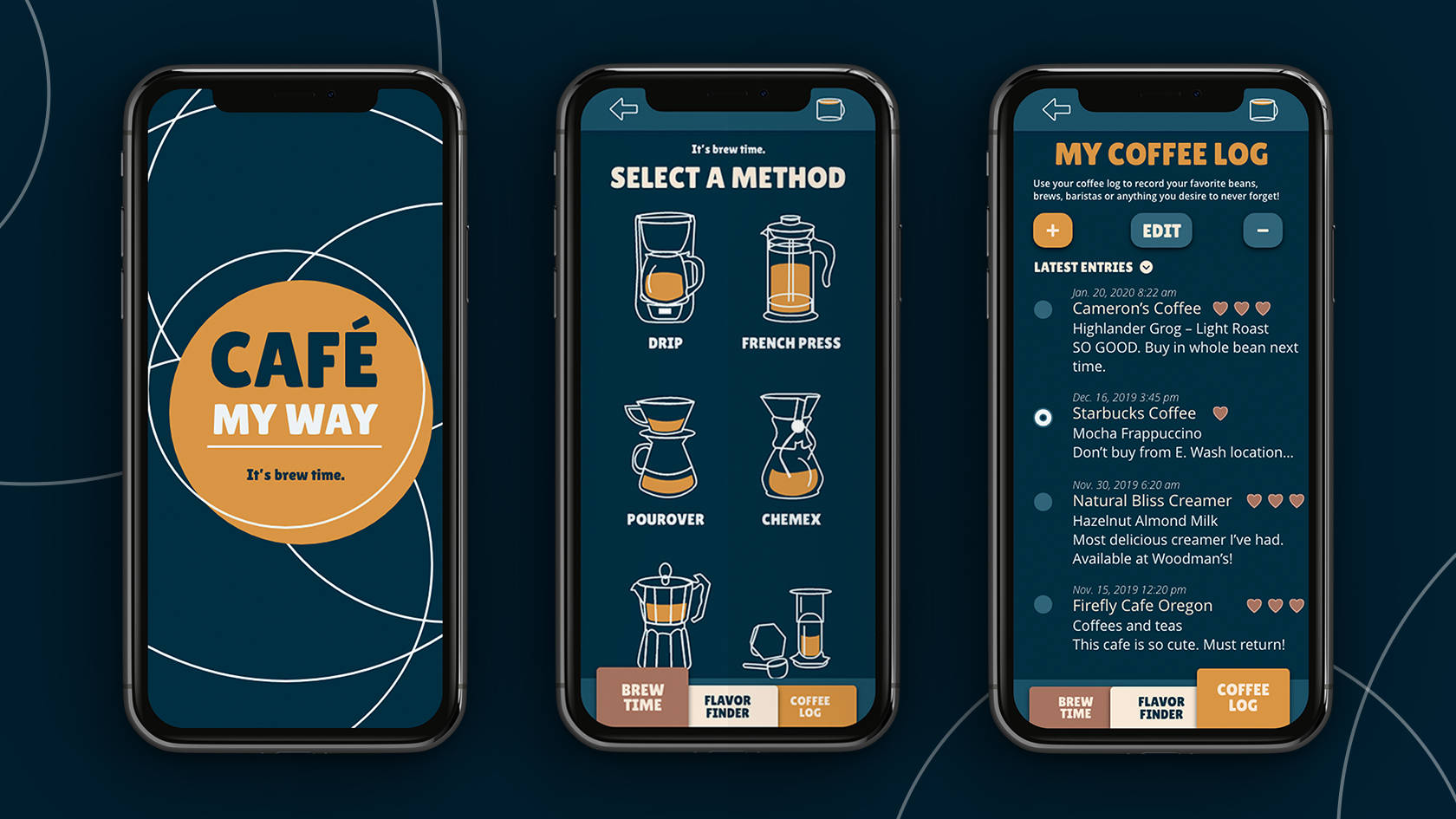 UX/UI App
Café My Way is the app for all of your coffee needs. Learn to brew your coffee at home, find ways to create new flavors, and save all of your coffee preferences in one easy spot. This app was developed using real user research.
Skills:

UX/UI Design, User Research, Concept, Illustration and Icon Design

Programs:

XD, Illustrator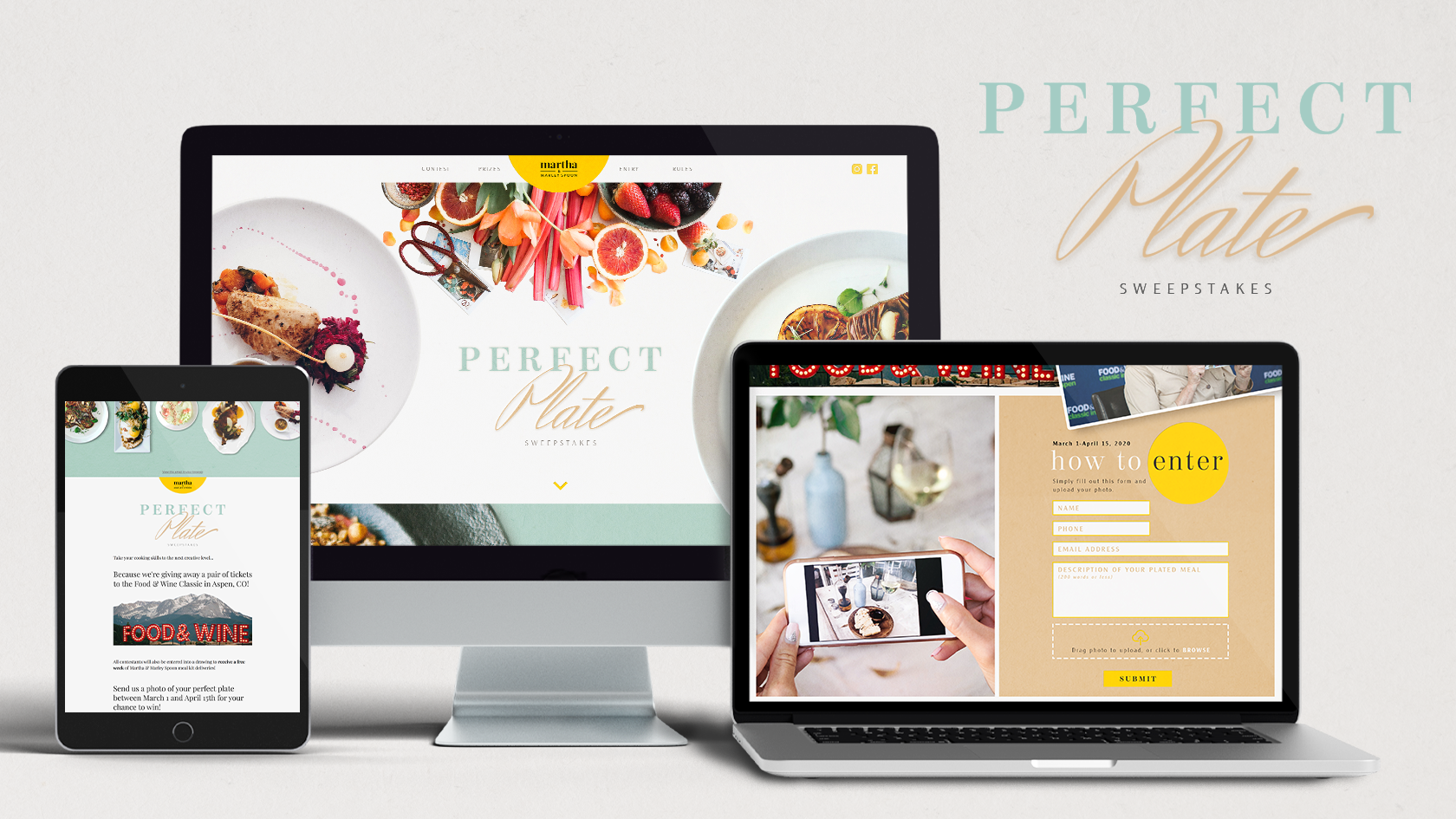 SWEEPSTAKES CAMPAIGN
Martha & Marley Spoon are giving away a week-long trip for two to attend the Food & Wine Classic. The sweepstakes asks contestants to beautifully plate their home-cooked meals and send in a photo of their perfect plate for a chance to win. This campaign creates a multi-channel experience with a landing page, emails, and animated social media.
Skills:

Branding, Web Design, Mailchimp Email Campaign, Social Media, Motion Design

Programs:

Photoshop, After Effects
REBRANDING & IDENTITY
Madison's local music shop Sugar Shack Records has music of every flavor. Whatever you're craving, enter the shack and receive your fill. No matter which genre you desire, you'll be coming back for that sweet, sweet music...every time.
Skills:

Logo Design, Branding, Concept, Environmental Graphic Design

Programs:

Photoshop, Illustrator
Animated Title Sequence
Amélie is a whimsical and romantic French comedy about a waitress living in Paris in the 90s. This title sequence takes you on a musical storybook journey through character silhouettes and scenes of the city. While the real film is heavily saturated in red, green, and gold, this piece re-envisions the film in green and lavender.
Skills:

Motion Design, Concept, Photo Manipulation

Programs:

After Effects, Photoshop

---