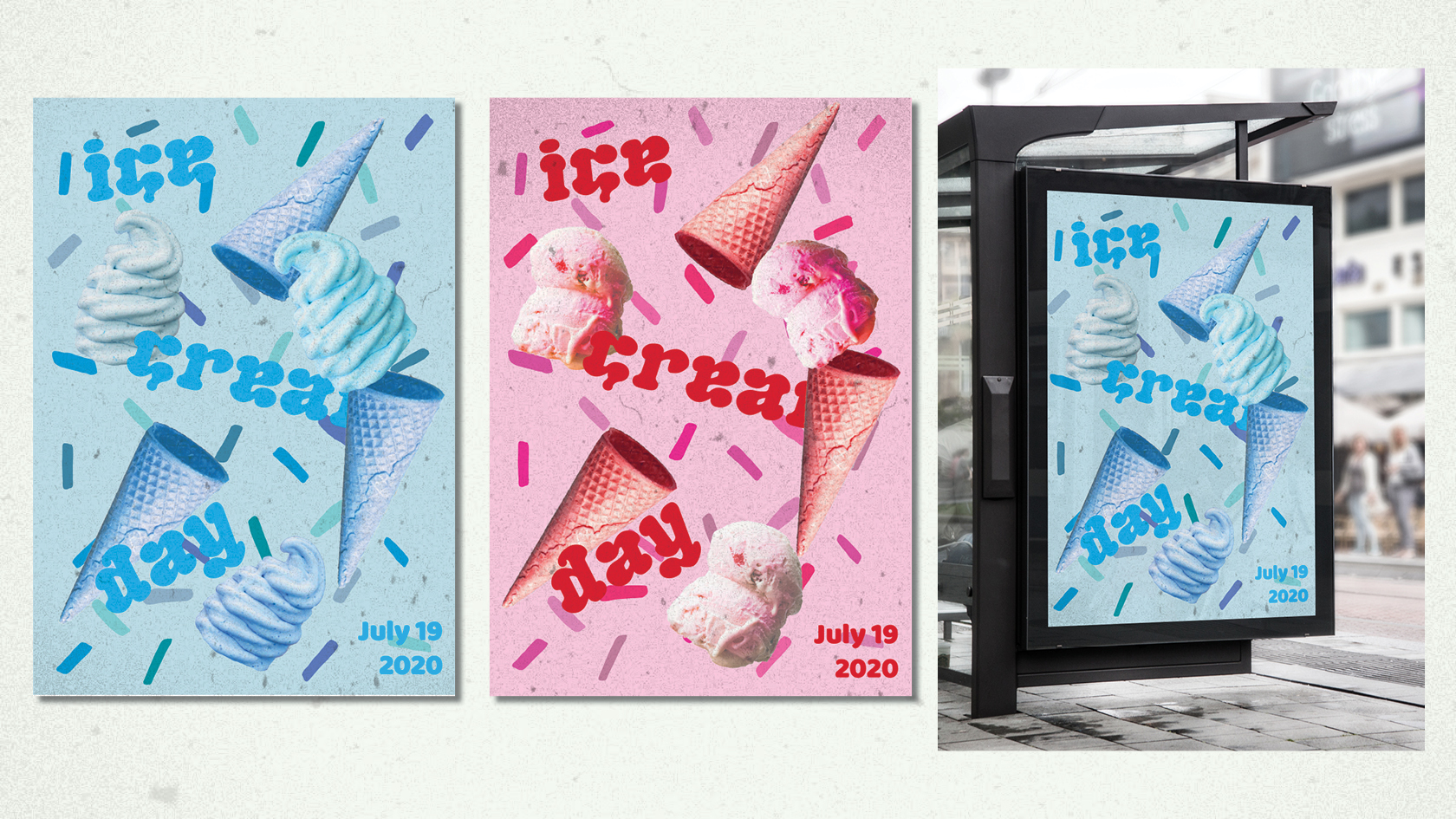 National Ice Cream Day
This poster campaign was designed in honor of National Ice Cream day, every July 19. This was designed to highlight the different favorite flavors, and embody the joy that comes with ice cream, especially on this special day.
Skills:

Imagery // Layout // Color // Typography // Concept

Programs:

Photoshop // InDesign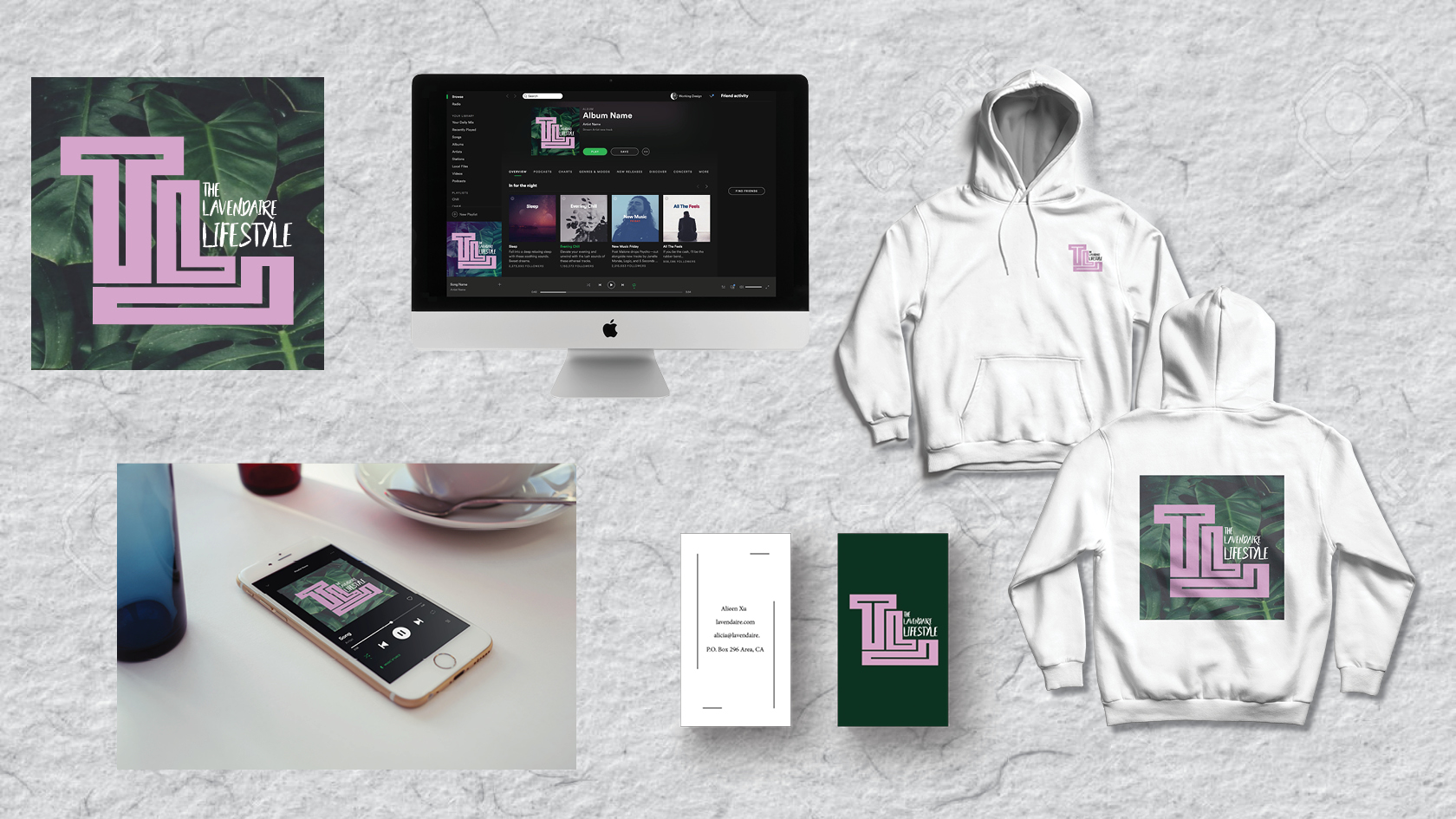 Podcast Rebrand
Podcasts are a popular source for out entertainment, news, and learning. This is a rebrand for the podcast The Lavendaire Lifestyle, hosted by Aileen Xu. Aileen is a fellow creative, with a mission to shine a light on personal growth and lifestyle design. Many of her guests are successful women entrepreneurs and designers, who have made a name for themselves, doing what they love most, creating.
Skills:

Branding // Logo // Design // Concept

Programs:

Illustrator // InDesign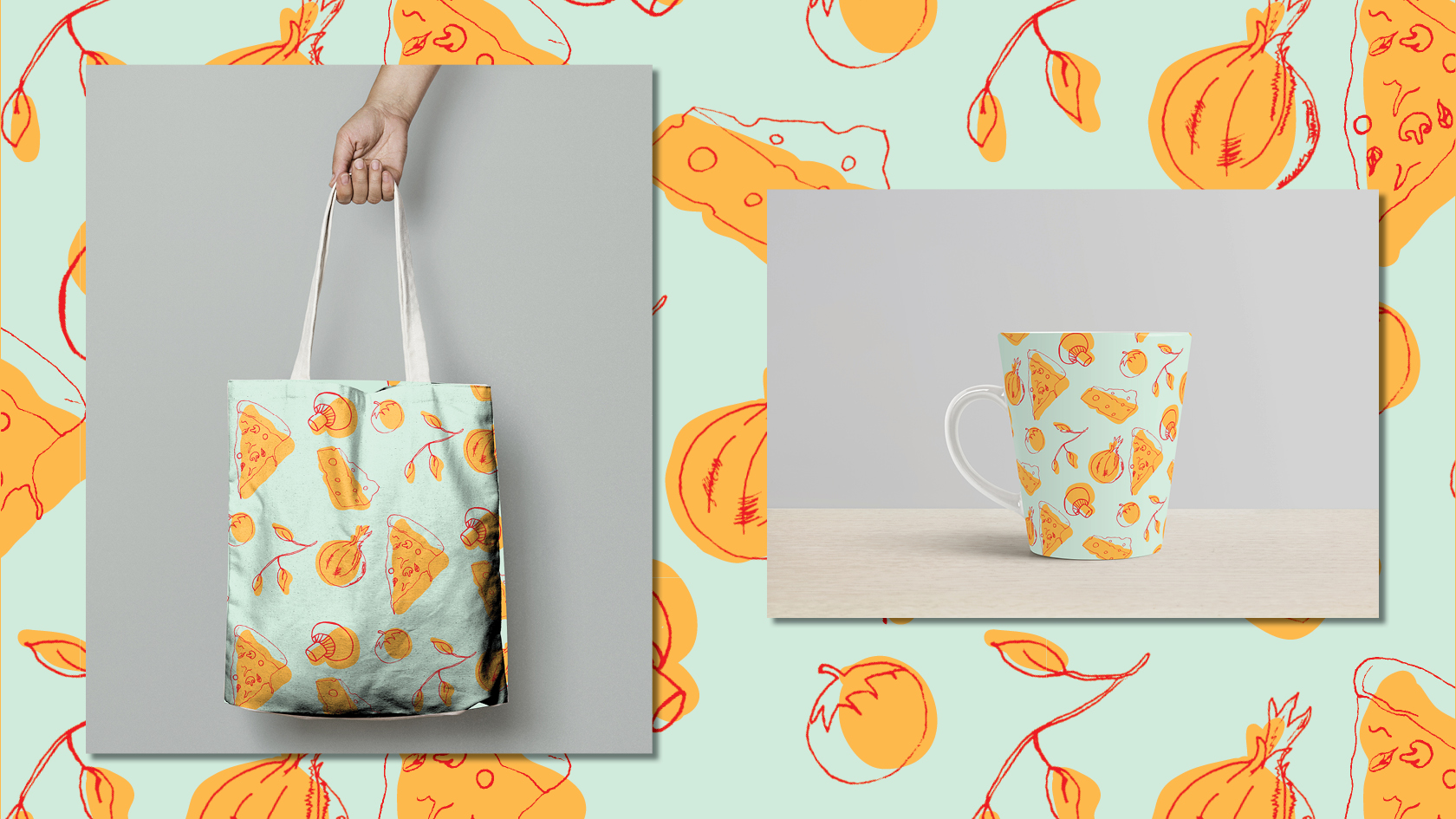 Pizza Toppings Pattern
I have recently discovered that I enjoy creating simple doodles with pencil and paper. Patterns are fun to create, and can be created out of any item the designer wishes. This was created for a pattern project, and I had fun turning simple doodles into a useful piece.
Skills:

Design // Color // Concept

Programs:

Illustrator

---