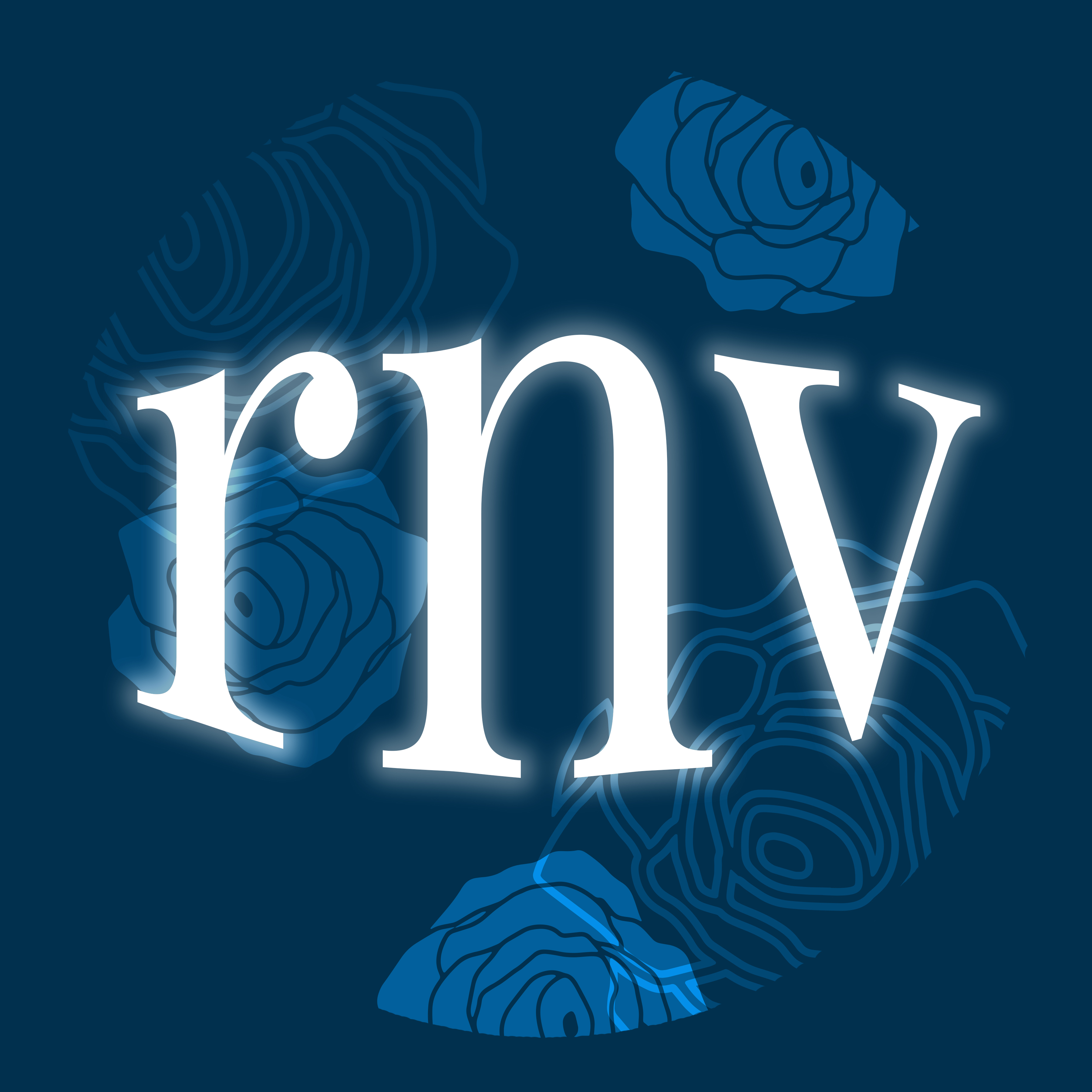 Rachel Vang
Web & Digital Media Design
Hello - it's so nice to meet you! My name is Rachel Vang and I am a recent graduate from the Web & Digital Multimedia Design program at Madison College. During my time, I've learned how to execute design in multiple ways from a redesign of a website to bring in more traffic to revamping the UX/UI of a mobile app. When I'm not on the computer, I love to hide away and read a good book or travel and site see. Otherwise, I'm always ready to see what new challenges I face and tackle them head on!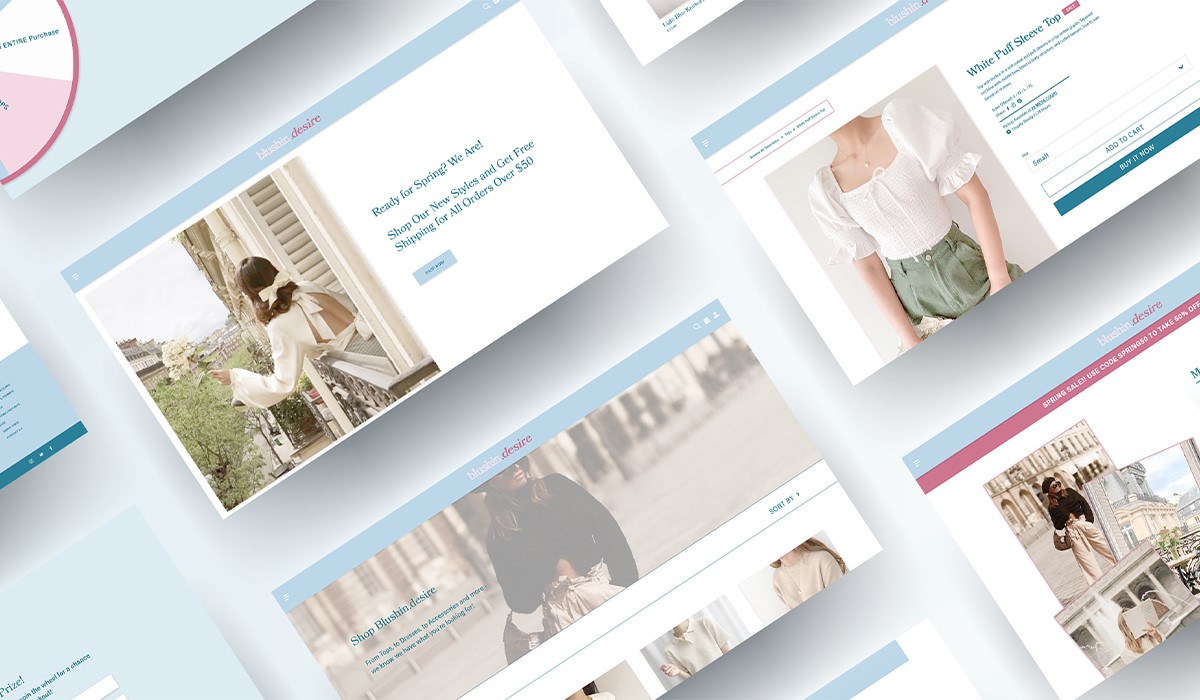 Blushin.desire Relaunch
It is important to express yourself and find your style in a chaotic world such as our own, and what better way to do that than with a relaunch! Having a website redesign with new clothing tags and thank you cards to express the joys of assisting our customers with what they're looking for. Our small business is always here for your shopping needs, whenever you need them!
Skills:

Photo Manipulation, Wireframing

Programs:

Photoshop, Adobe XD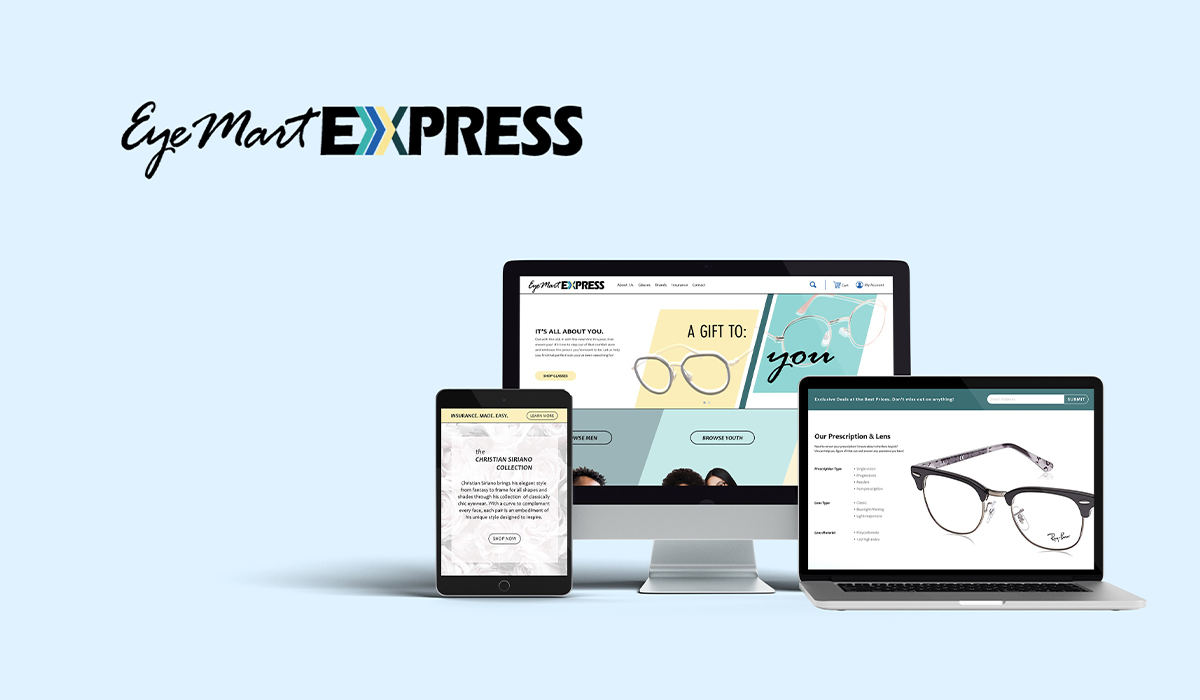 EyeMart Express Website Redesign
There are so many similar businesses around - how do you make yourself stand out? Let's do it with a website redesign! Reorganizing the current content with a new look and feel will not only bring higher volumes of traffic to your site, but will also make it memorable to visitors to suggest your site to friends and family alike.
Skills:

Photo Manipulation, Wireframing

Programs:

Photoshop, Adobe XD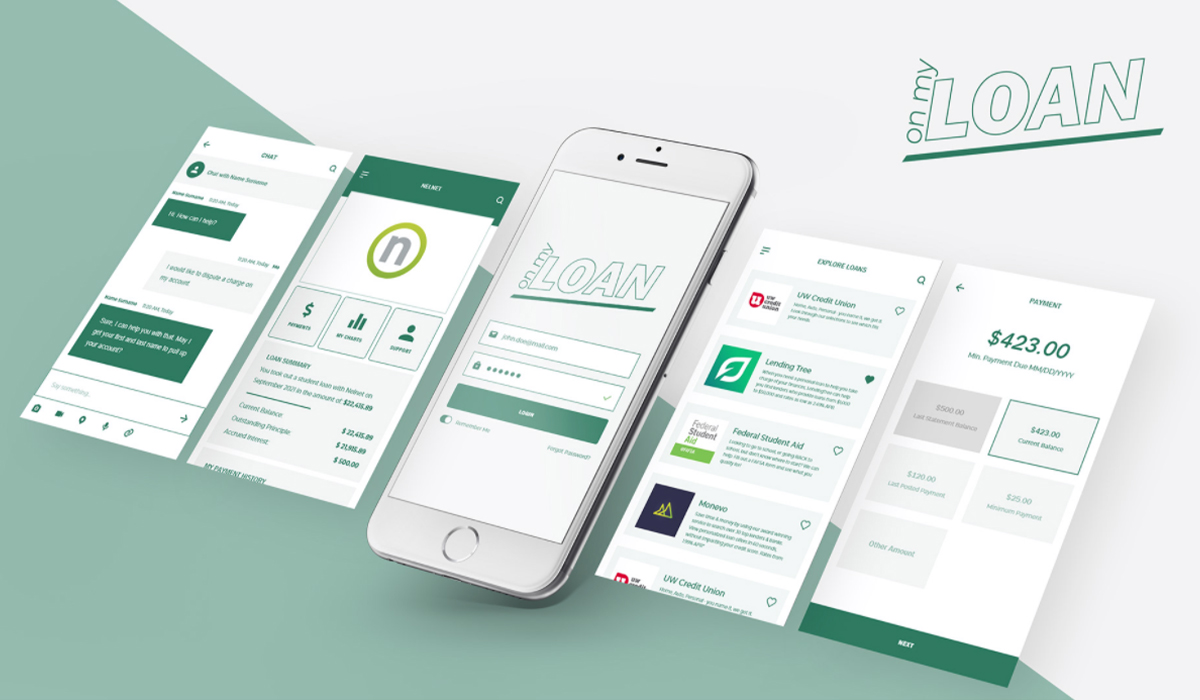 On My LOAN
The days of searching for different loan apps and websites are a thing of the past. Now there's an app specifically designed to help keep all your loans in one place! Our app, on my LOAN, not only assists you in keeping track of all your loans you've opened, but also helps you manage them stress-free. It also doubles up as a search engine to help find loans that best fit your circumstances!
Skills:

Wireframing

Programs:

Adobe XD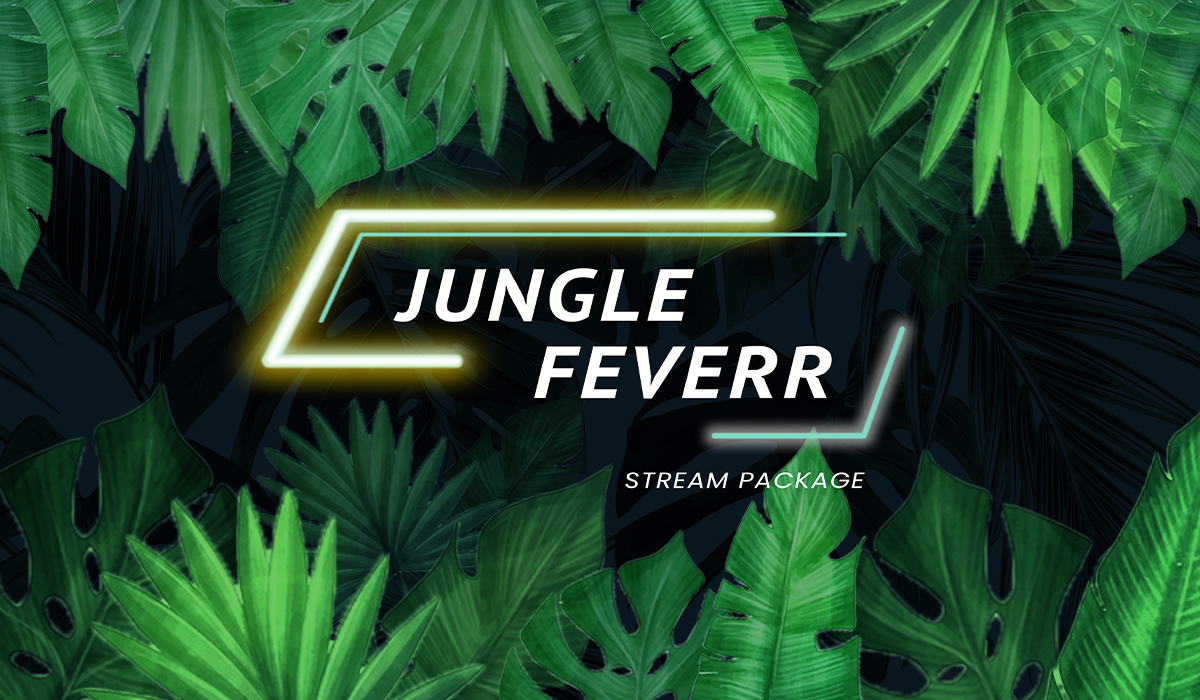 Jungle Feverr Stream Package
Your fans are awaiting your videos and you are always prepared to give it 110% each time. Now, do it with style! A Twitch Streaming Template to use for your look and to keep the audience engaged while you entertain your fans from when the sun goes down to when the sun has risen once more.
Skills:

Photo Manipulation

Programs:

Photoshop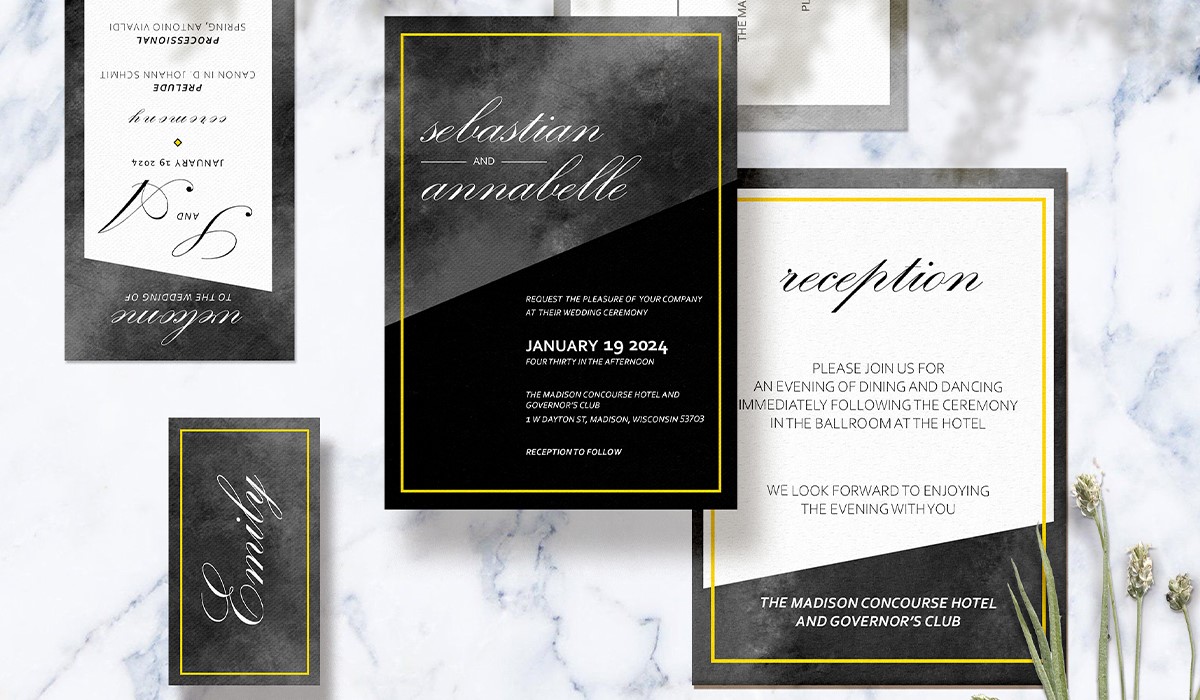 Elegant Evening Wedding Stationary Set
Look, we'll be honest - you've got a lot of decisions to make, and finding the perfect wedding stationary set can be intimidating to even begin. But don't worry, we plan to make it as simple as cake (cause who doesn't love cake?!) Introducing the Elegant Evening Wedding Stationary Set that can be used for any big event in your life. We've taken the hard decision, and made it easy just for you.
Merging nostalgia and innovation, this new look says all you need to know about the device we use to put our thoughts into words: keyboards can be beautiful.
Skills:

Photo Manipulation

Programs:

Photoshop