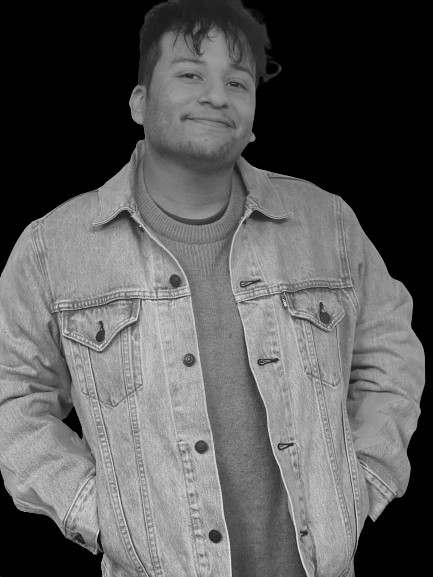 Armando Ramirez
Graphic Design & Illustration
I'm a graphic designer that strives to create designs that strongly reflect my influences of music and pop culture art. I have always gravitated towards expressing my feelings, thoughts, and ideas through art. Posters and album artwork are a couple of the things that I am most interested in designing. My dream is to one day be a full time graphic designer and collaborate with my favorite artists.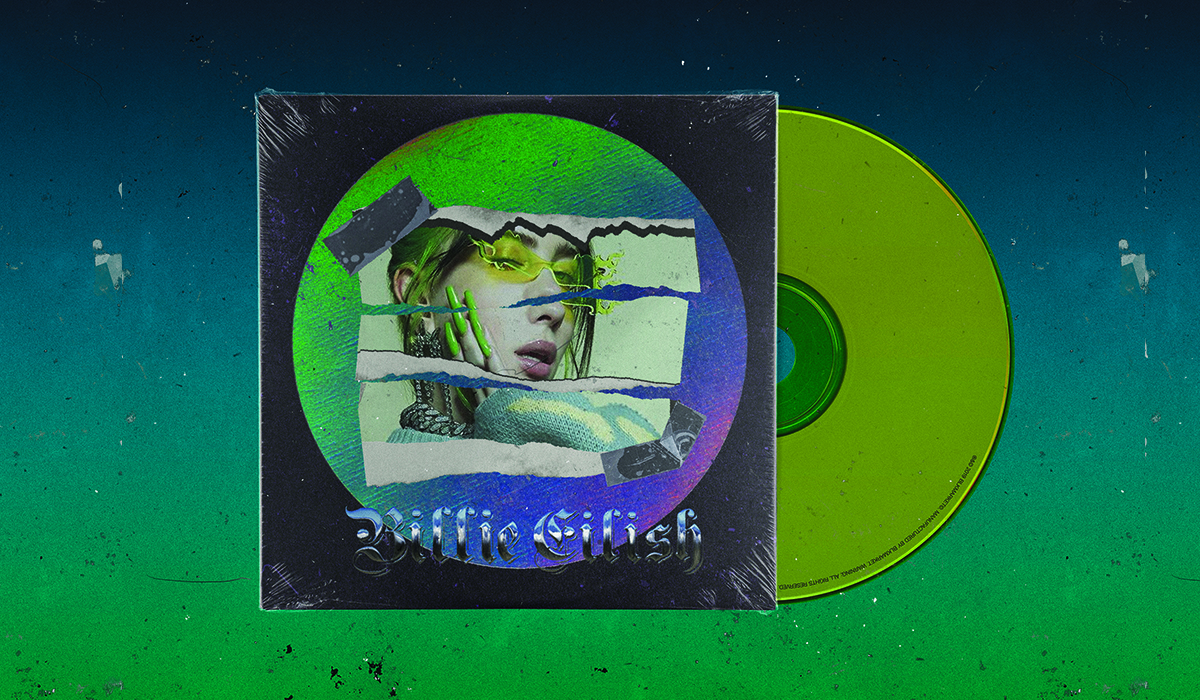 Billie Eilish Album Cover
For this project I decided to create an album artwork concept for Billie Eilish because she is currently one of the worlds biggest stars. I was inspired by her style of music and aesthetic and put my own spin on it which I thought suited her musical imagery well.
Skills:

Concept, Imagery, Photoshop editing

Programs:

Photoshop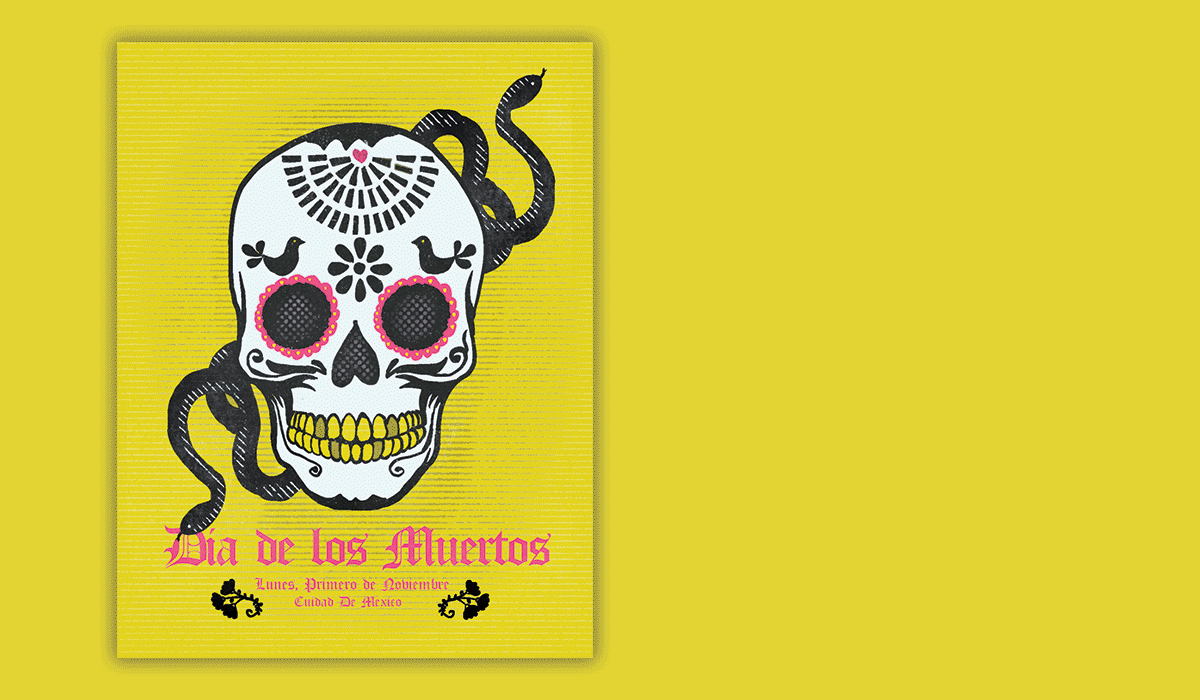 Dia de los Muertos
Dia de los Muertos (Day of the Dead) is a Mexican holiday that honors deceased family members. As a Mexican American I wanted to create something that involved my culture, thus I created two versions of the poster - one in Spanish and one in English. I chose the color palette based on the traditional colors that I have experienced while traveling through Mexico. The skull is inspired by the sugar skulls that are heavily used during this holiday to represent the departed.
Skills:

Illustration, concept, typography, mockup

Programs:

Procreate, Photoshop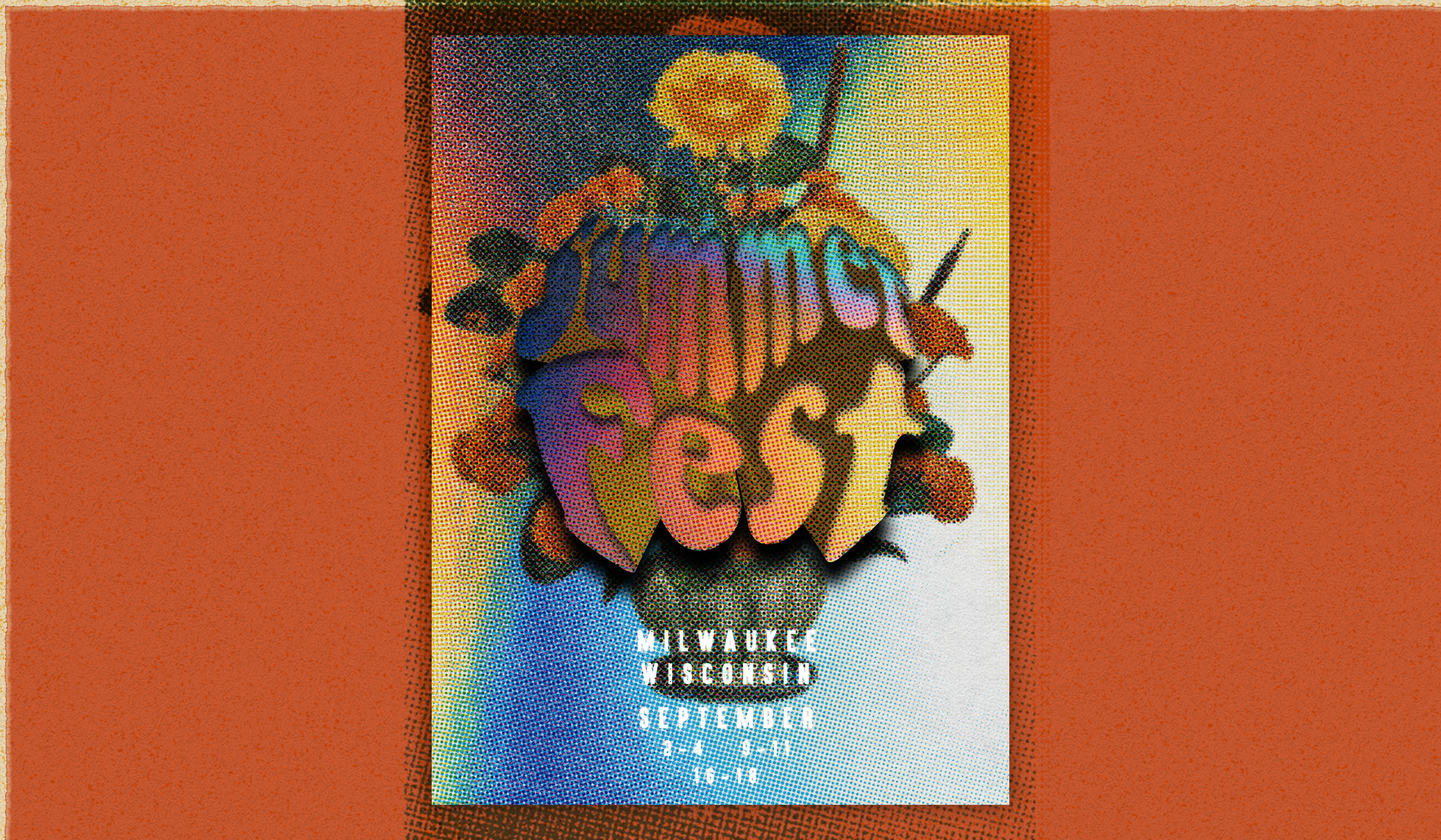 Summerfest Poster
Summerfest is a music festival that takes place over multiple days and was once known as the largest musical festival in the world. For this design, I was aiming for a retro, 70s-inspired feel while still capturing the essence of summer by using a warm color palette. The font was inspired by various concert posters of the time.
Skills:

Concept, typography, photoshop editing

Programs:

Photoshop, Illustrator
American Horror Story: Asylum Opening Title
American Horror Story is an anthology horror television show created by Ryan Murphy. For this project we had to make a title sequence for a movie or tv show; as this is one of my favorite shows, I decided to create a 60s-inspired title sequence inspired by the works of Alfred Hitchcock. I believe he was a pioneer of the horror genre in the era from which American Horror Story draws from.
Skills:

Animation, Editing

Programs:

After Effects