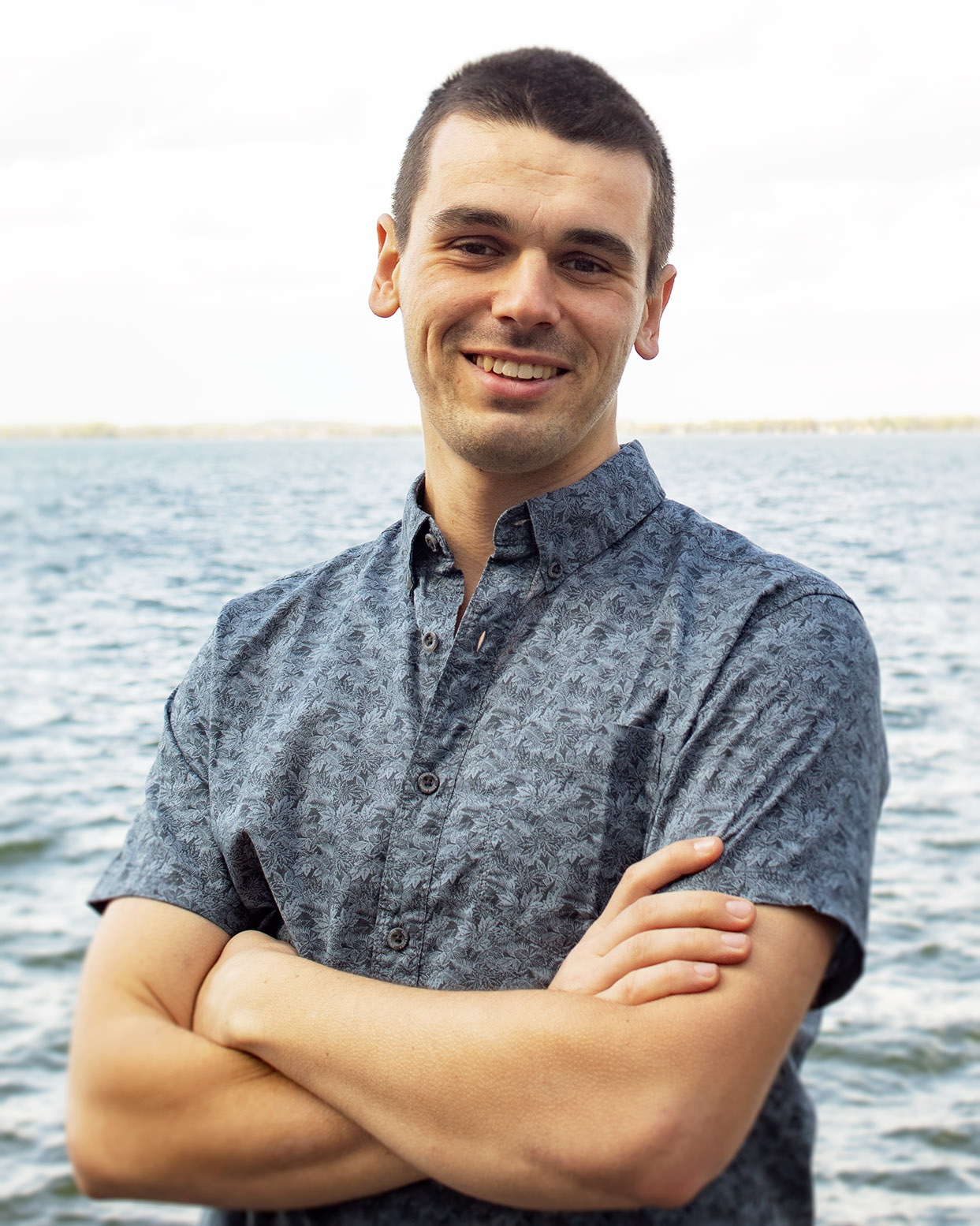 Calvin Mabie
Graphic Design & Illustration
Guten Tag! I'm Calvin Mabie, your friendly neighborhood graphic designer. What I enjoy most about graphic design is becoming a temporary expert in every field for which I design. Researching, concepting, and infusing meaning into each element in order to tell an efficient, beautiful story is what I love to do and I'm hungry for more. The inspiration for my work comes from the trails I run, the mountains I ski, the roads I ride, and the good people I do those things with.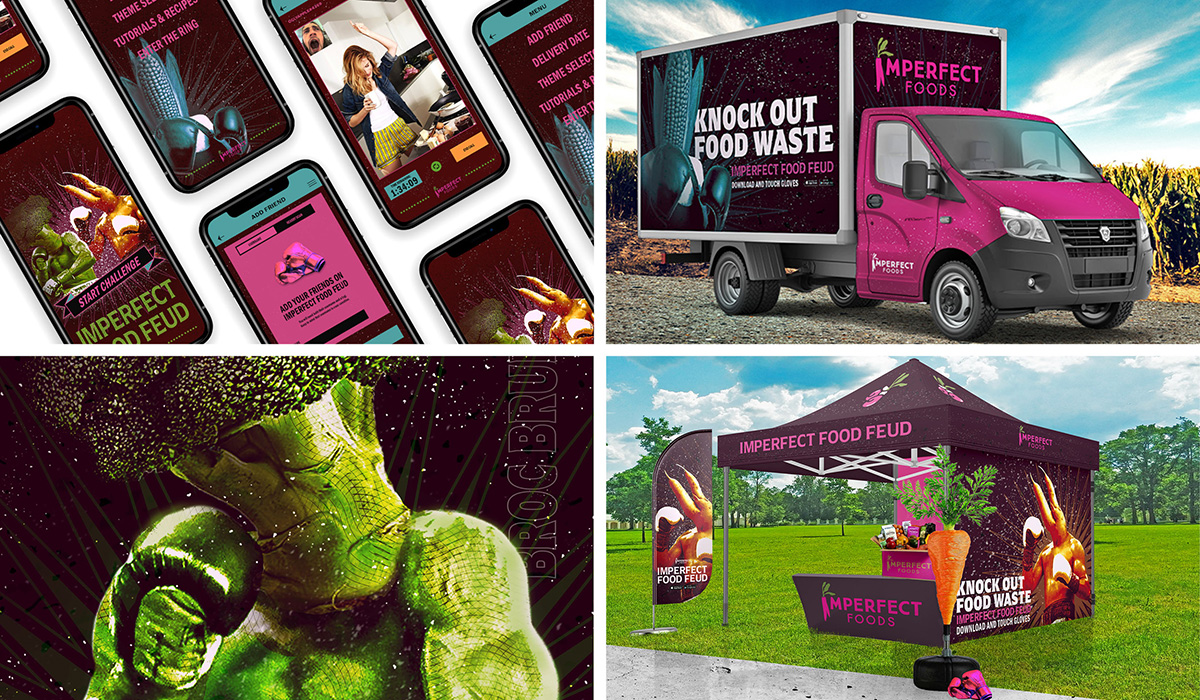 Imperfect Food Fued
Imperfect Food Feud is an ad campaign centered around an idea for a home cooking challenge, here fictionally supported by Imperfect Foods. Imperfect Foods' mission is to eliminate food waste and build a better food system for everyone, which could be expedited by means of a little friendly competition in the kitchen.
Skills:

Mobile UI , Photo Compositing, Copywriting

Programs:

Photoshop, Illustrator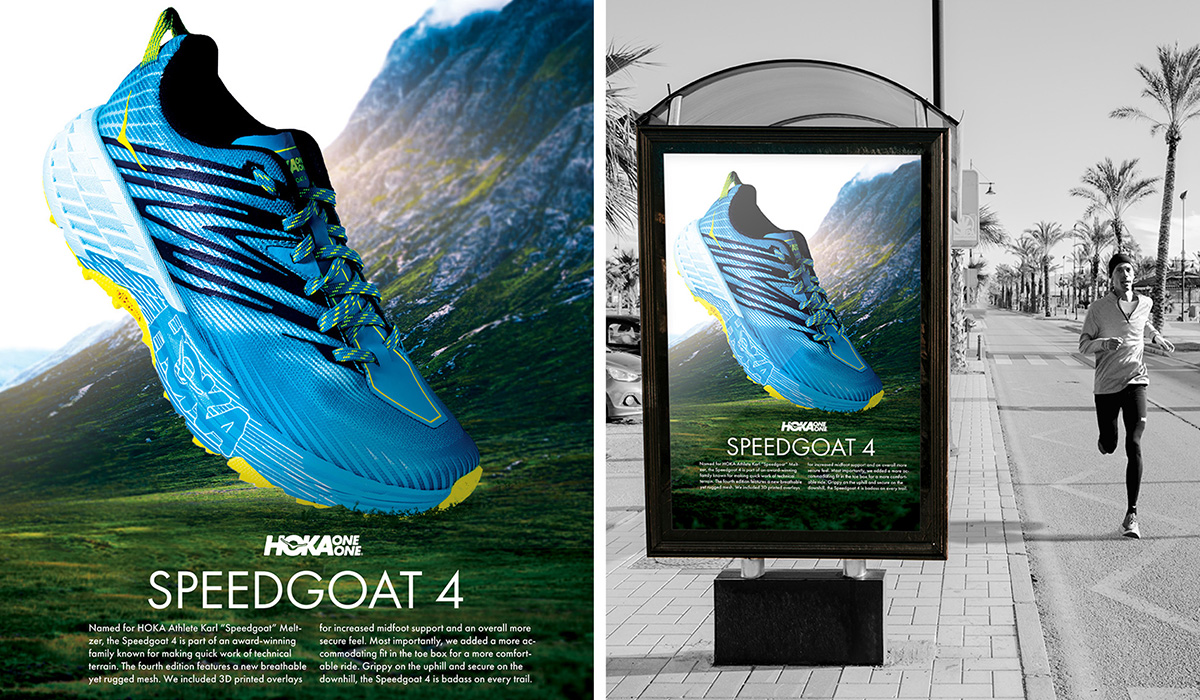 Hoka Speedgoat 4
The goal of this ad series is to draw attention to the improved comfort, security and grip the Hoka Speedgoat 4 features. Exaggerating the proportions of the shoe in relation to the surrounding environments suggests there aren't any conditions the Speedgoat 4 can't handle with ease. This project kindled a newfound love for home photoshoots.
Skills:

Photography, Photo Compositing, Layout

Programs:

Photoshop, Lightroom, InDesign, After Effects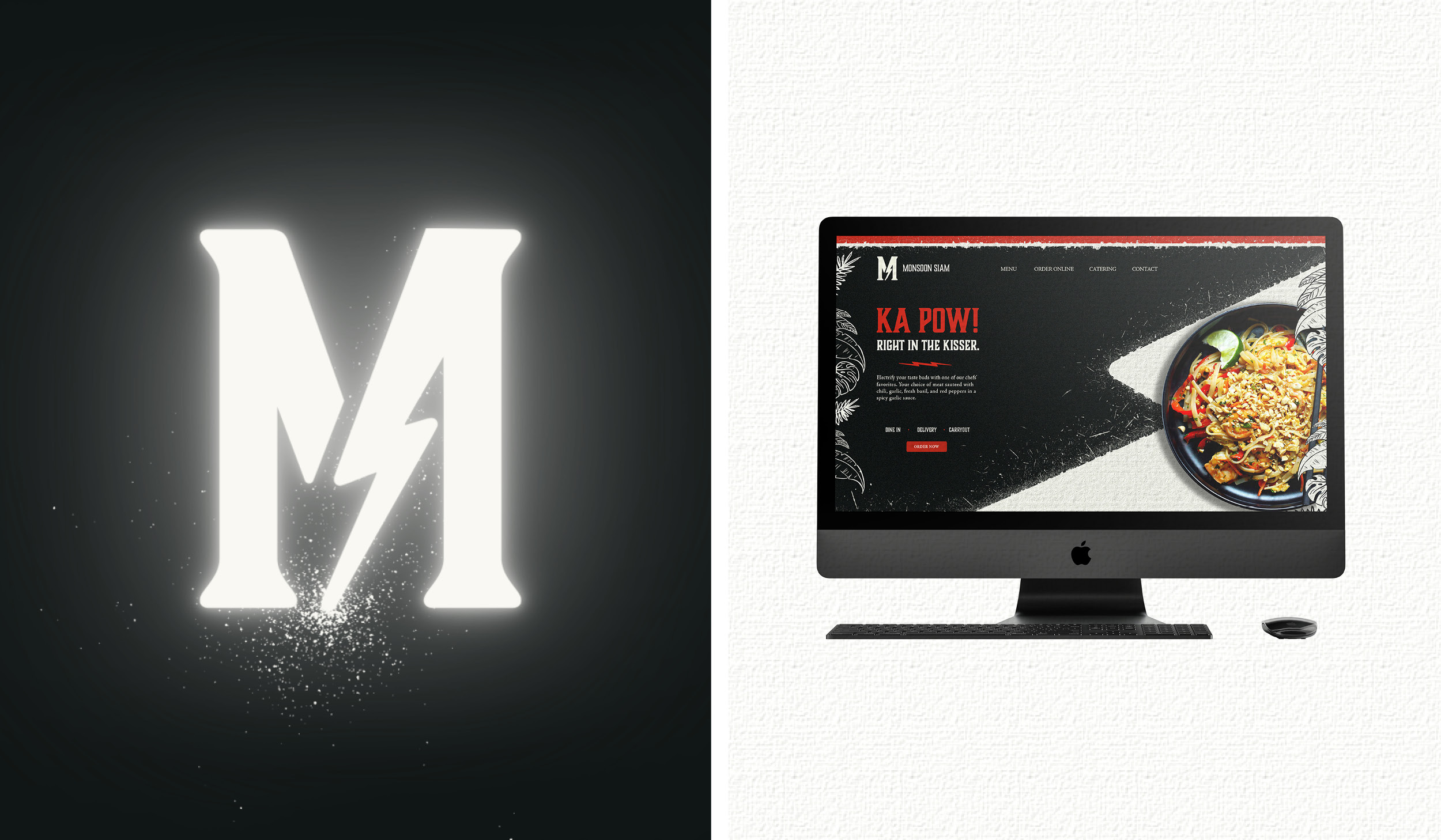 Monsoon Siam
In an ocean of restaurants on Madison's east side resides Monsoon Siam, a cozy Thai place with the best curry in town, but an atmosphere being outshone by its neighbors. The Atwood neighborhood attracts a diverse crowd, but it trends younger and attracts those looking for bold, homegrown, unique experiences. This approach takes advantage of the neighborhood's affinity towards bold design and night life, targeting those who fancy a little spice and sultry atmosphere to either start or end a night on the town.
Skills:

Branding, Website UI, Logo, Illustration, Social Media, Motion

Programs:

Photoshop, Illustrator, After Effects, Pens
Logos & Badges
Skills:

Logo Design, Badge Design, Typography

Programs:

Adobe Illustrator
Burton Motion
These days I ride down the mountain with a snowboard for both feet, but 15 years ago it all started with one Burton board, a few pieces of plywood, and a half degree slope loaded with piles of extra snow from the rest of the backyard. Ski and snowboard culture, especially videos, has been a major source of inspiration in my life and designs, and to pay homage to that I tried my hand at a video of my own in the form of a title sequence for Burton's 2020 athlete film, One World.
Skills:

2D & 3D Motion Graphics, Typography, Storyboarding

Programs:

After Effects, Photoshop, Illustrator