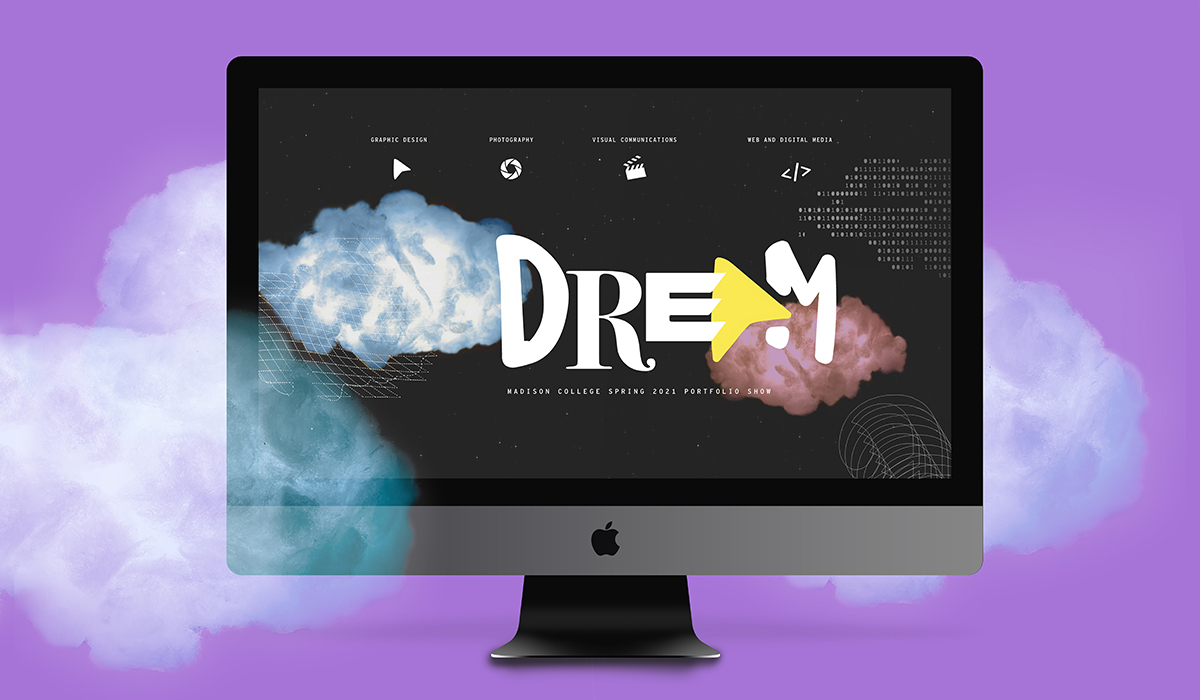 Dream
My last semester at Madison College, I had the opportunity of concepting and art directing the Madison College spring 2021 portfolio website. My concept, Dream, is about how we, as artists, have a special ability to translate dreams into something tangible. As our class prepares for the future, we dream of new creations and how we can achieve our goals. This concept showcases our class' individuality by offering everyone the freedom to design and create their own calling cards. For this theme I developed a variety of assets including typography, illustration, and photography.
Skills:

concept development, creative direction, typography

Programs:

photoshop, xd, illustrator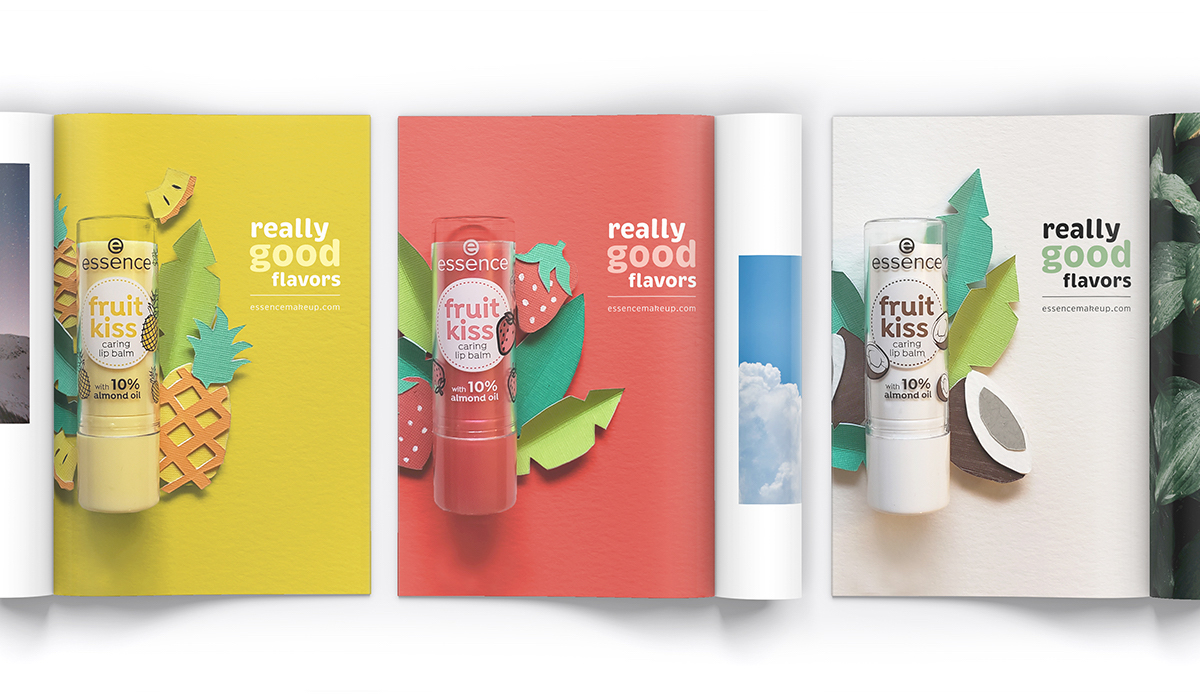 Essence Lip Balm Photoshoot Ad Series
Essence Cosmetics is affordable, vegan makeup that believes in having fun with beauty. This ad campaign is meant showcase the ingredients of each product in a way that still feels fun and playful. For this project I created the assets by hand and photographed in an at-home studio.
Skills:

photography, layout, typography

Programs:

photography, layout, typography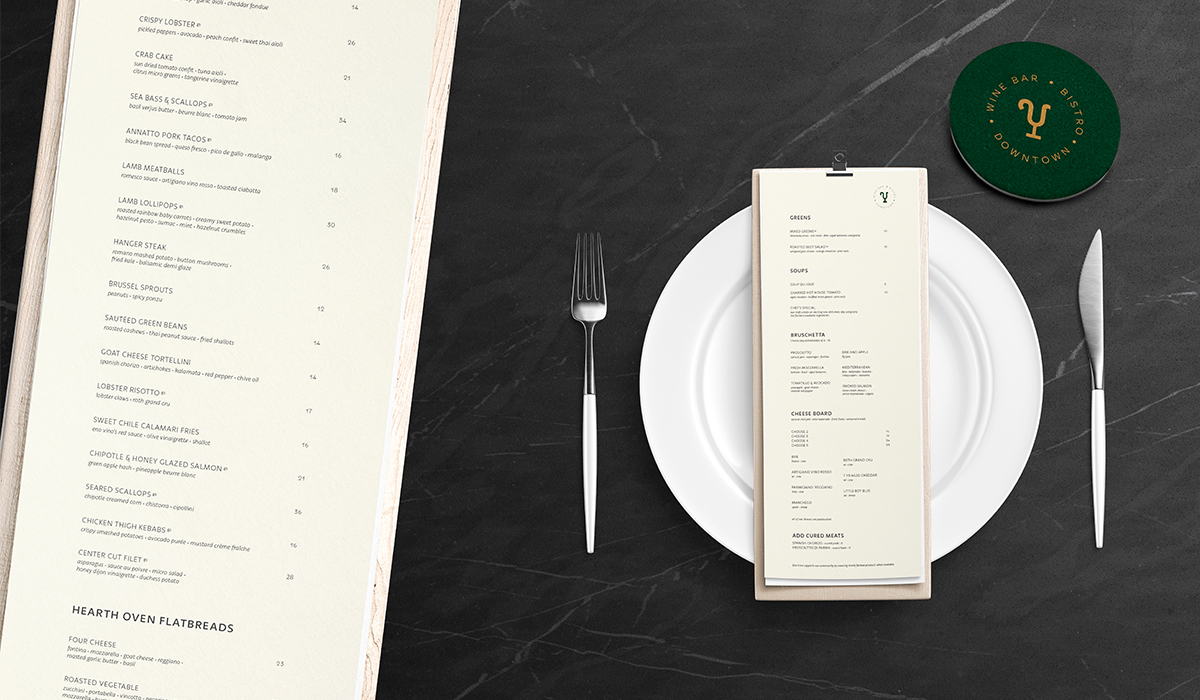 Eno Vino Identity Rebrand
Eno Vino is a bistro and wine bar located in Madison, WI. Open for dinner, drinks, and also late night, I wanted this identity to feel upscale, but also at home in the heart of downtown.
Skills:

logo design, typography, layout

Programs:

indesign, illustrator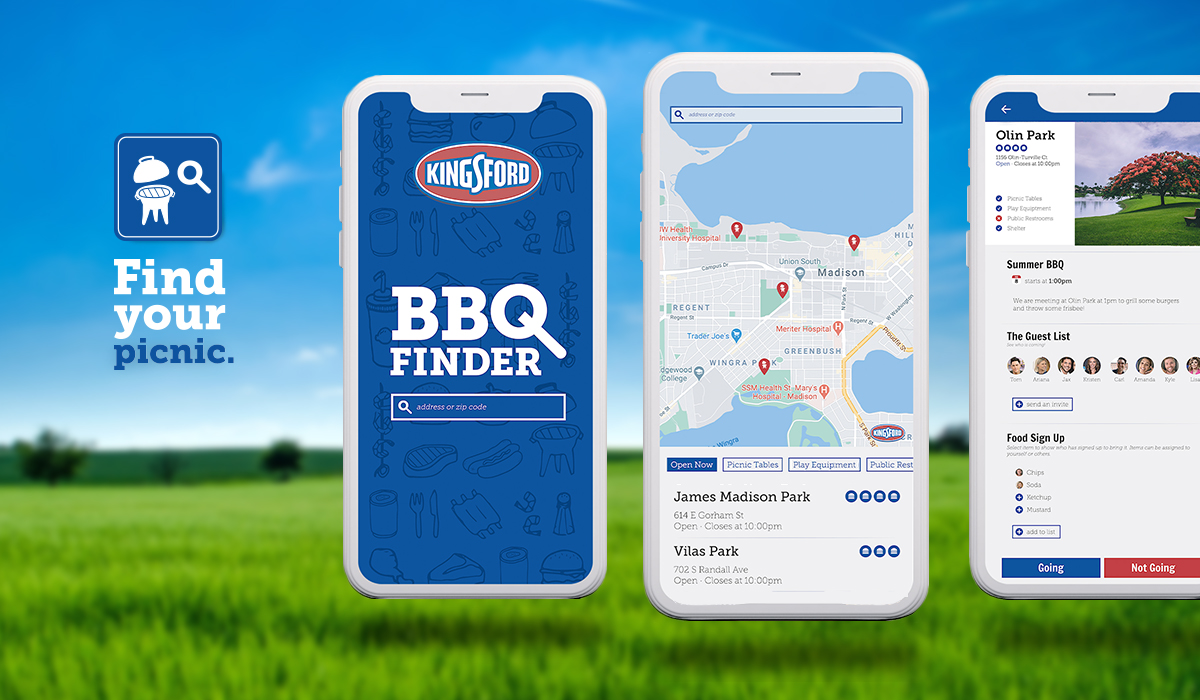 BBQ Finder App Concept
BBQ Finder is an app concepted for Kingsford Charcoal. The goal for this app was to make grilling more accessible to everyone. By entering in your current location, you'll be given a list of all public grilling areas nearby. Set up an event, invite your friends, and find your picnic.
Skills:

concept development, UI/UX, illustration

Programs:

illustrator, xd