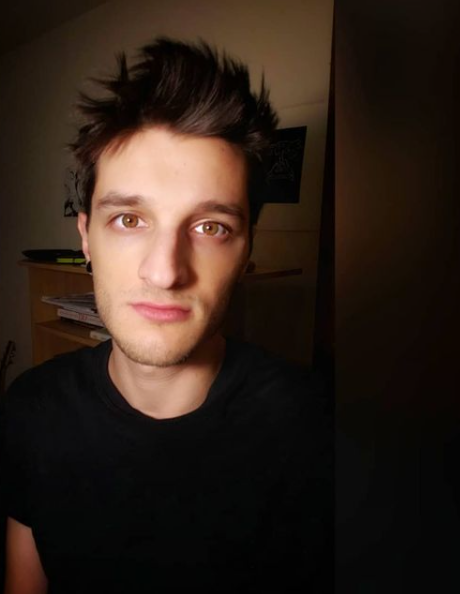 Luca Costa
Graphic Design & Illustration
I left my hometown (Torino, Italy) in 2018 to pursue my dream of studying graphic design abroad. I wanted to exit my comfort zone and push my limits, to learn a new culture and a new language.
I am a creative person. I like to express myself through my art. Always down to experimenting and learning different media or techniques. I enjoy collaborating with other artists and making a strong connection with them. I am very passionate about graphic design and photography.
UW Clicks
This app is designed for the students of the University of Wisconsin - Madison, that wish to connect with other students. You can search and find users that are taking your same classes or share your passion. I've taken the pictures and designed the characters.
Skills:

Brainstorming, Concept, Composition, Drawing, Color, Typhography

Programs:

Lightroom, InDesign, Illustrator, Photoshop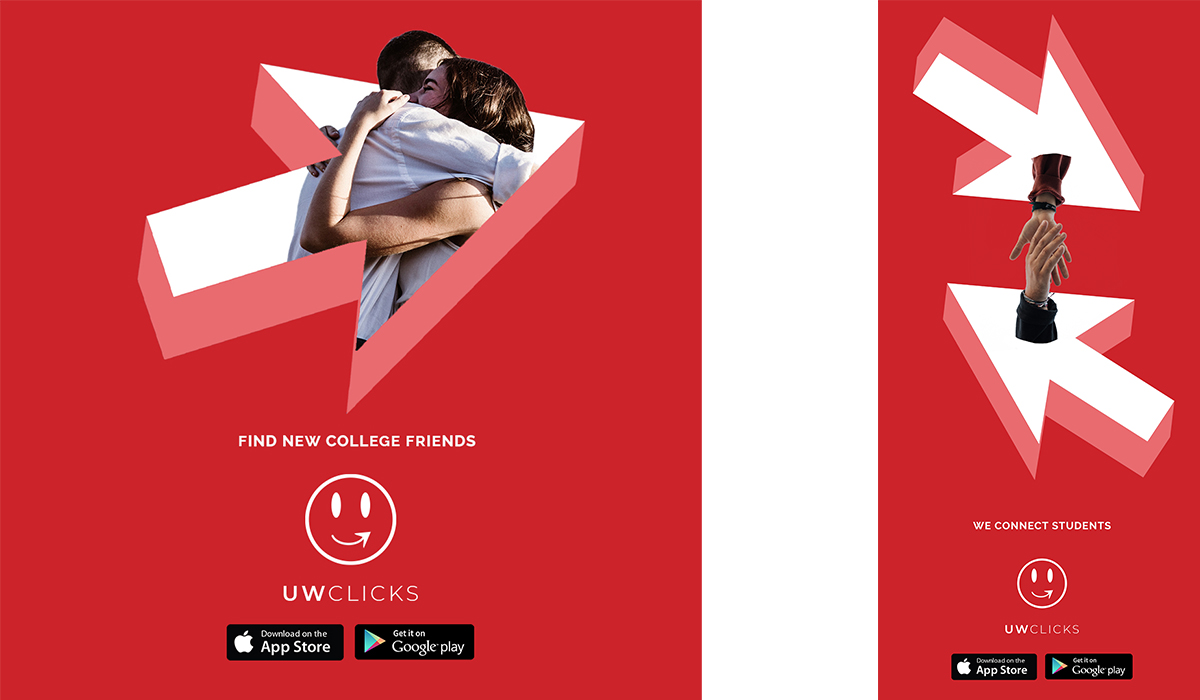 Ad Campaign
UW Clicks is the best solutions not just for organize your homework but also for organize your Social life.
The design of this Ad is simple: the cursors represents the "Clicks" that the students need to do in order to mee a new friends, the color red is the symbol of passion and friendships, but also the colors of UW Madison
Skills:

Layout, Composition, Brand/span>

Programs:

Photoshop, Illustrator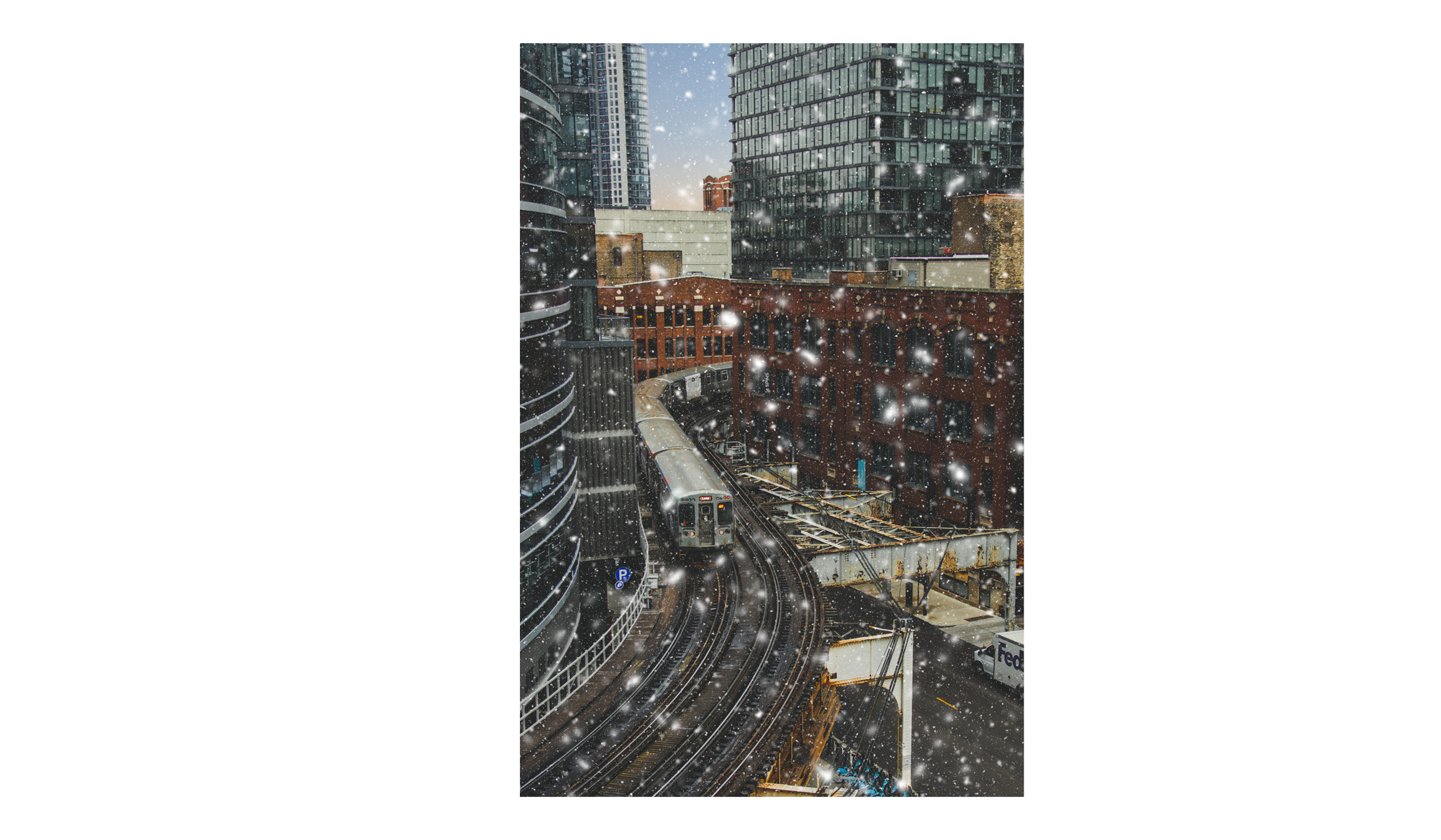 Chicago 2020
I took this photo in Chicago, I am very passionate about photography and I like to collect moments.
Skills:

Composition, Street Photography, Retouching

Programs:

Lightroom, Photoshop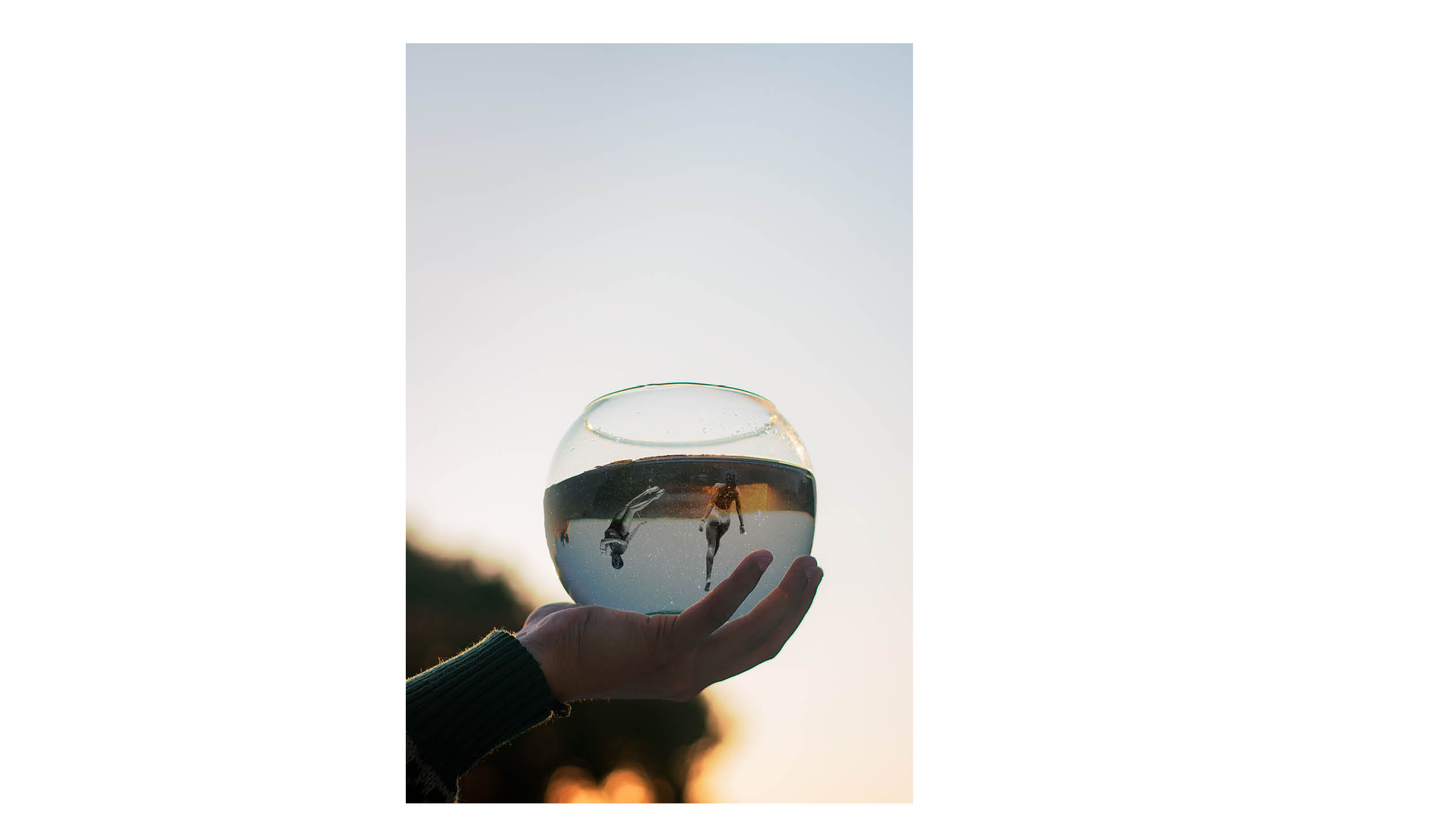 Lost Souls
I was inspired by the song "Wish you were here" by Pink Floyd. I just represented the emotions that the song gave me.
Skills:

Creativity, Visually Representing Ideas, Composition, Brainstorming, Digital manipulation

Programs:

Lightroom, Photoshop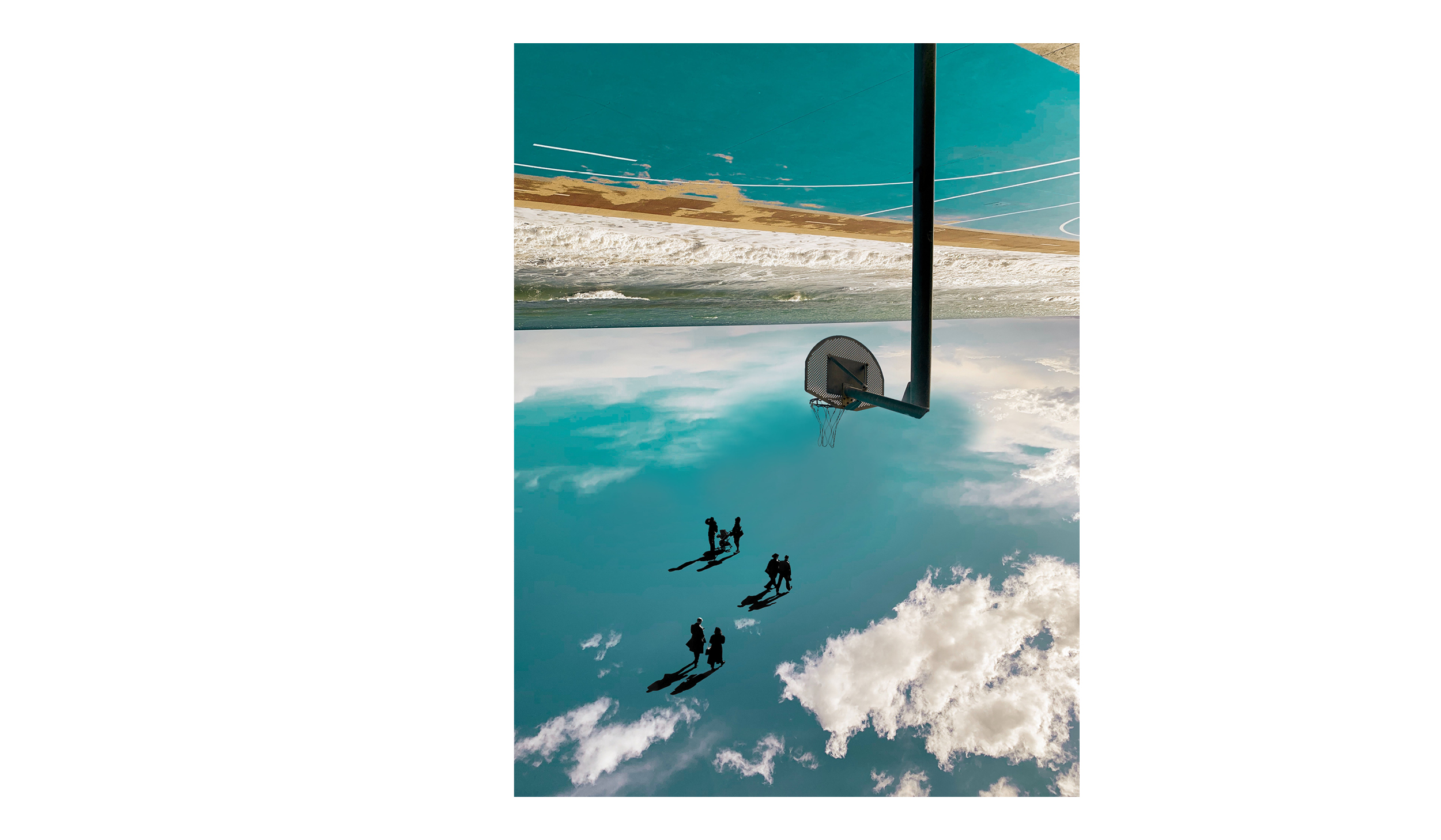 Perspective
I like to speak to my creativity, I think my head is in the clouds most of the times so I represented my point of view.
Skills:

Creativity, Visually Representing Ideas, Composition, Brainstorming, Digital manipulation

Programs:

Lightroom, Photoshop