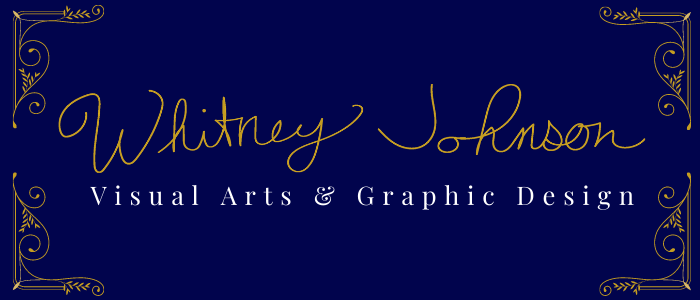 Whitney Johnson
Graphic Design & Illustration
As a young girl, I love art. I soon realized; however, that art isn't a stable job. I found a love for the logical precision involved in the design. I began to design business cards and posters for my family and myself. As I matured and attended more computer classes I learned programs that made designing twice as fun and ten times as easy. I am a cat mom and love creativity. My pieces are always incorporating innovative and exciting designs.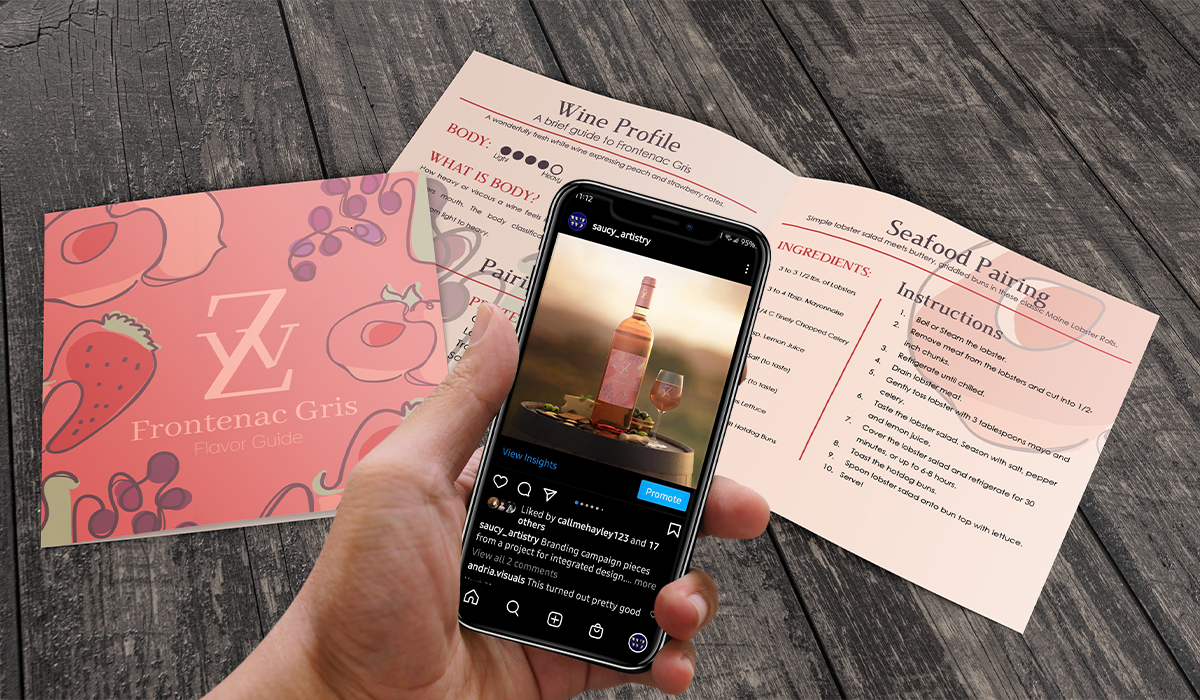 Ziegler Winery Rebranding
A rebranding for a Wisconsin Winery that was in need of some TLC. Ziegler's Winery's official branding feels more appropriate for an insurance company or a bank. The winery's core values are all about handcrafted and care, with a sense of community. With that in mind, I decided to create a brand new look for the company that really says wine that also gives the brand a unique memorable visual identity.
Skills:

Illustration, Layout, Photo Editing, Logo Design, Content Management

Programs:

Illustrator, Photoshop, Indesign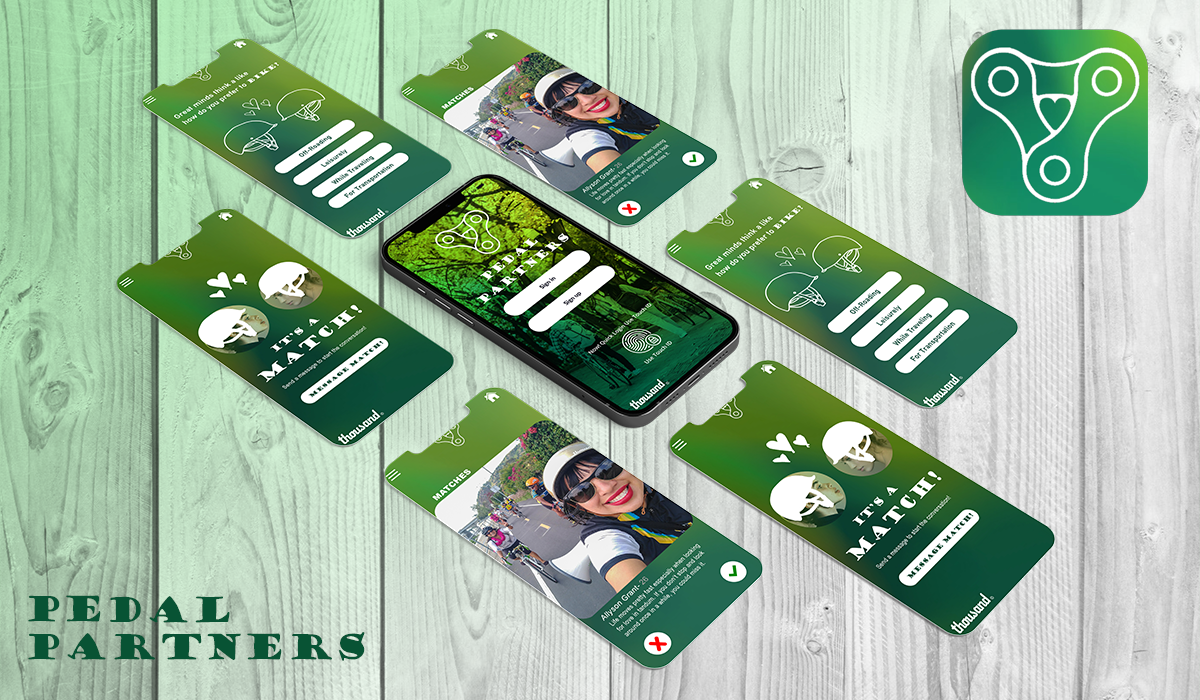 Pedal Partner's App Design
Thousand Bike Helmets' newest product, a dating app for the people who live the biking life. Meet people who live the biking life just like you. I designed this app from the ground up. The concept creation and branding of this application were all done with the ideas of nature and modern aesthetics in mind.
Skills:

Illustration, Photo Editing, Concept Development, Content Curation, Design, Cohesive Branding

Programs:

Photoshop, Illustrator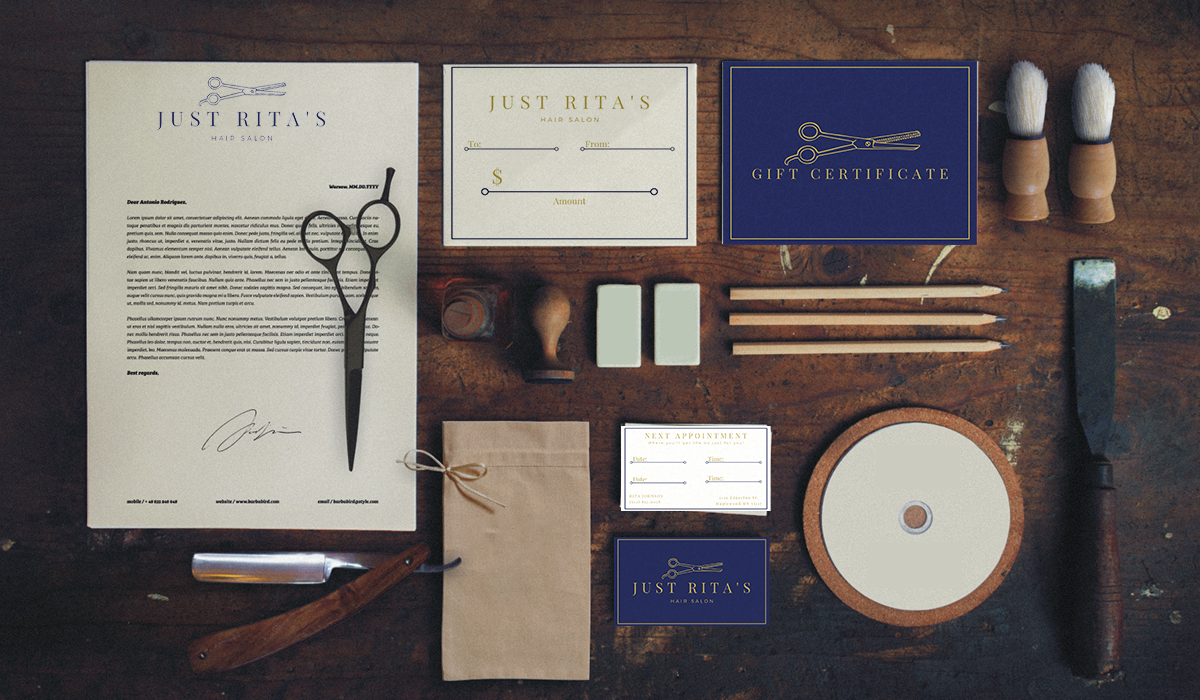 Just Rita's Branding
For this project, I was asked to design business branding for a client's hair salon. because she works primarily with elders and close friends, she didn't have much in the way of branding until this point. The main inspiration for the direction of Rita's branding is the new wave of appreciation for the vintage. I wanted to give her brand the modern vintage feel and since she is a down-home rustic type salon out of her own home I thought the vintage feeling fit perfectly with her salon.
Skills:

Illustration, Layout, Content Curation, Design, Logo Design

Programs:

Photoshop, InDesign, Illustrator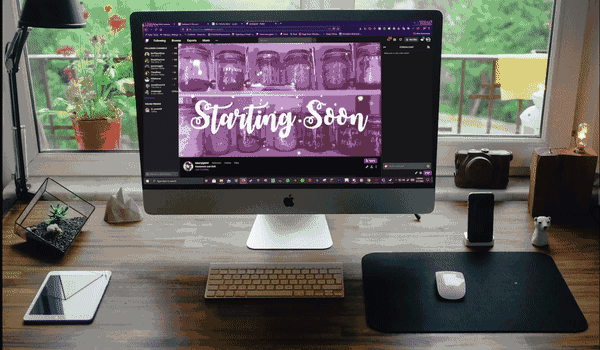 Twitch Stream Deck
Recently while being quarantined throughout the year 2020 I started my own twitch streaming channel. I mainly used it as an outlet to play games and show my creative process. During the stream, I'll showcase how I go about designing something and how I organize my design resources and projects. Naturally, as a designer, I was excited to get into the behind-the-scenes aspects of a stream, so I designed a series of scenes for the stream, as well as banners for the about me section on my channel.
Skills:

Illustration, Layout Design, Photography, Photo Editing

Programs:

Photoshop, Illustrator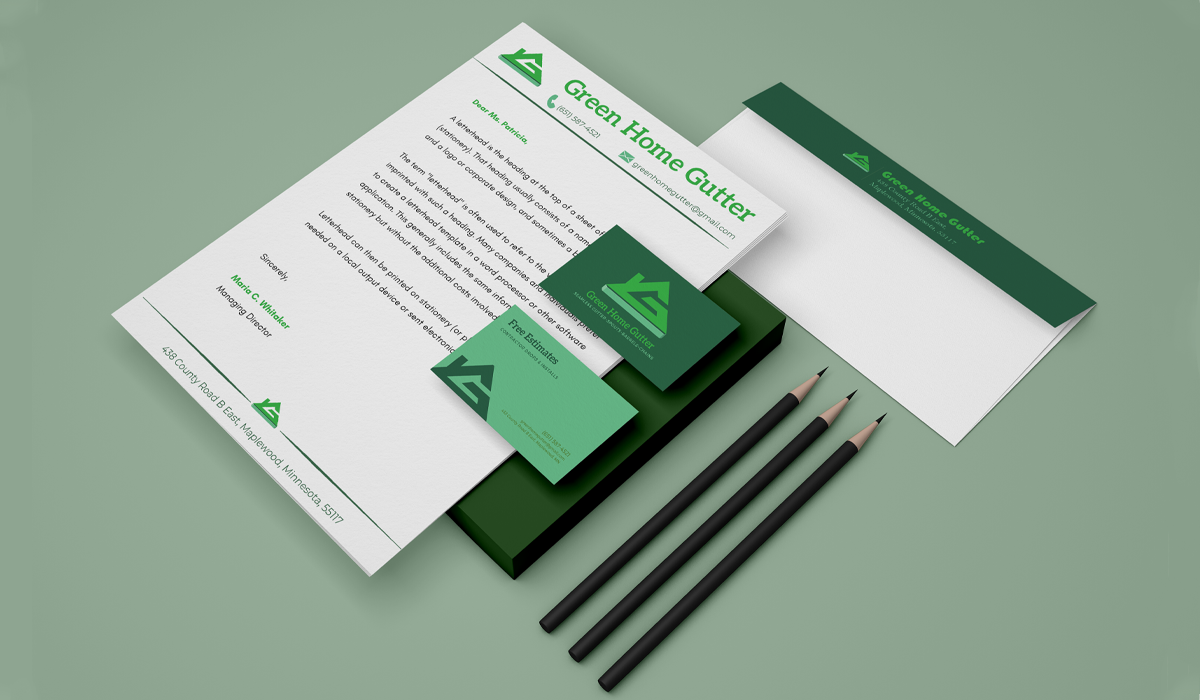 Green Home Gutter Branding
A friend of mine recently reached out to me and got me in touch with a couple who was starting their own gutter building business. They had nothing for a brand identity and were looking for as much as I could do for them. This whole process took about 9 months with the client requesting frequent changes and restarts.
Skills:

Customer Care, Design, Brand Design, Logo Design, Layout

Programs:

Illustrator, InDesign