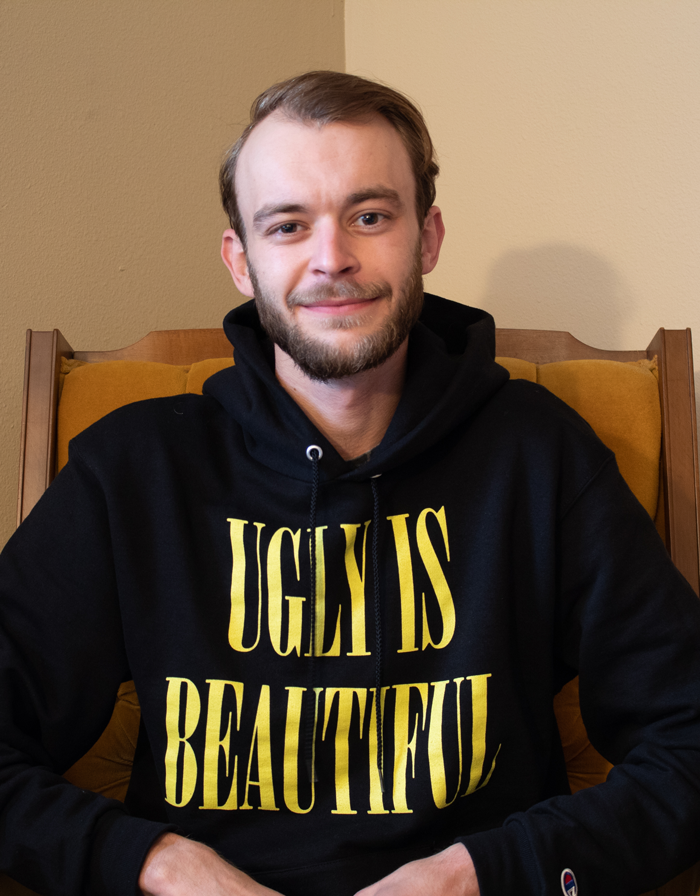 Cole Drager
Graphic Design & Illustration
Hey friend, the name is Cole Drager! I'm a well-rounded designer with a passion for classic printing techniques, branding, layout, and logo design. I grew up among artists and crafters and have always had a creative and curious mind; from drawing with crayons on the wall and building birdhouses to drawing on Procreate and building houses, my life has been filled with creation and passion for design. I drink way too much coffee and love meeting new people and forming connections. In my free time, I like to carve up linocuts, longboard, hike & camp, and hangout with friends & family.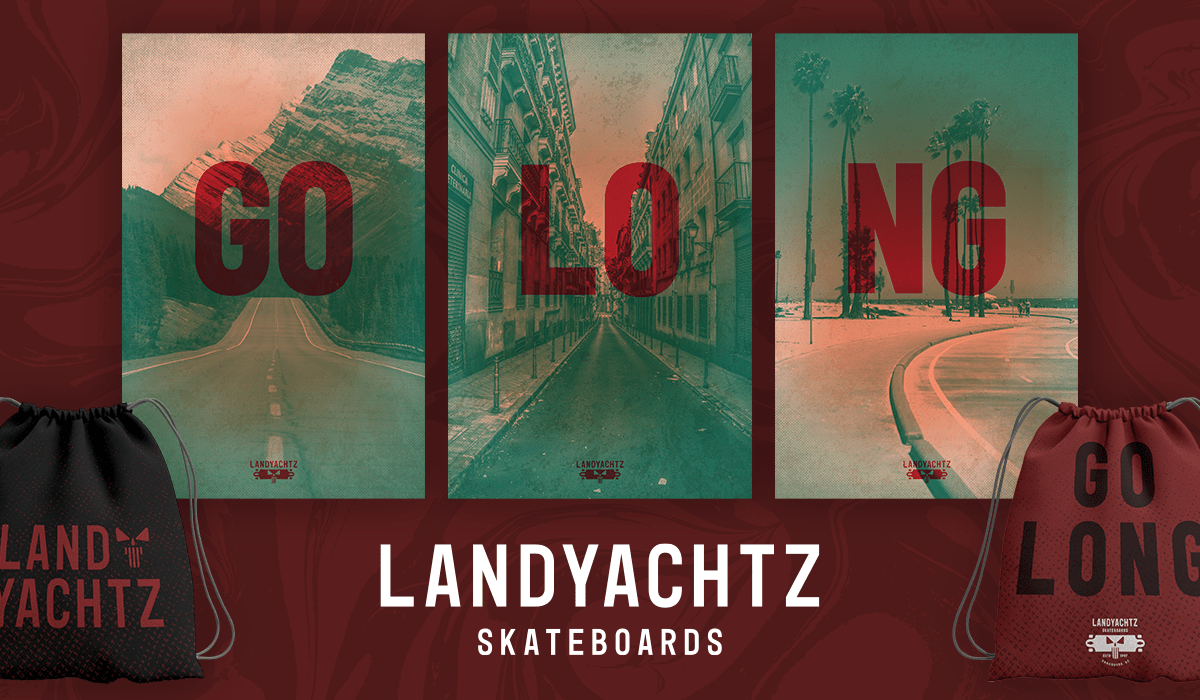 Landyachtz Rebrand
I'm someone who loves to longboard around town to see the sights and feel the breeze in my hair. I've been riding longboards for close to a decade now, and the brand that always comes to mind for reliable and high-quality boards is Landyachtz. I challenged myself to create a daring and bold brand identity that captures what Landyachtz is all about; Performance, Reliability, and Innovation. Passion is what drives Landyachtz to produce reliable and innovative new boards; That passion inspired me to transform their brand.
Skills:

Branding, Logo Design, Apparel Design, Environmental Design

Programs:

Photoshop, Illustrator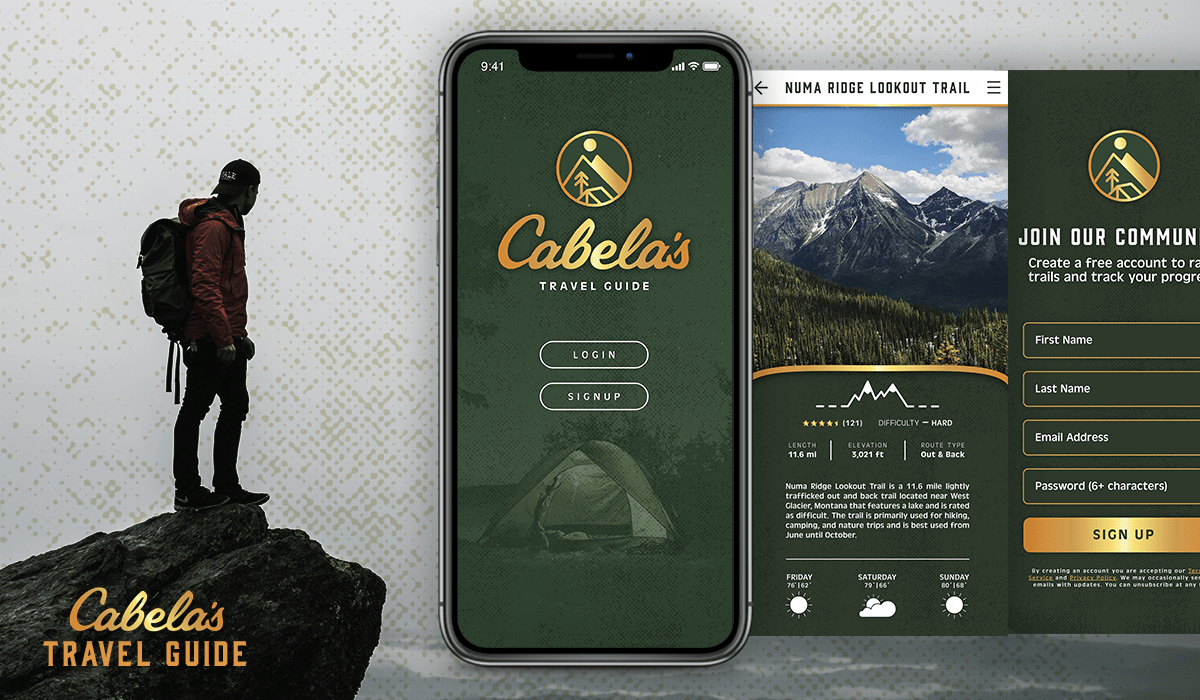 Cabela's Travel Guide
Venture the known and the unknown. For this project, I challenged myself to create an app concept that allows you to utilize your phone's location to find scenic areas near you, download trail maps, and connect with fellow adventurers. Find the most talked about places to hike & camp or use our downloadable trail maps to plan your own adventure! Whether you're an experienced hiker or just someone starting out, Cabela's Travel Guide is made for everyone to use and enjoy. Wherever you find yourself on the skill spectrum, Cabela's Travel Guide is an app all outdoor adventurers need.
Skills:

App Design, Logo Design, Photo Manipulation

Programs:

Photoshop, Illustrator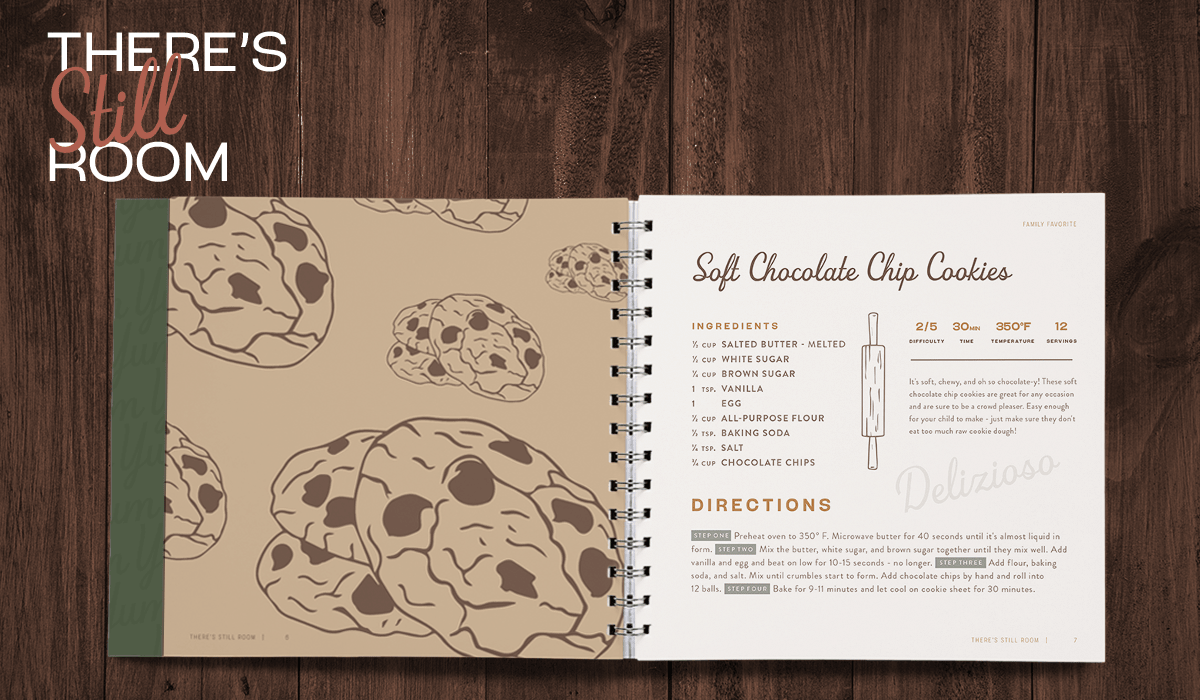 There's Still Room Cookbook
Who doesn't love desserts? I know I do, which is why I took some of my mother's favorite dessert recipes and created a lovely mid-century modern cookbook. My mother, Dawn, has always wanted to publish her recipes and is absolutely fascinated with the '60s, from JFK to the design style of that era. With that in mind, I compiled her recipes in this mid-century cookbook as a Mother's Day gift to her.
Skills:

Illustration, Layout Design, Typography, Production

Programs:

Photoshop, InDesign, Illustrator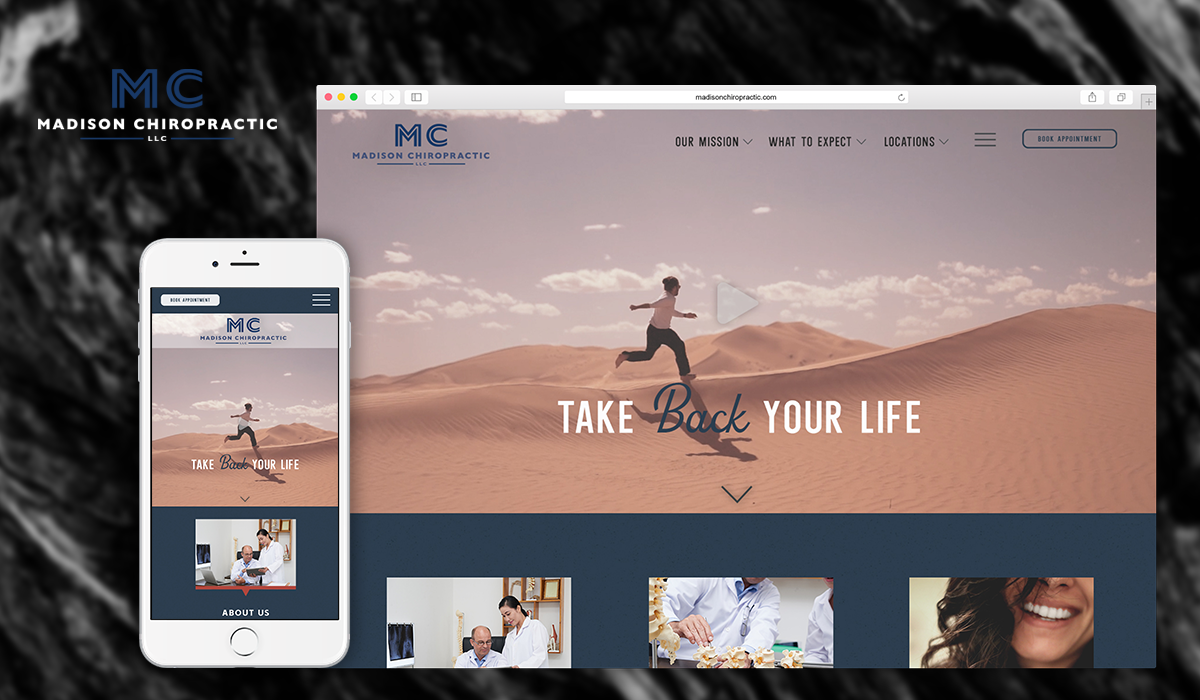 Madison Chiropractic Responsive Website Design
Madison Chiropractic has delivered incredible quality care since 1952 and they pride themselves on their relationships with their clients. With that in mind, I challenged myself to create a responsive website with a modern look and feel that speaks to the younger clients while also maintaining ease of use for the older clientele.
Skills:

Website Design, Photo Manipulation, Layout Design

Programs:

Photoshop, Illustrator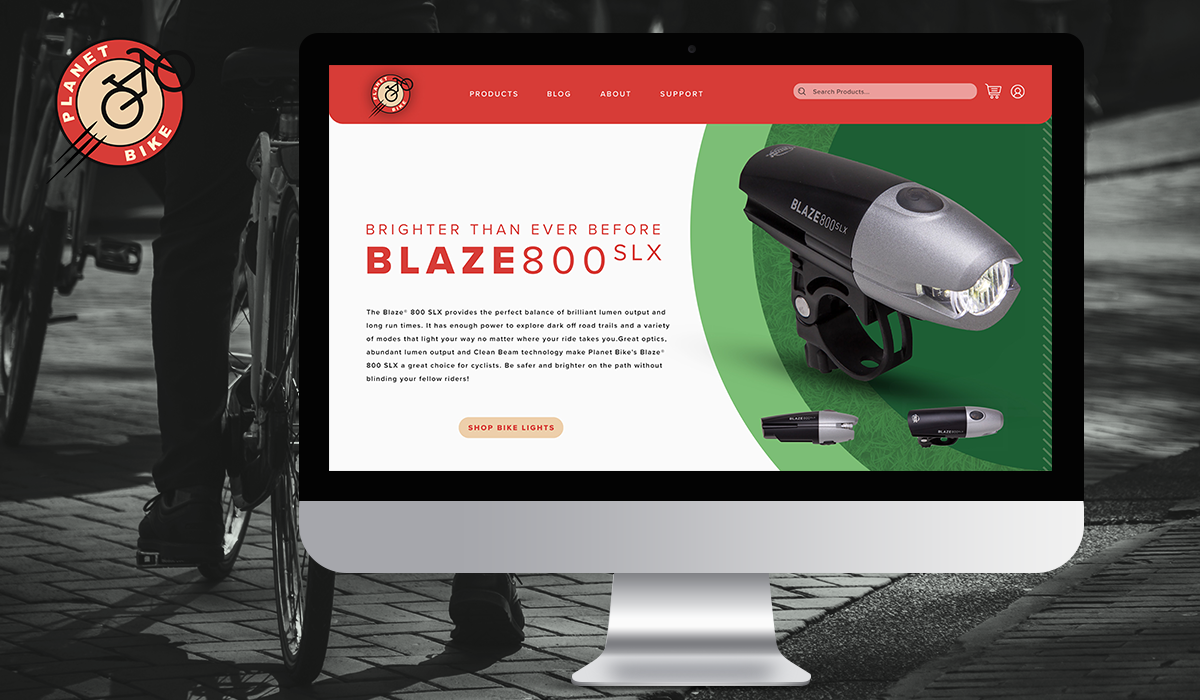 Planet Bike Website Design
Planet Bike builds products that last. No planned obsolescence, just durable and high-quality products that are affordable. Planet Bike even offers replacement parts to keep your products running for a lifetime. With that knowledge, I challenged myself to create a website that lets the products speak for themselves through great hierarchy and strong focal points. #DurableYetAffordable
Skills:

Website Design, Logo Design, Layout Design

Programs:

Photoshop, Illustrator