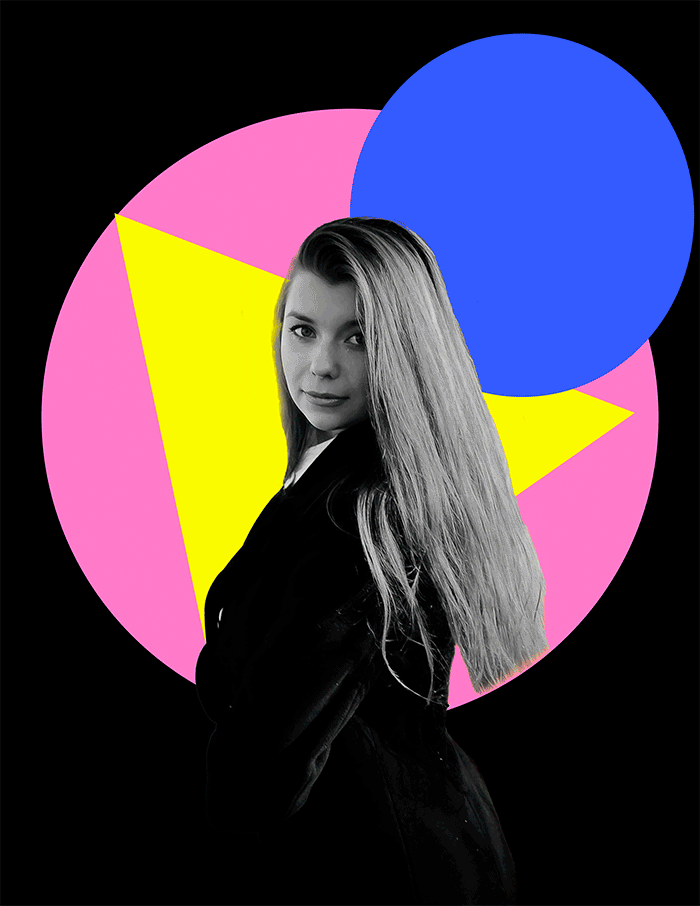 Yuliia Savitska
Graphic Design & Illustration
Hello, I'm Yuliia Savitska. I never thought that my life will be related to creativity and art. I was always passionate about foreign languages from a young age. My whole world changed In 2016 when I moved to the USA and so did I. I discovered that graphic design is a good fit for me. I enjoy creating layouts, logos, and patterns.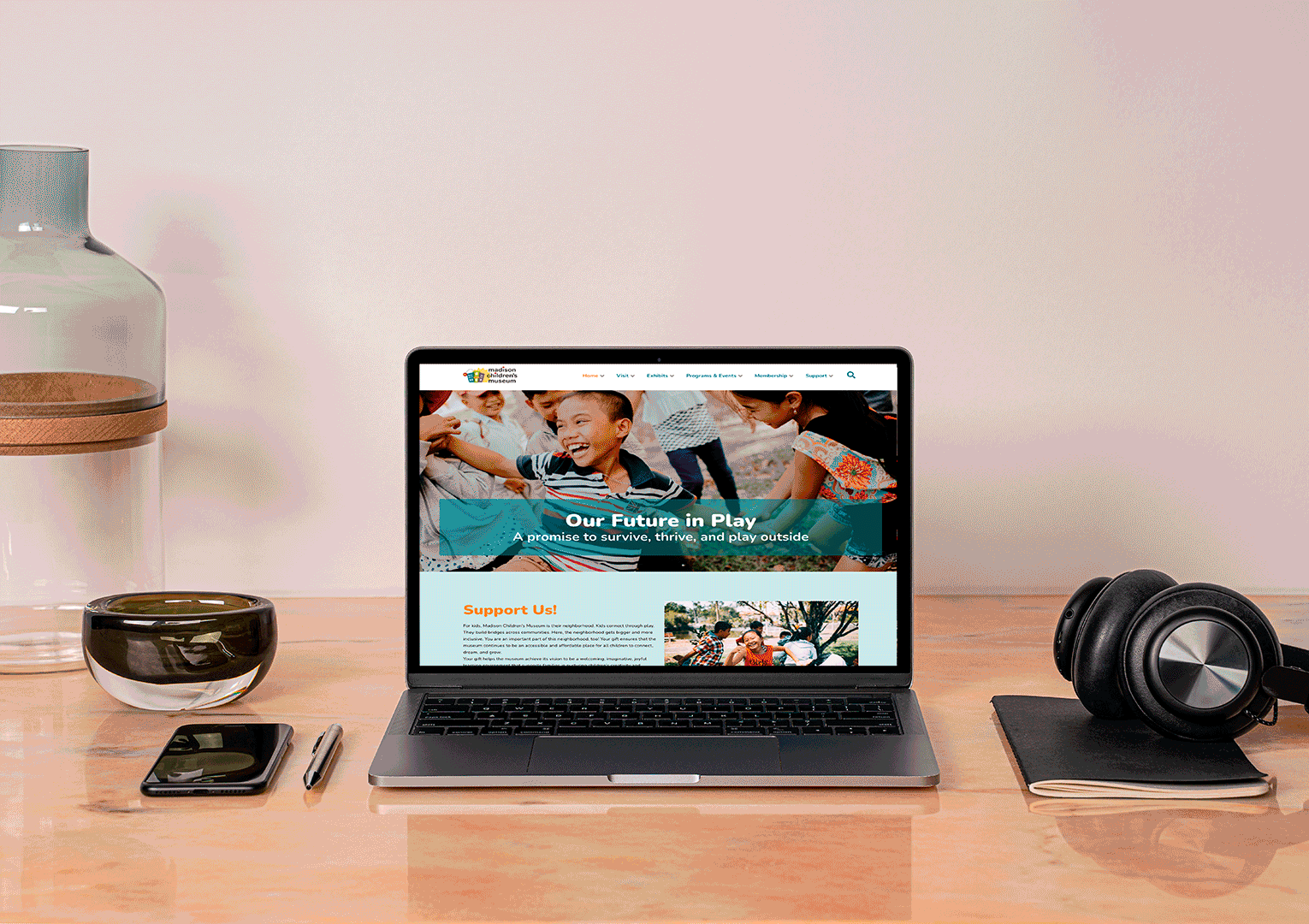 Madison Children's Museum Website Redesign
Madison Children's Museum is a local museum for children, based in Madison, WI. At the museum, you can find exhibits on the arts, sciences, history, culture, etc. It's a nice place to spend a day with your children. I decided to redesign their website. I thought it would be nice to add better quality pictures, improve the layout, make it more visually interesting and simplify the website.
Skills:

Web Design

Programs:

WordPress
Pink Lady Cocktail Motion
In this explainer motion video, I would like to create a clean and elegant style with calm and relaxing music.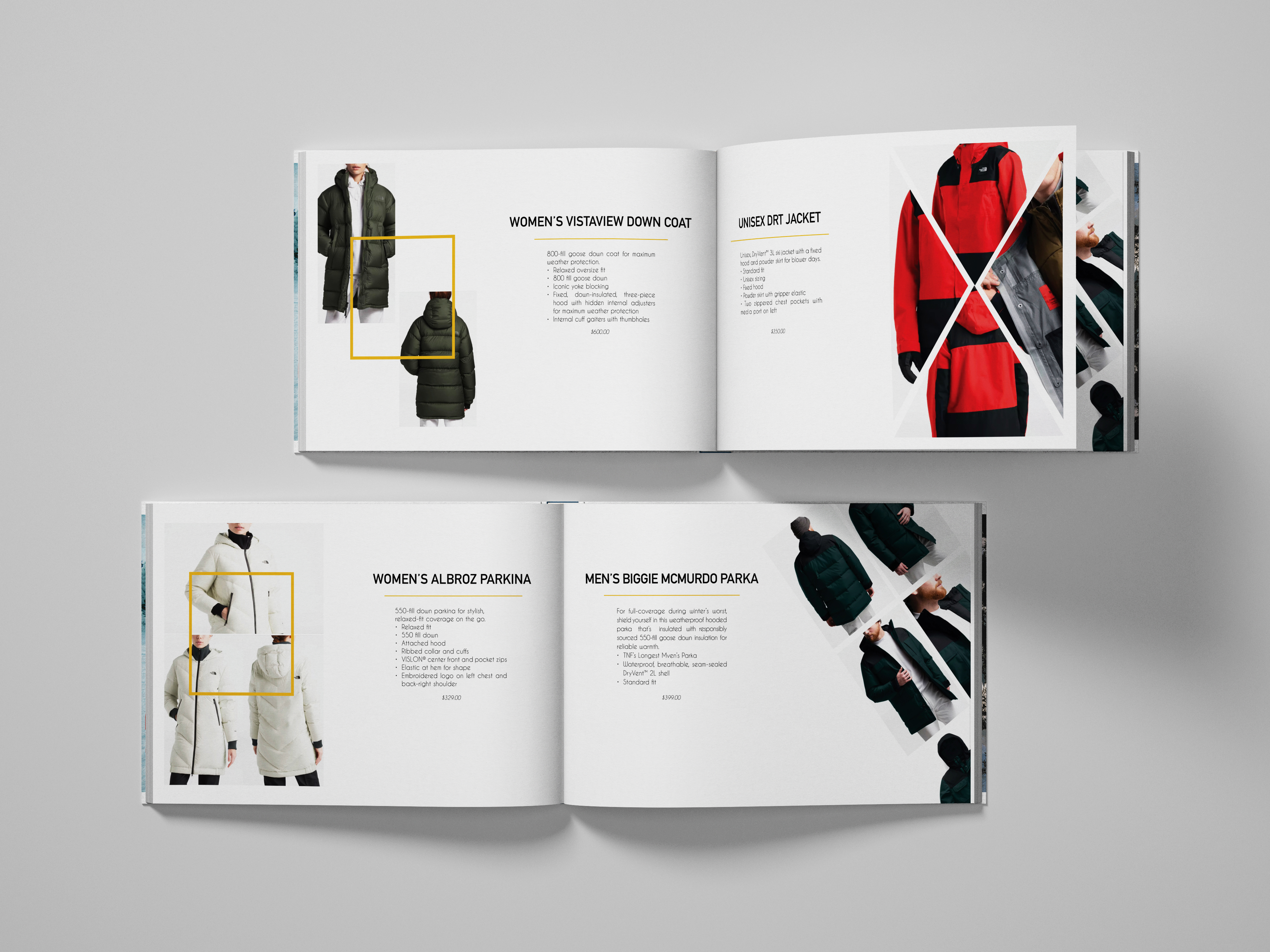 The North Face Catalog
The North Face company is a perfect fit for the winter catalog. My goal was to create a minimalistic style with different shapes where the clothing would display. I added a bright yellow square to each spread to create a more interesting visual look.
Skills:

Layout

Programs:

InDesign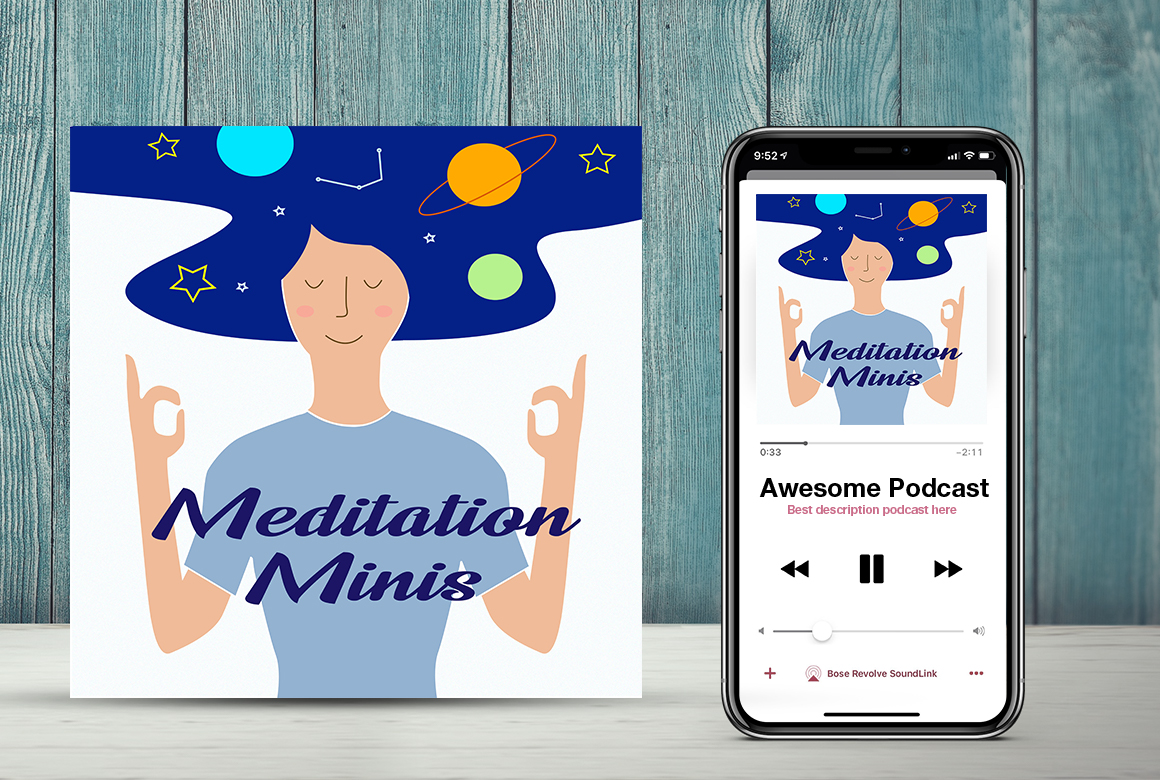 Meditation Minis Podcast Cover
Meditation Minis is a short meditation to calm your mind and anxiety. For this project, I created a relaxing, happy human that is going deep into her thoughts and creates her own space world.
Skills:

Illustration

Programs:

Illustrator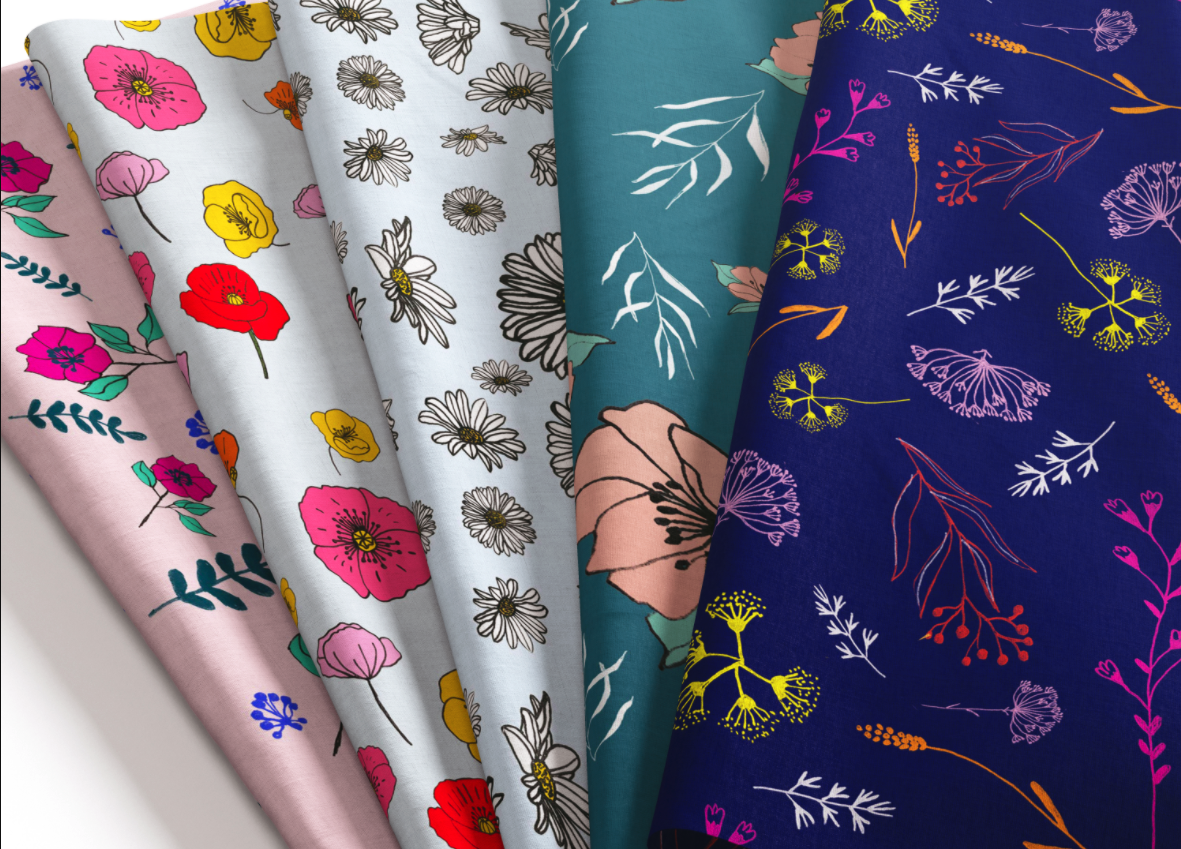 Floral Pattern
Fabric hand-drawn patterns. Good fit for bed sheets, cloth, or bags.
Skills:

Drawing, Layout

Programs:

Photoshop, Illustrator