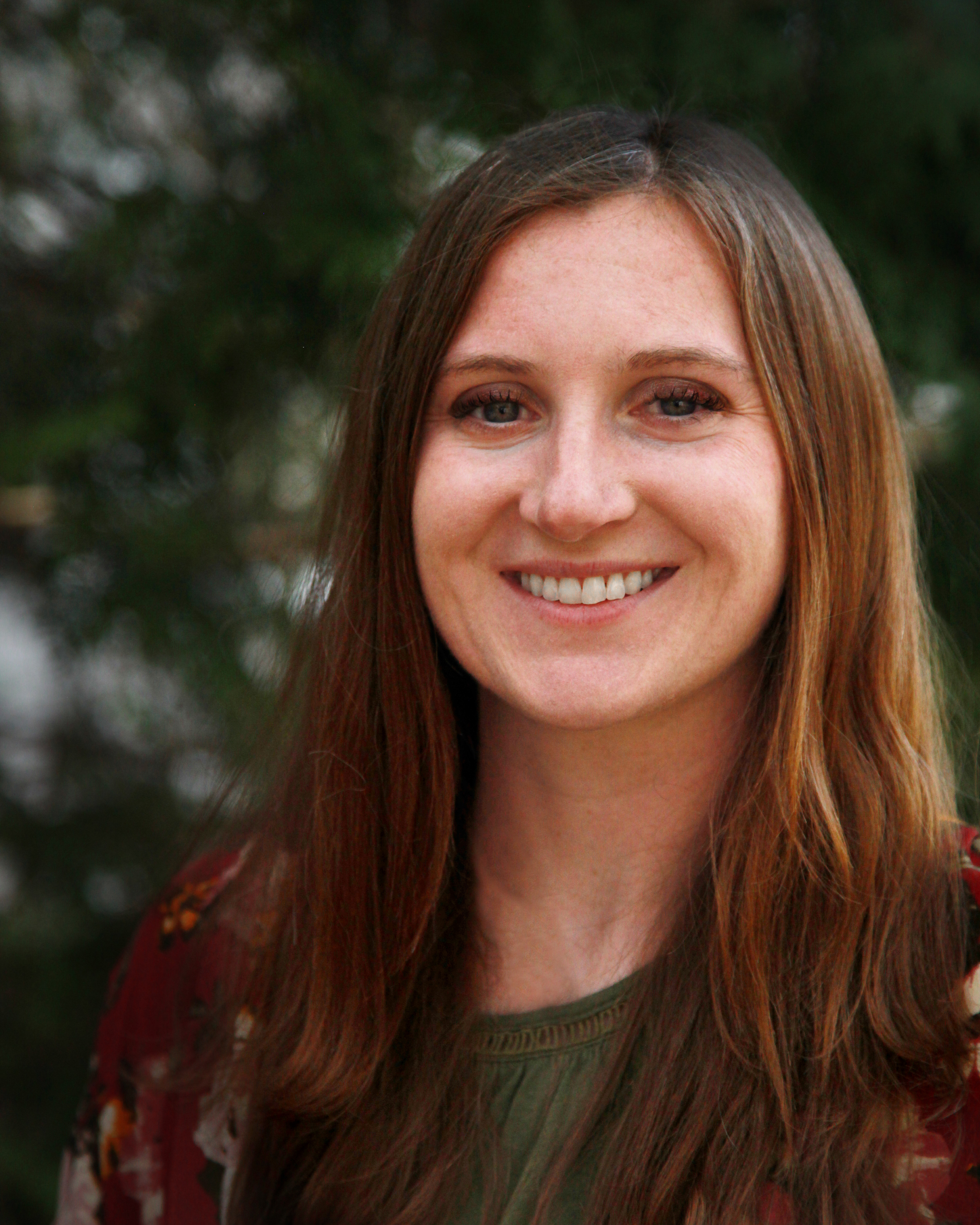 Jinny Jorgensen
Graphic Design & Illustration
I grew up drawing all over my school notebooks and homework sheets, and although I took a slight detour by first majoring in International Studies, I eventually found my way back to art with Graphic Design. Spending time outdoors, traveling and working around the world, and my passion for animals all fuel my creativity. I love the impact design can have on people, the stories it can tell, and the causes it can bring awareness to.
Brand Brochure
Rutabaga is an independent, family-owned recreational store that is based in Wisconsin and specializes in paddlesports. Offering a wide range of gear and boats, Rutabaga makes it easy for everyone to find what they need to enjoy paddling regardless of age or abilities.
Skills:

Layout, Illustration, Photo Manipulation

Programs:

Illustrator, InDesign, Photoshop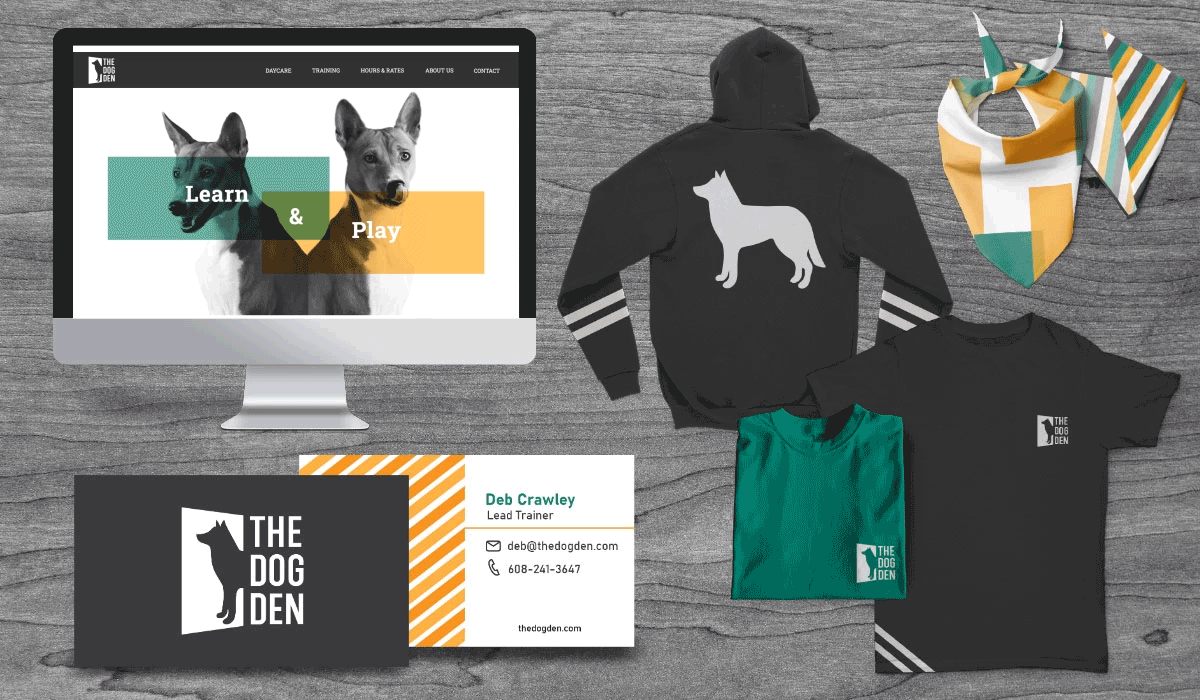 The Dog Den Rebranding
The Dog Den is a dog daycare and training facility located in Madison, Wisconsin. I wanted to give them a fresh and modern look that reflects their commitment to providing a safe environment for dogs of all ages to spend their day while their humans are at work. During the day the staff works on basic manners so that the dogs are always learning while playing.
Skills:

Branding, Website Design, Logo Design

Programs:

Photoshop, Illustrator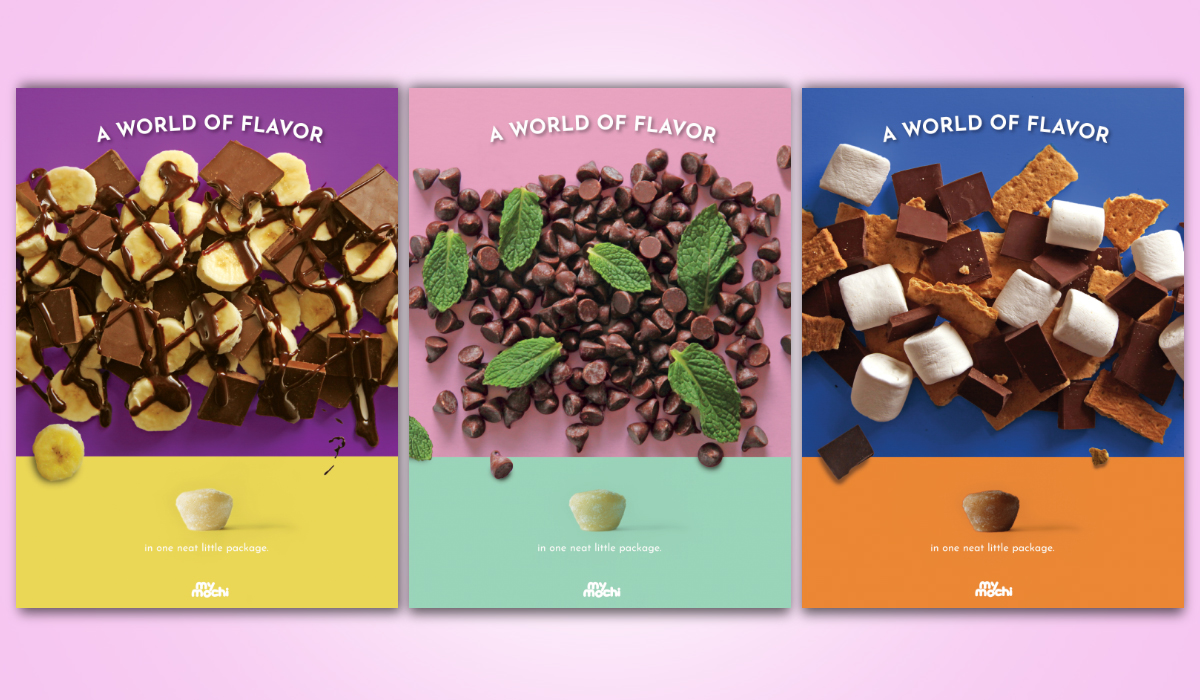 Ad Series
My Mochi is a bold and unique brand of mochi ice cream. They have a fun attitude and a wide variety of flavors to choose from. My goal was to reflect their bright and colorful energy with this ad series.
Skills:

Photography, Layout

Programs:

InDesign, Photoshop
Ruffwear Explainer Video
Ruffwear is a dog gear company that lets its customers include their dog in all their favorite outdoor activities. They are focused on providing high quality equipment in order to make it easy bring your dog along without compromising their safety. This video is a fun way of giving dog owners tips for how to prepare before setting out on their own adventure.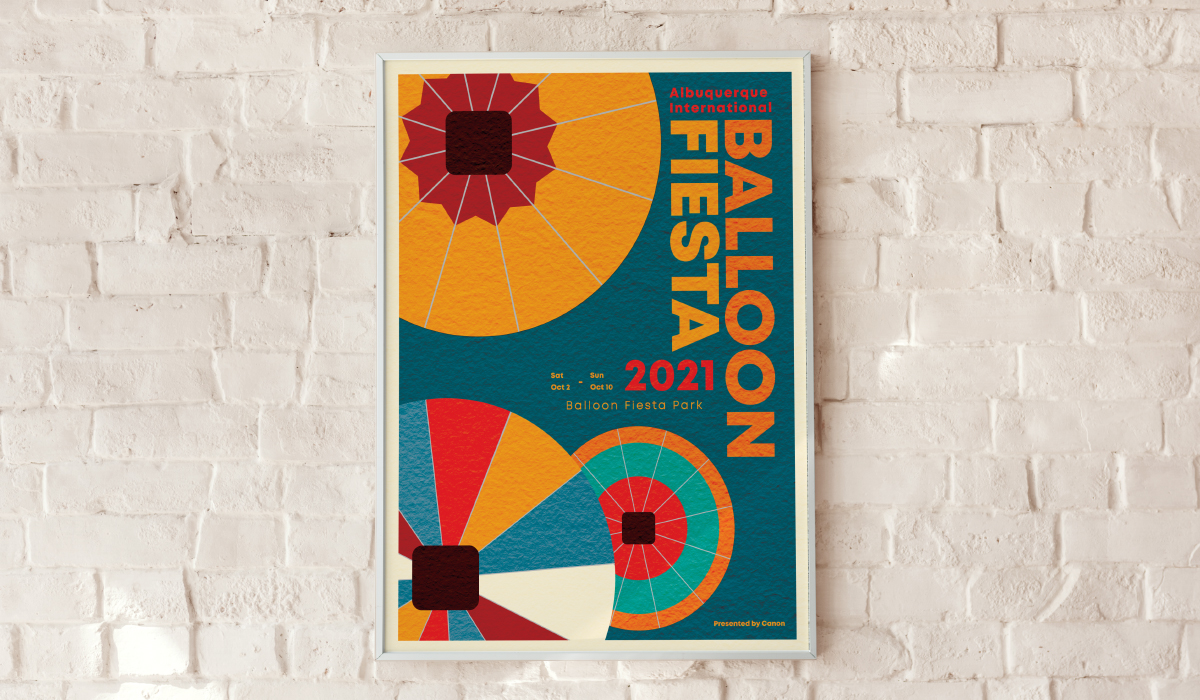 Event Poster
Every year for 9 days in October colorful hot air balloons fill the sky above Albuquerque, New Mexico. The festival attracts pilots and guests from all over the world. Viewers are given the chance to watch various piloting and speed competitions, special nighttime showcases, and balloons of all colors, shapes, and sizes throughout the festival. This poster offers a unique perspective of the balloons' mass ascension when hundreds of balloons are launched.
Skills:

Illustration, Layout, Typography

Programs:

llustrator