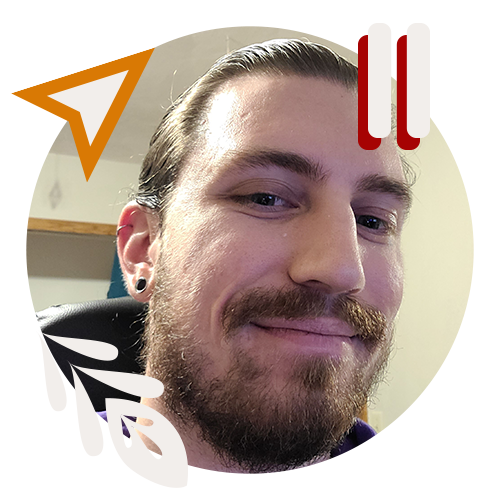 Drew Wolff
Visual Communications
Hello! My name is Drew and I'm an aspiring video editor. I'm dedicated and focused individual when it comes to working on a project. I have a strong sense of curiosity and always willing to explore new options.
---
Demo Reel 2021
This is my current demo reel of 2021.
Live Production Certificate – Madison College
Madison College is always expanding their education curriculum while working with professionals in the business. This certificate is aimed at audio, video, and lighting for careers in live music and stage production. The target audience of this video is for high school students and females looking to get into live event careers. This was a really enjoyable video to work on to help inspire someone to get to work in live event production. I worked with a team and my job was editing, graphics, and typography.
How To Play Coup
It's hard to find time and read a book of rules on how to play a new game. This video is aimed to provide you with the knowledge of how to play Coup in less than 4 minutes. With some fun visuals and quick cuts, it should keep the viewer engaged long enough to learn how to play Coup! This was my first time working in a team and with talent. I was responsible for editing, sound design and lighting.
Don't Be Missing Out
The goal of this PSA is to bring awareness to many people who are attached to their phones even when outside with others. Too often people using their phone to look for things that are right next time them. I hope that this video can show how overwhelming it can seem and that you just have to put it away to notice what you wanted to see.
---