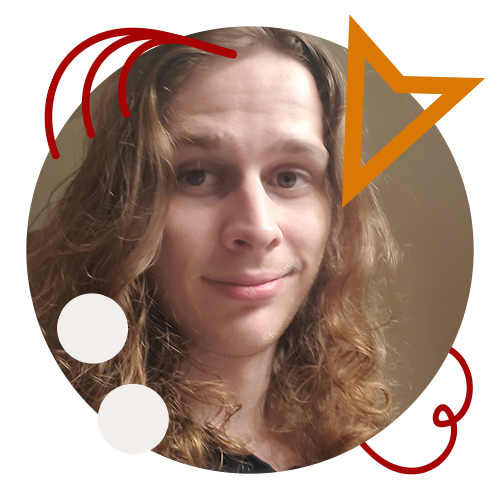 Tyler Horstmeyer
Graphic Design & Illustration
Hi, I'm Tyler Horstmeyer a graphic designer who enjoys trying new things and challenging myself to improve my designs. What I enjoy about graphic design is the application of creativity and applying my creativity to something that could benefit a person or business. The more designs I create the more I enjoy designing and applying what I learned to the next design. I constantly try to challenge my design thinking by limiting colors, use of lines, and what I use for imagery to think of new creative ways to create a visually interesting design.
---
Creative Mornings Workshop Poster
This is a poster for Creative Mornings a group that celebrates creativity and hosts events and contests under a theme every year. This theme I designed is workshop showing of a person's inner and outer creative space as a place to manufacture and refine ideas. In this design I sketched the imagery myself and created my own ink blots on a page and scanned them into images to use for the design.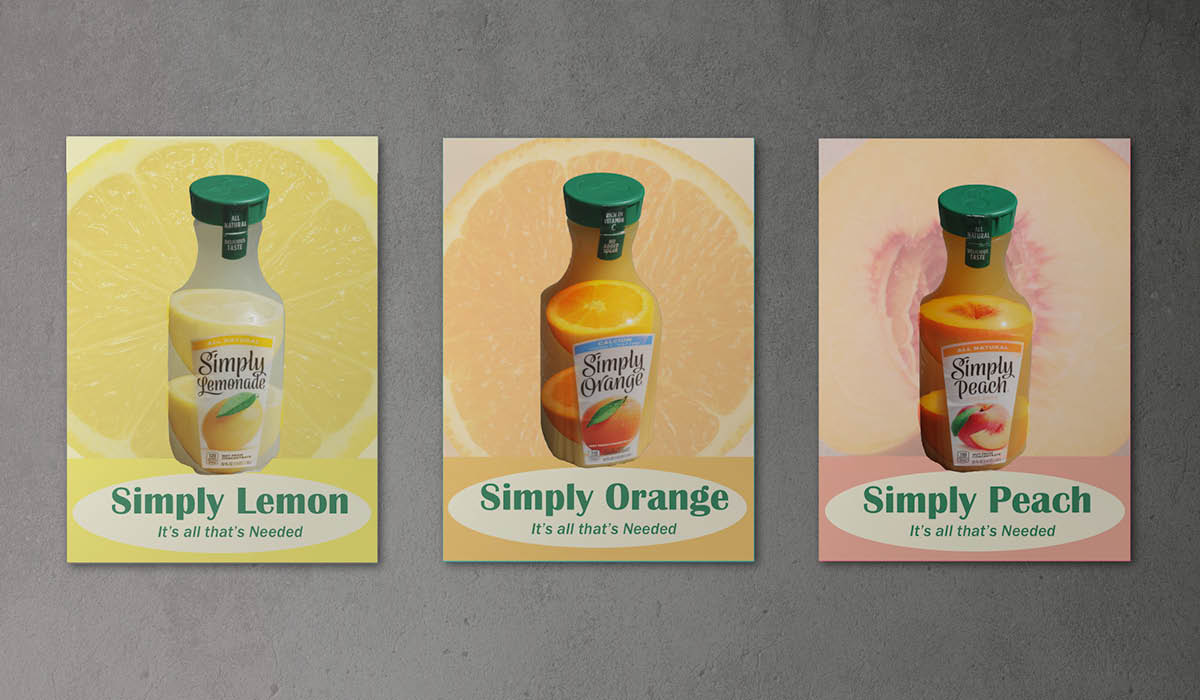 Simply Juice Ad Series
This is an ad series I created for Simply Juice a juice brand that creates their juice with simple and straightforward ingredients. In this series of ads, I wanted to emphasize this aspect of the juice by having the fruit appear inside the bottles as if the juice was as simple and flavorful as the fruit itself. For this project I shot the fruit and bottles myself outdoors for a bright and natural lighting.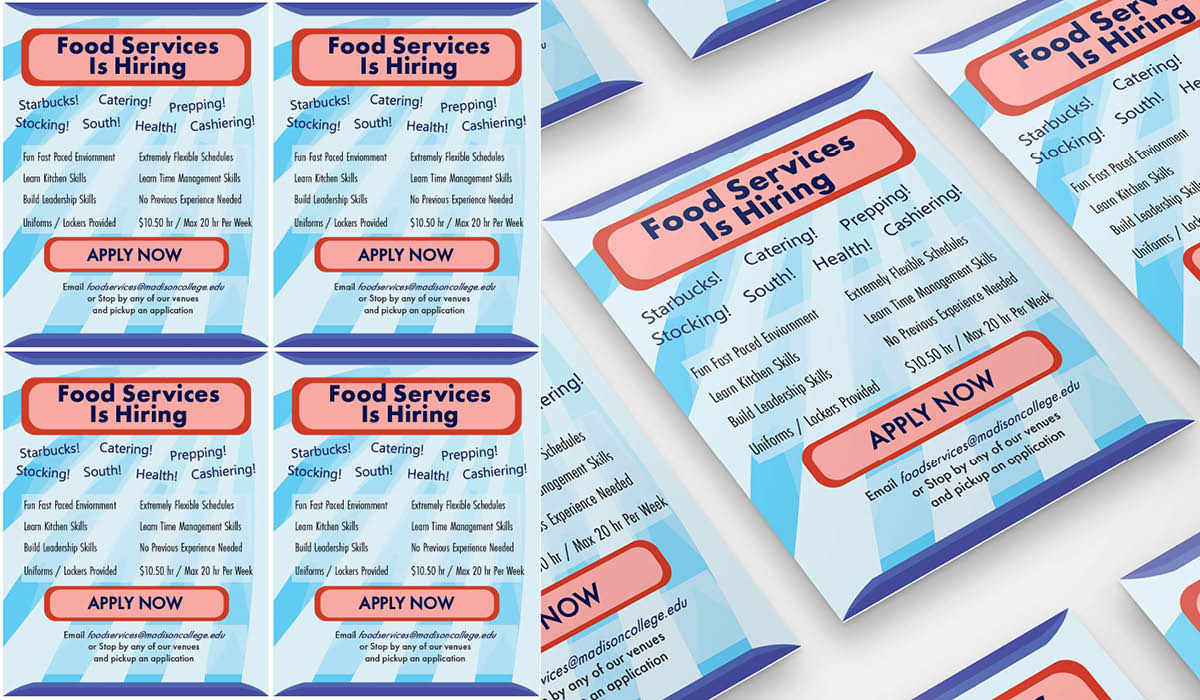 Food Services Hiring Flyer
This project is a flyer made for Madison College food services to distribute around the school to raise awareness that they were hiring. In this project I met with the client to get the look and feel of the design they were looking for and made adjustments based on their input. Assets from this design were later used in future layouts the group created themselves.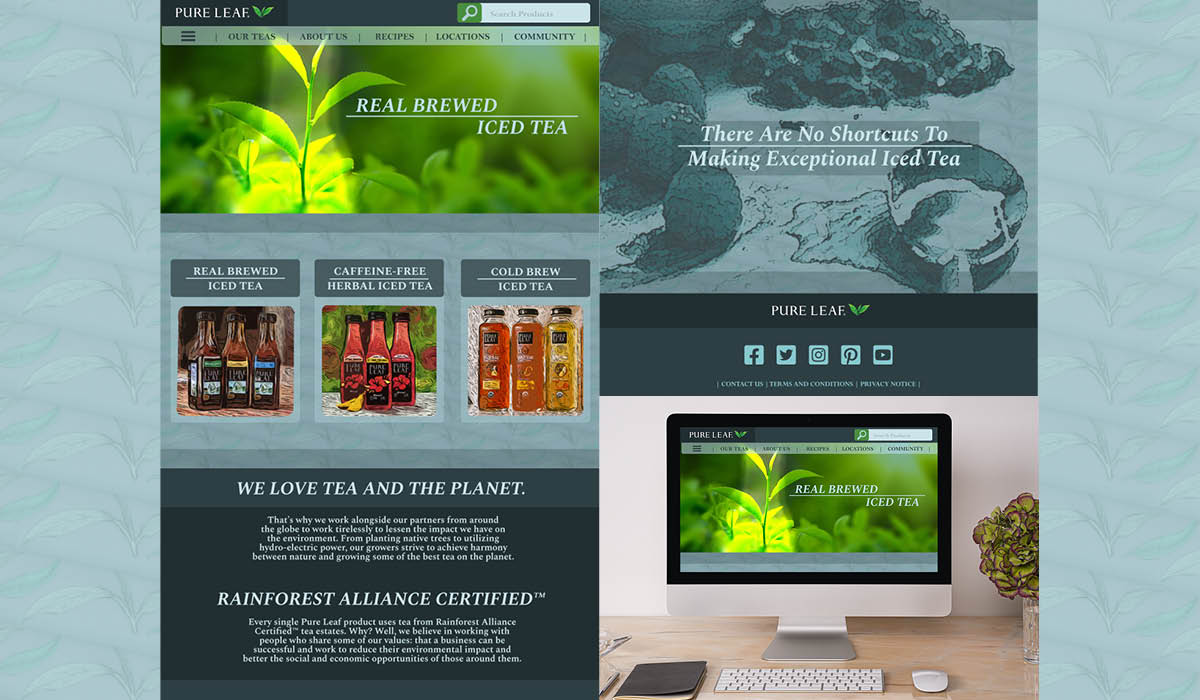 Pure Leaf Website
A website layout created for Pure Leaf tea to sell their products and promote their brand. In this layout I took the look and feel of the brand and created a home page based off the brand. I added type describing the brand and the type of products they make.
---