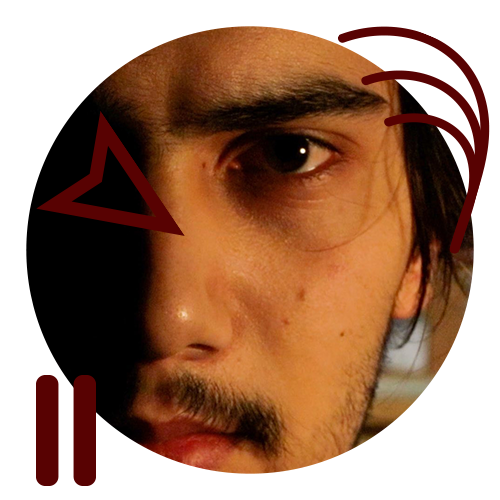 Rowan Ng
Visual Communications
Hi! I'm Rowan, a video editor, animator, and visual storyteller located in Madison, Wisconsin. Yeah, I know what you're thinking, it's pronounced "ing," as in the suffix that creates action. Just like my last name, I'm action-oriented and unique. I bring these qualities to everything I create, be it concepting and executing a video project, getting an edit just right, or staying up all night trying to recreate one of my favorite animations. I've been called "obsessive" in the past, but I prefer "passionate."
---
Reel
This is my Demo Reel for the year 2021, a montage of my best work both from my time in school, and client projects.
Logan Smith Interview
A very talented friend of mine showed me around his studio where he blows glass. After taking one look, I was sold. I knew I had to film his work and tell his story.
Salvatore's Bar Promo
I had the chance to shoot a promotional video for Salvatore's Tomato Pies here in Madison, WI. This was the first client project I took on from the position of a leader. I was in charge of pre production (concepting and execution), as well as the post production (editing and delivering). I wanted to communicate the brand's ideals of high quality food and drinks, in a more casual and laid back environment.
Salvatore's Motion Design
This was a series of animations I did, once again, for Salvatore's Tomato Pies.
How To Make a Whiskey Sour
This was the first video project I worked on at Madison College. The goal was to create a "How To" or an "Instructional" video. I originally recorded a voice over to be played over the video, but I thought the video worked better with just graphics and visual language.
---