---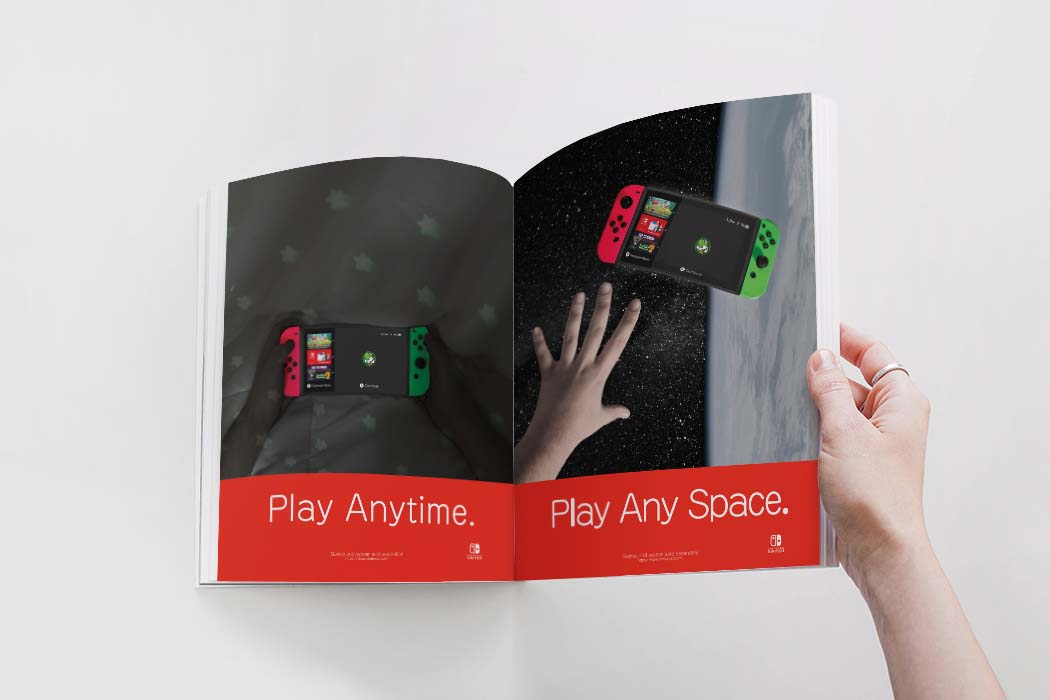 Nintendo Switch 3 Ad Spread
An ad series to celebrate the one of the most wonderful features of the Nintendo Switch the fact that it's a home console that can also be taken with you. I saw a chance to show off some of my potential photography skills I have honed after years of working freelance as an assistant, alongside the imaginative and creative elements I could devise while doing so on a shoestring budget.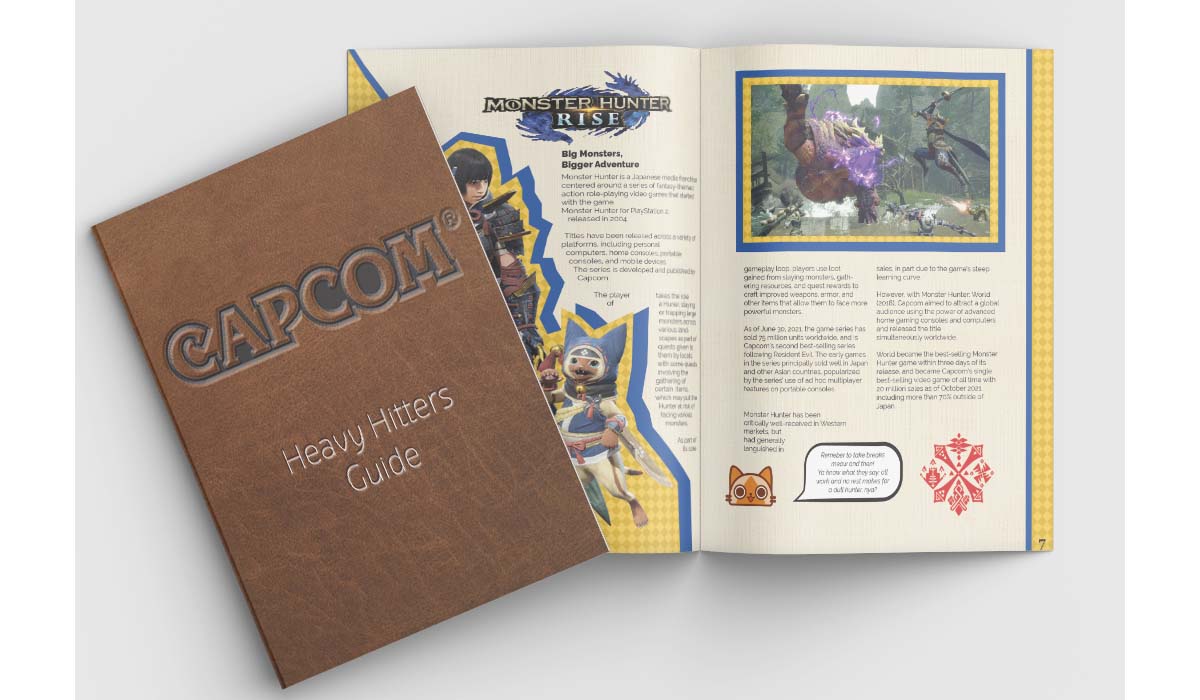 Capcom Brand Guide
A brand guide celebrating the many great franchises of Capcom a well celebrated company with a rich history. This was a chance to flex some creative muscle in making a brochure as lively as the videogames themselves.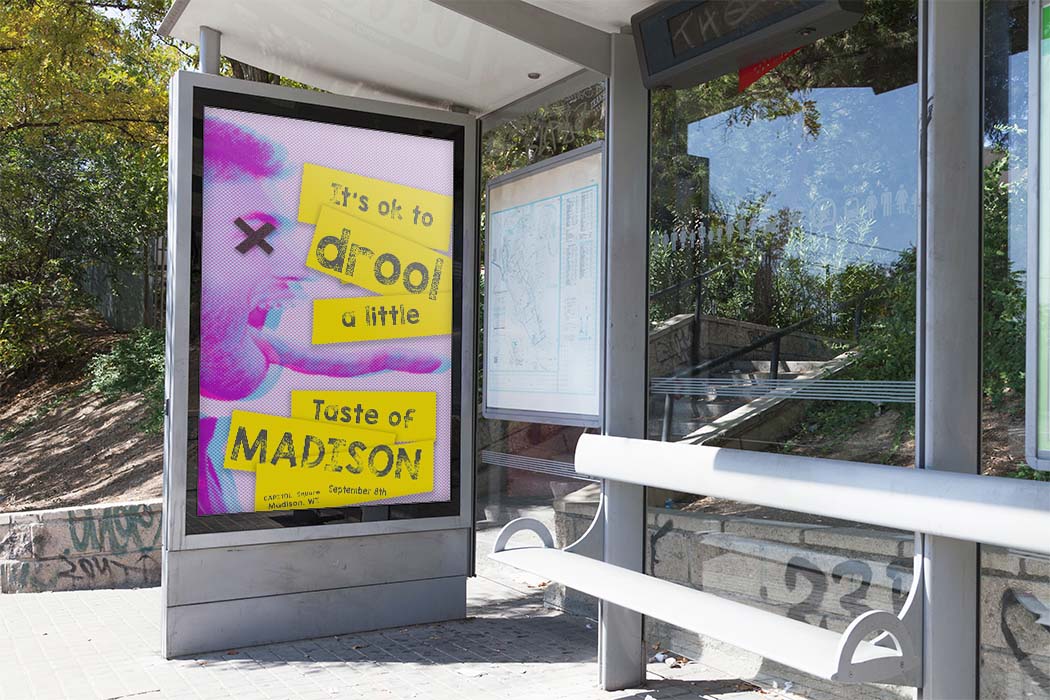 Taste of Madison Event Poster
This was a poster to advertise and celebrate the Madison tradition of the aptly named Taste of Madison a daylong event honoring the many cuisines and local favorites the city has to offer alongside multiple musicians. Instead of focusing just on the food I felt that the music should also shine since they are a draw just as much as the tasty treats can be and so I felt an old style punk poster will show off the youthful energy Madison can bring to bear.
---