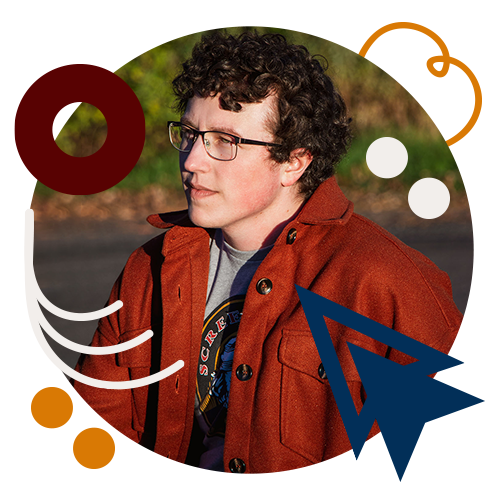 Hayden Jorgensen
Graphic Design & Illustration
My name is Hayden Jorgensen and while I have fallen in love with graphic design it is not my only passion. I graduated from the University of Minnesota Duluth in December of 2016 with a Bachelor of Science in Environmental Science. It was soon after that I moved to Madison and created a home here for the past two years. I found new enjoyment in graphic design and an avenue to explore my creativity. I hope to someday combine both of my passions into a satisfying career. But, in the meantime, I will enjoy spending time with my two cats, a good cup of coffee, and the occasional game of Dungeons & Dragons with friends.
---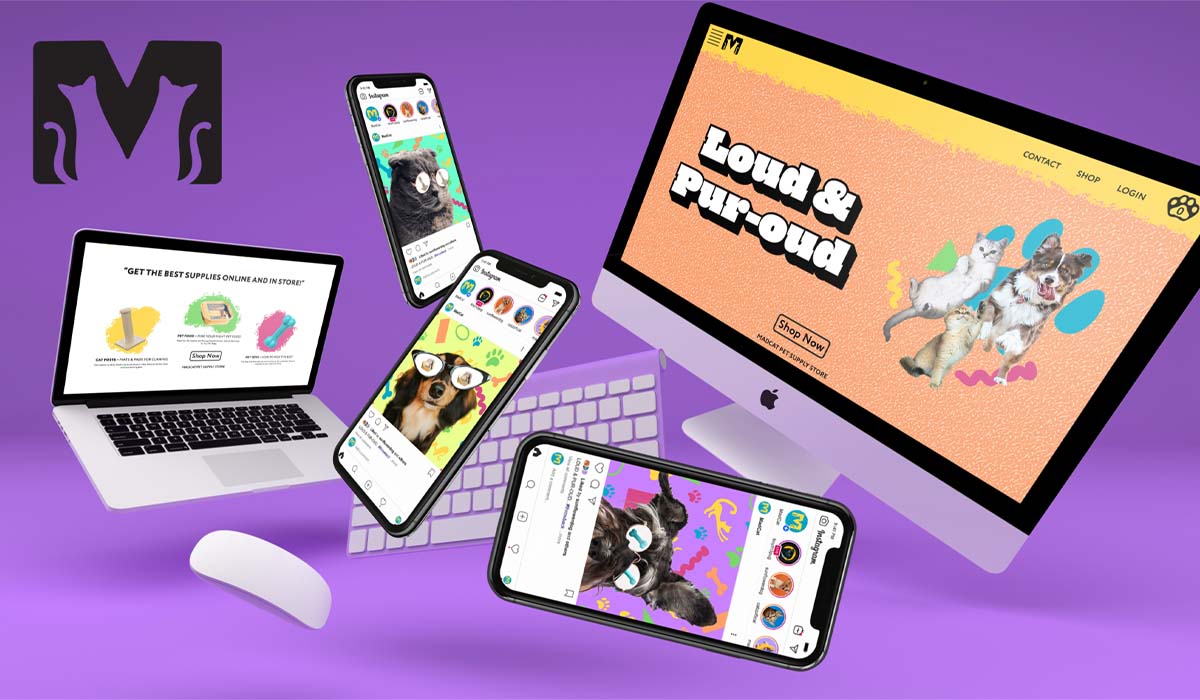 MadCat Rebrand
MadCat Pet Supplies is a trusted source for food, supplies, and advice regarding cats and dogs for locals in the Madison area. This rebranding turned back time making it the place for all the coolest cats in town. The key for this project was to create a more friendly outward appearance for the brand while keeping the funky, boisterous, off-beat spirit of the original branding. Going with a retro theme married the ideas together providing a fun rebranding with a strong focal point.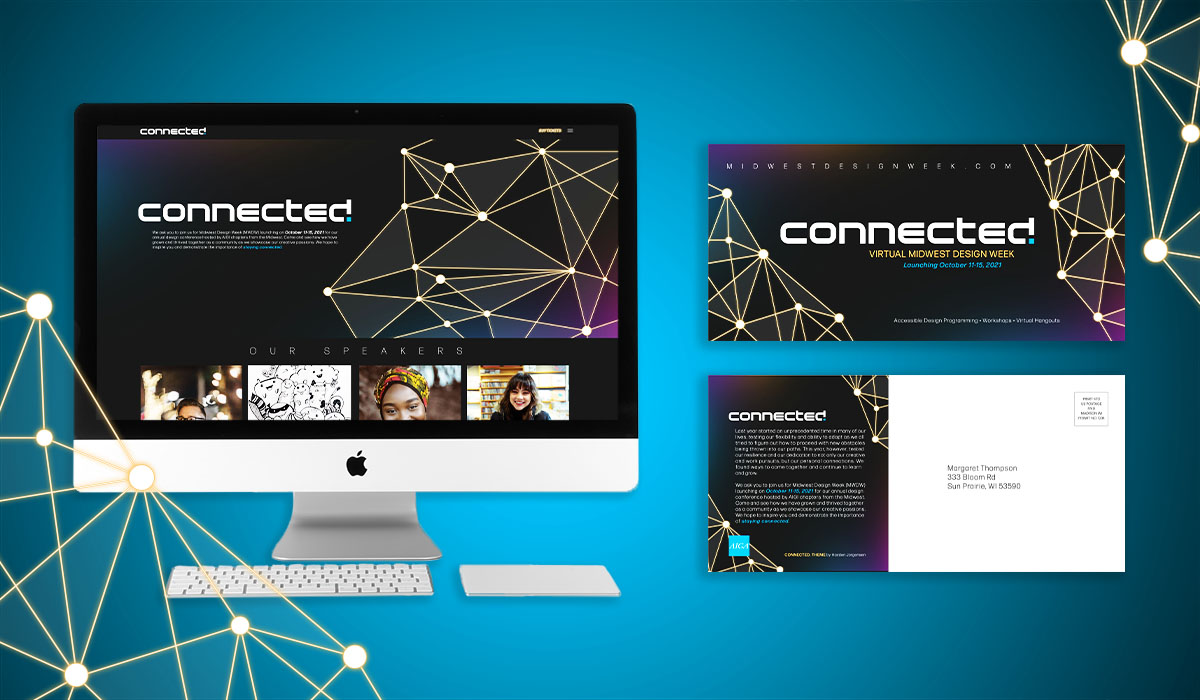 Midwest Design Week Branding
Designer in the Midwest? Then you have probably heard of the Midwest Design Week (MWDW), an annual design conference hosted by AIGA Midwest chapters. It is here that there are workshops, virtual hangouts, and insights shared by top creatives in the Midwest. This is the event but reimagined with a new theme. Along with newly created key assets and design direction for the event.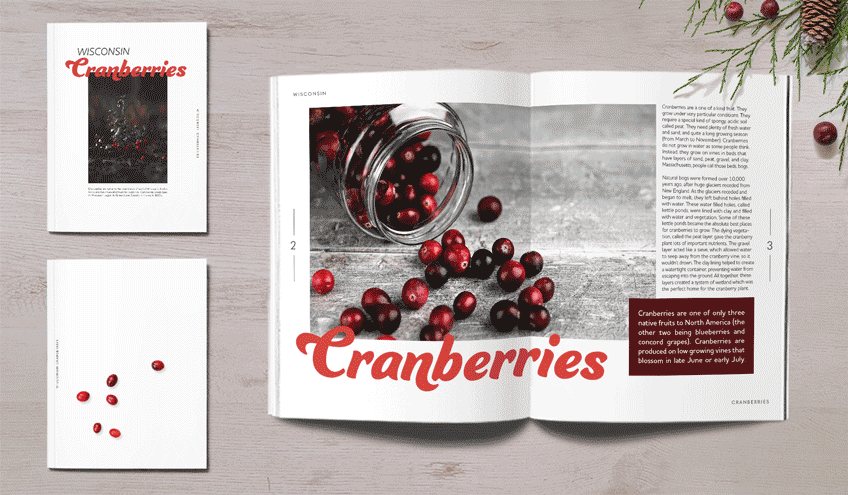 Cranberry Festival Brochure
Every year thousands of people flock to a small town in northern Wisconsin, celebrating one of the three native fruits to North America. Stone Lake Cranberry Festival is a non-profit that hosts an annual, you guessed it, Cranberry Festival. With all the festivities going on you wouldn't want to miss out on the history, the goal was to create a unique and unified informational booklet that targets the creative, rural, small-town demographic.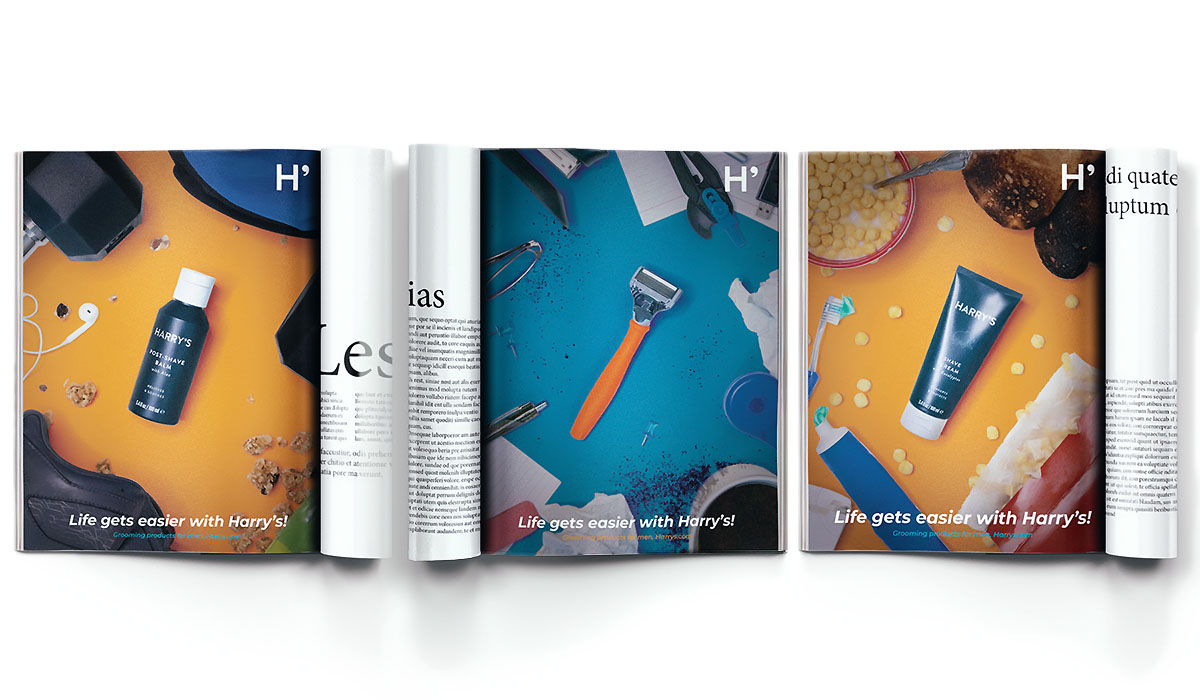 Harry's Ad Series
Harry's believes that you deserve a great shave at a fair price. They are setting standards for being affordable and having top quality. The goal for this ad series was to show that Harry's products can make your life easier even in the messiest of situations while meeting criteria set by a magazine. Therefore, everything from the set placement to the photography, color, and style was chosen to reflect a sleek, modern but classic style that complemented that of the brand.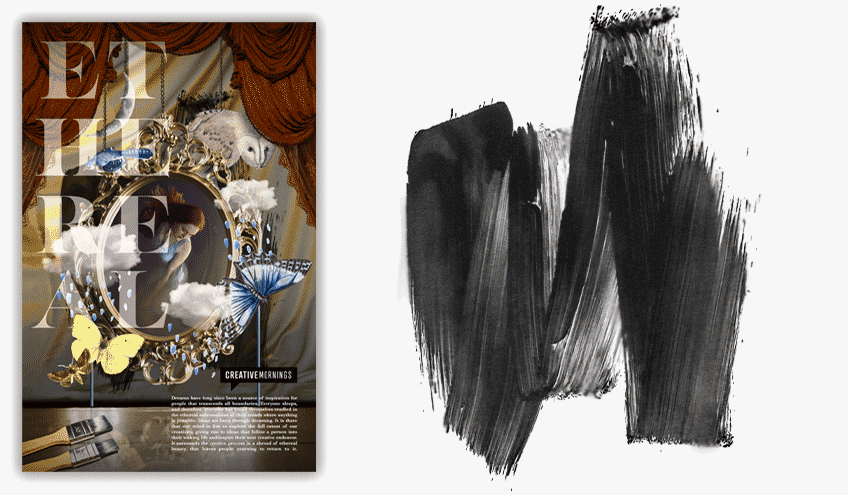 CreativeMornings Event Design Ethereal
e·the·re·al
/əˈTHirēəl/
adjective
adjective: ethereal; adjective: etherial
1. extremely delicate and light in a way that seems too perfect for this world.

CreativeMornings is the world's largest face-to-face creative community! Lectures are held once a month on a Friday morning based on a word theme. This is a hypothetical take on the event using the theme ethereal. It centers on the idea that dreams have long since been a source of inspiration for people that transcends all boundaries. This takes individual photos and combines them into a cohesive otherworldly image that attempts to capture the feeling of that ethereal subconscious dreamscape while demonstrating the creative process at work. Giving the viewer the feeling of peeking behind the curtain to see the tools used to bring that ethereal creativity to the waking world.
---