Jyotika Dietrich
Graphic Design & Illustration
Hey there! My name is Jyo and I am graphic designer and beginning photographer. What I have discovered in my journey through the creative world so far is that there is no limit to what design can communicate and what emotions it can evoke. It is now my life's challenge to create those designs that give people a voice, speak for the community, convey a message, and just look down right awesome!
---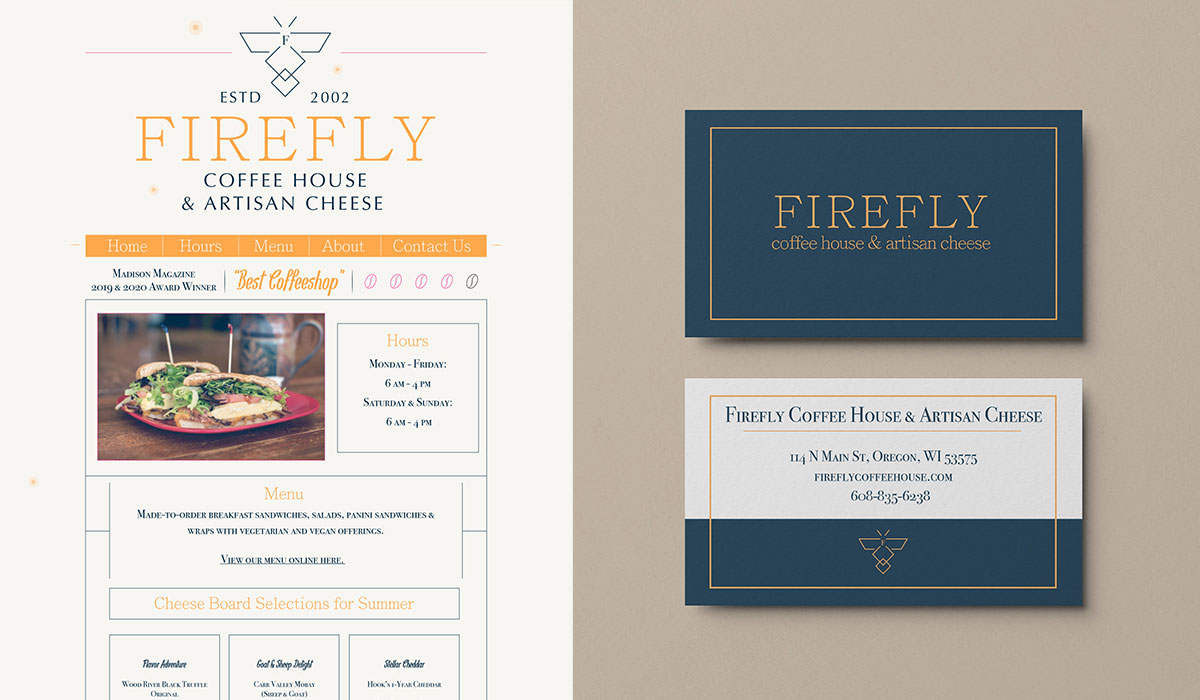 Firefly Coffee House Re-Brand
A total re-design of the local Firefly Coffee House, a place where new ideas are created with a space for achieving goals. Hoping to capture that hard work and determination that lies within each of their customers, this new design is rustic yet modern with bright colors and elegant photo treatments. Additonal assets expand this re-brand across the board to include uniforms, coffee mugs, business cards, and window decal.
Urban League of Greater Madison Misson
Found clips and music with treated typography capture the aspirational and uplifting nature of the Urban League of Greater Madison in this short explanatory video
Skills:

Motion Design

Programs:

After Effects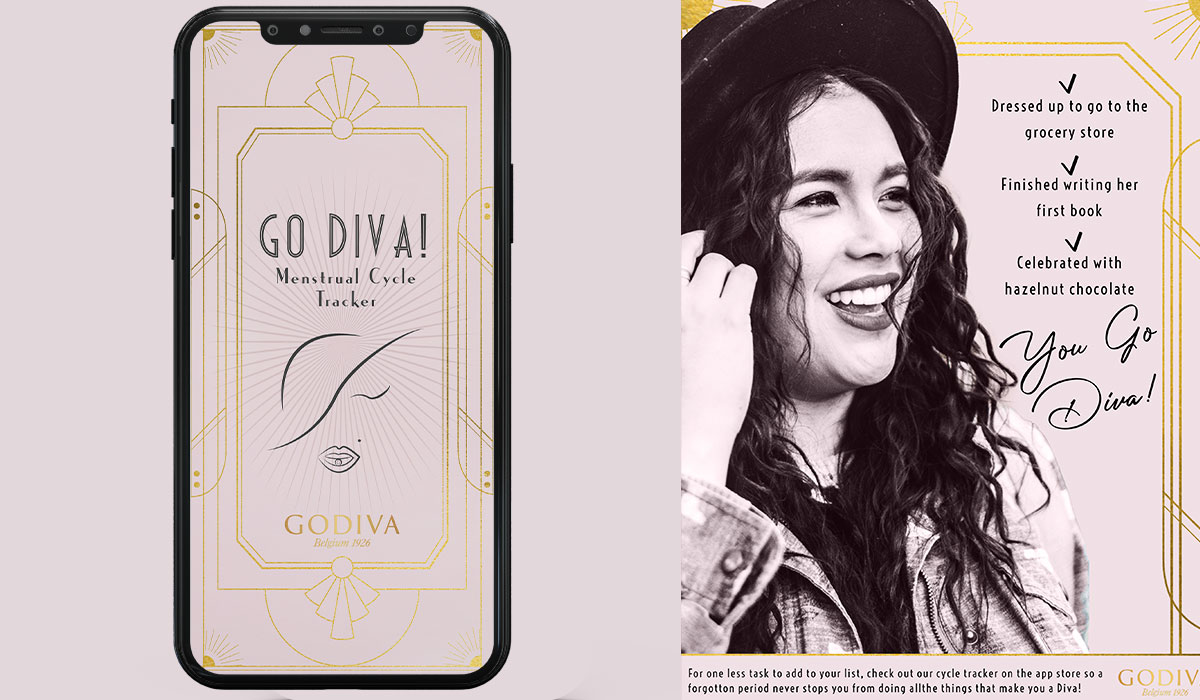 Go Diva! App Campaign
Godiva was founded in the 1920s in honor of the legend Lady Godiva. Using the female empowerment emulated by Lady Godiva as inspiration, I created the Go Diva! campaign with a period tracking app and a message to embrace your inner diva. The campaign is designed in an art deco style to root back to the founding in the 1920s and includes advertising and coupons for Godiva chocolate, the perfect remedy when you're on your period!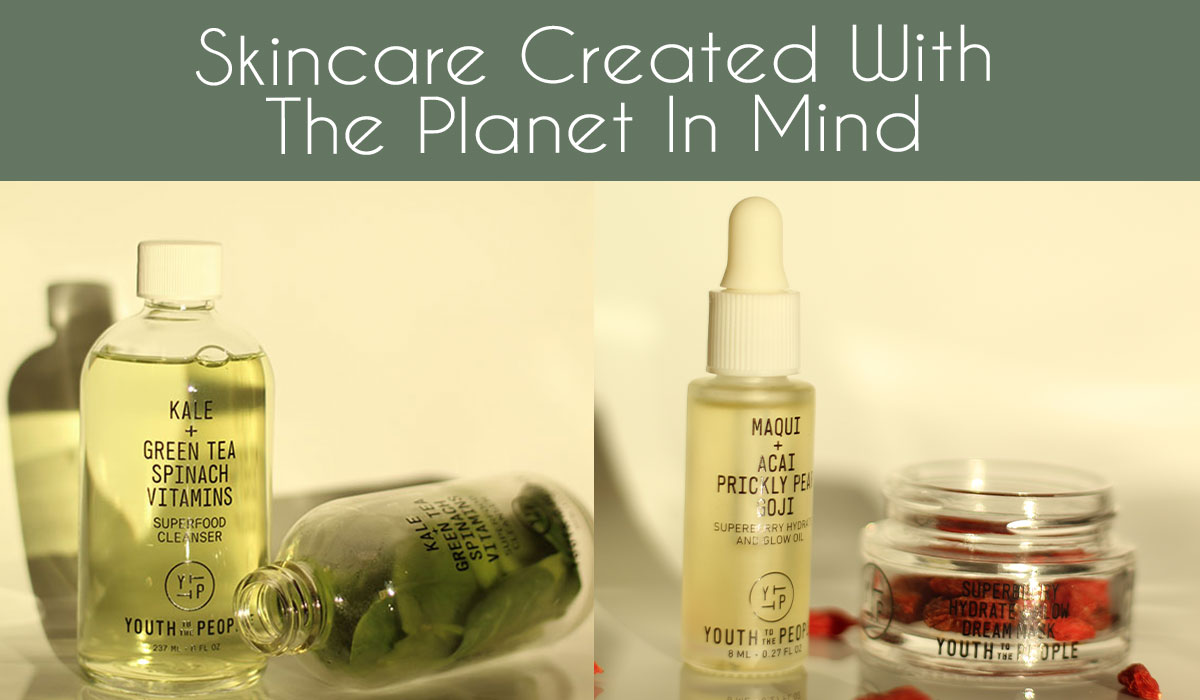 Youth To The People Ad Series
The skincare company Youth To The People maintains a specific commitment to sustainability. Through this ad series I wanted to communicate not only the beauty and cleanliness of the products through photography but also the concept of clean ingredients and sustainable packaging. Creating through the challenges of COVID, these images were produced in a self constructed home studio.
---