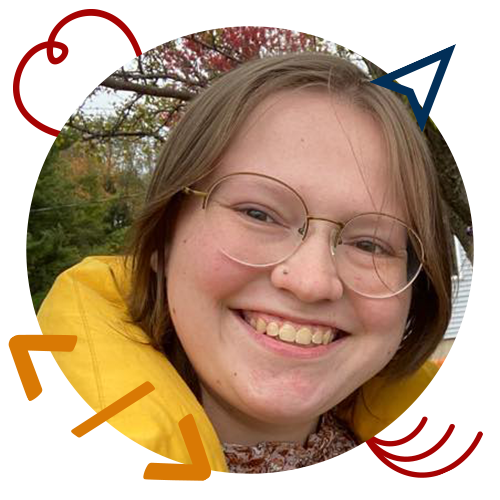 Emilie Butzman
Web & Digital Media Design
Hi I'm Emilie! I love watching and reviewing movies, reading, and singing. I have a cat named Taco and I love spending my days with him. Above all else I love designing and being creative.
---
Walt Disney World Sweepstakes
The goal of this project is to create a full sweepstakes campaign to promote the 50th anniversary of Walt Disney World in Florida. This campaign includes a landing page, social media animation, banner ads, and promotional emails. This follows the style of the real 50th celebration while still being original. It's dreamy, romantic, and captures the Disney essence.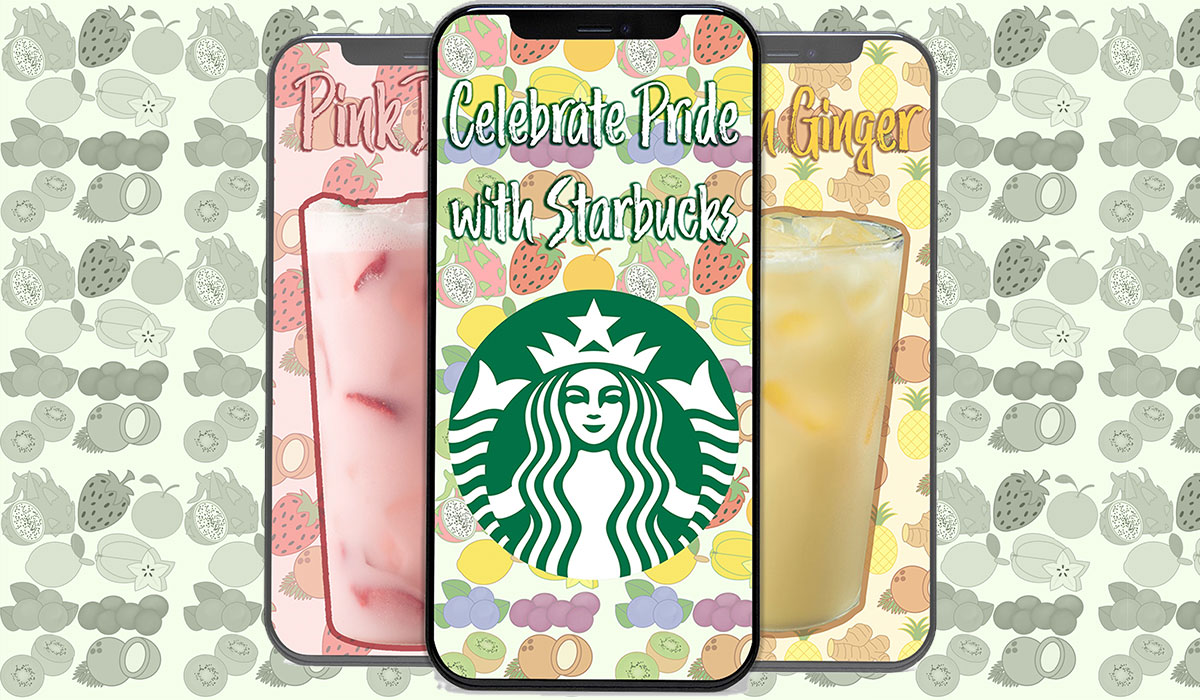 Starbucks PRIDE Social Media Story
This social media story showcases different Starbucks drinks, one for each color of the rainbow. This story would be posted during Pride Month. It prompts customers to come in a try a new drink but also interact with the social media story. It features hand-drawn illustrations of the different fruits that go into each drink to create a fun and playful look.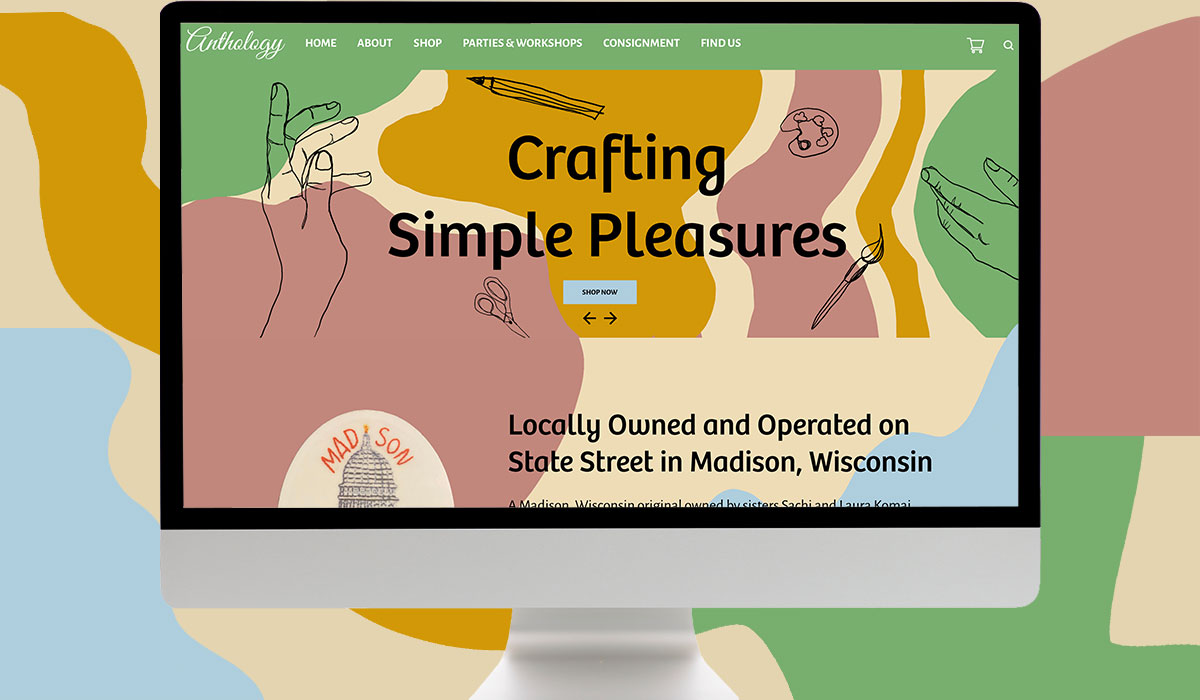 Anthology Website Redesign
The goal of this website design was to remake the current Anthology website. Anthology is a local small-town business in Madison, Wisconsin. They specialize in selling stickers, stamps, buttons, and other small crafts and craft supplies. This piece uses hand-drawn illustrations to keep the artistic and creative look the store has.
---