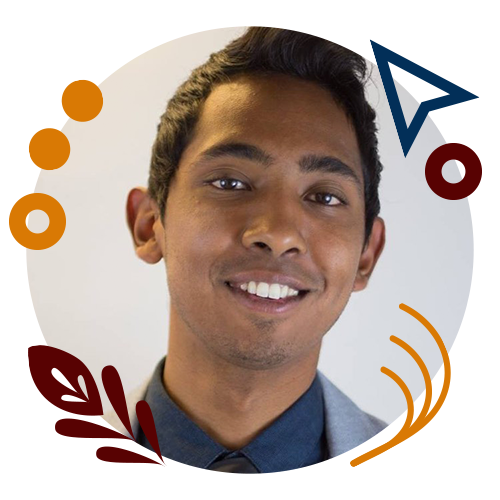 Akash Pradhan
Graphic Design & Illustration
Illustrator and designer. I enjoy drawing and creating characters and landscapes as well as designs for multimedia use.
---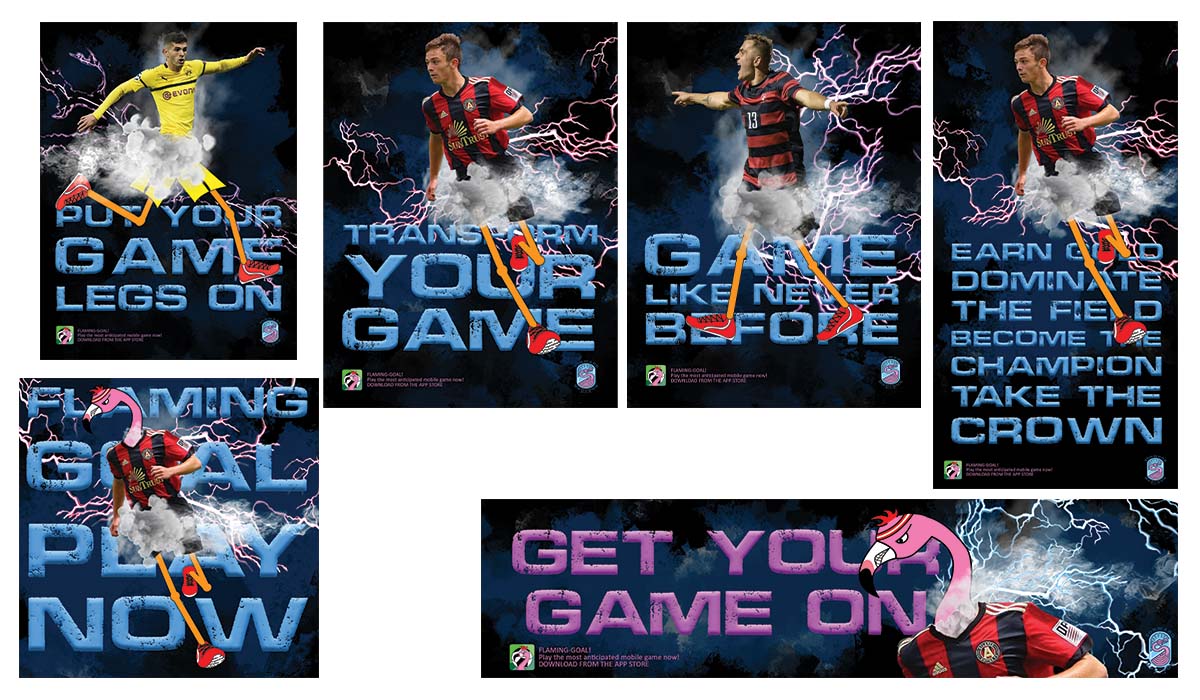 Flaming-Goal!
This is a project done that revolves Forward Madison FC, which is an American professional soccer team based in Madison, Wisconsin.
I created this for a IOS game with an Ad campaign to promote it. Its fun, innovated and unusual. Inspired b sport designs, this takes that same hierarchy with a splash of cartoon.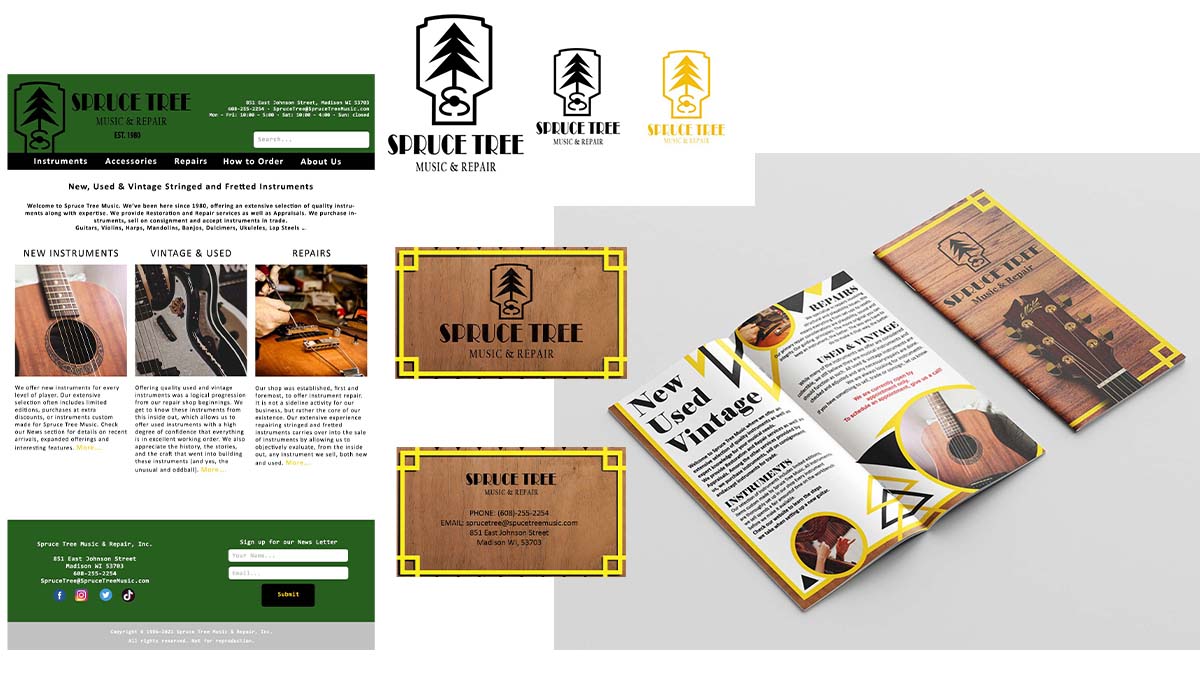 Spruce Tree Music & Repair
This is a rebrand and website update that brings a technical and modern element into new perspective. The designs have unity throughout use providing easy to view and readability while still maintaining the brands original values.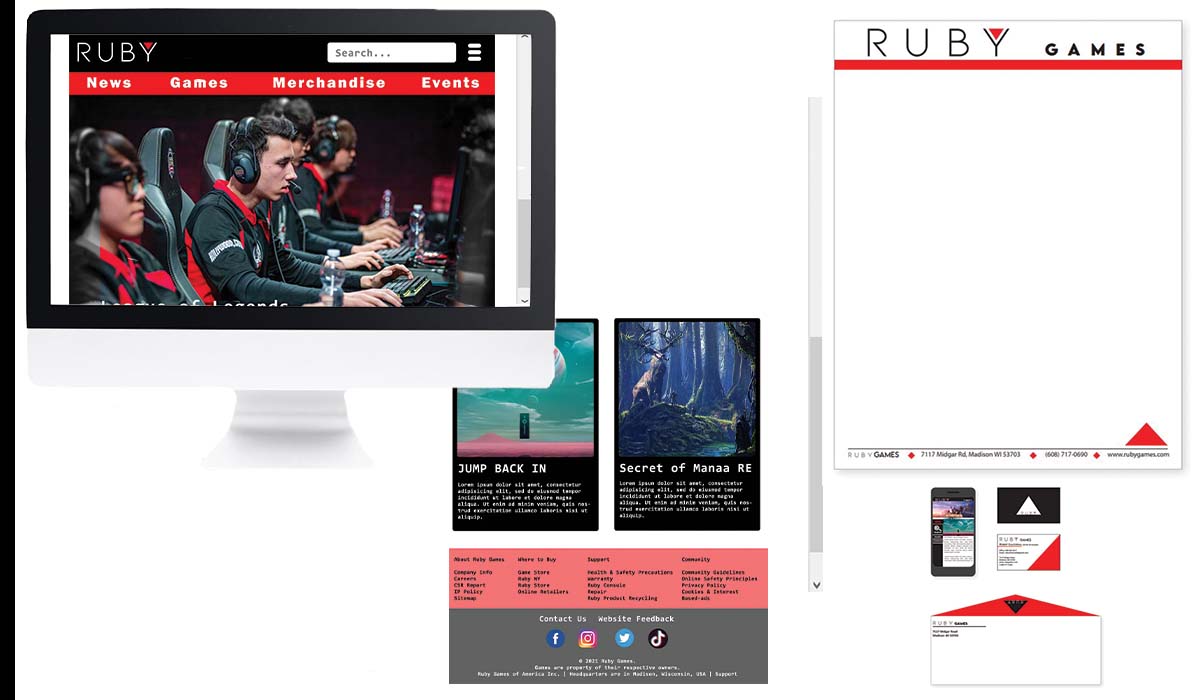 Ruby Games
Though this is a made up Company, the style and web layout revolves around current website design that focuses on game design and news. This mock up shows how a company involved with gaming news would want to support their viewers with easy to access topics and control within a website. The stationary is a bonus to how the are represented outside of the internet.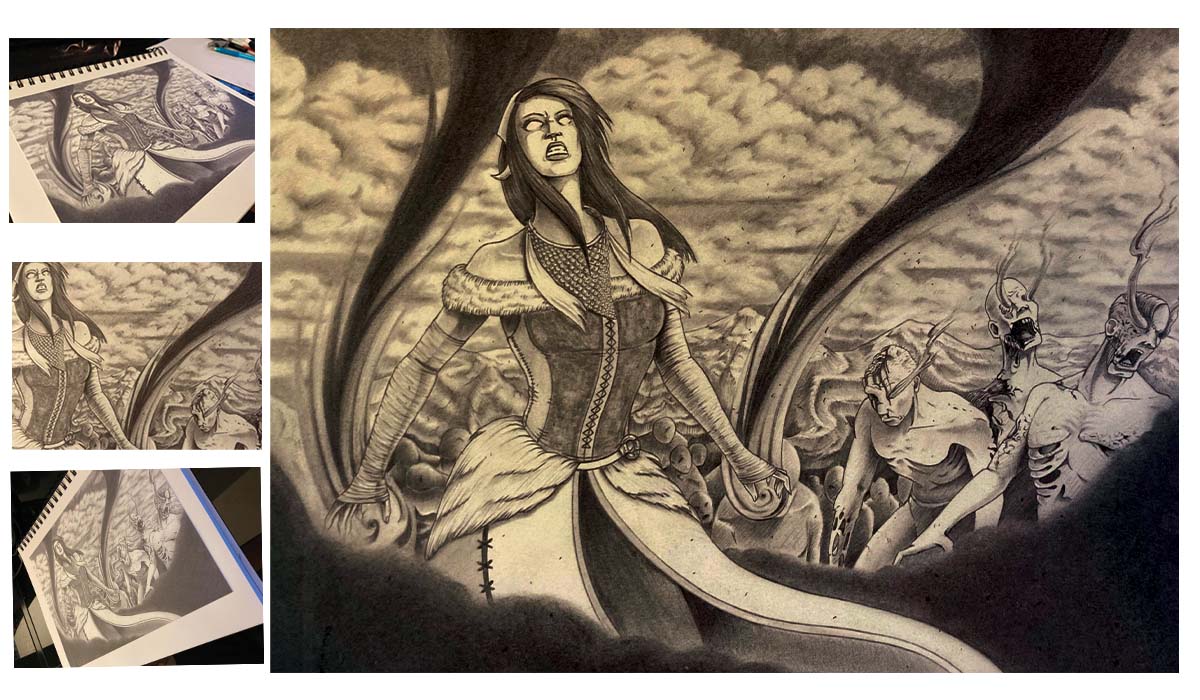 Liliana
Adapted from the popular Magic: The Gathering card game, this piece is inspired from a mascot though the pose and design is my original idea. I want to show my illustrative creativity and this piece is my strongest design yet.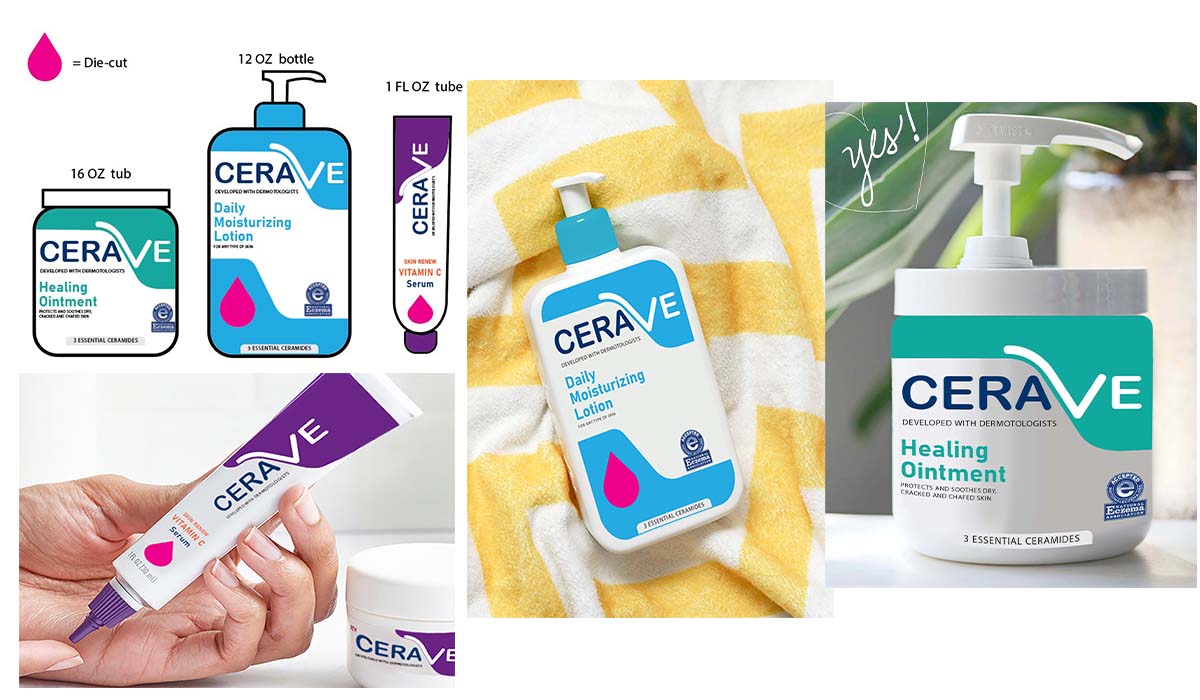 CreaVe
Packaging and brand redesign to help CeraVe be more unique and standout on a shelf. The logo redesign smooths the harsh style CeraVe currently uses and creates a look that feels like skin care. This design is easy to read, and reaches our target audience more easily while still retaining a bold fresh look.
---