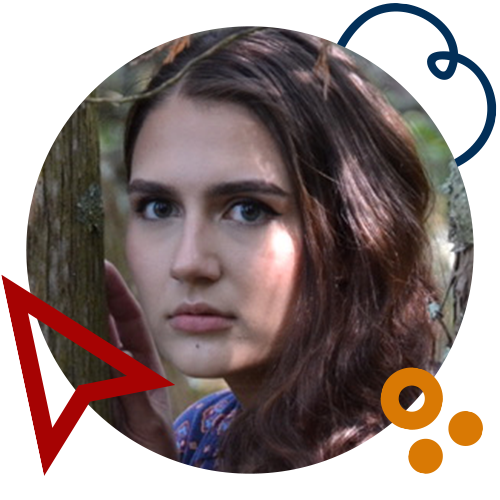 Calli Mason
Graphic Design & Illustration
Hello, I'm Calli! I'm a graphic designer and illustrator in Madison, Wisconsin. I have a huge passion for design and problem solving, so I really love when I can combine the two! I've known since I was 5 years old that I would be in the art field, but graphic design was something I had never considered before; but once I found this program, I fell in love. Now I hope to share my love of design with anyone and everyone!
---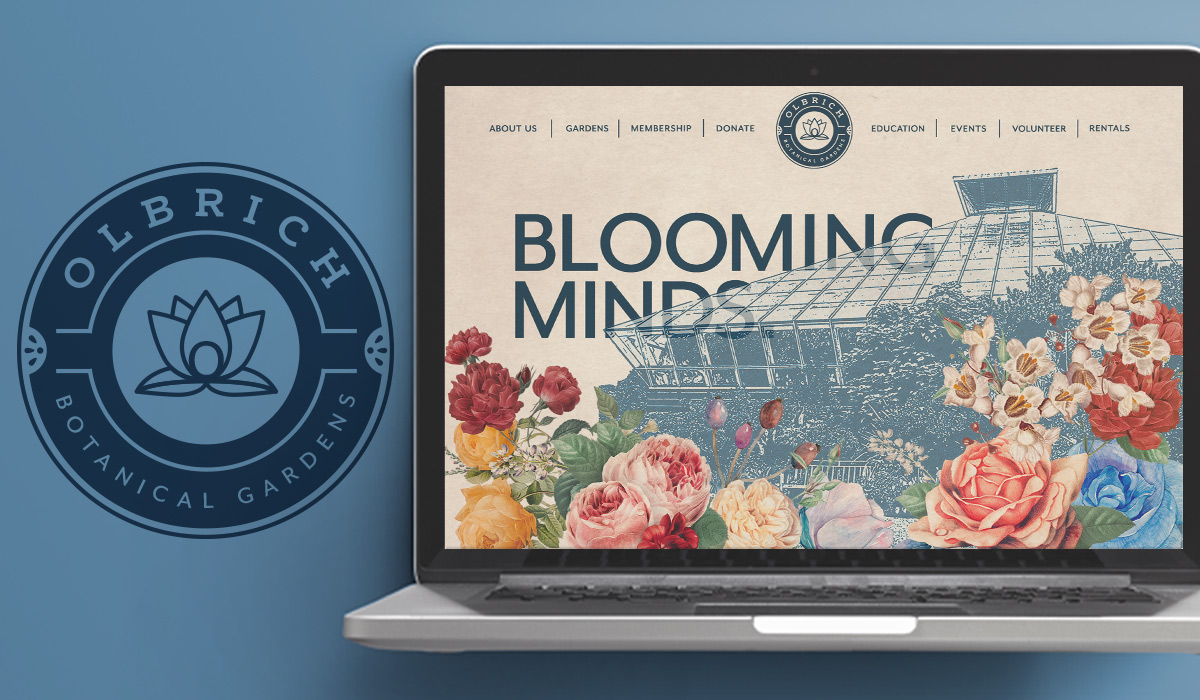 Olbrich Botanical Gardens Branding
Olbrich Botanical Gardens is a place to explore, learn, and surround yourself with magnificent plants. I redesigned the logo and website to make Olbrich inviting for any age. My "Blooming Minds" concept uses a collage style layout with fun colors to entice and inspire others to come and explore the botanical gardens.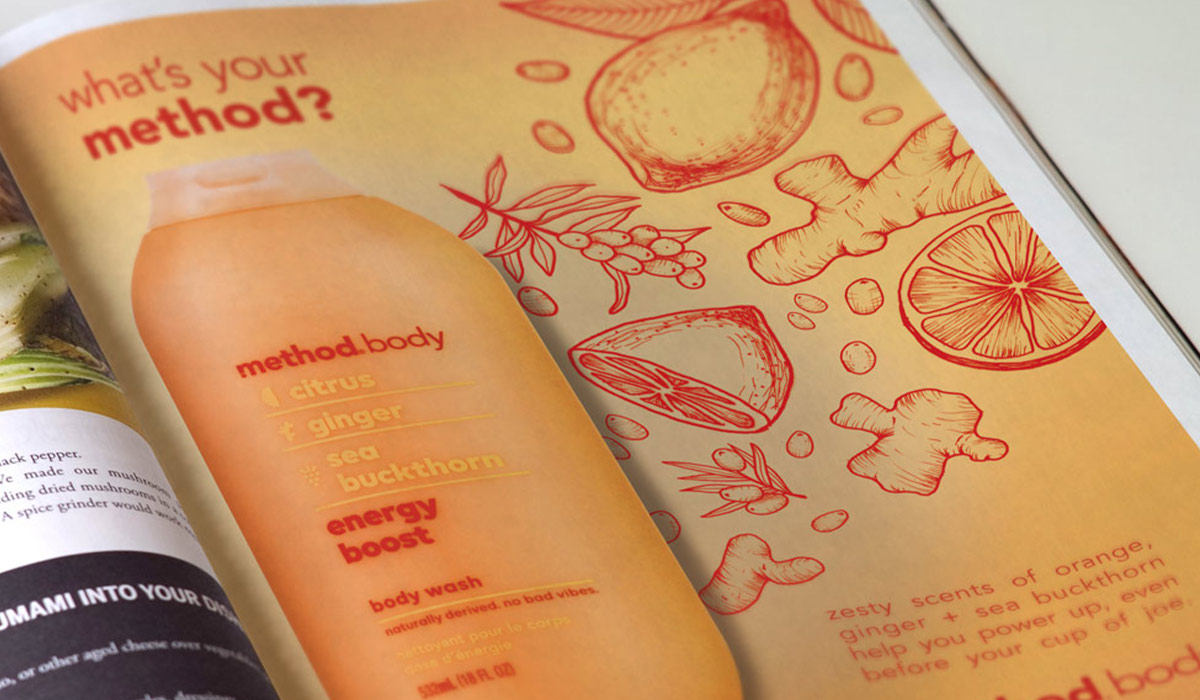 Method Body Ad Series
Method is a brand that carries a variety of products for day to day life. The goal of this ad series was to utilize the bright colors of the body wash packaging, while using hand drawn elements to exaggerate the scents "bursting" from the bottle! For me, this project took DIY to a whole new level.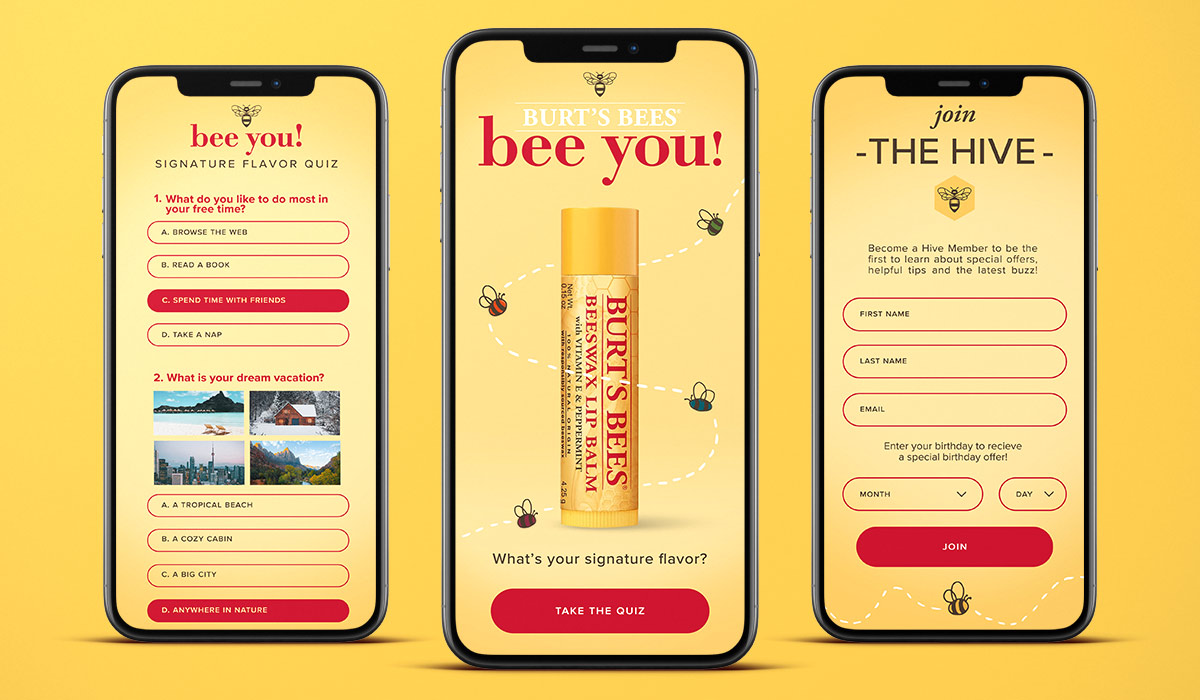 Bee You! App
Burts Bees is a personal care company, that's well known for their lip balms. The Bee You app is a useful tool to find your signature lip balm flavor, whether you're a creature of habit, or someone who is always switching it up. I wanted to put a slight twist on some of the imagery, while keeping the general color scheme of the brand.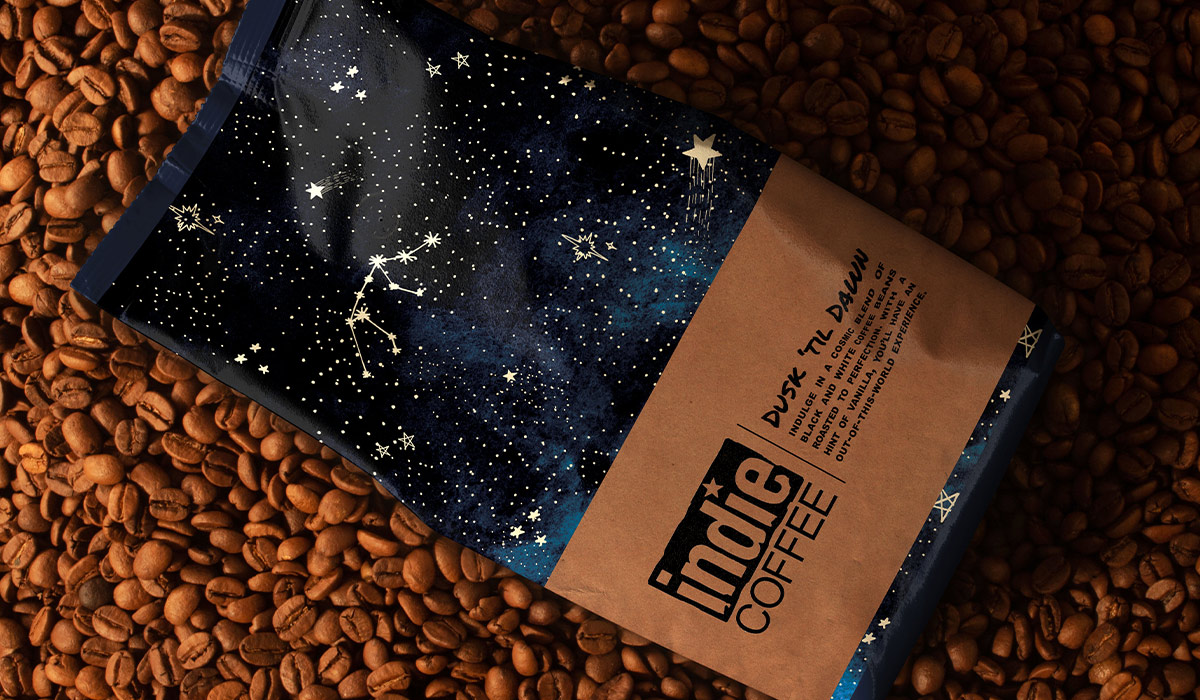 Indie Coffee Packaging
Indie Coffee is a coffee shop in Madison, Wisconsin. Inspired by the night sky and star charts, I created a package design for a bag of coffee beans that I coined "Dusk 'til Dawn". Along with a colorized ink wash as the background, I illustrated stars and constellations to really encapsulate that mystifying feeling you get from the starry night sky.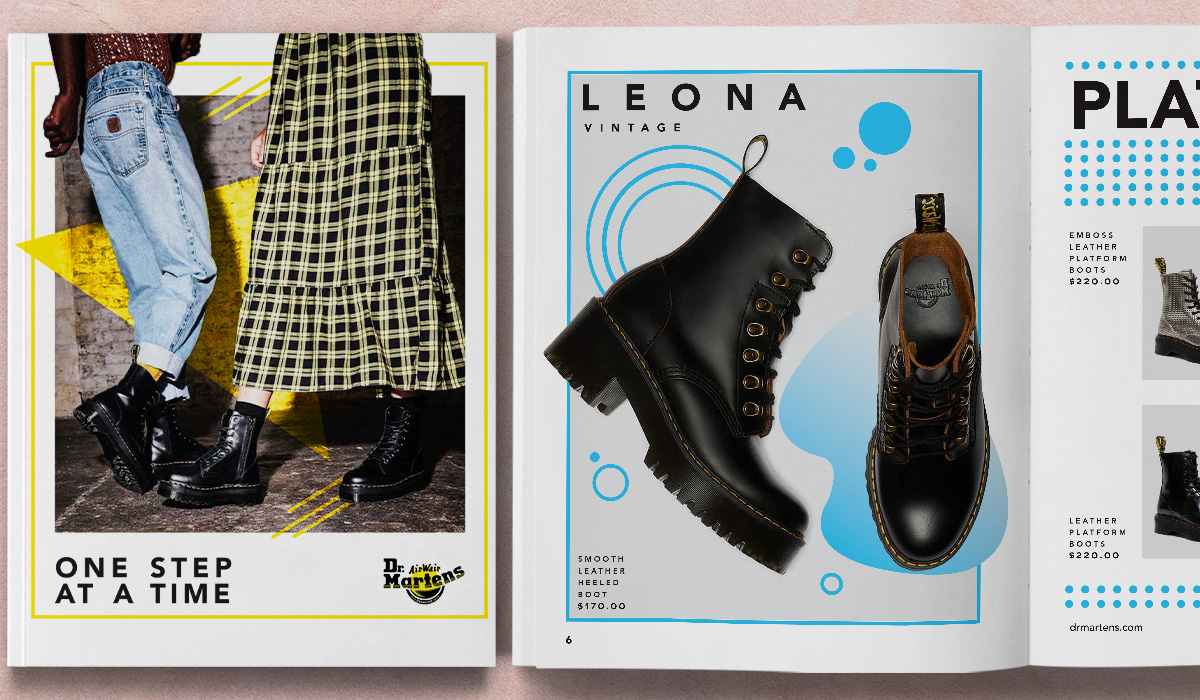 Doc Martens Catalog
Doc Martens is an iconic shoe brand that has been creating versatile and trendy shoes since 1947. The objective for this shoe catalog was to use fun geometric shapes and colors to really showcase the stylish durability of the shoes.
---