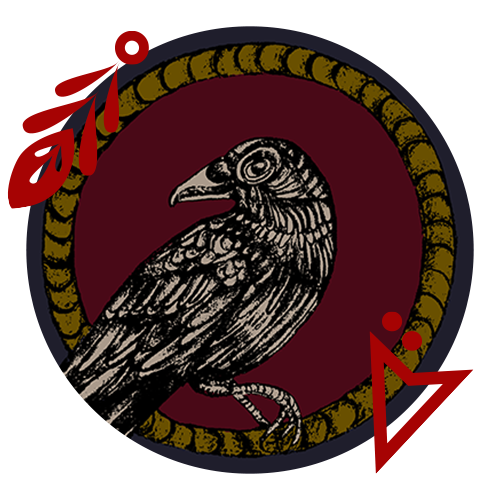 Martha Leah
Graphic Design & Illustration
Hello, I'm Martha Leah. I have been passionate about art and design my entire life. I look forward to creating new and inspirational work after I graduate in December.
---
The Incense Match Ad Series
The Incense Match is a product small in nature but great in impact, with one strike of a match an aroma of your chosen scent fills the room. The ad series displays three separate kaleidoscope designs that evoke the experience of transformation that happens when a single match is lit. Each design has a unique design and color, however all the designs are connected by similar layout, typography, and scale of the images.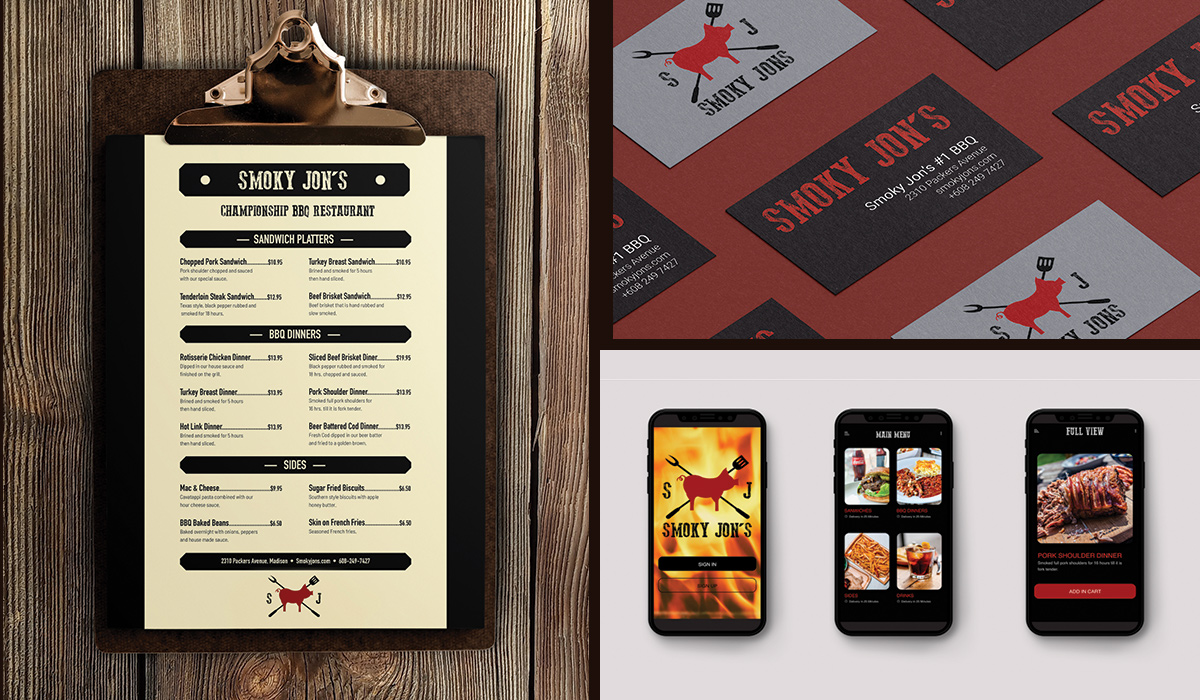 Smoky Jon's BBQ Re-Brand
Smoky Jon's is a BBQ restaurant which currently uses a pictorial brand and style. The re-brand of Smoky Jon's uses a clean design and simple color palette which reflects current trends in BBQ restaurant design. The new brand appeals to a larger array of potential customers and may create more business and therefore greater success.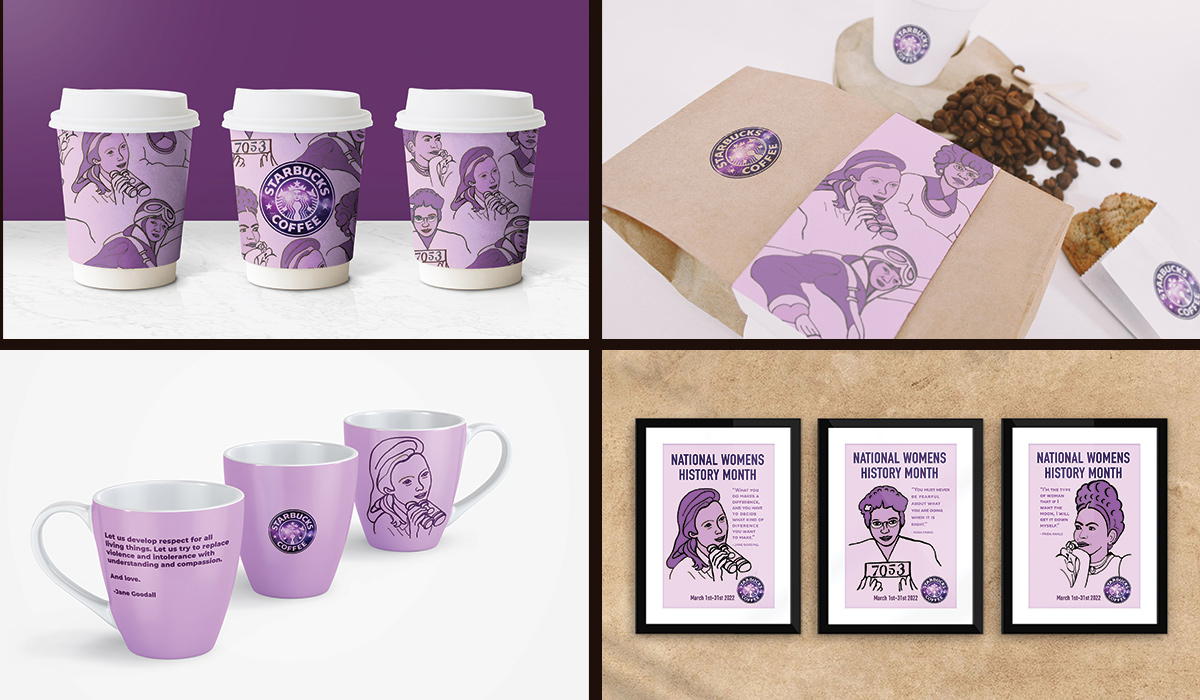 Starbuck Campaign
The Starbucks campaign for Women's History Month celebrates achievements of women throughout history by displaying images and quotes of iconic women. The design infuses the color purple in their images to unify the women as one force to fight for women's rights and equality.
---