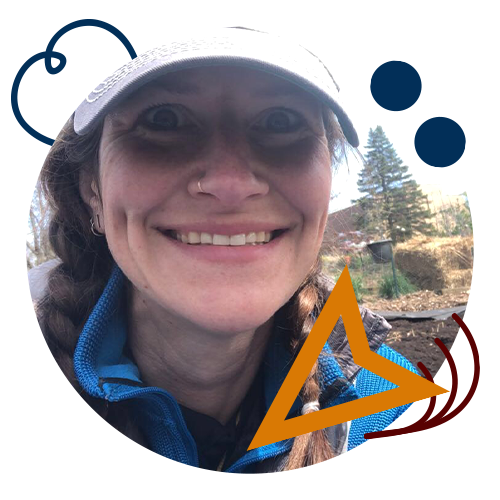 Jennifer Samuels
Graphic Design & Illustration
I'm a life long doodler, crafter, and lover of all things creative. Though prior degrees in Spanish and education took me down a different career path for a number of years, I've found my way back to creating and designing. When not behind my computer you'll find me drinking copious amounts of coffee, exploring the great outdoors, skiing down our Midwest mountains, or traveling the world with my family.
---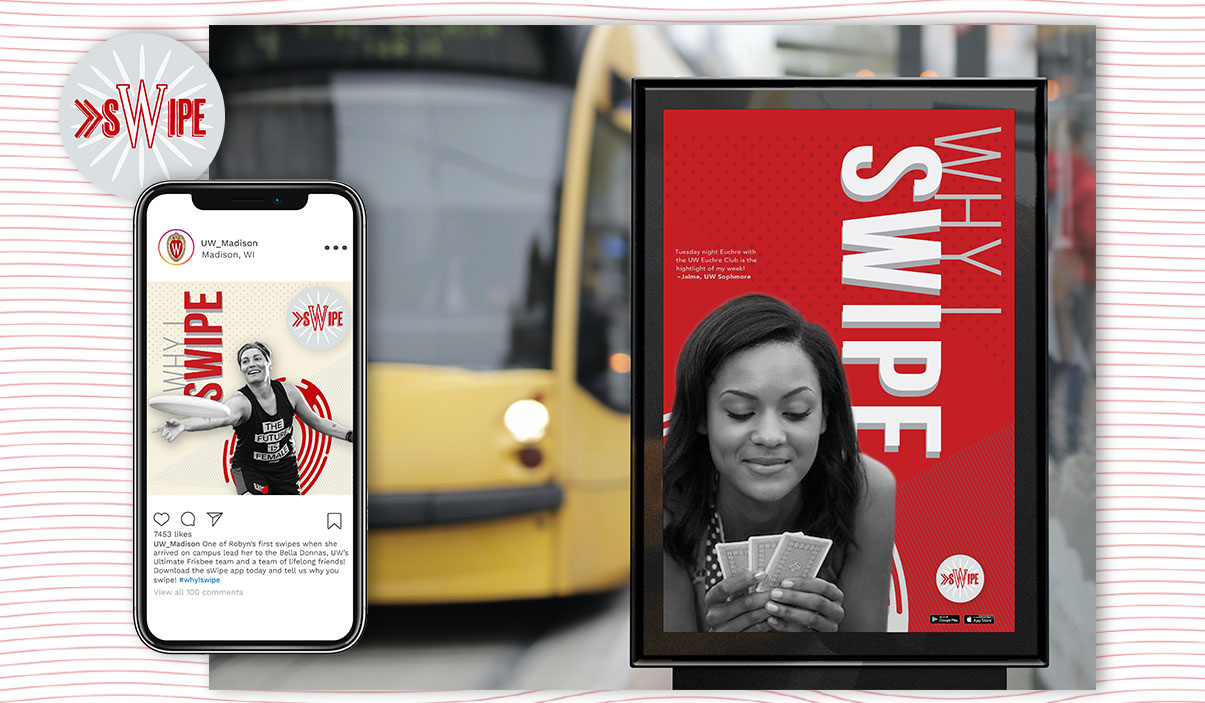 Why I Swipe Ad Series/UW sWipe App
The UW sWipe app is a dating-style app designed to help match students at UW-Madison with leadership opportunities, events, clubs, and other campus activities by "swiping right" on things they like. Why I Swipe was developed to promote the app and show students the eclectic range of involvement opportunities available on campus.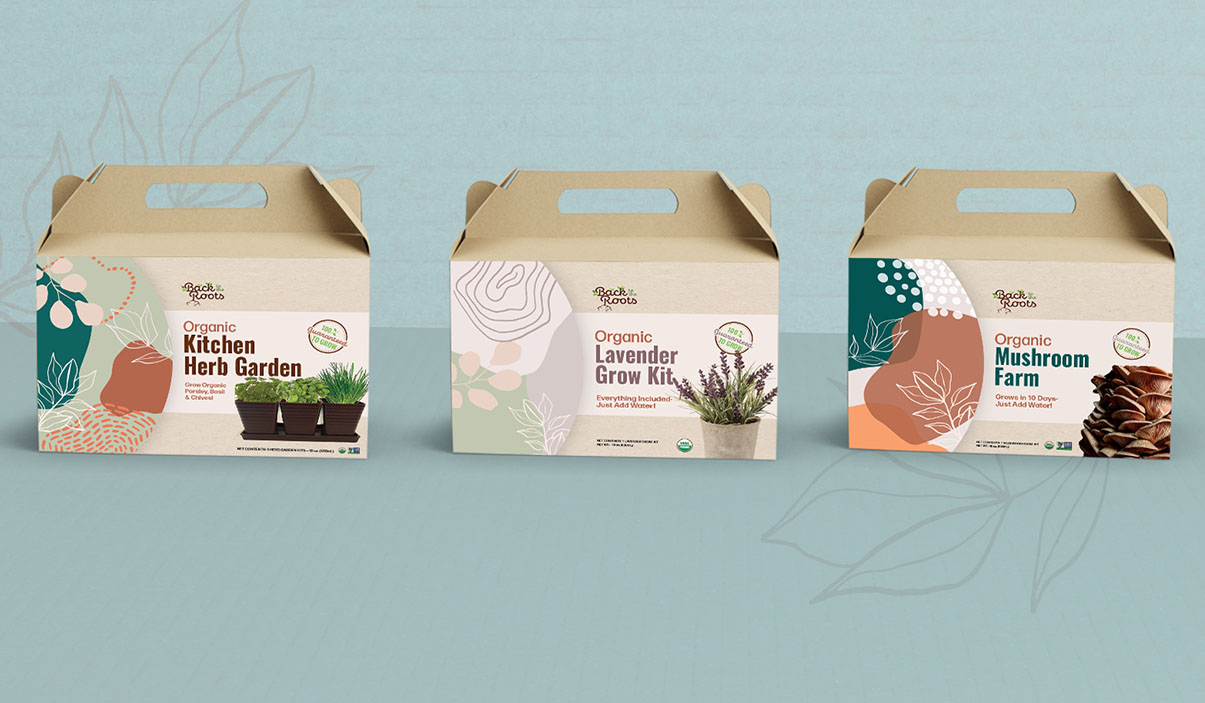 Back to the Roots Home Grow Kits
Having bland, generic packaging isn't very inspiring, especially if you want people to buy your product--I decided to fix that. The goal of this packaging redesign was to take it up a notch and make the packaging for these grow kits stand out on the shelves. Re-imagining the logo, adding bold, organic patterns and a fresh color palette helped to achieve that, making these grow kits appealing to a whole new set of consumers.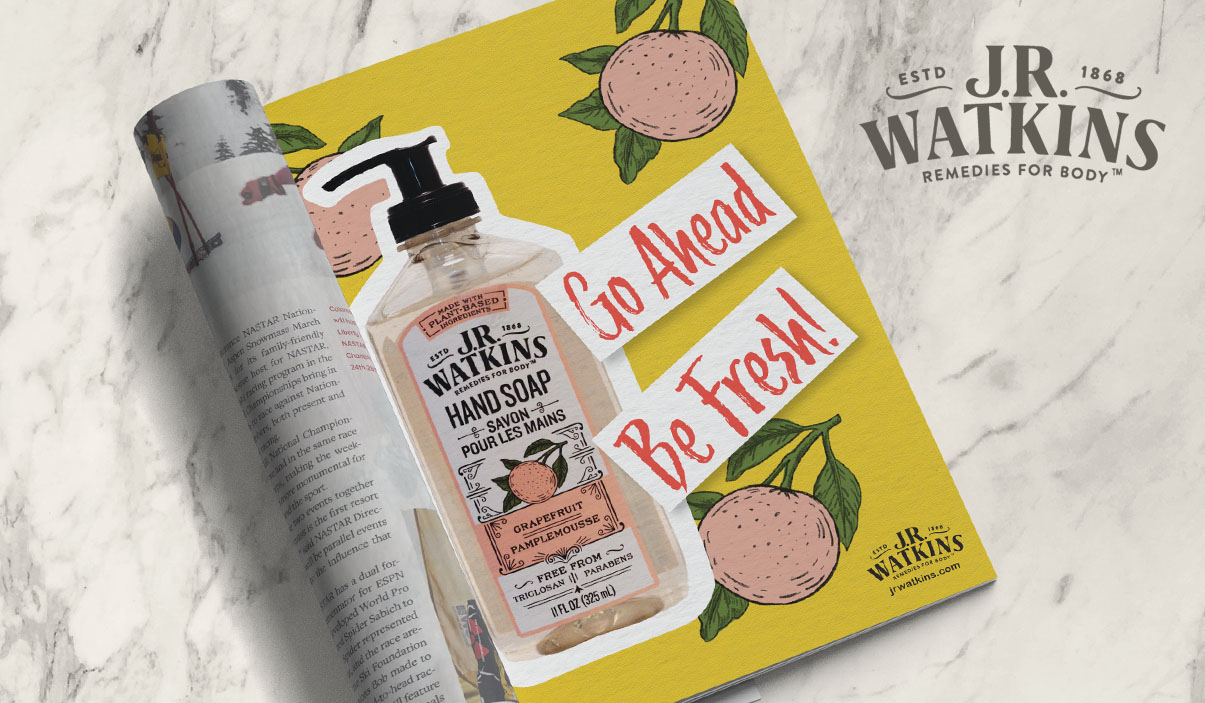 J.R. Watkins Hand Soap Ad Series
J.R. Watkins believes in the power of nature to nurture. Since 1868, they have been creating potent, plant-based home and body remedies, crafted with North American ingredients. The goal of this ad series was to appeal to a younger generation, showing that these aren't just your grandmother's soaps. I wanted the campaign to feel vibrant, fun, and playful.
---