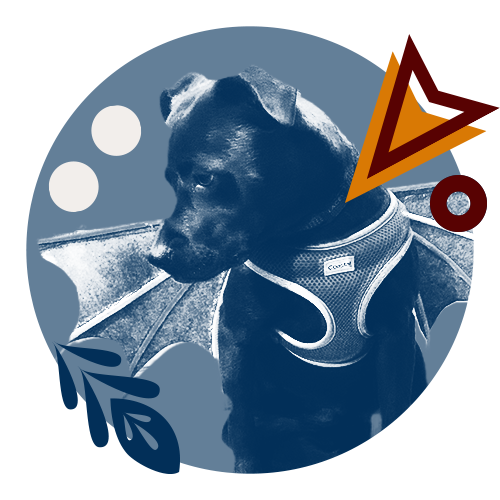 Emma Neidinger
Graphic Design & Illustration
Hi, I'm Emma Neidinger! I became a graphic design to put my work out into the world. I wanted to keep creating, therefore, this profession helps me to always compose new creations. Seeing something I created, having it make an impression, influence new emotions, and ponder is what I aim for. Scroll down to see my work!
---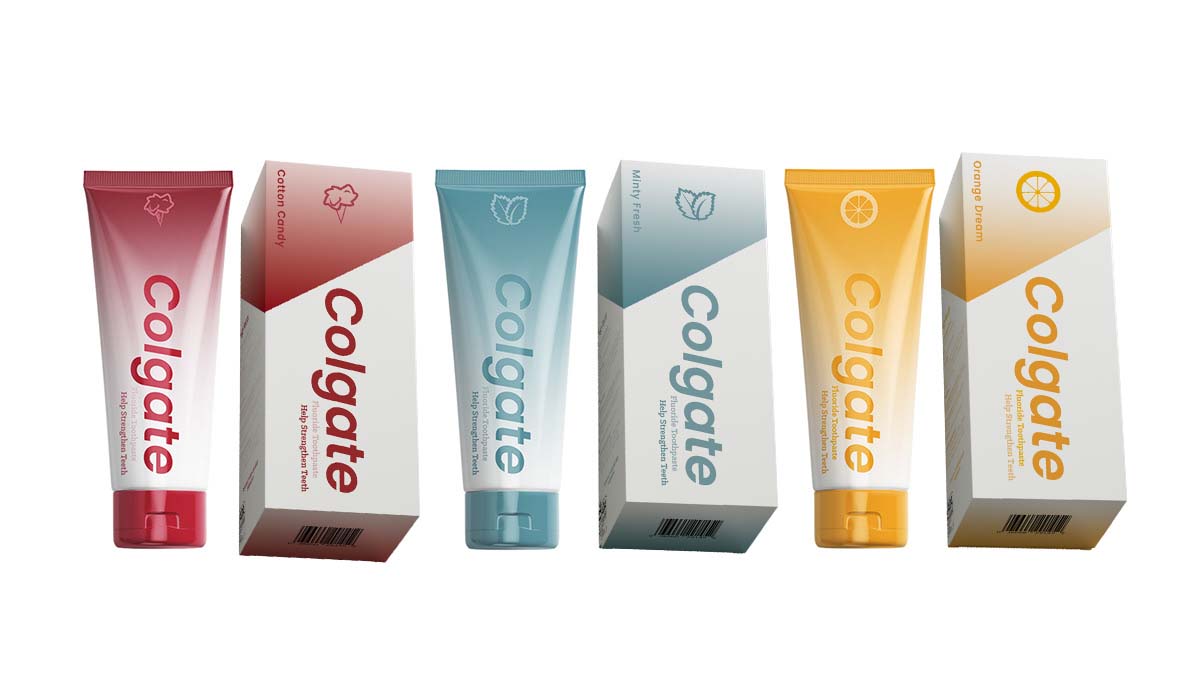 Colgate
Colgate's toothpaste blends in with other brands of toothpaste. This redesign helps to make Colgate stand out on the shelves. Using gradients and bright colors helps to make this design feel refreshing and fresh. This design helps to bring happiness to the daily activity of brushing your teeth.
Happy Socks Mailer
Making not only your smile show how you feel but having a constant reminder of happiness. Showing joy to the world by wearing socks. A colorful take on a mailer for the company Happy Socks. Happy Socks is a brand that changed the way socks were produced and created in 2008. This Swedish company views socks as a way to change the everyday textile to a comfortable and colorful source of happiness. This mailer helps to convey the feeling of pure joy through the color spectrum and unique patterns.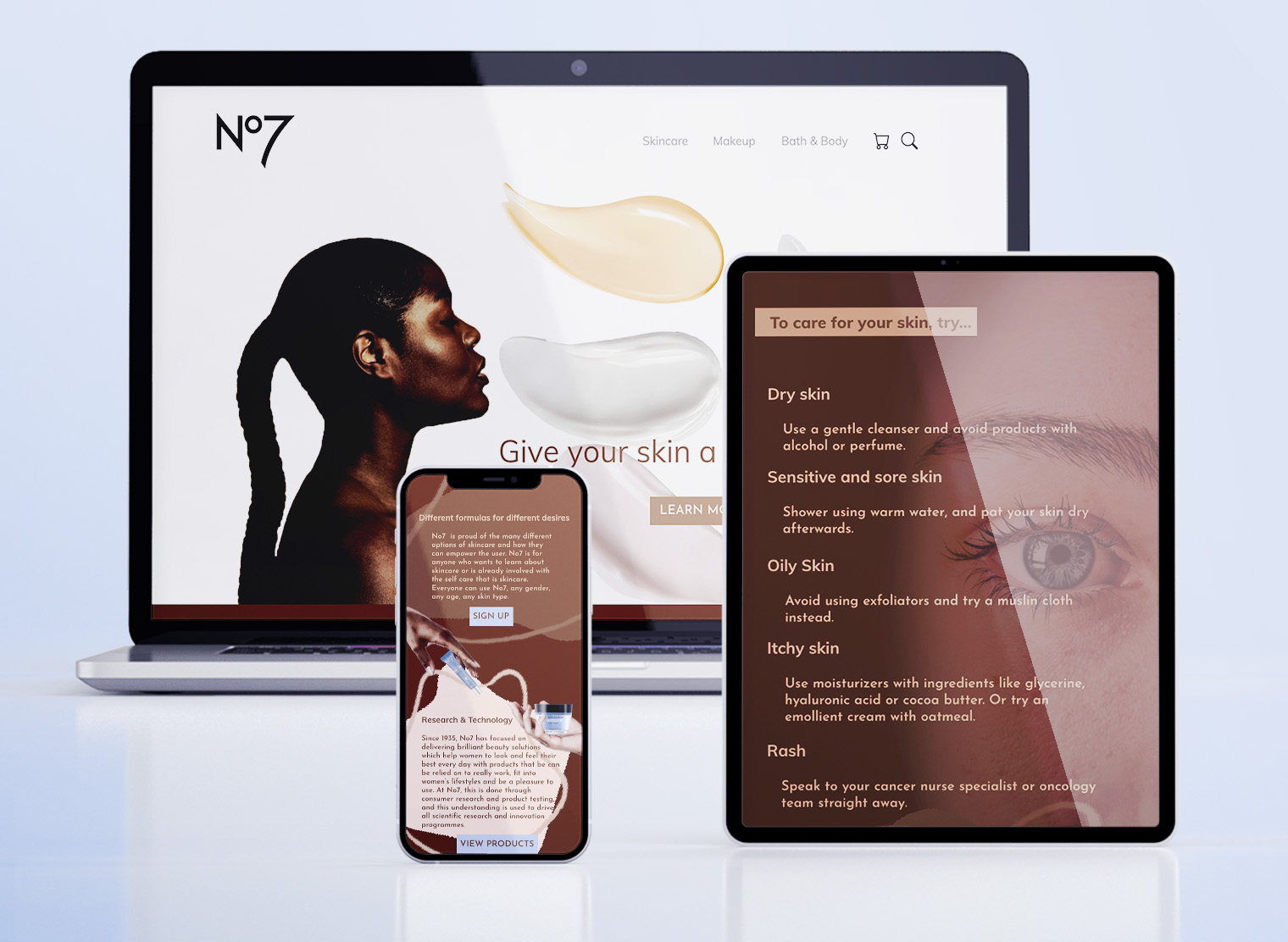 No7 Skincare
No7 creates affordable skincare. This website is designed to make the luxury of skincare seem accessible to everyone. This website redesign help to make skincare a priority for everyone. Redesigning the website to seem elegant and simple. Making the viewers feel welcome in learning how to take care of their skin.
Diplomat
dip·lo·mat
noun
an official representing a country abroad.
A rebranding and menu update for a small restaurant in Milwaukee, WI. This update is to show the environment is a welcoming outpost for American Standbys with current, refreshing, and original cocktails.
---