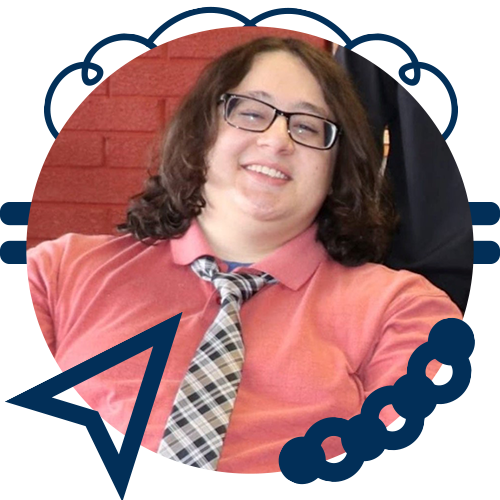 Ari J. Feldman
Visual Communications
I focus on portrait photography, and slice of life video content. I believe that there is beauty and profoundness to be found in the mundane. That there is simplicity in the intricate and calm in the chaotic. I strive to present this idea with my work, that life is a prism of perspectives, all of them beautiful. I believe that not only does everyone have their own story, but their own voice. It's my mission to help others find that voice.
---
Demo Reel
This is my demo reel which features my favorite footage, shot by yours truly, throughout my time in the Visual Communications program.
Color Correction - Romance with Pumpkins
This is a skit I wrote, directed and filmed with the main goal of showcasing my skills and understanding of color correction in video.
Translucency Time-lapse
This is a time-lapse project I filmed and edited for a friend who wanted to capture the process he uses when painting and drawing pieces that he puts up for sale.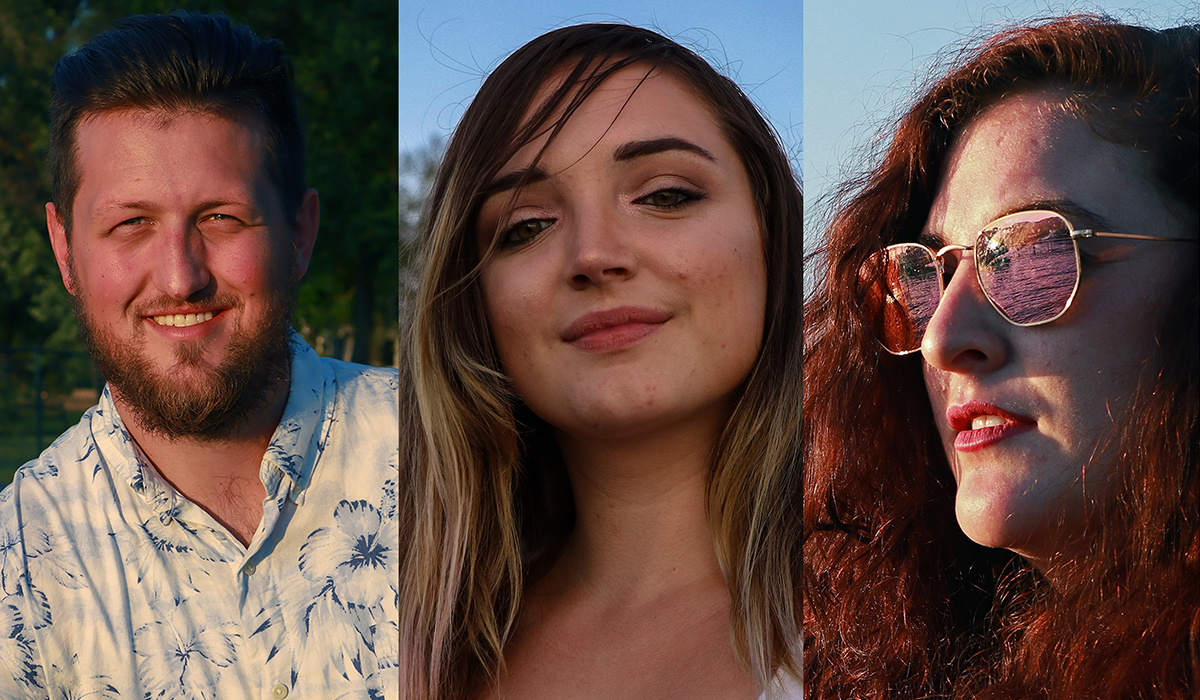 Best Clients Ever
This is a mesh of my favorite portrait photography clients!
---