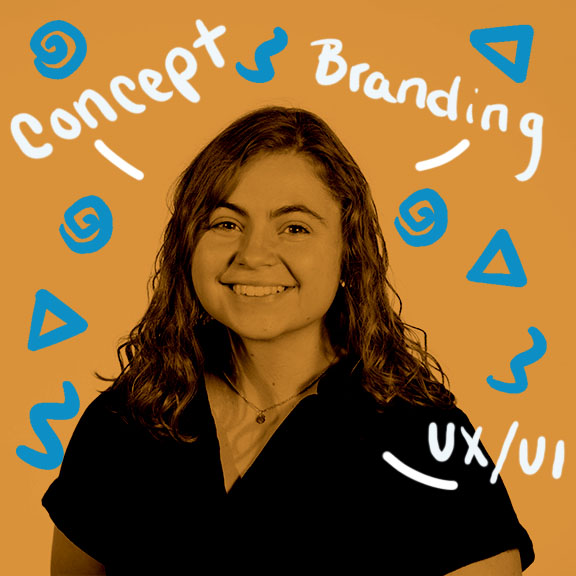 Graphic Design | Web & Digital Media Design
Kaylee Winsand
A multi-media visual designer who is passionate about branding, UX/UI, and motion design. She is always down for a good taco, acoustic jams, and loves the comfort of a vintage flannel. Experienced in freelance world, but dreams to continue to grow in her skills on a creative team where she can be proud of their design process. Looking for adventure, and is willing to relocate in pursuit of creative genius.
---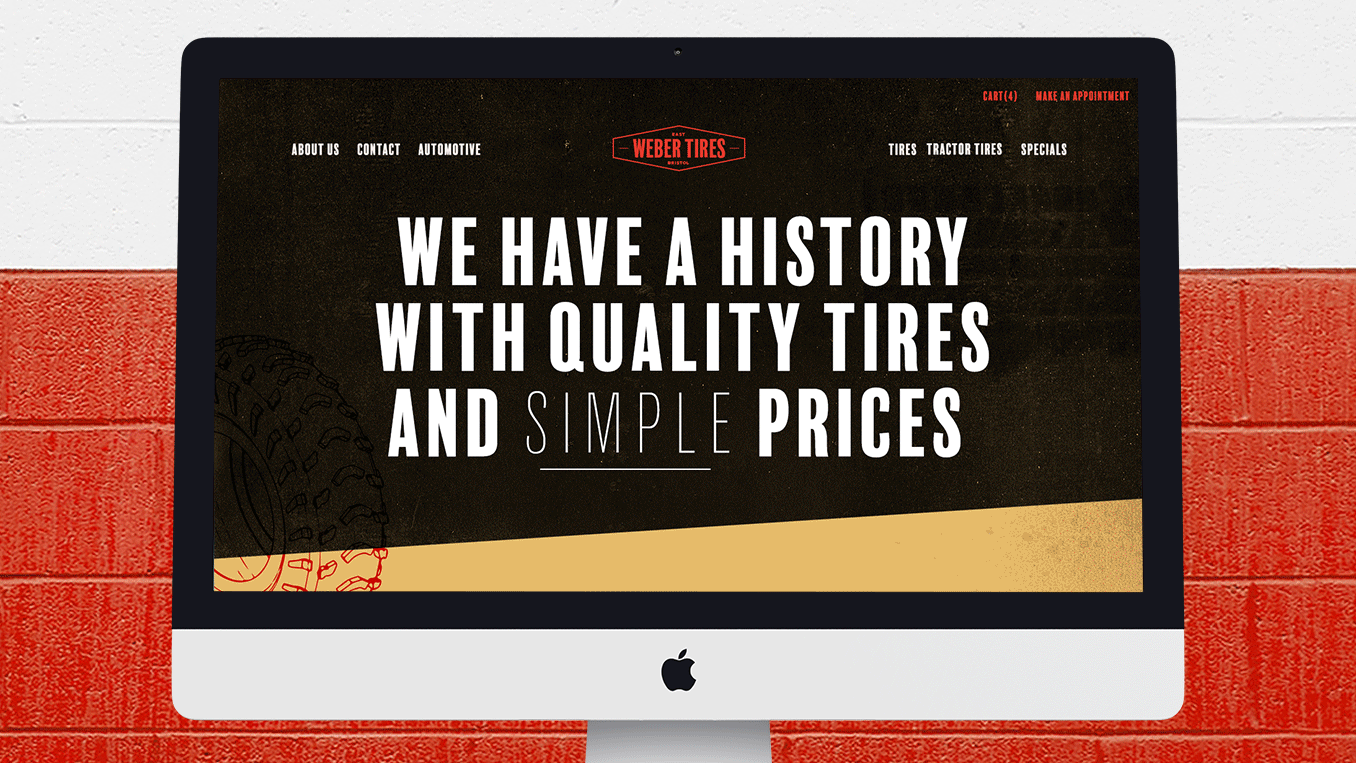 Weber Tires
Concept:
We have a history with quality tires and simple prices.
Weber Tires Inc. has served the East Bristol community for the last 50 years with quality tires and upfront prices, coming from a friendly face you can trust. They cut through the mud, to make buying and installing tires straight forward. They have history there, and they're not going anywhere.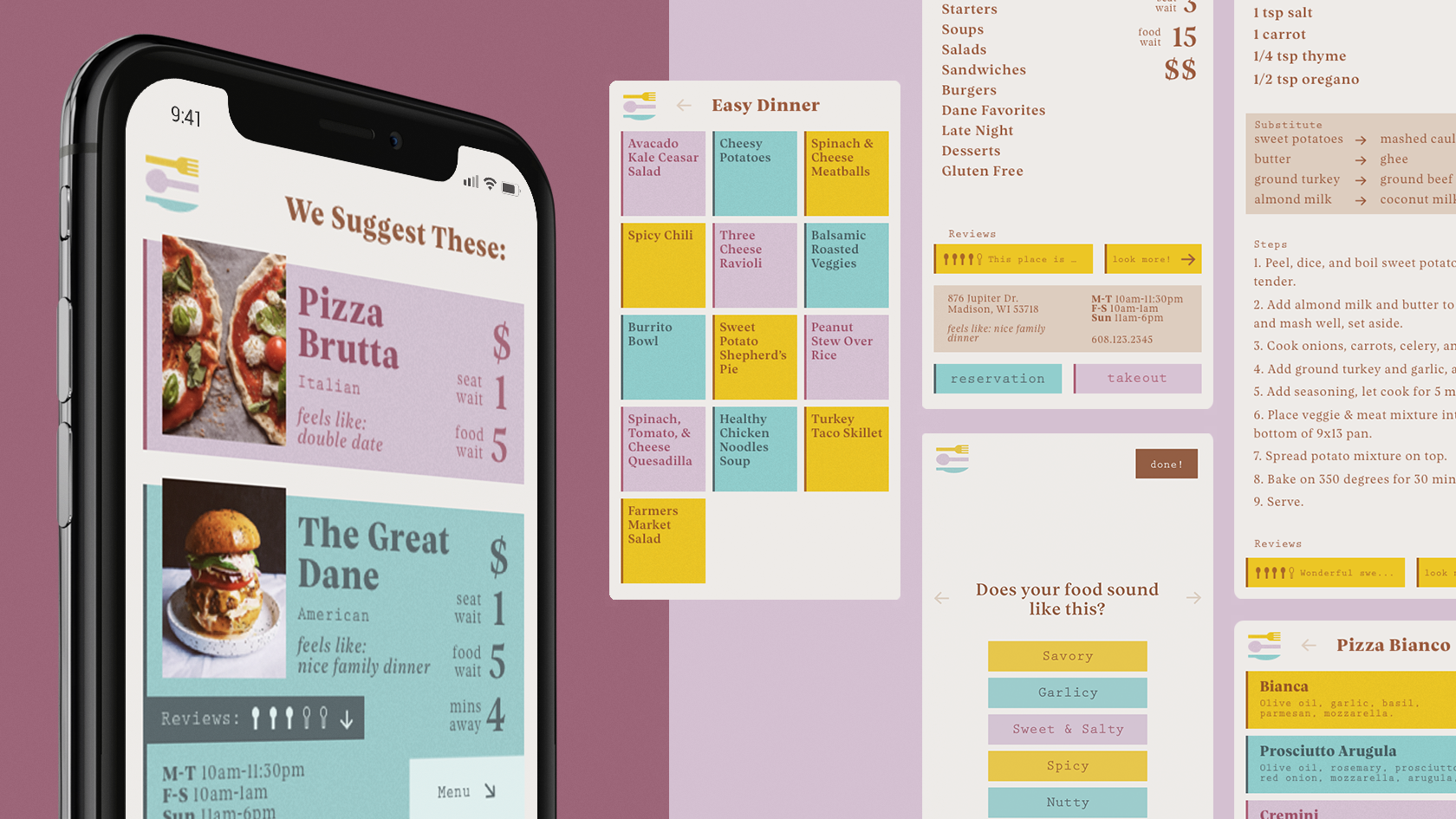 The Utensil
Concept:
What do I want for dinner?
Instead of scrolling on Pinterest for 3 hours and not cooking anything, or spending countless hours on yelp searching for just the right restaurant, this app will ask a series of questions, then give you suggestions on where to eat, where to get takeout, or what to cook.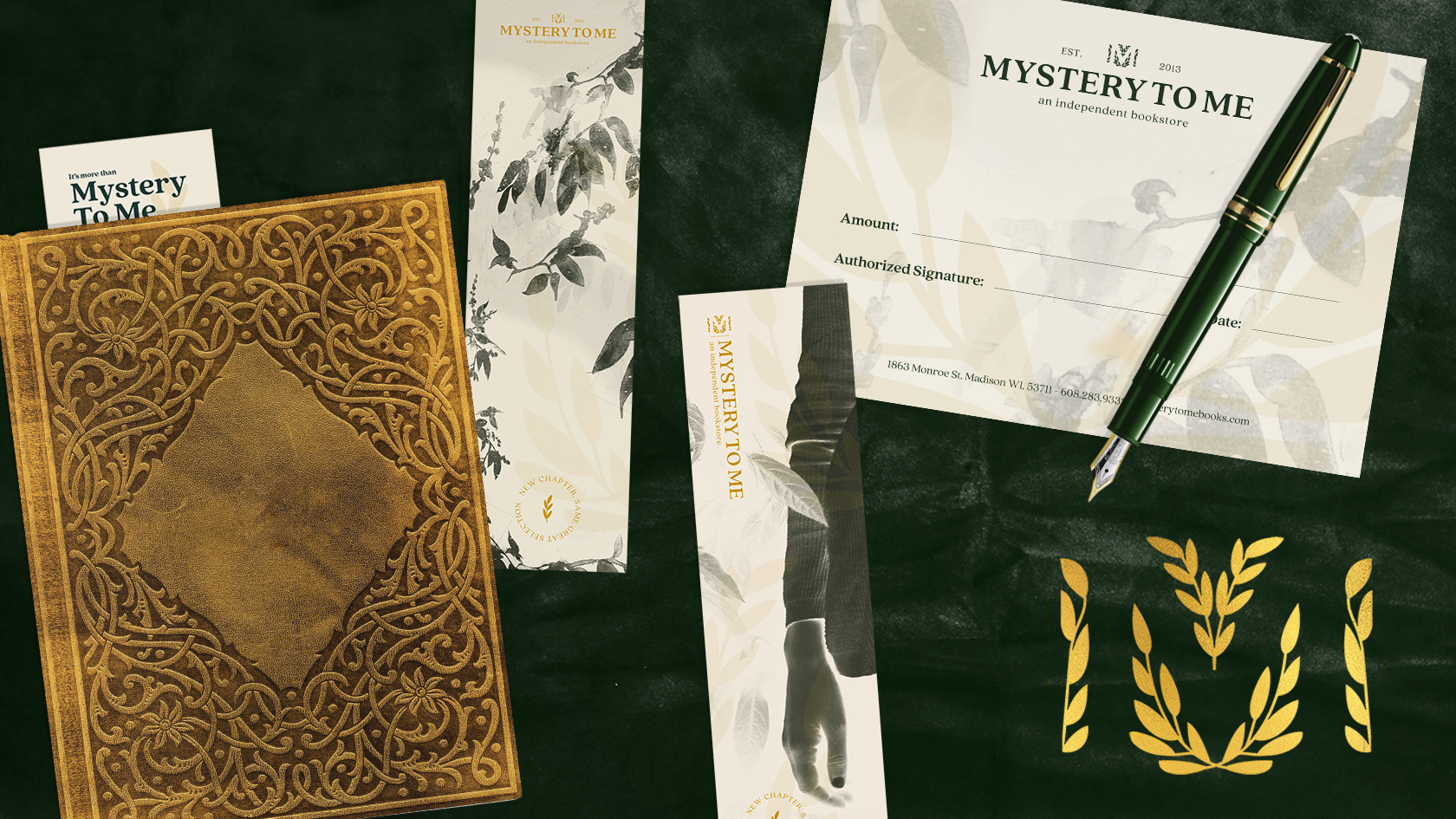 Mystery To Me
Concept:
Proud Booksellers
Mystery To Me, an independent bookstore that sells more than mystery. They are confident in their book selection and dedicated to helping you find your next chapter.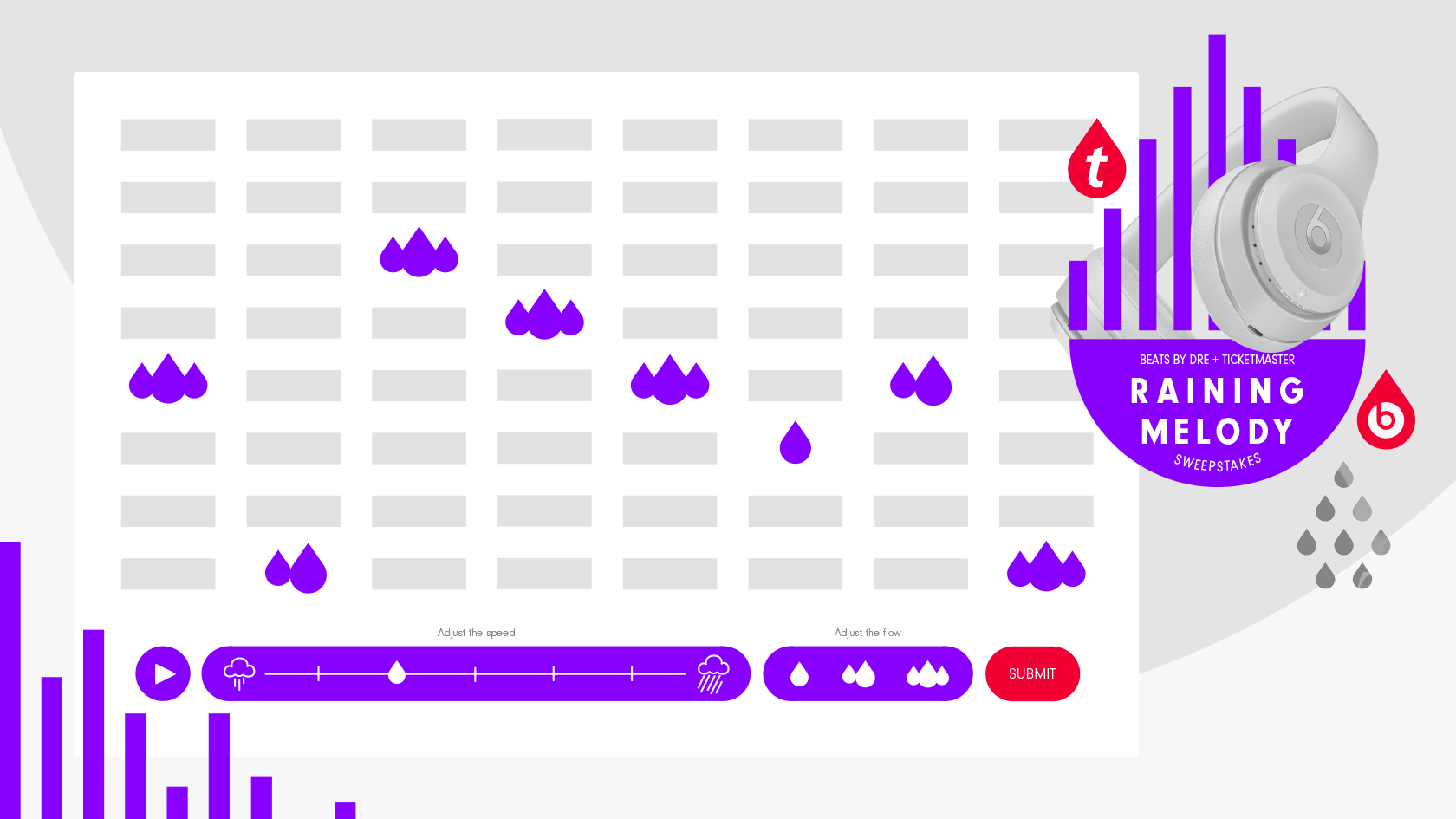 Raining Melody
Concept:
Beat out the winter, reign in the spring.
Spring rains are here, but something about the way the rain falls gets my ear drums dancing! Beats by Dre is partnering with Ticketmaster to bring your headphone jams to life. Play the game for a chance to win 5 free concert tickets to a concert of your choice, and a free pair of Beats.
FairShare CSA Coalition
Concept:
Reconciling the relationship between growers and consumers.
FairShare CSA Coalition desires to see a people who want to know where their food is coming from. By growing and sustaining relationships with local farmers to connect you to your foods roots. Giving you an opportunity to diversify your diet and your wallet, and to feel good about doing so.




---