---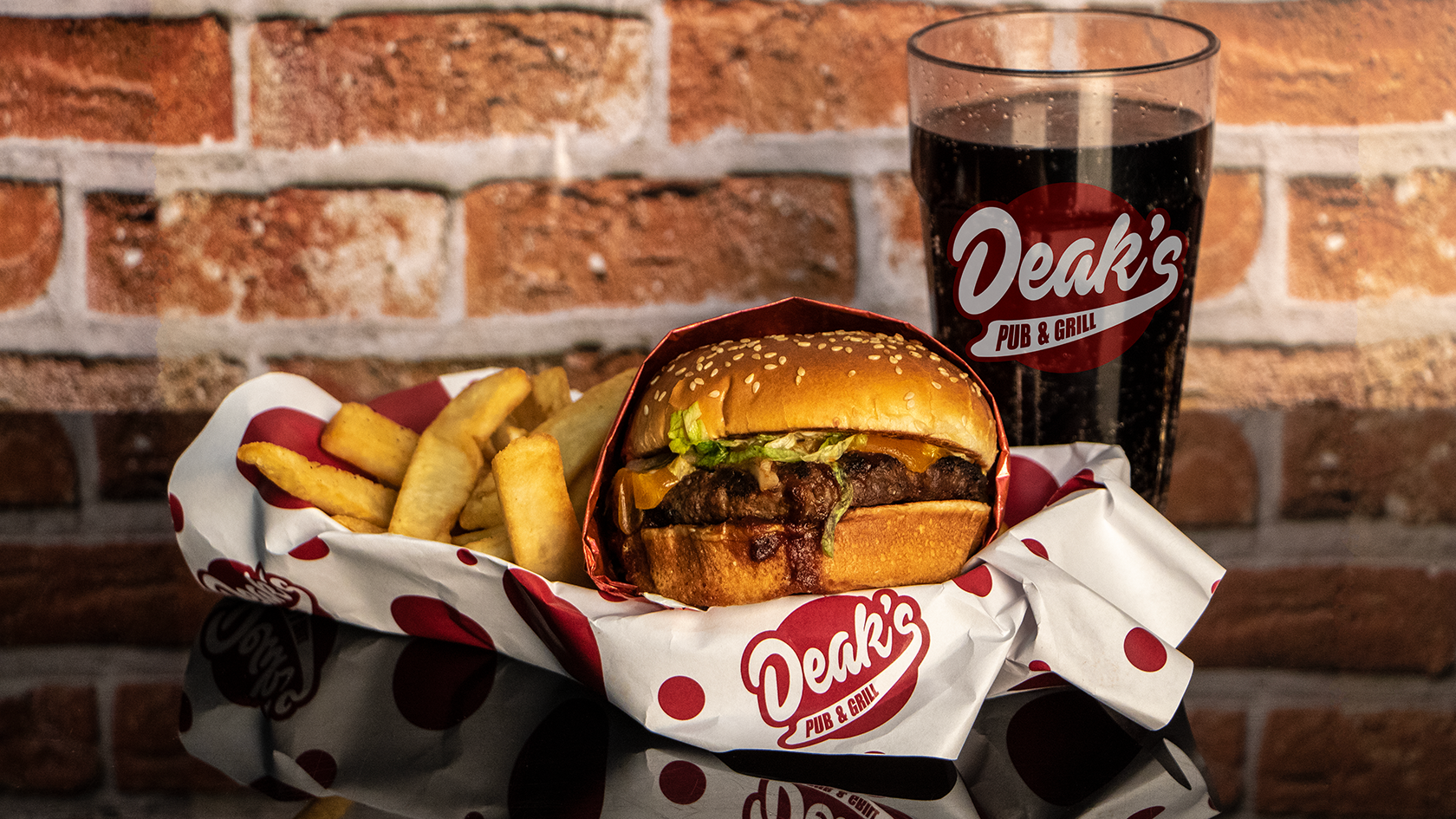 Deak's Pub & Grill Rebrand
Deak's Pub & Grill is a local restaurant in Stoughton, WI. This restaurant goes by many labels such as pub and grill, sports bar and a family friendly restaurant. This rebrand helps combine all of those descriptions into one with a more modern look as well.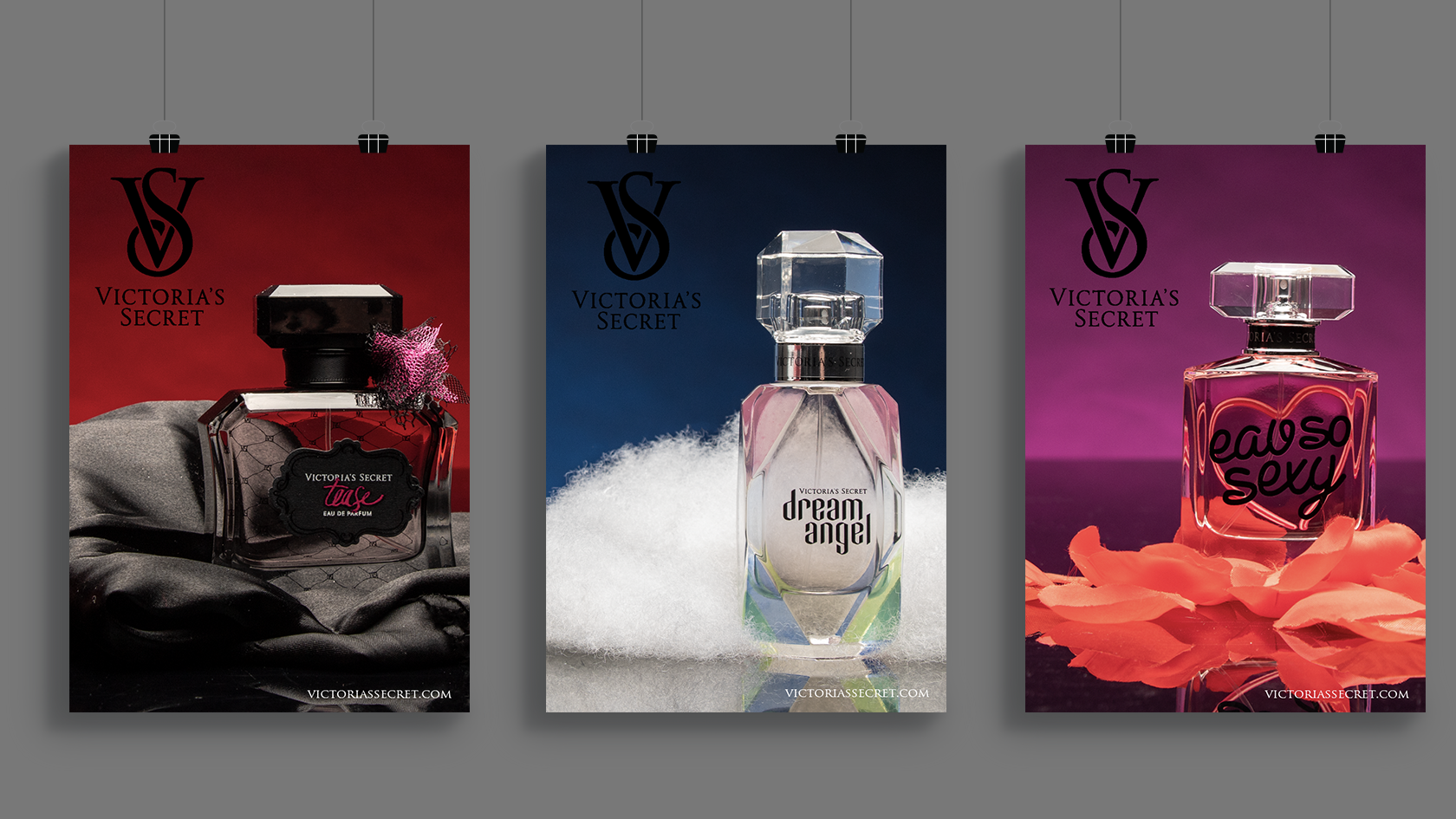 Victoria's Secret Perfume Ad Series
This Ad Series portrays Victoria's Secret Perfumes in a way that has visual representation for each.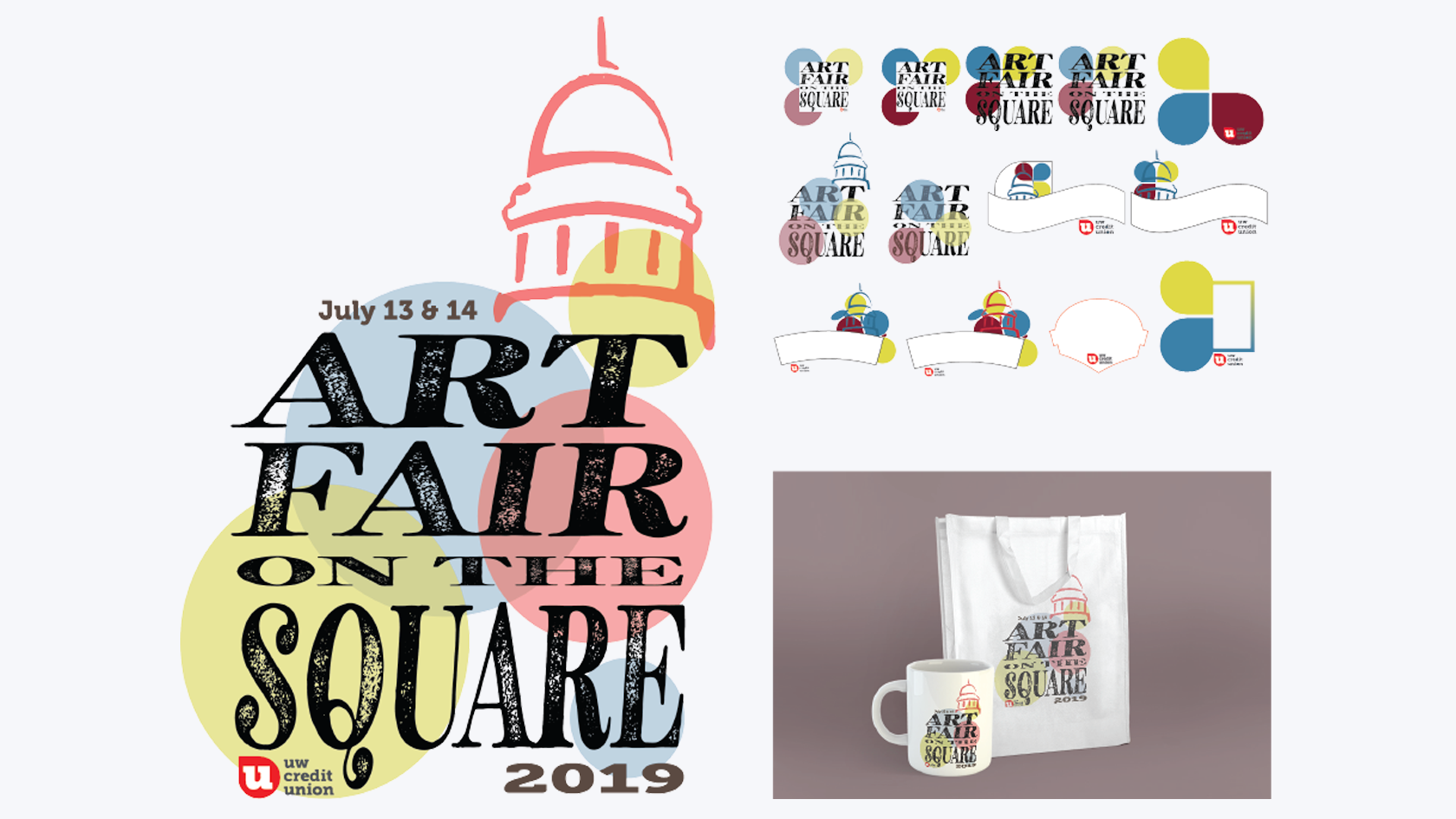 Art Fair on the Square - Sponsored by UW Credit Union
Art Fair on the Square is a popular outdoor art celebration that takes place around the capital in Madison, WI. The goal for this was to create a new logo that represented the sponsorship for this event by UW Credit Union.




---