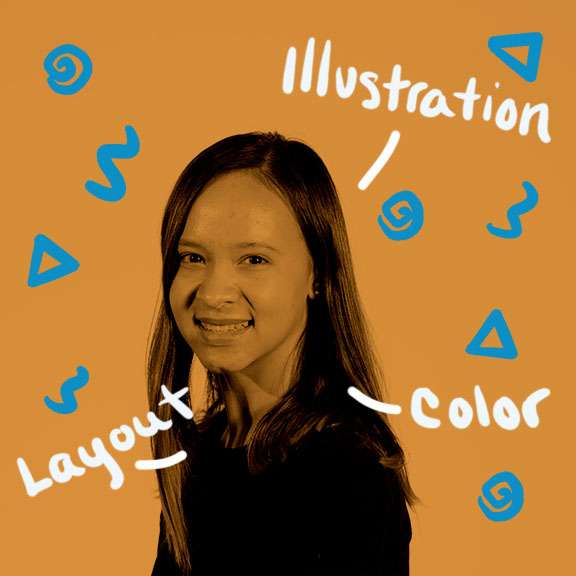 Graphic Design & Illustration
Jenna Kreuzer
---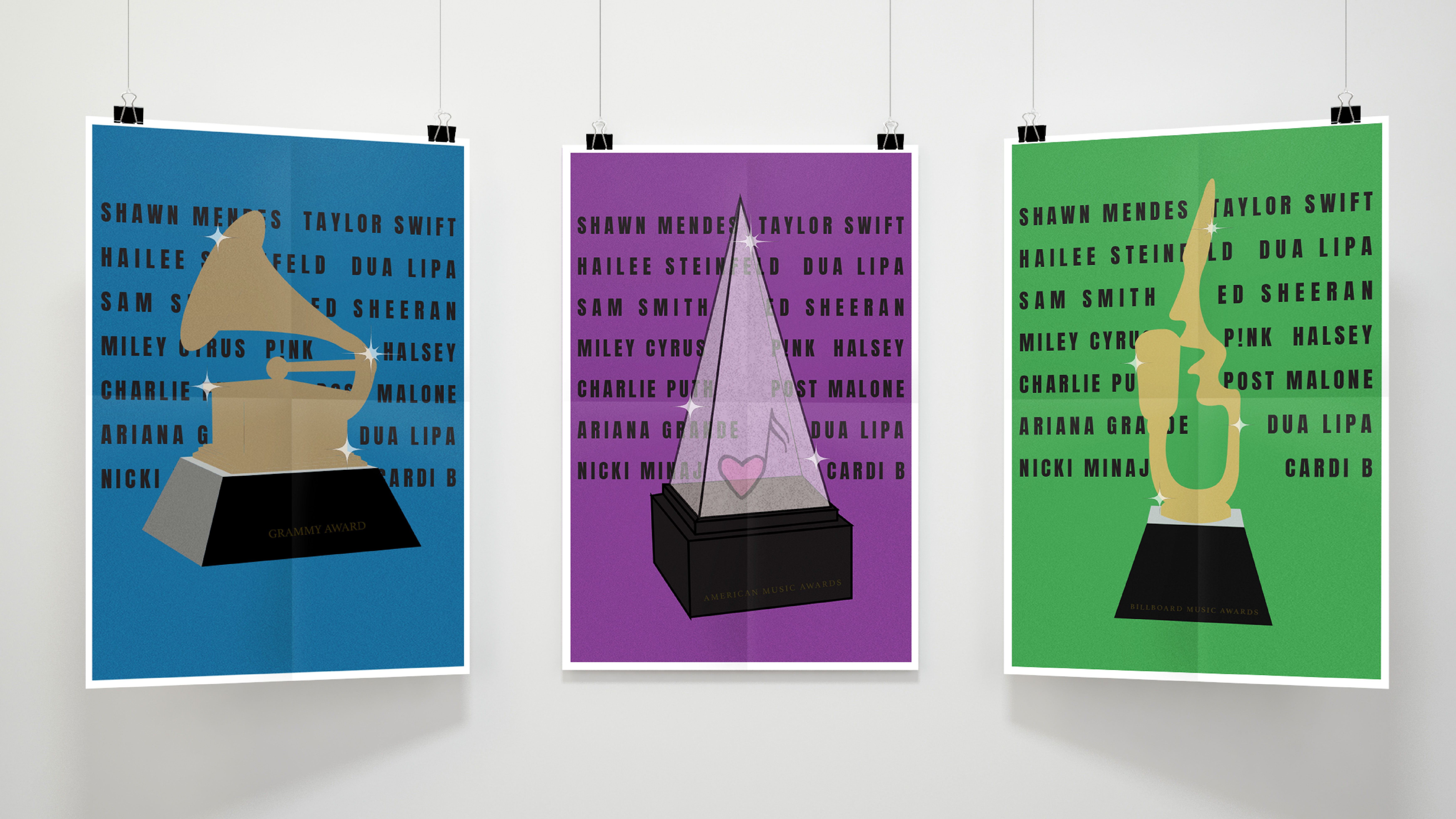 Music Awards Posters
This is a poster series for three different music award: the Grammys, the American Music Awards, and the Billboard Music Awards. Each poster has a list of names of many artists that attend/perform at these events and an illustration of the award that is given at the event.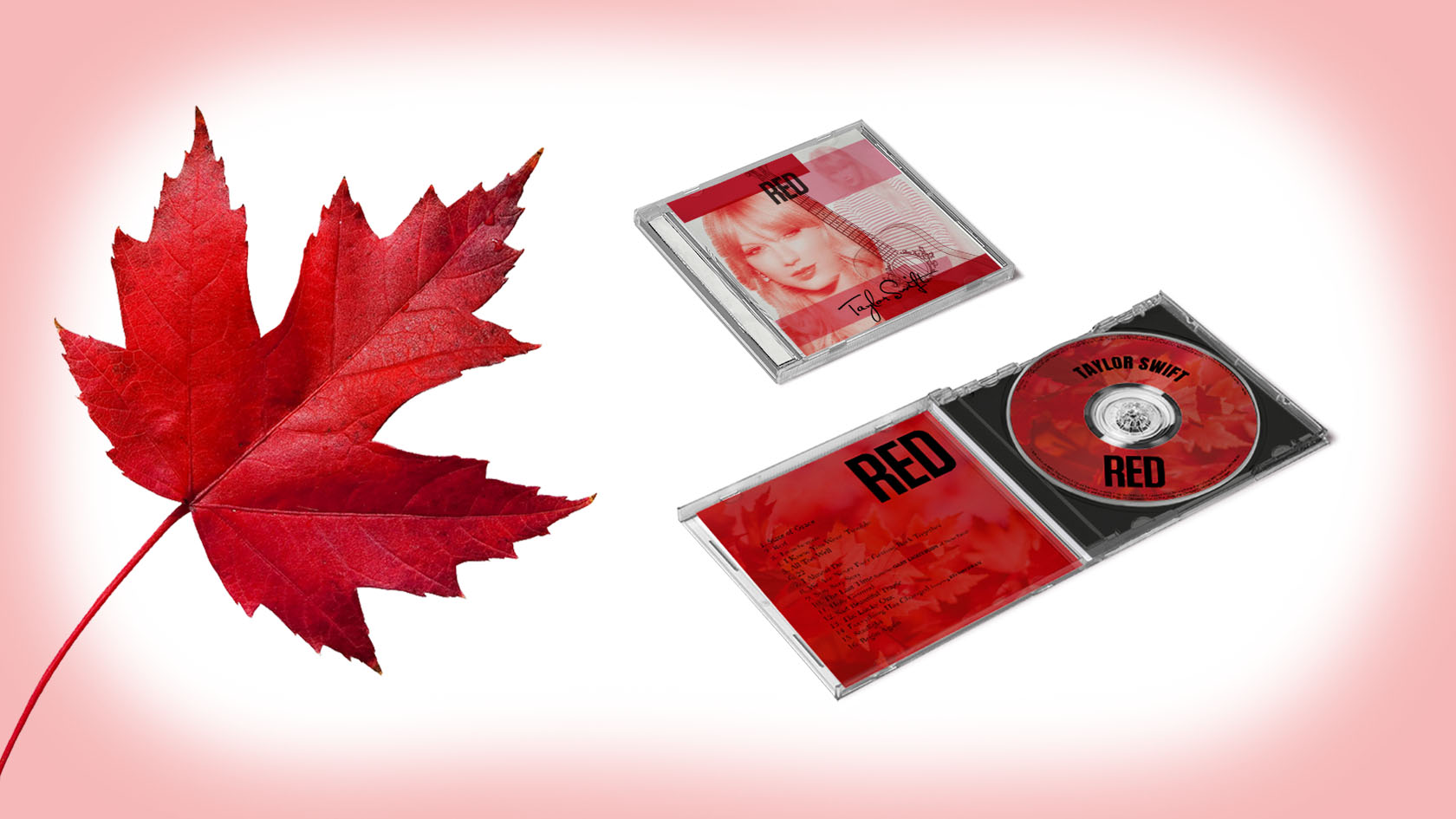 Taylor Swift RED
Being the big Taylor Swift fan that I am, I thought it would be fun to redesign one of her albums/CDs. One of her most popular albums is called RED, so that is the one I chose to go through with. The RED album has a very fall/autumn theme to it, which is why I have included a red autumn leaf in the design.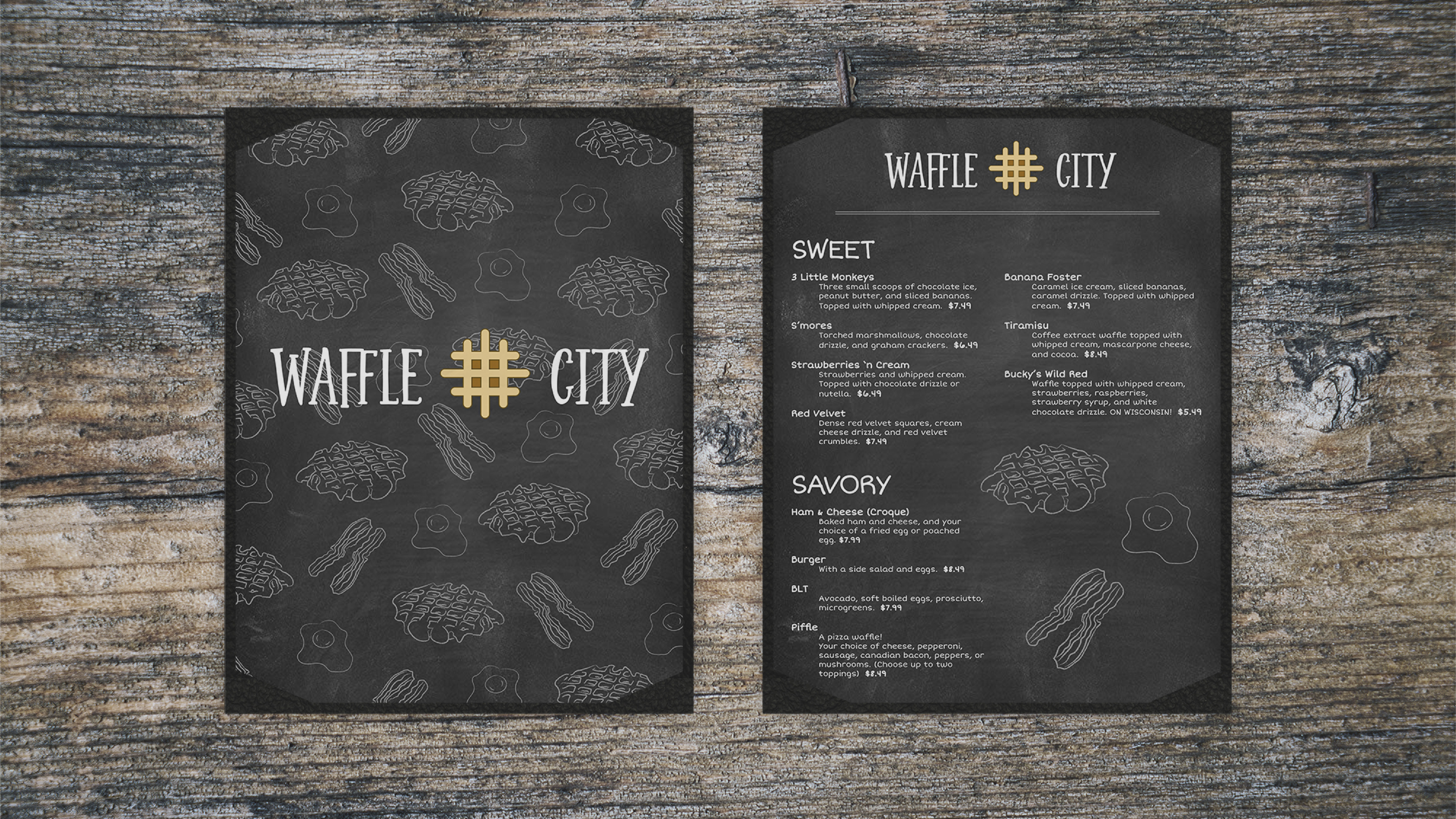 Waffle City Menu
This is a menu I designed for an upcoming waffle/breakfast place. I also designed the logo and hand drew the illustrations in the background.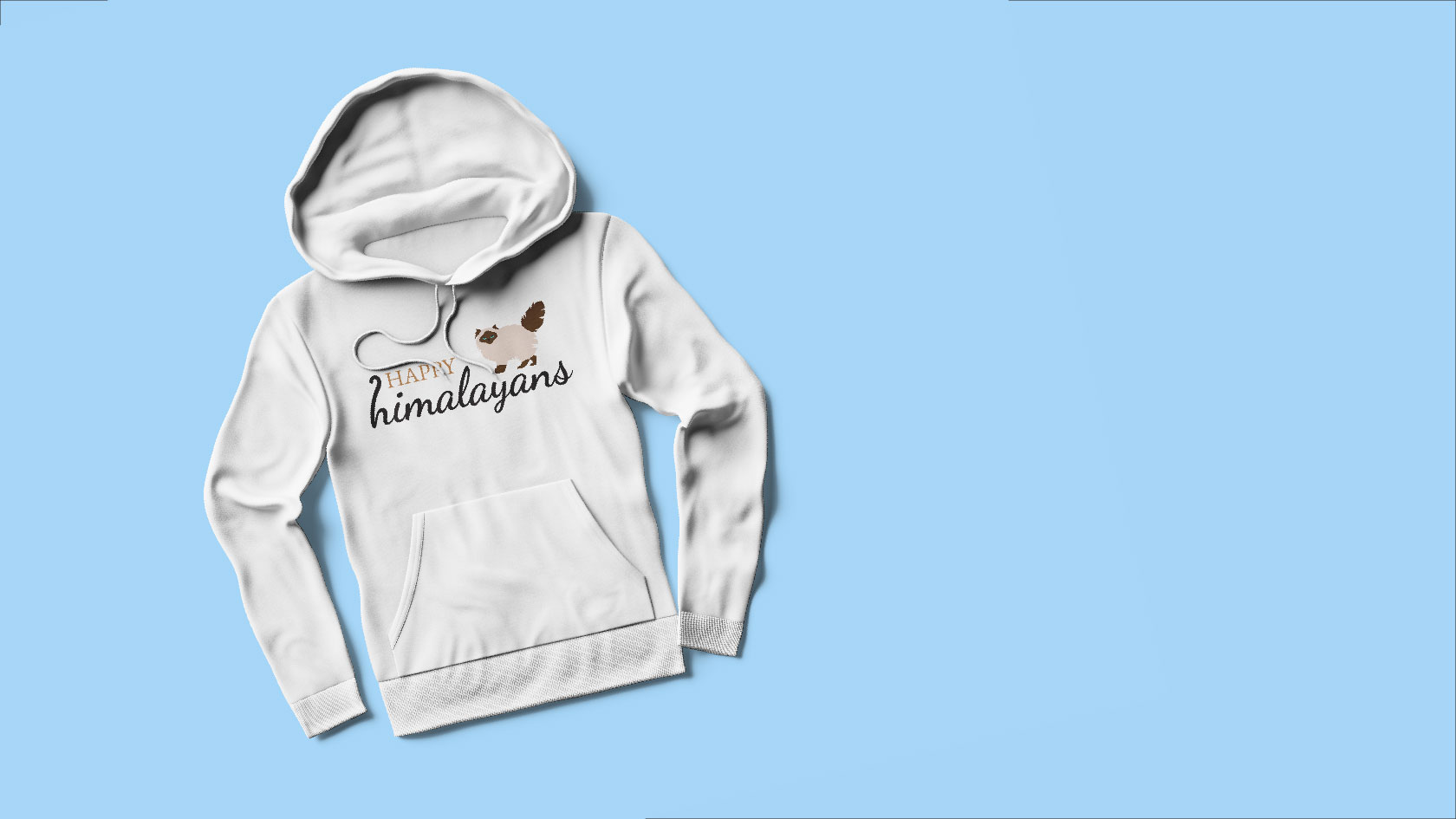 Happy Himalayans
As a big animal person and an owner of cats, I wanted to do a project about my Himalayan cats. One sign to tell that a cat is happy, is when their tail is straight up with a little arc at the tip. I wanted to include that feeling in the logo so I edited the "h" in "himalayans" to look like a cats tail when they are happy. I also made the himalayan cat illustration with its tail straight up to give that happy feeling.




---