---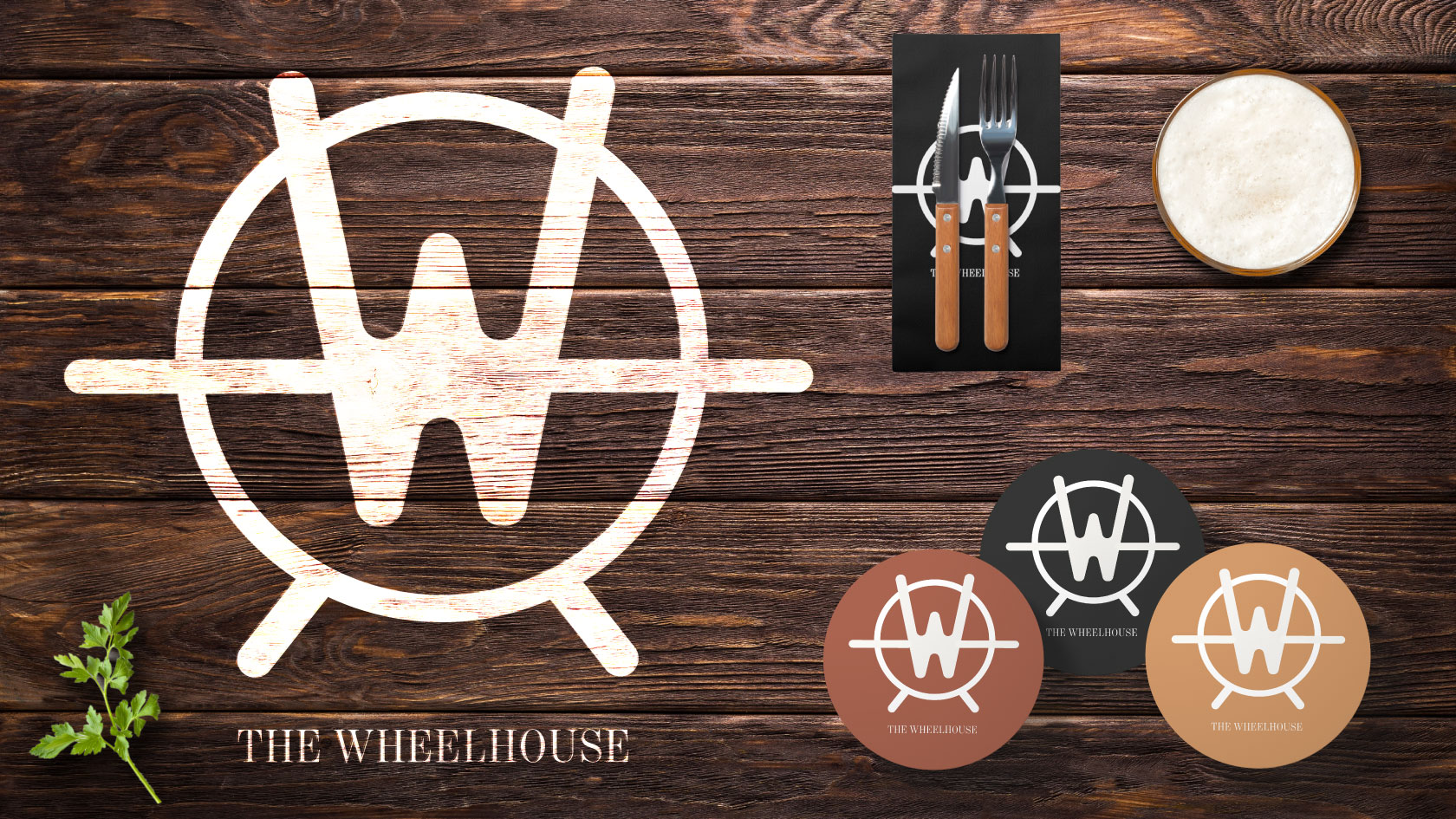 The Wheelhouse - Logo Design
The Wheelhouse is a restaurant on the water that attracts thousands of tourists every summer. Filled with character and charm from the rustic cottages of the Chain O' Lakes, I created a simple ship wheel design that can be applied to various mediums.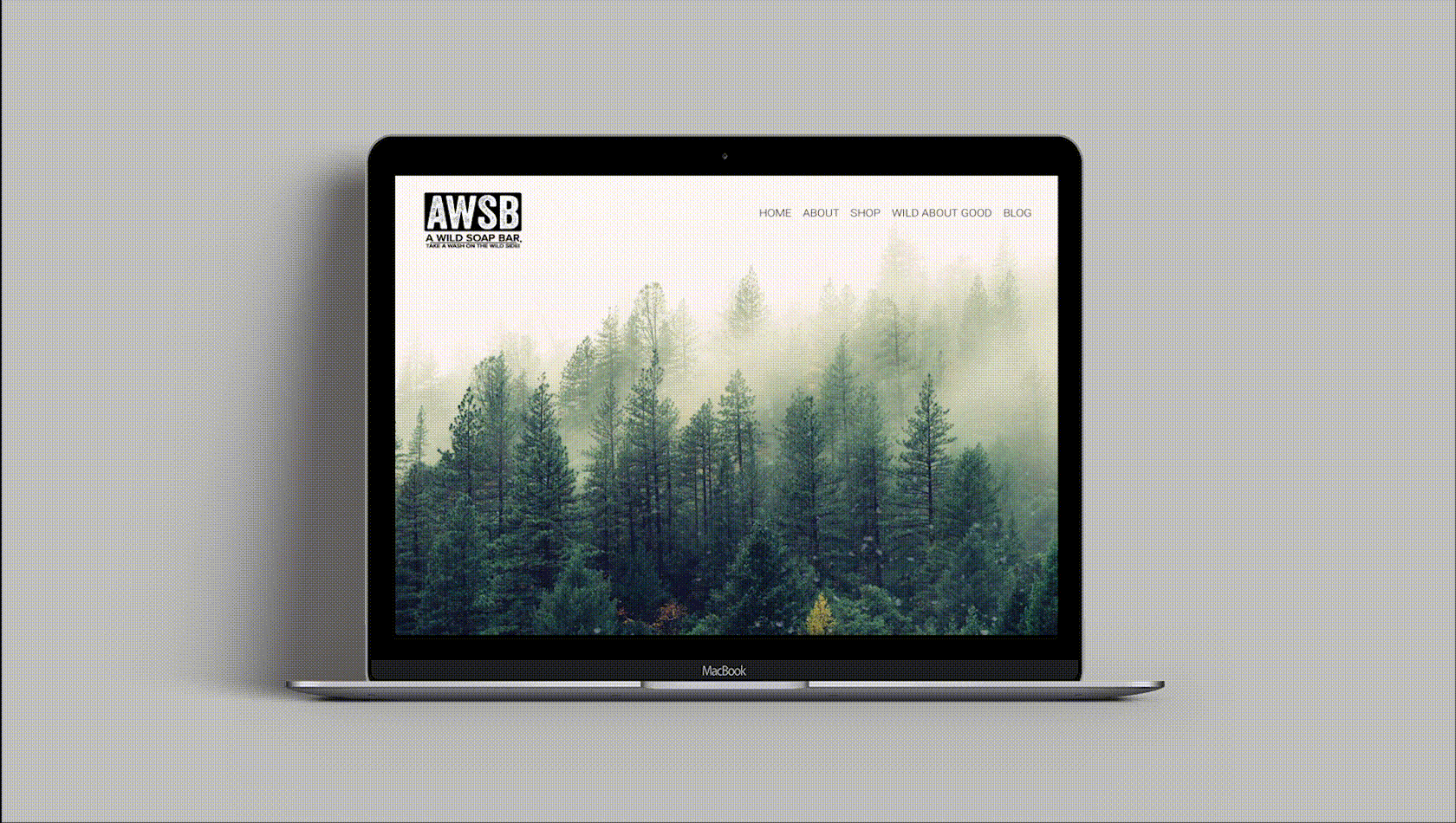 A Wild Soap Bar - Website Design
A Wild Soap Bar prides themselves in using only the best, natural ingredients for humans and the environment, always made from scratch. I was inspired to use natural elements and textures that reflected not only the ingredients from nature, but also the edges of their soaps and the handmade care that goes into their products.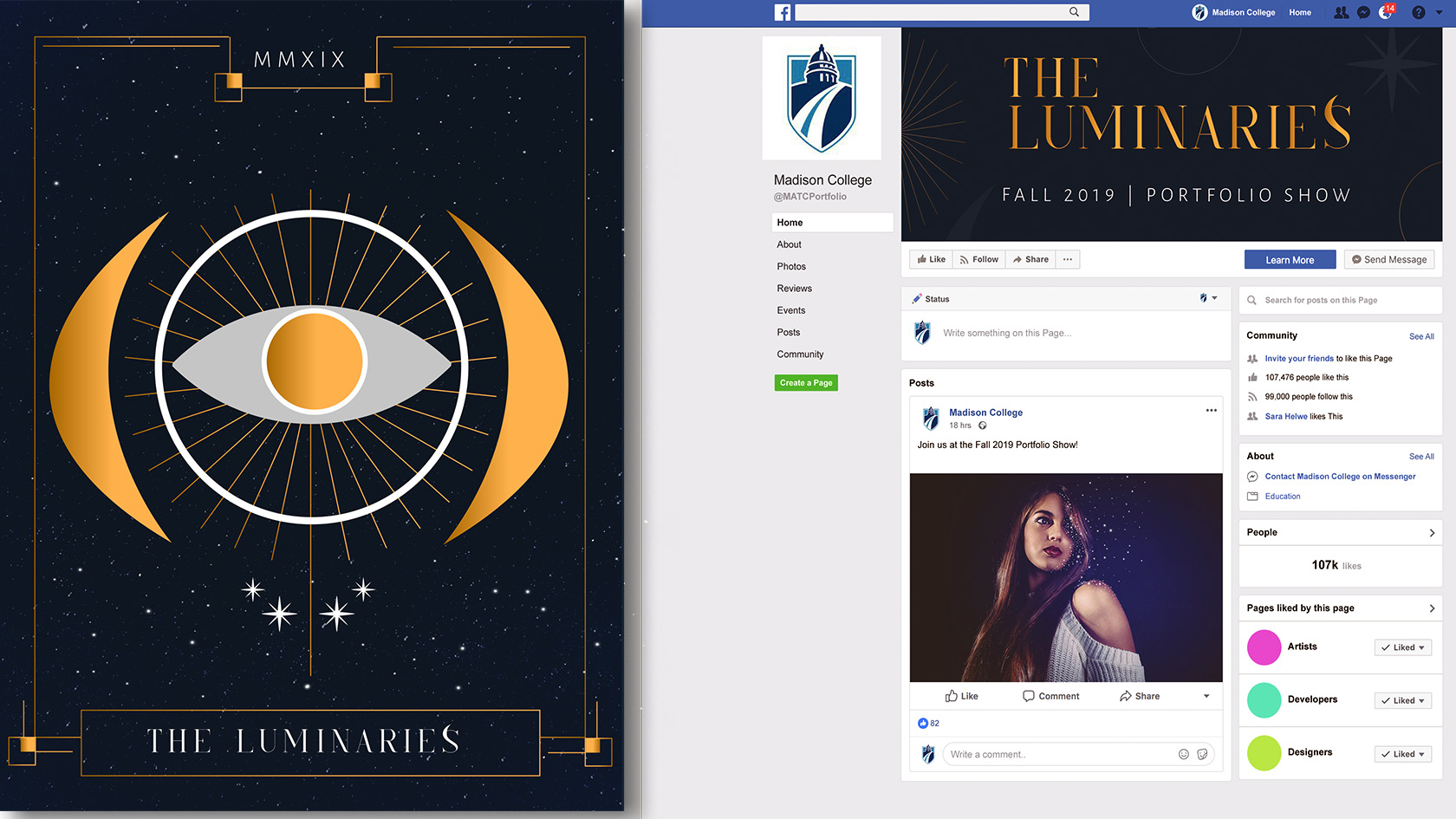 The Luminaries - Show Concept
The Luminaries was a pitched show concept for the portfolio show at Madison College. Inspired by the Major Arcana cards of Tarot, The Luminaries card represents both the light of the cosmos and us students reaching our fullest potential. The show concept includes a logo, print invitation design, social media, photography direction, and a website.




---