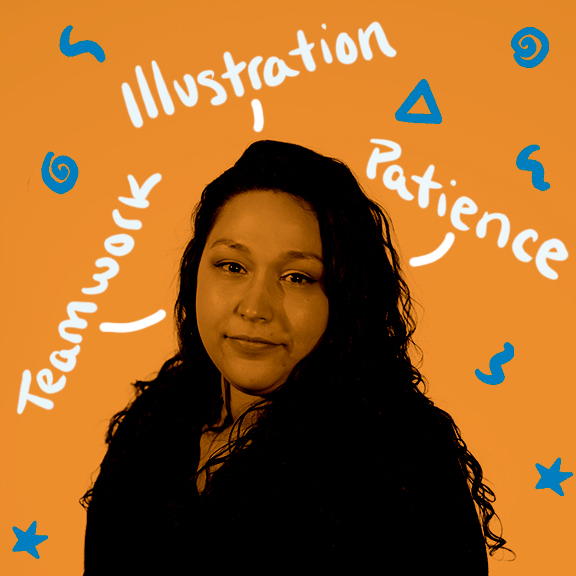 Graphic Design & Illustration
Irasema Villarreal
Hello, I am Irasema, Sema for short. I always find myself sketching on every piece of paper that comes my way. Coming from the world of fine art I stumbled upon the world of graphic design. Getting to marry both traditional and digital skills has been rewarding yet challenging.
---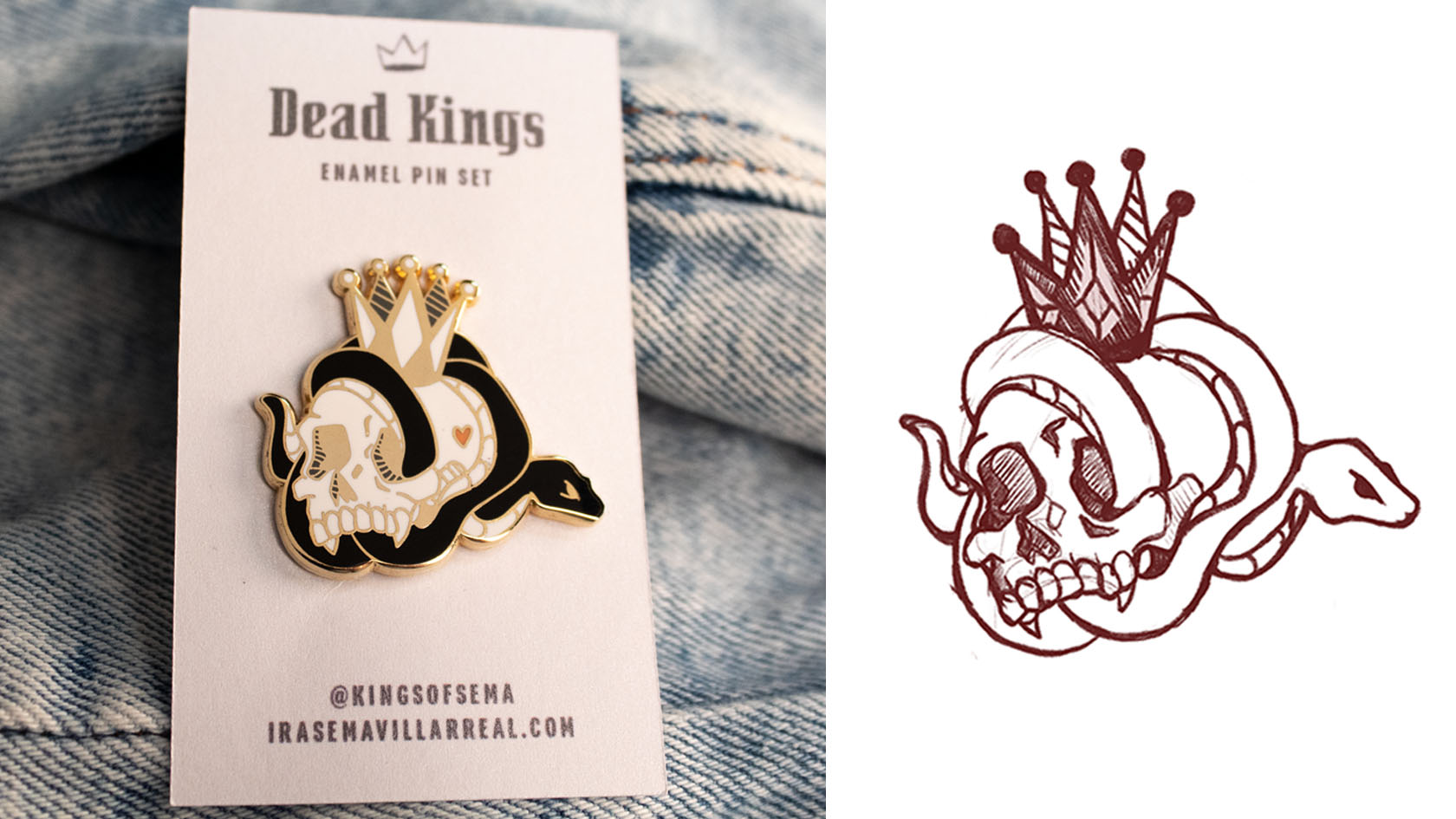 Dead Kings Pin Series
A personal project of creating an enamel pin series. I went through the process of designing the pins, ordering through a manufacturing company and selling them in person and on an online store.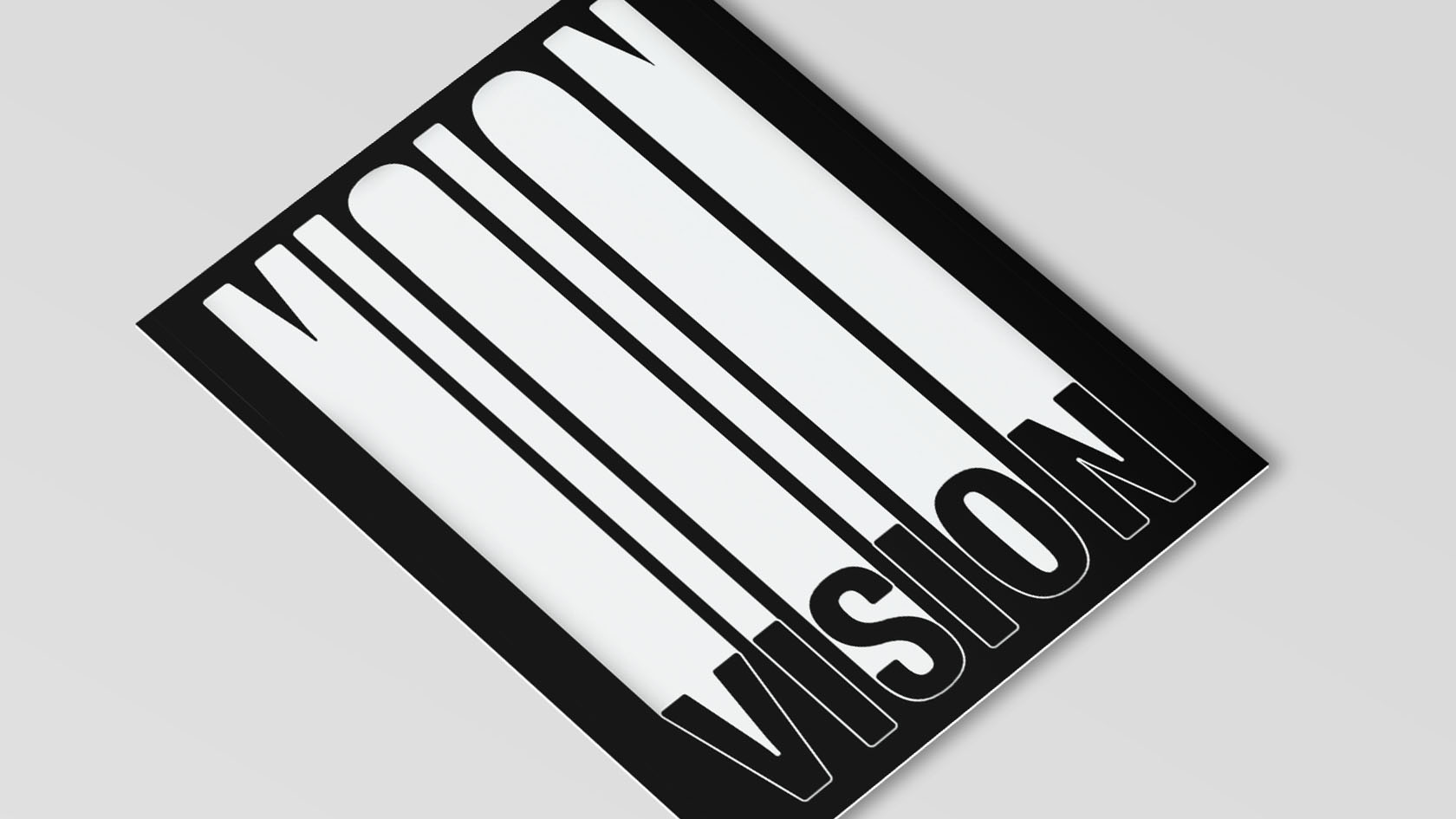 Vision
A conceptual branding for a graphic design portfolio show themed "Vision". Being creative starts with a vision. A vision of ourselves, a vision of our creations and a vision of our futures.
Mocha Moment
Mocha Moment is a cafe located in Janesville, WI. They are cozy, warm, and inviting place to enjoy a nice brew. In the process of redesigning and rebranding Mocha Moment's logo and other assets, I tried to convey the experience the customer would have.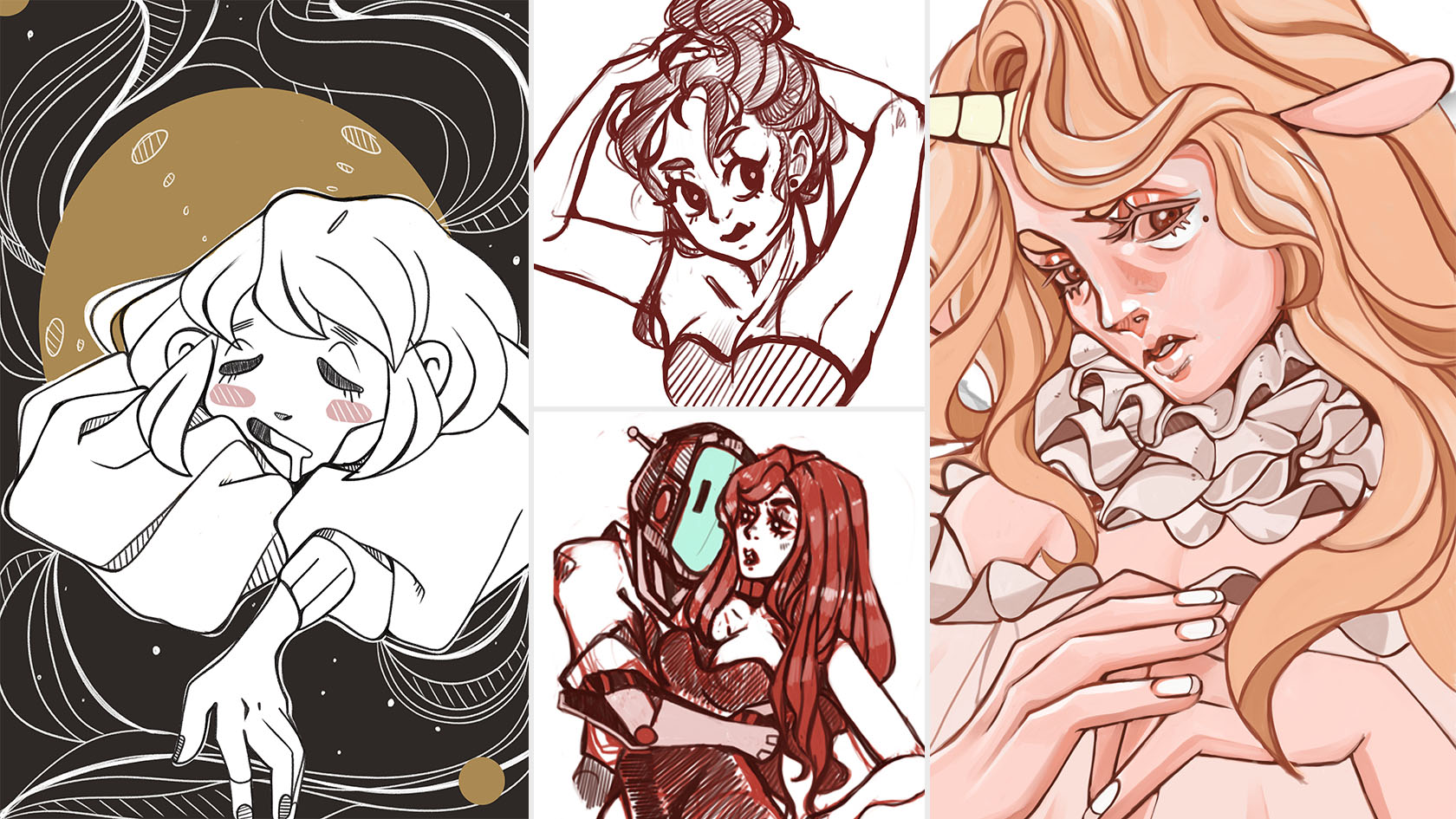 Illustration
I am always sketching, drawing and doodling. Whether it is digital or traditional I am constantly learning new programs, learning new techniques and new tricks.




---