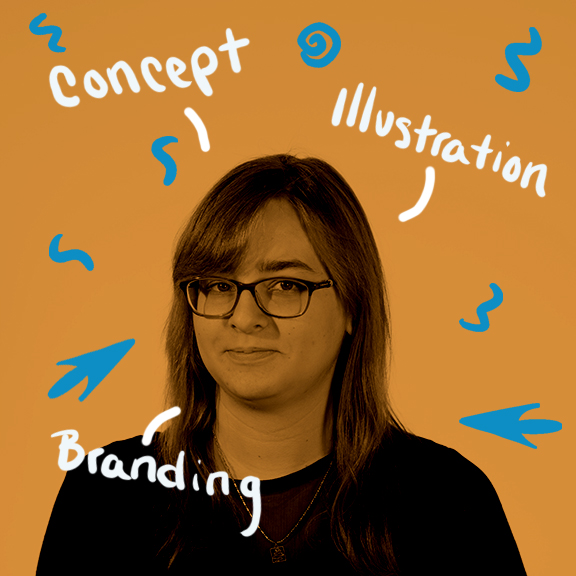 Graphic Design & Illustration
Autumn Frantz-Phelps
---
Goody Goody Gumdrop Rebrand
Redesign with a new logo and rebranding of a candy store up in Wisconsin Dells. The goal was to bring a fun face to the candy store and to be inclusive with the character designs so all kids enjoy it. The Wisconsin Dells is a fun place and the candy store should reflect that.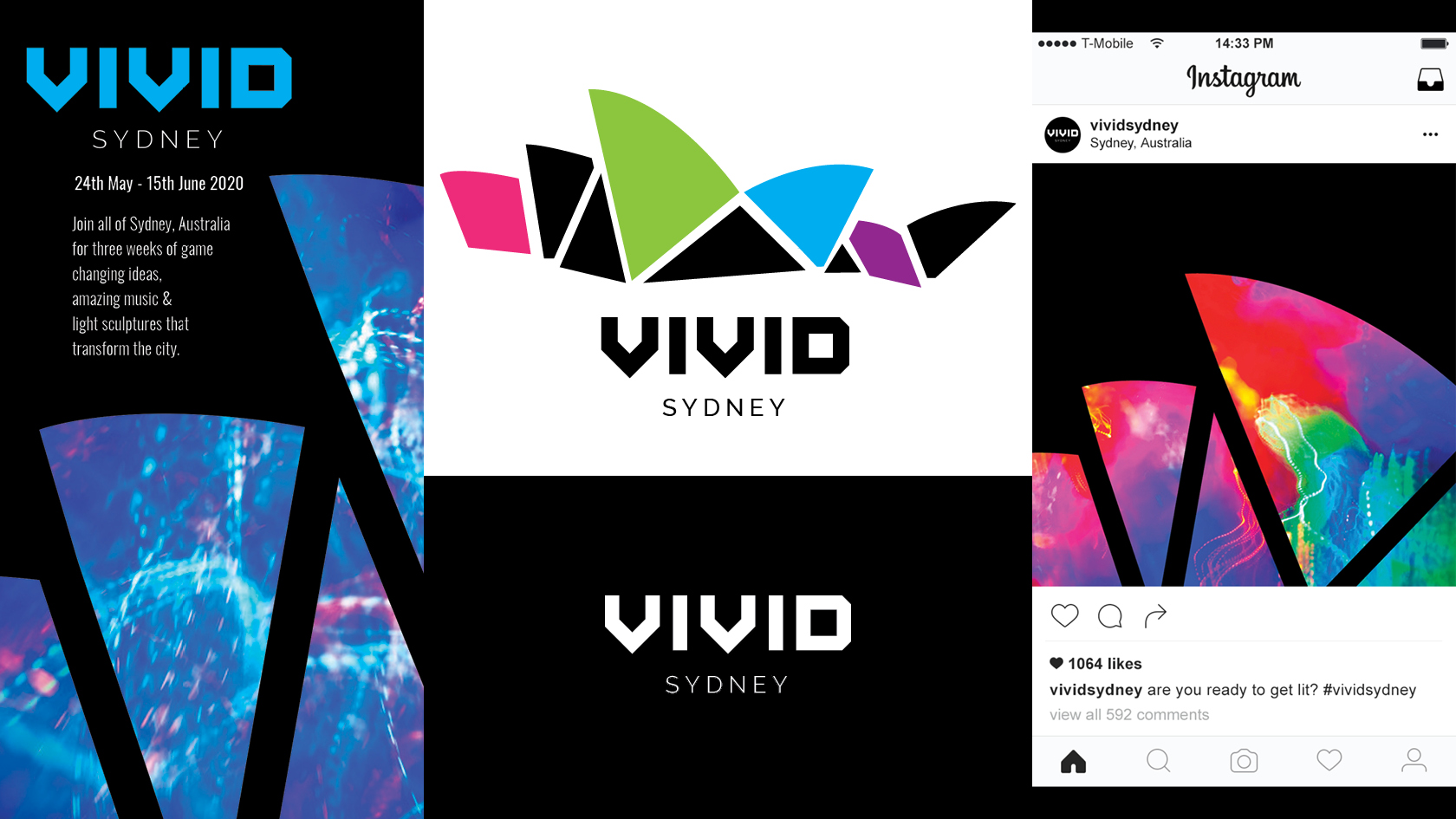 Vivid Sydney Event Promotion
Event promotion for Vivid Sydney, a spectacular event in Sydney, Australia where the whole city is covered with light sculptures, live music, and future changing ideas. The inspiration behind the logo and promotion is that during Vivid Sydney, the Sydney Opera House panels are covered in designs.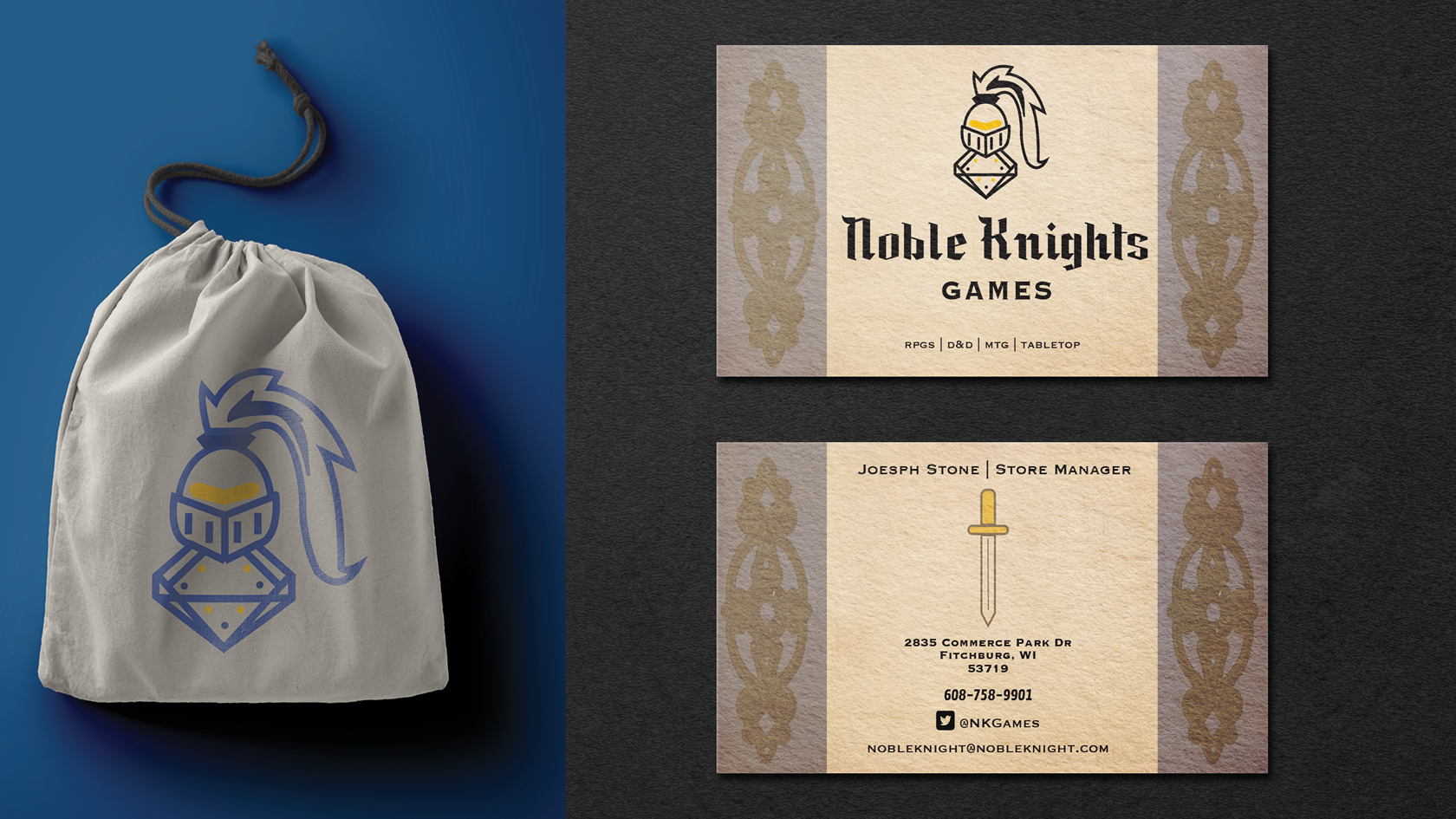 Noble Knights Games Rebranding
Redesign and branding for Noble Knights Games, a game shop in Fitchburg, WI. My goal was to create a more medieval feel with the way the store presents itself since it focusses around "Dungeons and Dragons", "Magic The Gathering" and other various fantasy related games. The logo is a combination of a suit of armor knights head and the shape of a common dice used in "Dungeons and Dragons".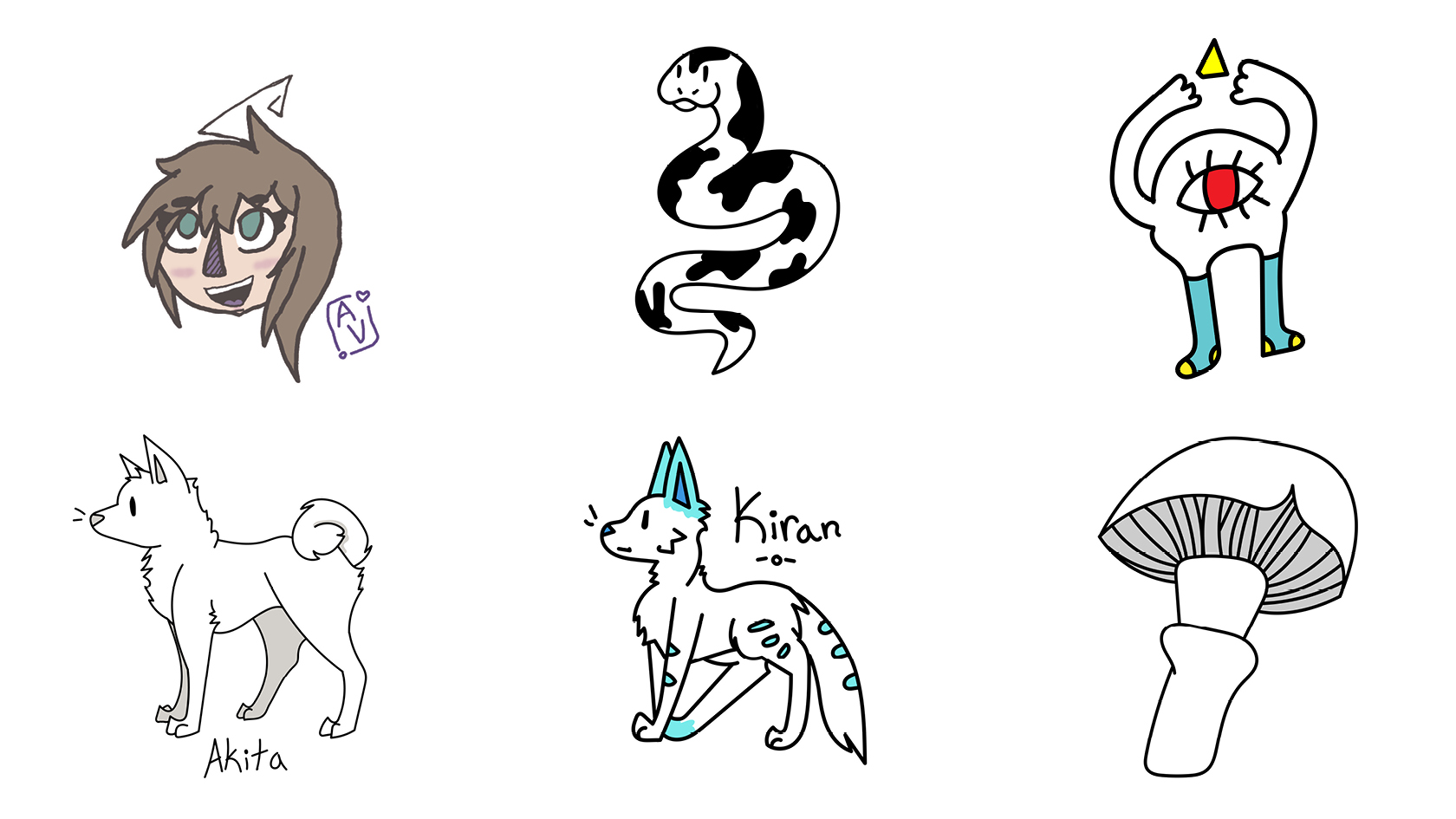 Illustrations
I like to do black and white illustrations so people can see their own colors for things but sometimes I include a pop of color or the colors I want. Most of the time I do traditional sketching on paper but recently I've been making them digital. I really enjoy the cartoon look of the basic illustrator brush.




---