---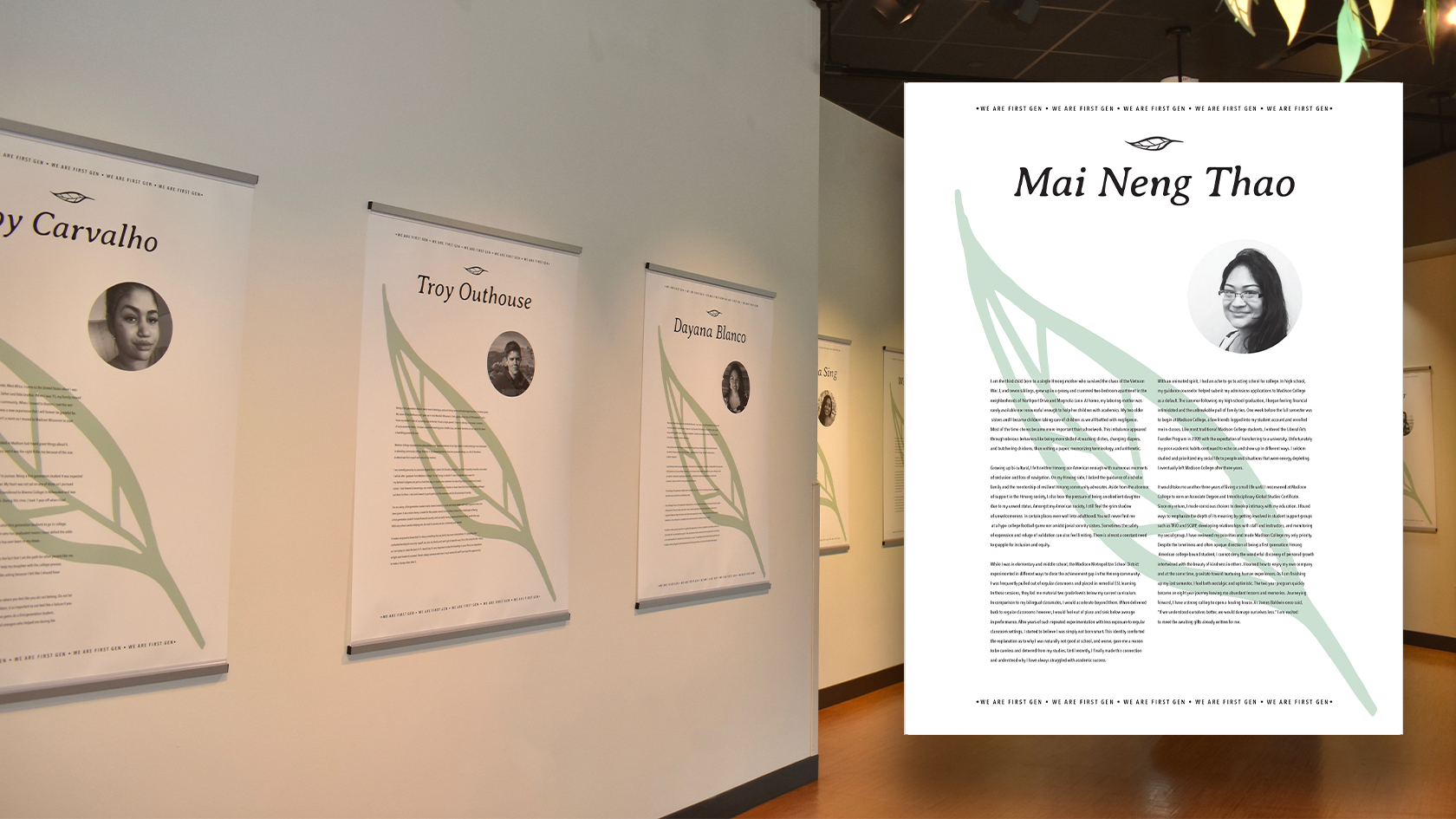 We Are First Gen
Madison College showcased an exhibit celebrating first generation students and I had the pleasure of redesigning all of the biographies of past first-generation students for the exhibit.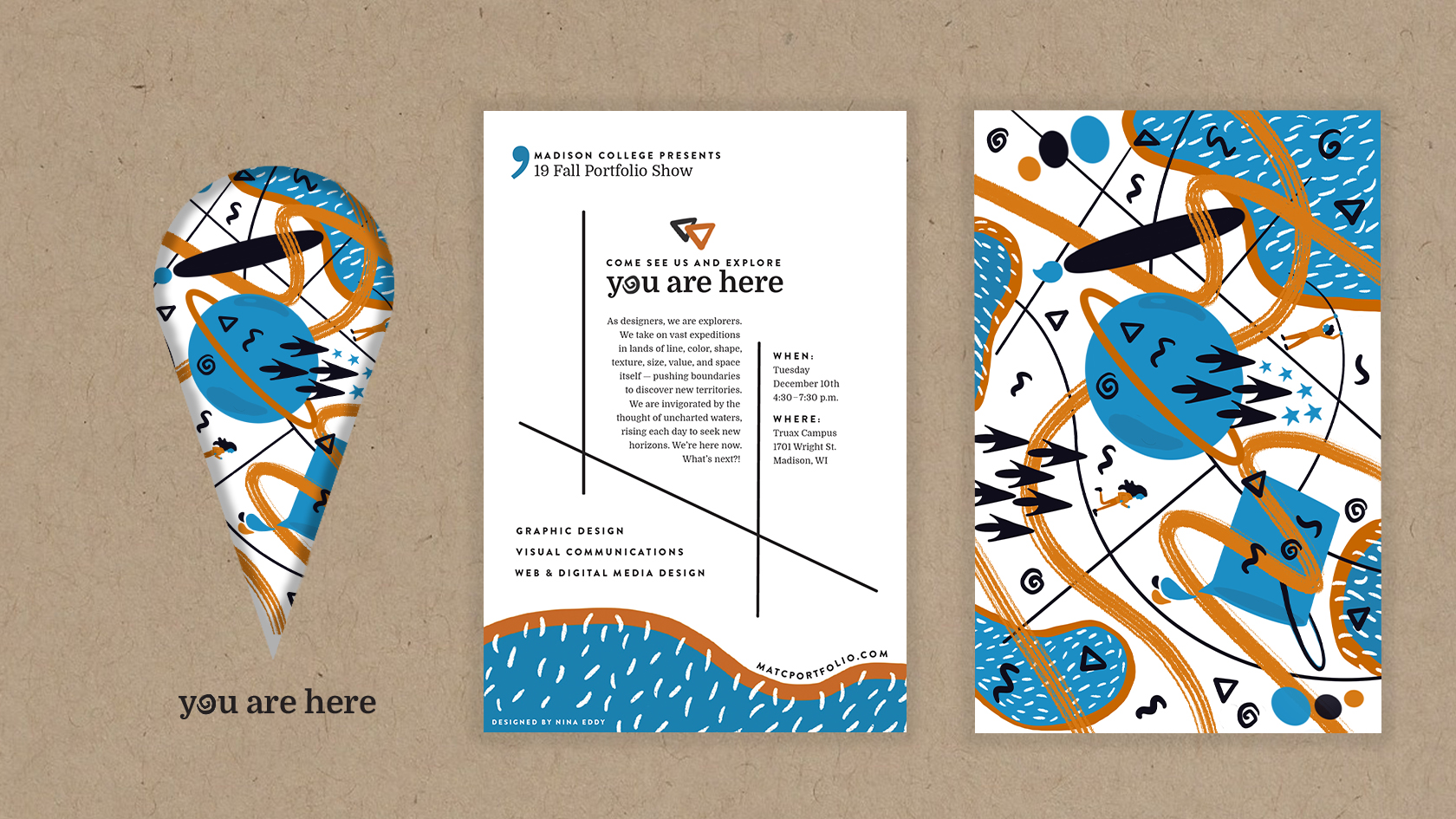 You Are Here
The Fall of 2019 portfolio show branding, You Are Here is about the exploration of design. How we as designers are constantly brainstorming, exploring, and pushing different design elements until we finally get that delightful 'Ope wait! That's it! We've got a little something we can work with here…' moment.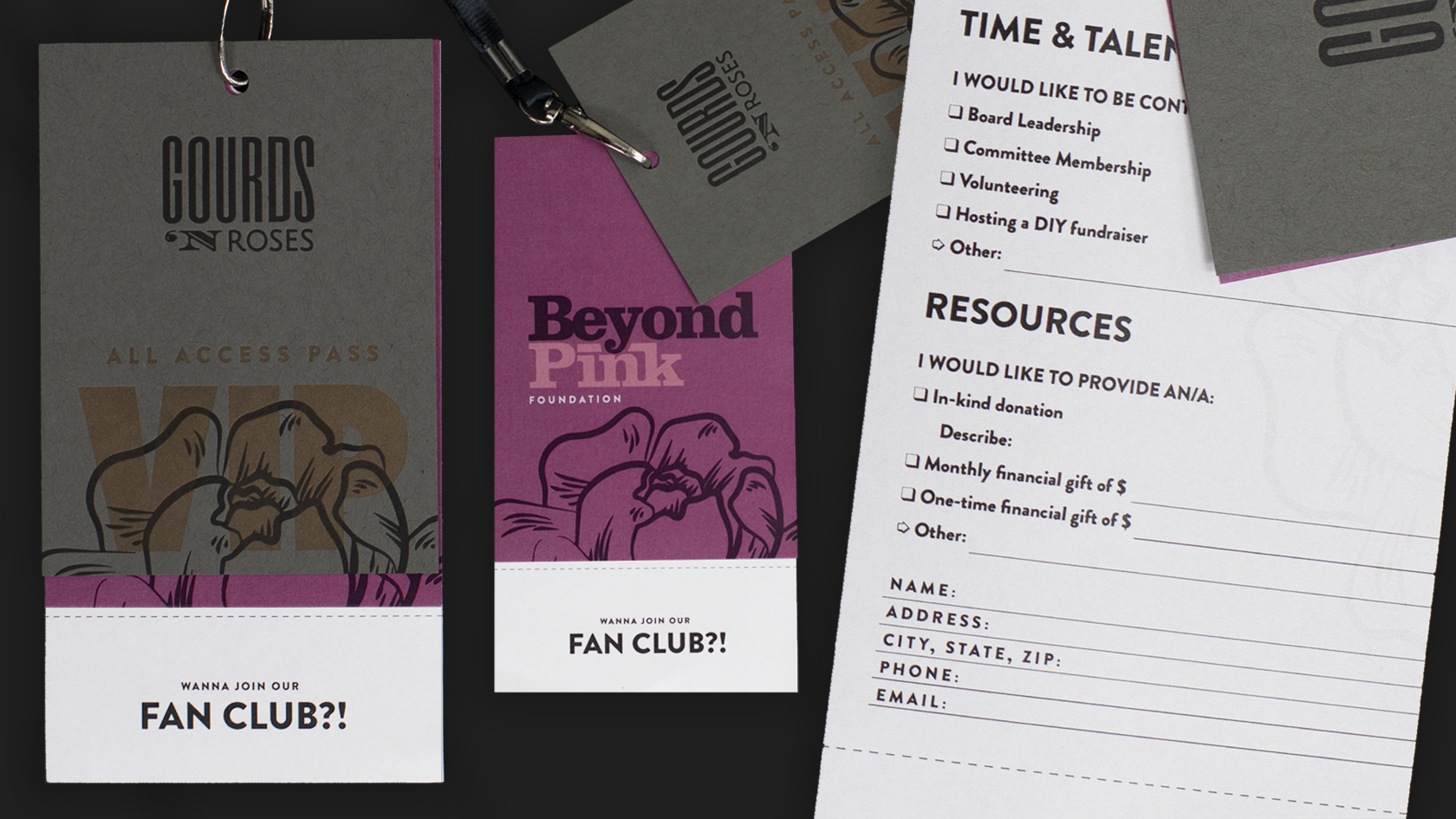 Gourds N' Roses VIP Pass
Beyond Pink, a WI based non-profit, had a Rock N' Roll themed fundraiser and needed a way to collect information from attendees. I created a VIP pass that could collect information for the organization, and also be a nice letterpress keepsake for those in attendance.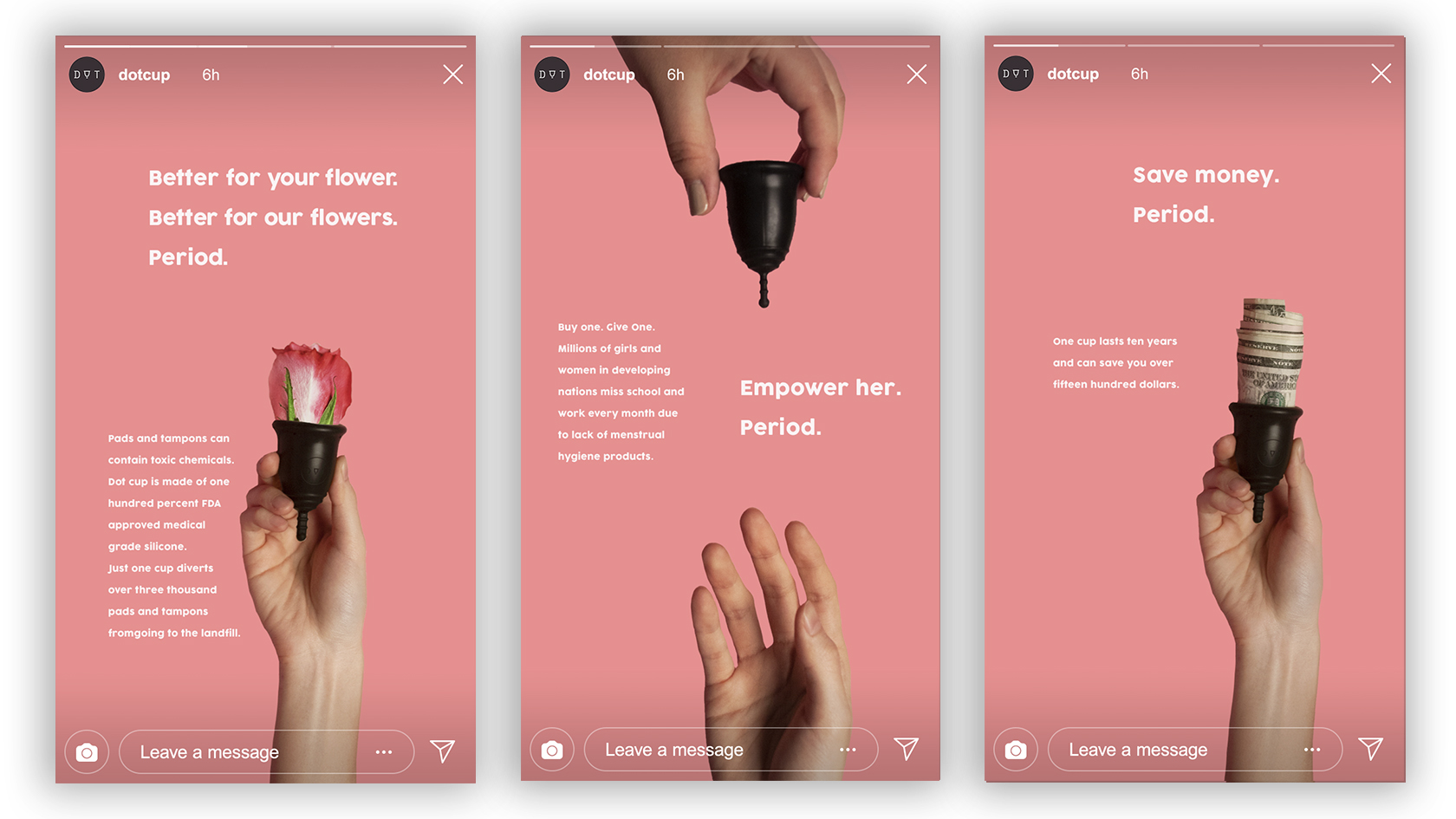 Dot Cup
An eye-catching ad campaign for Dot Cup, a menstrual cup brand. I took this as a chance to highlight the company's buy one, give one model and how it is beneficial for both the user and the environment.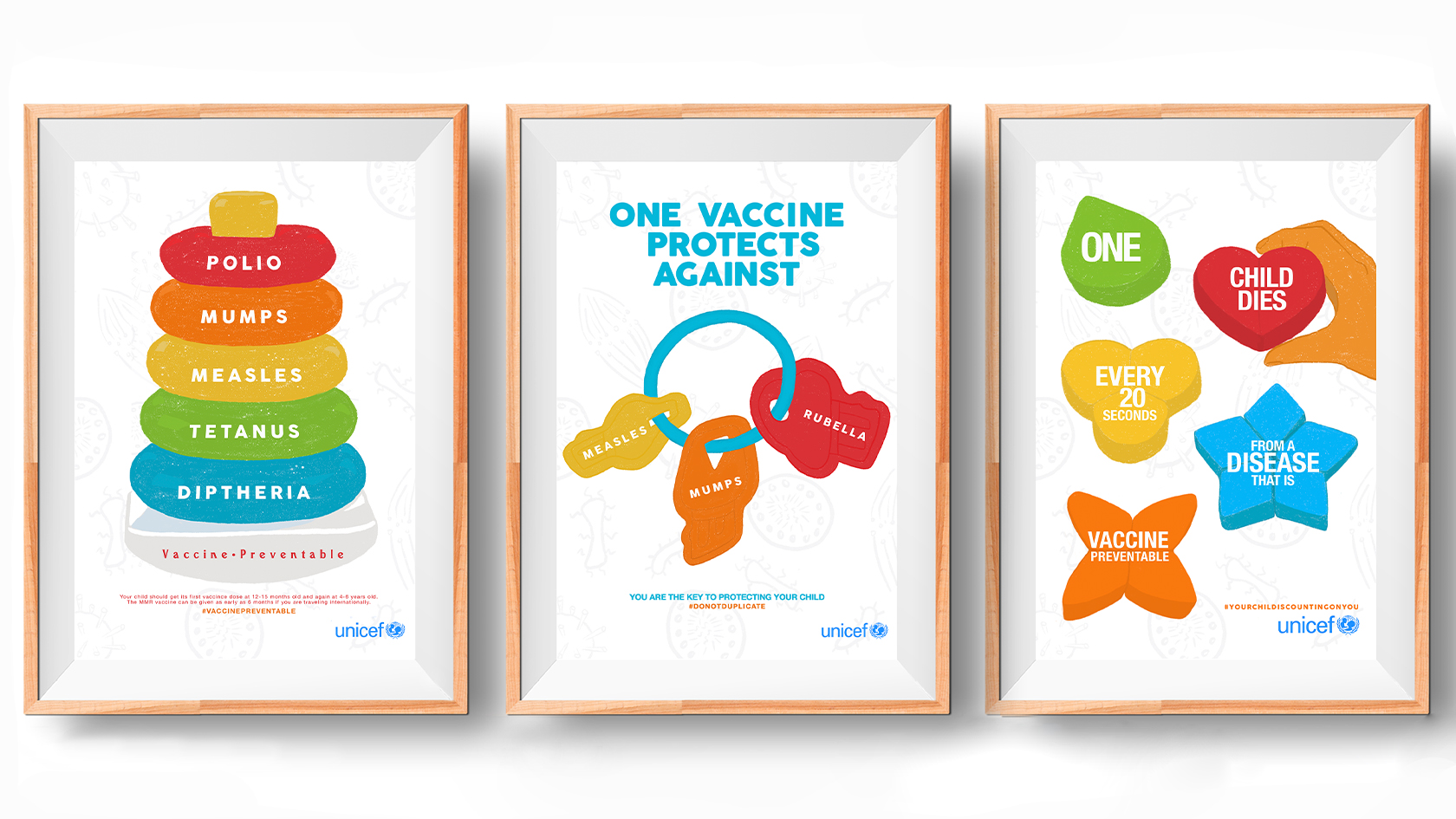 PSA
Conceptually driven public service announcement educating the public about vaccination awareness.




---