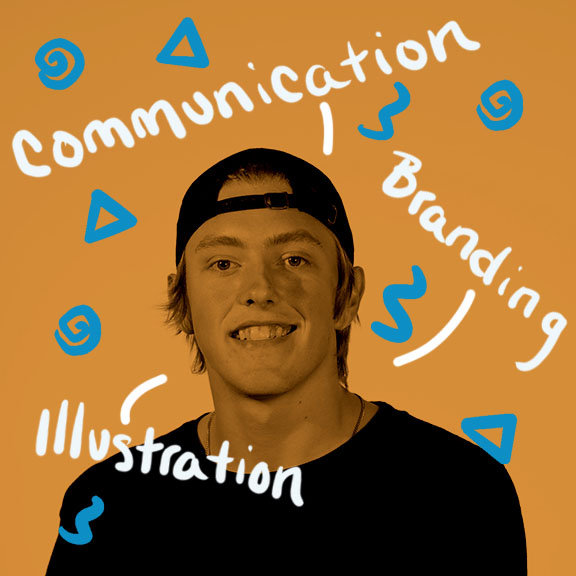 Graphic Design & Illustration
Chris Malchow
Growing up a skateboarder I was always fascinated by the bold and colorful graphics on skateboards. Some of my earliest memories are of going into the local skate shop and being blown away by all the different art styles. Now although I didn't realize it at the time, this would be the start to a lifelong obsession with art and design. I would draw on my shoes, my homework, napkins at restaurants, anything I could really. But it wasn't until High School that I realized this could turn into a career. I took one design class and the minute I was introduced to the adobe programs, I knew this was the right path for me. My design world went from mainly just drawing to being able to carry out any idea I had in my mind. From that point on my design style just kept evolving. Now in my final semester of the Graphic Design program I feel like I'm really coming into my style and I'm excited to see where it takes me.
---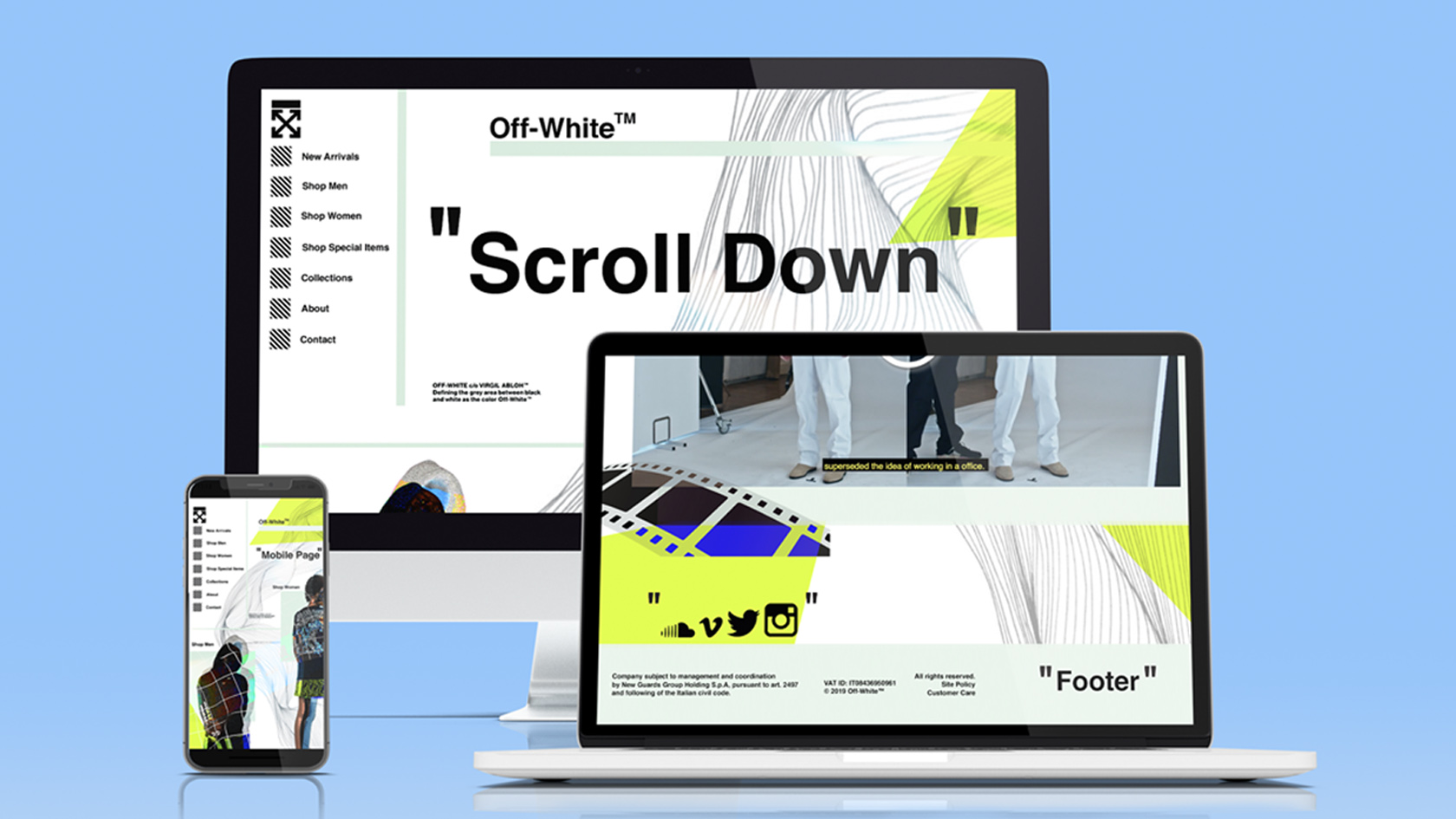 Off-White Web Design
Off-White is a trendy/ high fashion brand. When I first visited the website I felt as though it didn't match their current style. It felt very early 2000's and in the wrong way. For my redesigned approach I wanted the website to be clean but also intriguing. To really match who they're marketing too and to better represent the brand overall.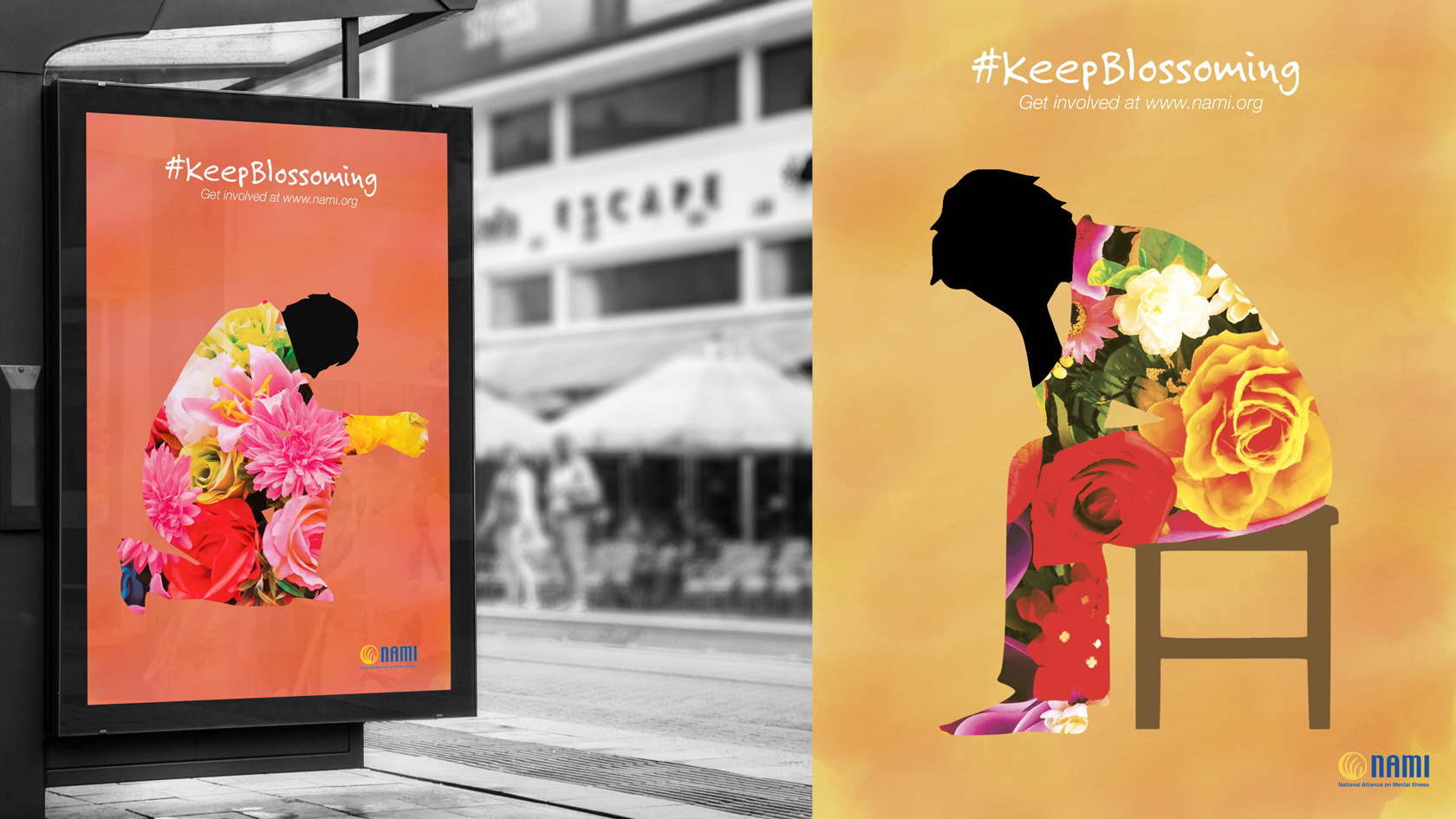 Mens Mental Health PSA
For this project I wanted to focus on a PSA that really hit home to me. Anxiety/ depression is something I've struggled with for many years. Some days I feel unstoppable and some days I find it extremely hard to even get out of bed. Through my own personal experiences, it seems as though there is still some sort of negative stigma attached to guys and mental health. So that's what I chose to focus on. I wanted to create a series that was not only beautiful but also shed a little more light on men's mental health. Coming up with a hashtag and imagery that showcased not only how we feel but also the determination to not let it define us.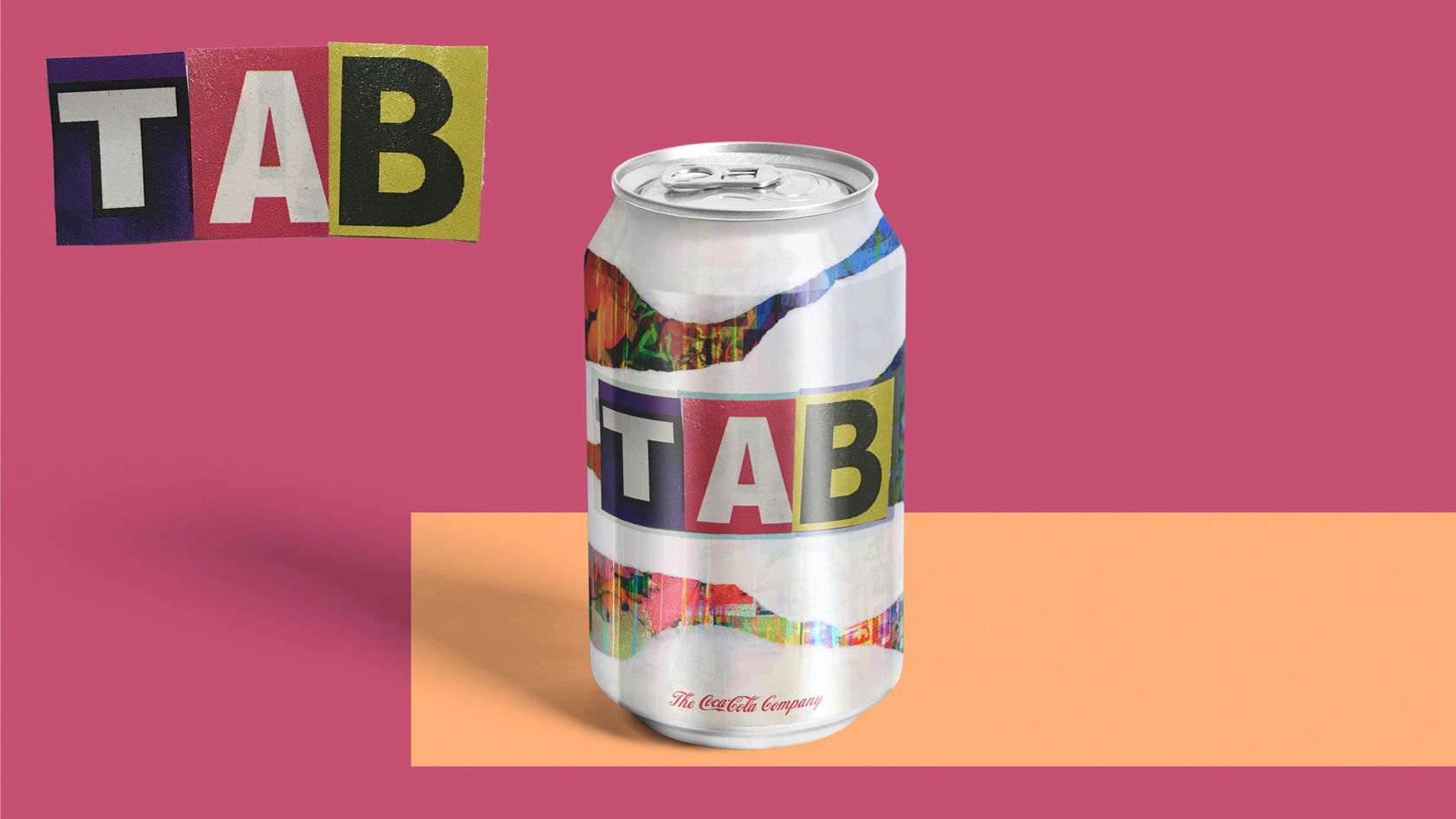 TAB Soda Redesign
When I think of my mom a lot comes to my mind. But one thing in particular is TaB soda. My whole life I would see this pink can everywhere I went, my mom couldn't live without it. Now for those of you who don't know, TaB soda is a diet cola that thrived in the 60's and 70's. It was marketed towards consumers who wanted to keep "tabs" on their weight. It's popularity died in the 80's with the introduction of Diet Coke but nonetheless it's still around today in select grocery stores. So my focus was to give TaB a new look, something that would appeal to the youth. I wanted it to feel funky, weird and just plain different.




---