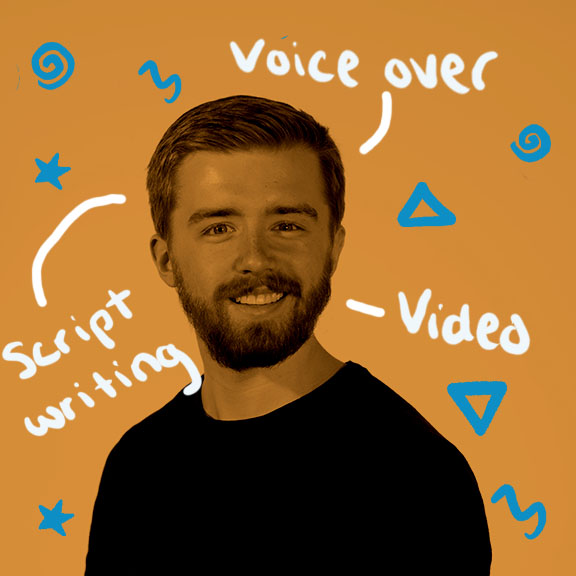 Visual Communications
Sean Bull
I love to create. From the Lego worlds I built as a kid, to the videos I shoot and edit now, I'm fulfilled by telling stories through visual media. I've worked for years in public television, commentated 5 seasons of basketball games. I wrote, voiced, shot and edited 26 episodes of a show about parks I like. Now I'm ready to tell your story. Whether fantastical or mundane, I can help you put your vision on screen.
---
Demo Reel
Concept: This is a collection of clips representing some of the best of my cinematography.
Rock in the House | Parks and Landmarks
Concept: Parks and Landmarks is a series which highlights places where humanity and nature interact. Usually these are places I feel are under-appreciated, places that deserve more attention.
This episode won accolades at the 2019 Associated Collegiate Press Film and Audio Festival, taking first place in the Long Documentary category. Competing against video journalists from all across the country was a great experience. It's quite validating to be recognized for a series that has steadily been improving for over two years!
Madison's Electric Bikeshare - a Student's Perspective
While my voiceover in this video may sound similar to a typical Parks and Landmarks episode, the content I'm reviewing, and therefore my approach, are very different. BCycle is a yearly subscription service, so I actually gathered material for this video over the span of a couple of years. Filming a moving bicycle also presents many challenges. For shots of more than a couple seconds, I had to set up a camera rig in the back of a moving car. This ended up working much better than following a bicycle with a drone, though some of that footage also made it into the final cut.
Dunked!
When I set out to make this video, I challenged myself to make something completely unlike anything I have made previously. I wanted to make a minute-long video, suitable for posting on social media. Despite the short runtime, I wanted to tell a complete narrative about the charity dunk tank at Madison College, all while using no spoken words. To accomplish this, I shot in 120fps slow motion, ramping the speed up and down as necessary in the edit.
I used two cameras, each could accomplish different lens effects. One was set on a tripod, well behind all the action. It used a telephoto lens to compress the distance between the thrower and the dunk tank, making the two people look relatively the same size. The other camera I handheld, getting up close to my subjects, and constantly looking for new, intriguing angles.




---