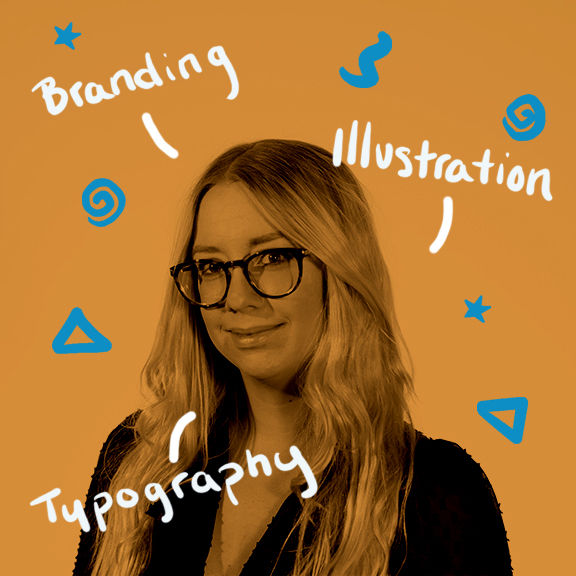 Graphic Design & Illustration
Meghan Griffin
---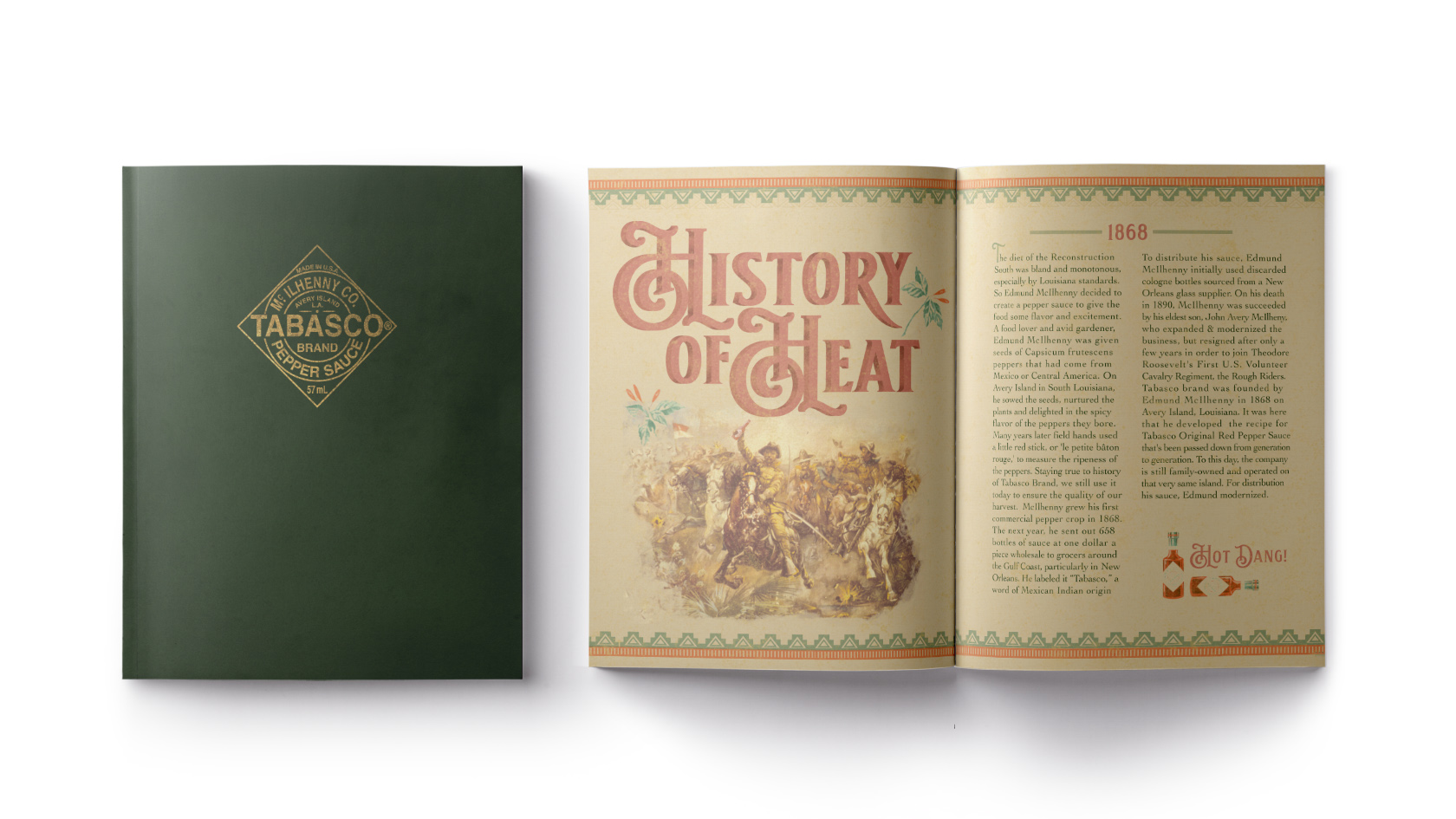 Tabasco Avery Island visitor's guide
Tabasco Company made its home on Avery Island some five generations ago. Avery Island is a beautiful place where peppers grow, wildlife thrives, and Tabasco hot sauce is made. There is so much to do and see when arriving on the island, such as: touring the factory and museum, taking a guided tour through Jungle Gardens, and dining at Tabasco restaurant 1868. This visitor's guide will provide a breathtaking look into all the piquant this island has to offer.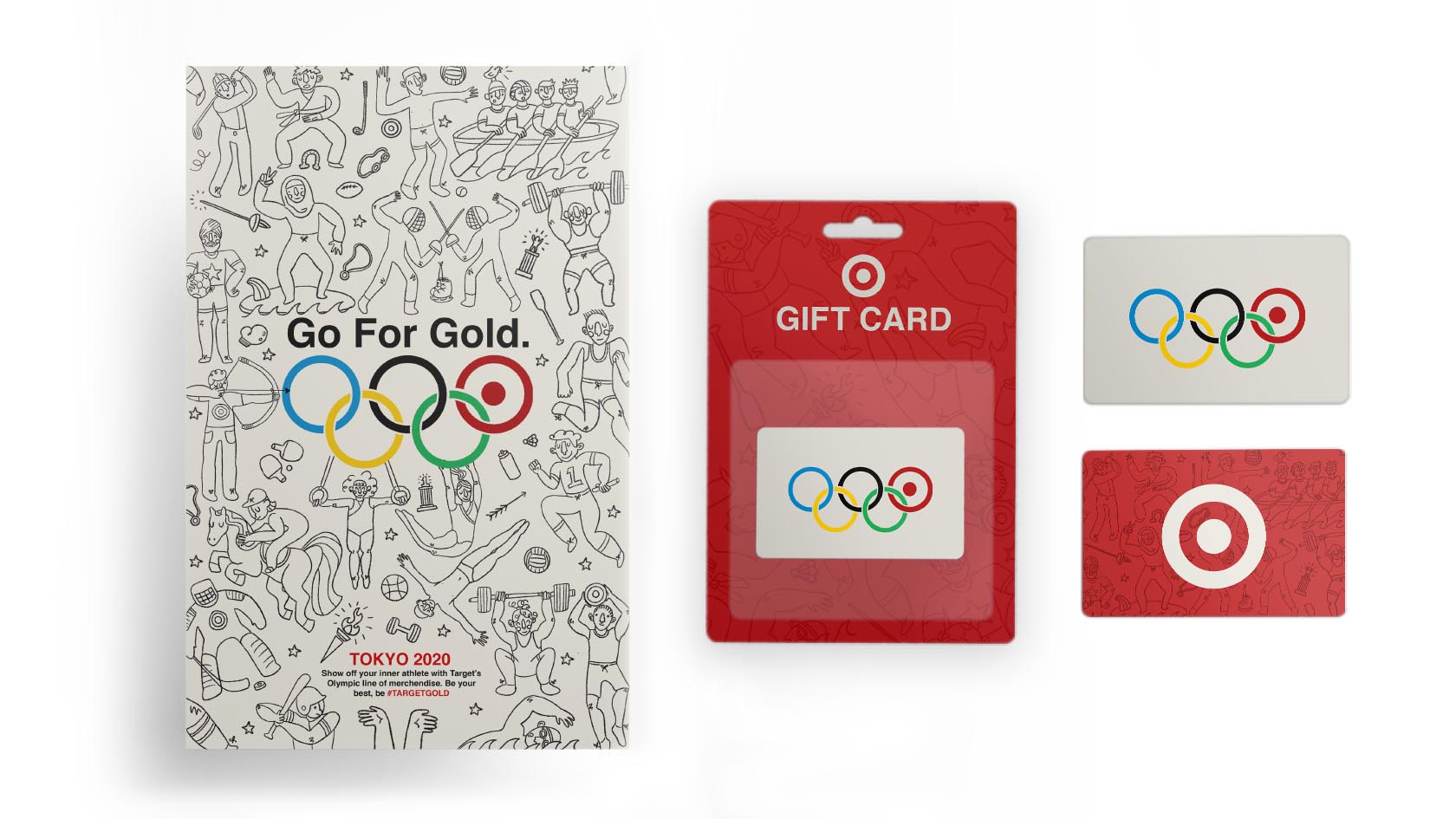 Target Olympic Line
Target is teaming up with the Olympic games to celebrate the upcoming 2020 Tokyo Olympics. From signage and advertisements to employee uniforms, the Target Olympic line is providing gold medal deals at affordable prices. Let's go for gold with Target!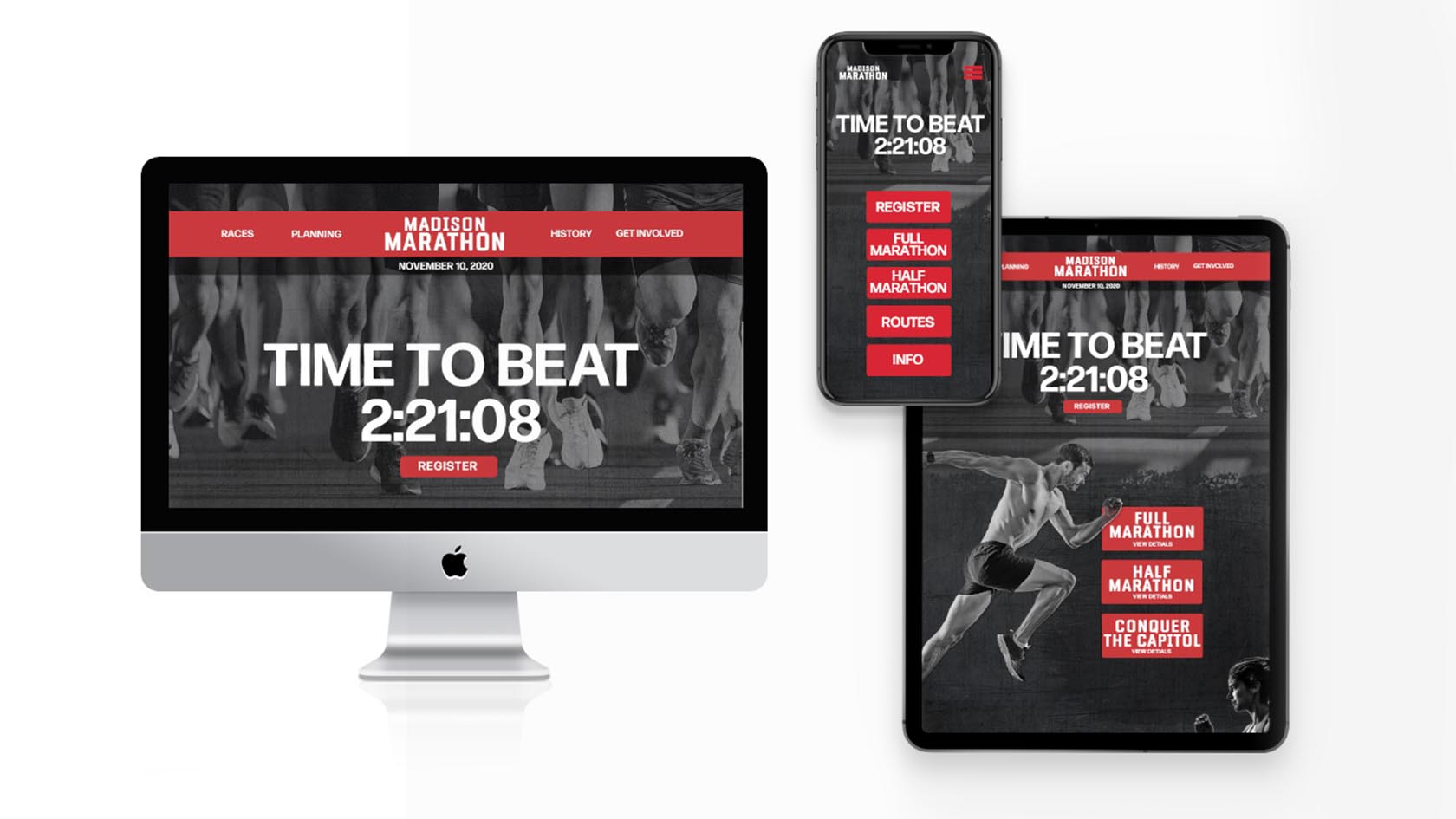 Madison Marathon
Since 1974 the Madison Marathon has been racing through the heart of our city. Strength, power, and motivation embody an athlete and inspire the visual identity of this event.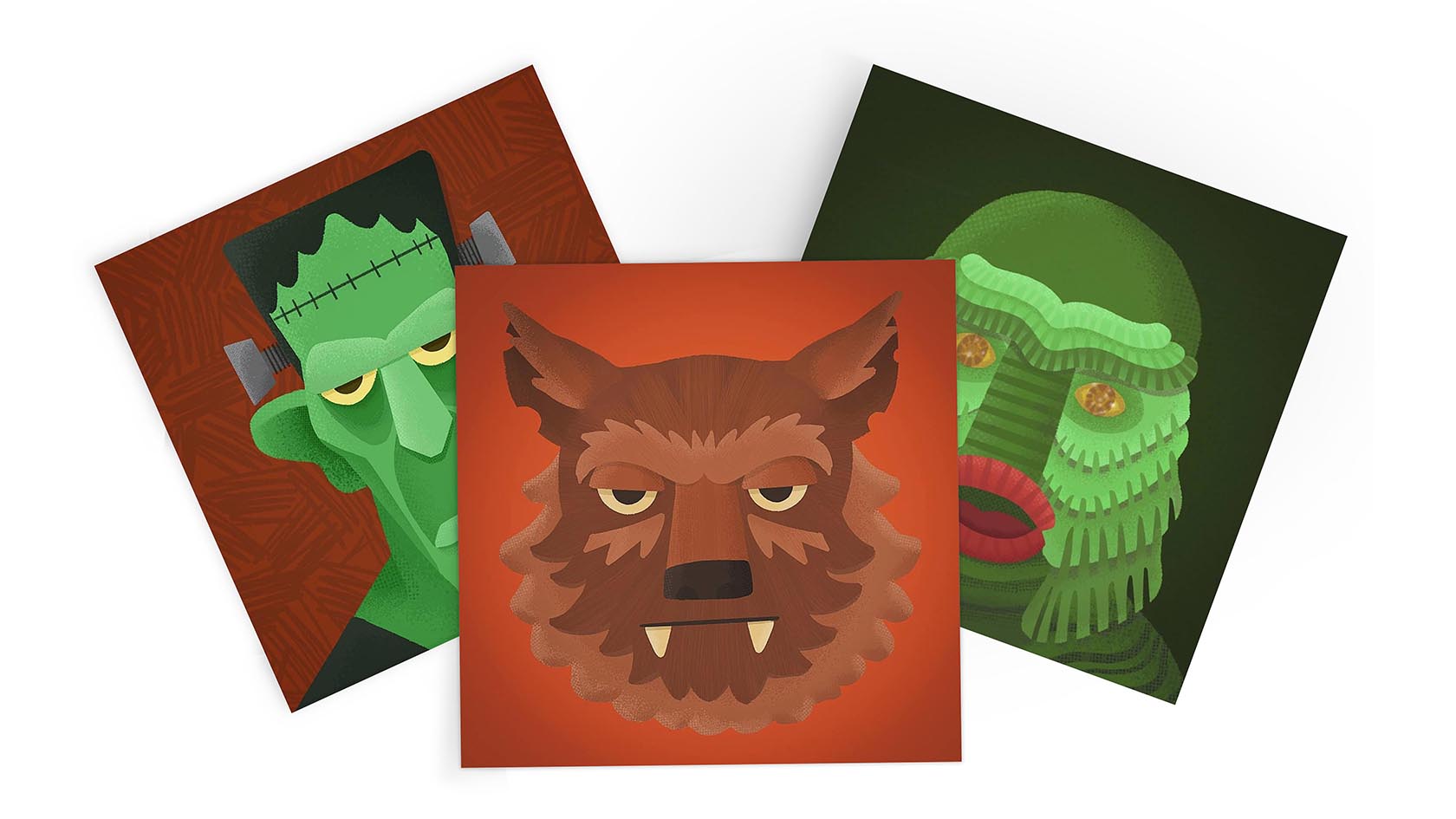 Illustrations
Illustration lets you take your imagination to the next frontier!




---